---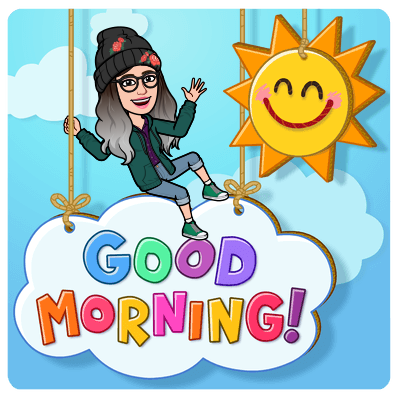 I wish it was really a good morning but it is not because after a few hours Justin sun is going to steal the money of all the big whales of the steem blockchain. We are feeling so so bad as Our Neo sir name is on that list. We can't do anything but pray.
I wish him more and more power. Because of him, I was able to max my Alpha summoner today :) how? Let me show you
---


I am KitKat on the list and I was one of the lucky ones who got that heavenly tip. Yea 111 steem 24$ tip. I went ahead and withdrew my steem and instantly bought Alpha life summoner. So thank you so much Neo sir just because of you I was able to max my Life summoner. :)
There you go
---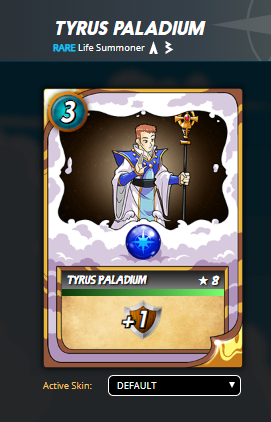 ---
I've been upgrading my all life commons and rare's for a quite long but wasn't able to use them in their full form because my summoner was just level 6. But now I can :)
Finally, let's get back to today's quest. I had to complete my quest with death and death quest is always love because My all cards in death deck are almost maxed. In addition to that, I've leased Mimosa Nightshade from Neo sir so it is always fun playing with death deck. I completed my quest in no time and got these rewards.
---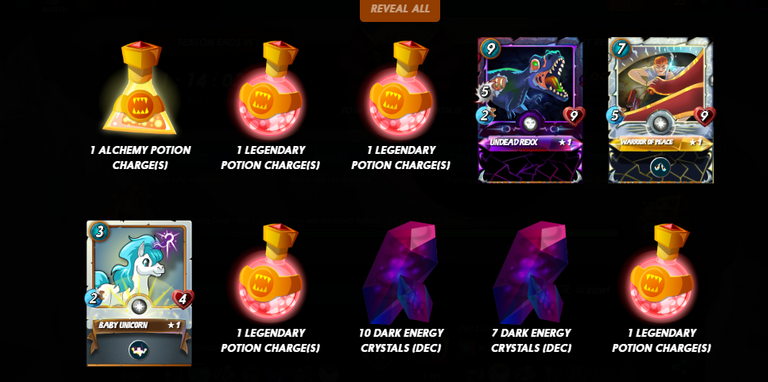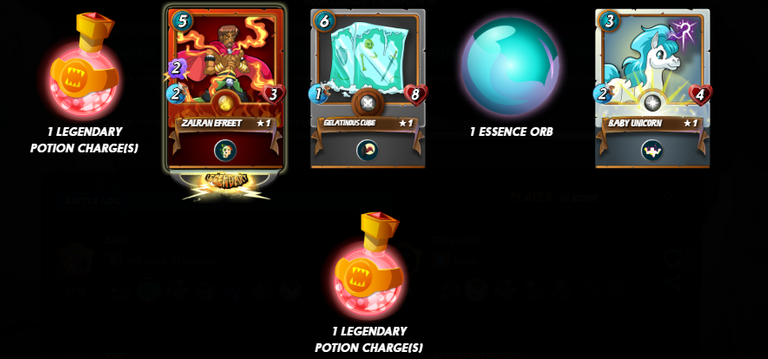 Got one Legendary and 1 orb. Then I opened my orb and got these cards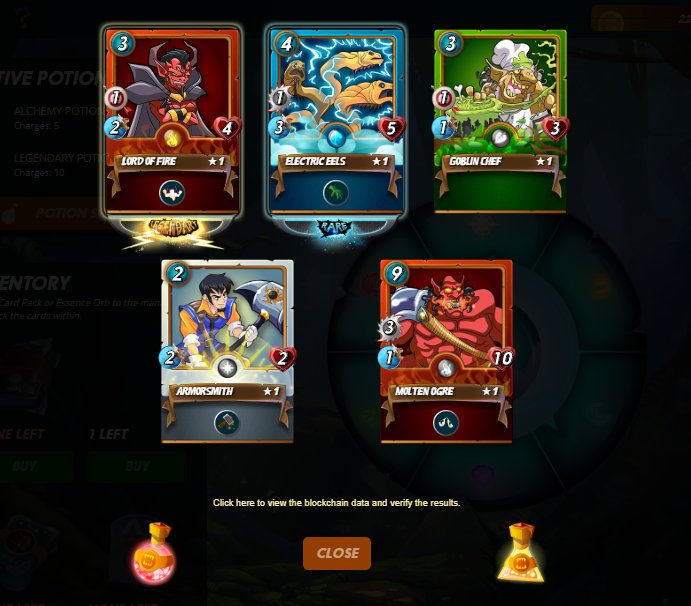 ---
So it was all about fire today. Got 2 fire legendary cards.
---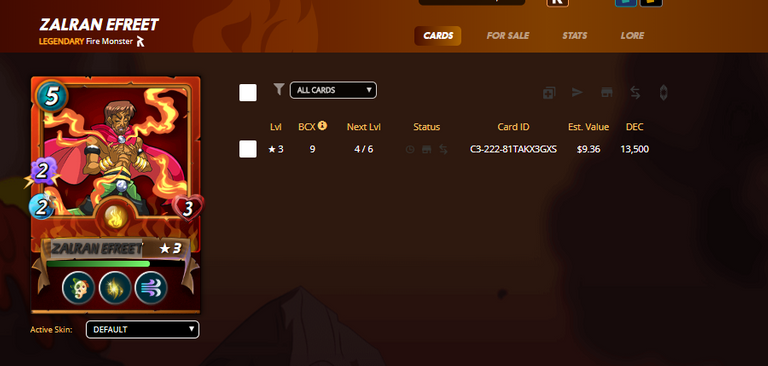 As you can see I am upgrading them. Only two more Zalran then it will be maxed. But I need lots of Lord of fire :P. Lord of fire is one of the finest legendary It got its recognition after Yodin Zaku. Yes, this legendary can do wonders when you will use it with Yodin Zaku summoner ;)
Oh yea most important and good news Splinterlands is moving to hive so there is an announcement post Important Splinterlands Update
See y'all take care :)
Posted via neoxian.city | The City of Neoxian