Hello Hivian's
Right now I am on my way to our farmhouse. Instead of looking around, I decided to turn on a laptop. First I checked in for the untamed tournament and playing tournament while travelling has another level of fun. Though I wasn't lucky enough during the tournament so I decided to write my post. I didn't create one yesterday and my auto votes are getting wasted :P XD
Ok Let me show how it is looking like right now
---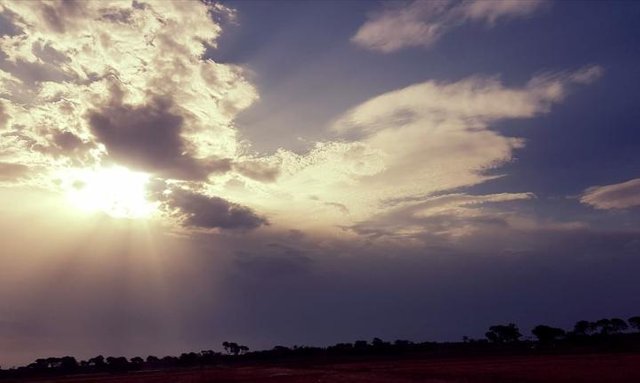 ---
Damn weather is savage out here. When we left our city It was quite hot and the sun was at its peak. But here seems we are going to enjoy this tour.
Just look at it
---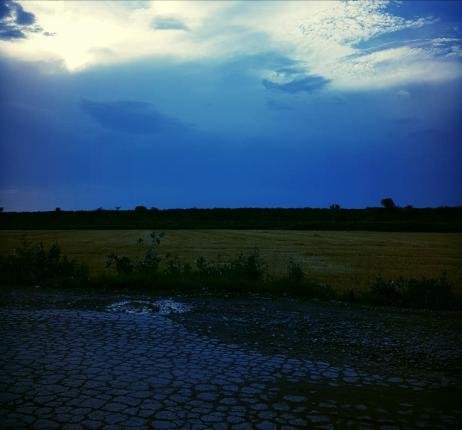 ---
Already beginning to get the feeling of relaxation. So fresh, and peaceful environment for people like us who live in a busy city.
Anyways, the main theme of the post is something else. A new addition to our drawing-room Dragon dagger. My Father loves such kind of things and whenever he sees such kind of stuff he buys it right away.
Last night they went for some shopping on the mall road. Mall road is busy shopping spot where you can buy each and every kind of stuff. That's where they saw and bought it and I was so excited when I saw :P XD
---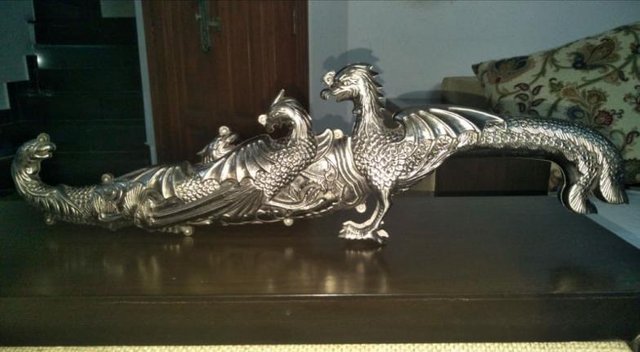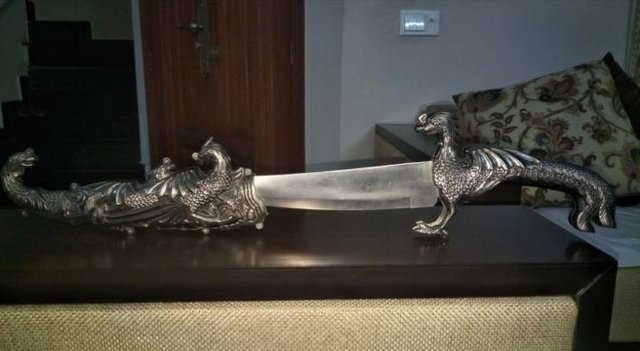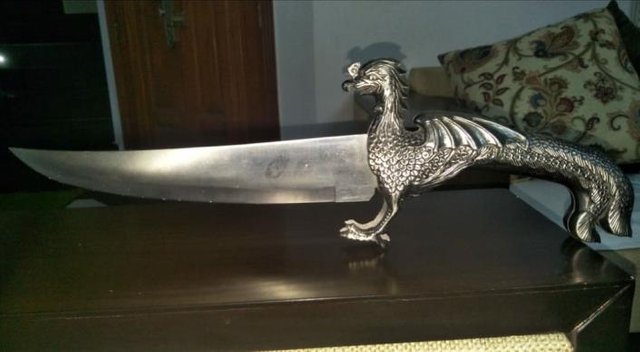 It is made up of silver as it seems. And how's it? Isn't it so beautiful? Yea it is this is why I couldn't resist myself to post it :P
I try not to show off but something is just so amazing you want to let the world know that you have something amazingly amazing hehe.
My Internet is giving me swear headache It is not so cool to use gadgets while travelling and I think before I start getting a headache or eye pain I should wind up my post right there. I hope you guys will like it what i just shared in my post see y'all take care
Posted via neoxian.city | The City of Neoxian