Hello, Warrior's let's meet Carrie Allen I mean Silvershield bard. I don't know why Carrie decided to choose herself for this week splinterlands challenge :P XD Just kidding little cute silver shield bard is known to have the loudest voice which she doesn't mind using against her enemies. Her extremely loud voice is enough to scare her enemies. Silvershield bard belongs to Life splinter and she has only 1 mana cap.
Stats
---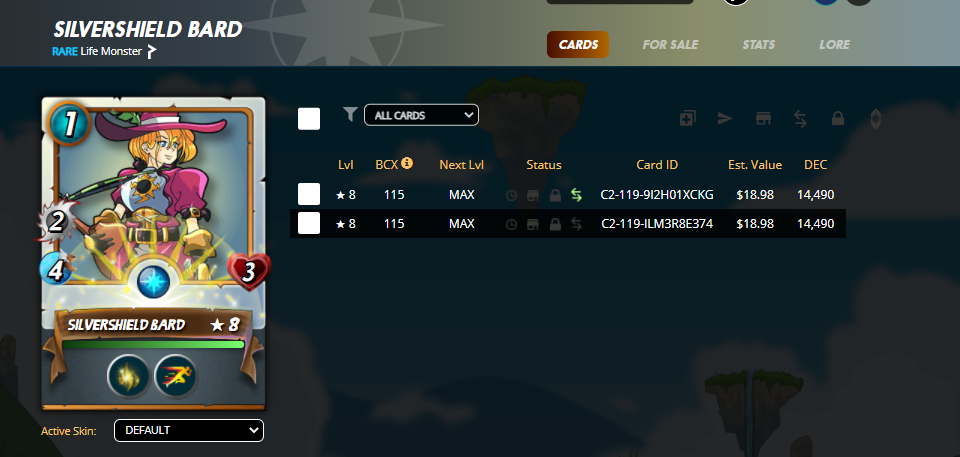 ---
I do have 2 maxed silver shield bards and I have leased one to another account. Silver shield bard is an orb edition card. Orbs are no more so you can buy them from the market. Maxed Silvershield bard is almost 19$ and Single BCX is being traded at 0.38$. This one mana card gives you cleanse ability at level 1 along with just 1 HP but at the maxed level, you get 2 melee attack, 3 HP and swiftness ability as well. What else you want from just a 1 mana card? I wonder why this card is rare and not an epic.
MY Battle 🏆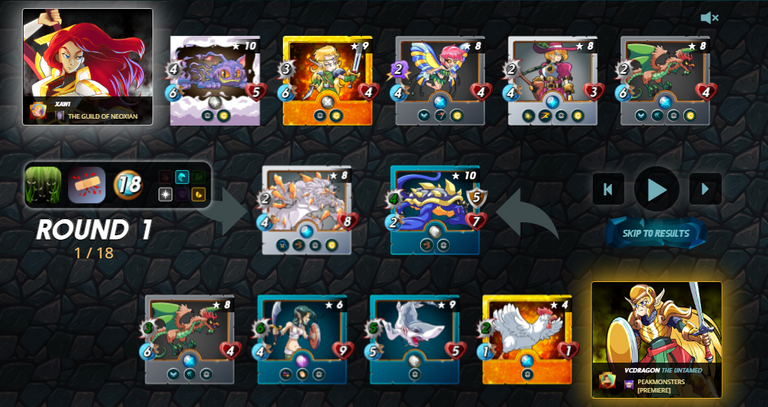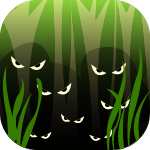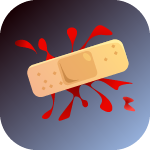 Ruleset
I was given super sneak and healed out rules long with just an 18 mana cap. In such a case, I prefer to go with my life splinter so I went with my super sneak attackers.
My Line-up
---

---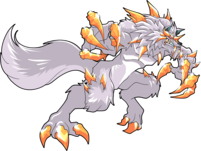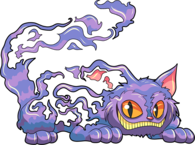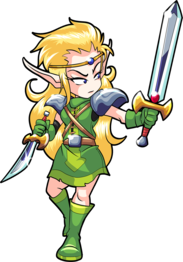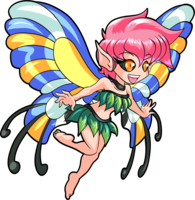 ---
Tyrus Paladium
Crystal Werewolf
Feral Spirit
Elven cutthroat
Enchanted Pixie
Silver shield Bard
Cocatrice
---

I was given 18 man cap battle along with two rules super sneak and healed out. In such kind of ruleset, the Life deck has always been great. I used Crystal Werewolf in the first position. At a maxed level, it gives thorn and silence abilities. Silence ability to reduce magic attack and thorn for a melee attack. I used Feral spirit in the second position. feral spirit is one of my favourite cards. It gives 4 melee attack with 6 speed and I used silver shield bard in this battle so silver shield bard increased its speed from 6 to 7 which is quite untouchable tbh. Next, I used Elven Cutthroat she is also a great sneak attacker along with the same speed 6. My next card is Enchanted Pixie. She inspires melee attack monsters so I really like her using in the melee mayhem. My next card is the theme of this week Silver shield Bard. Silver shield bard increases the speed of all the friendly monsters. In the last position, I use Cocatrice. Cocatrice can be the best choice if you want to counter sneak attack. Most of the time Cocatrice is really untouchable and those misses can make you the winner. I hope you'd enjoy my battle.
---

---

If you want to play splinterlands then SignUp Here
---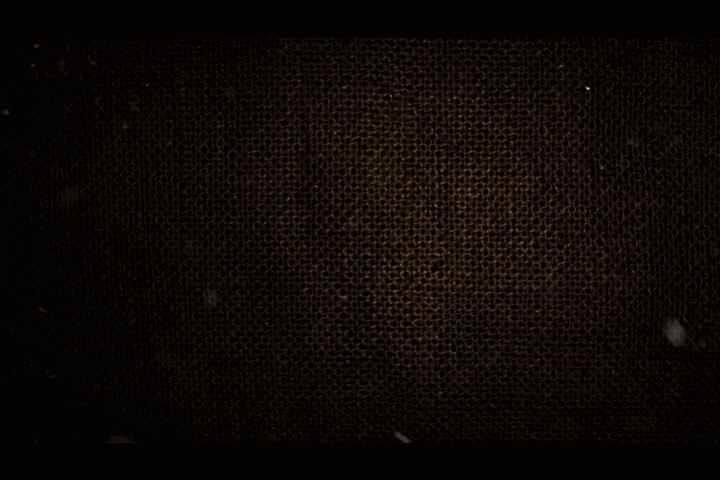 Posted via neoxian.city | The City of Neoxian