---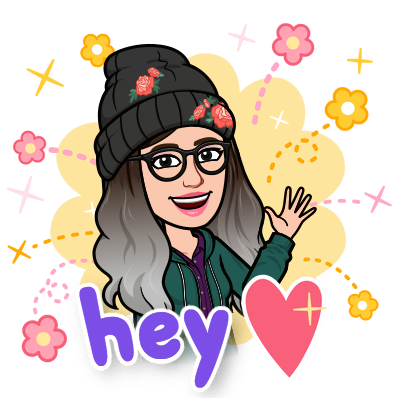 ---
I am super excited while writing this post. Sometime's I wonder what's splinterlands all about I mean sometimes you open 100's of packs and you don't even get single Legendary card and sometimes you just open randomly 1 pack and you get Gold foil Legendary. I guess it's all about good and bad days hehe. Like you face, bad days and good days in your life the same thing going with this game too.
A few days ago I opened like 110 packs and those 110 packs happened to be a nightmare for me :P XD.
Today I received 2 Untamed packs from splinter rewards. First I thought they are from that math challenge then later when I got a mention on splinterlands post and i checked they were from trivia contest.
Yea I remember how I spent more than 2 hours on splinter lore map in order to find the answers of the questions. I didn't open packs because I didn't have Potions. Also, Shoe opened a lot of gold foil legendries so there was no hope of any good card.
I completed my daily quest and my quest rewards were full of potions :P XD Now I had enough potions to open my 2 Untamed pack. When I opened the first pack and I was hovering mouse on the cards the first one I saw is a legendary card. I opened that card and didn't realise it is GOLD foil lol when I opened all cards and was about to click on cancel I just noticed That legendary is not the regular one it was gold foil hell yea
---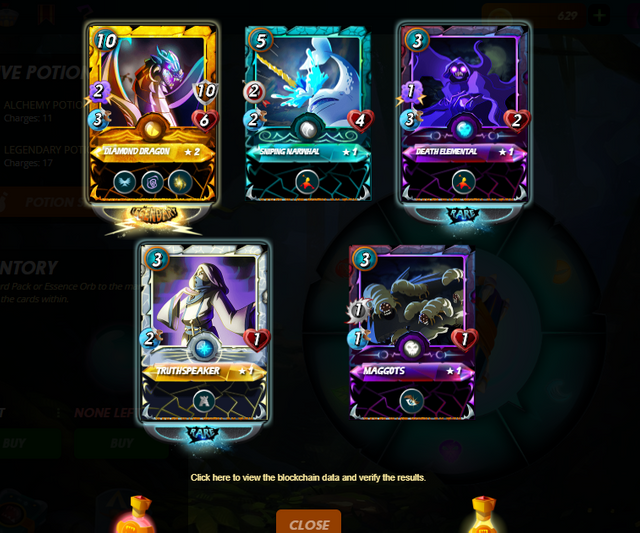 Dang, I was so happy I went straight to the city and told my friends about this. Also many thanks to @carrieallen. whenever you send me packs I get something good :P your hand is lucky for me :P XD joke
Then I opened the second pack and got rare gold
---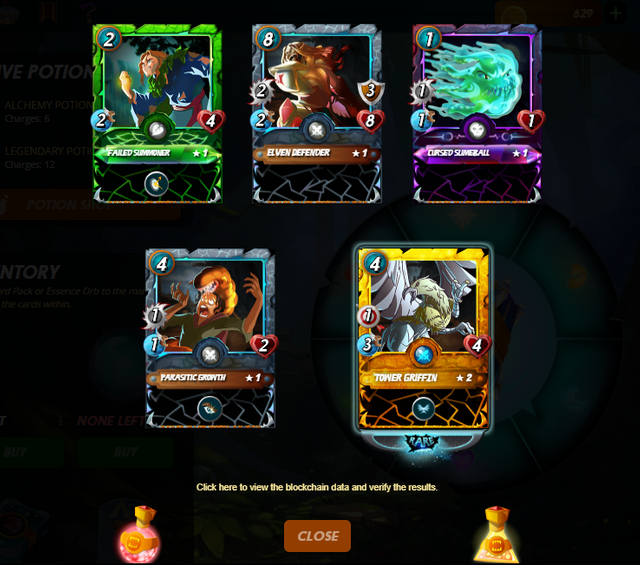 ---
After seeing those two packs I tempted to buy more but I didn't have enough decs and potions too so there is that. see y'all in the next post till then take care see ya
Posted via neoxian.city | The City of Neoxian