Hello Hivian's
First of all
---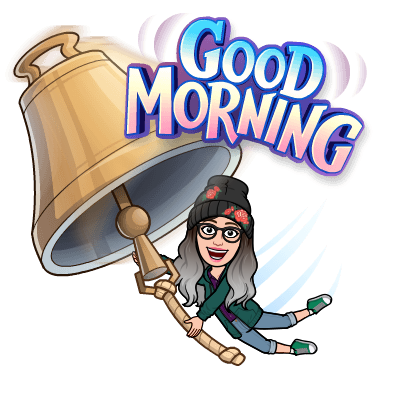 ---
I've been trying to change my sleeping routine for the last few days. And I think I've been successfull in this. I am planning to continue this routine but we will see how long it will last :P XD
I feel I am getting too much lazy and almost feeling like useless due to this quarantine.
And It is just extending and extending. We don't know how long it will last but we are planning to visit our farmhouse. I just want to feel some fresh air and greenery. The mind is getting sick by staying at home and since we can't go for outing and no chance of any hangout. This is what my mama decided we should visit a farmhouse for some mind healing.
In other news since I am sleeping early so I wake up early too. I just came back from a nice morning walk.
I spend most of the time indoors so I wanted to see the daylight 😂. While walking in our house lawn I saw some cool flowers and yes tomatoes :P XD
Wait I took some pictures so let me show...
Beautiful white roses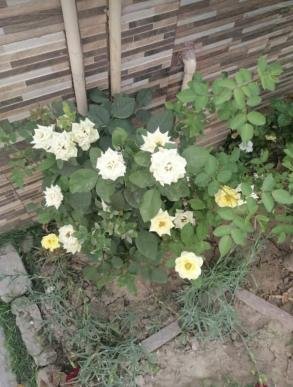 They are in the process :P
---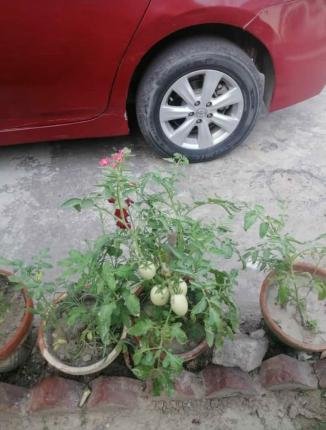 ---
Some more plants 😂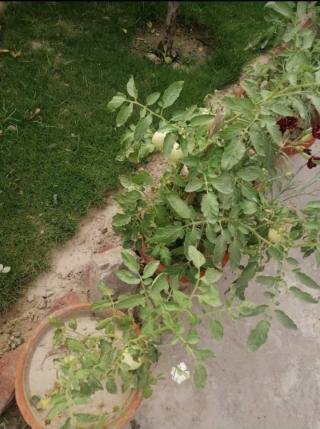 And I think That's enough XD See ya take care ;) Oh I forgot to tell the benefits of seeping early 😝. So the benefit is everyone else is sleeping and I am alone wandering here and there and getting bored hahaa XD
Posted via neoxian.city | The City of Neoxian