Heya splinter fella's wassup,
I am very mad while writing this post Because yesterday when I got to finished with my daily quest I suddenly realized oops I have to win one battle using Tortisian Fighter. I was in top 50 and while trying winning one battle using Tortisian Fighter I lost 70-80 good points.
But splinterland;s weekly challenge addiction is a real. I just played 3 battles two battles I lost and finally got win in the third one. So it is what it is. Carrie always picks such monster we don't use 😂 . Why Carrie why 😂
Anyways as you can see this week splinterlands weekly challenge is Tortisian Fighter. My Tortisian Fighter is just level6. But Tortisian Fighter has shield ability along with repair so it can be proved beast in no magic rule, weak magic rule and in melee mayhem.
---
Tortisian Fighter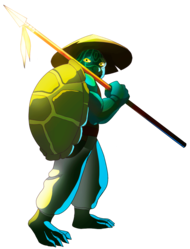 Name: Tortisian Fighter
Edition: Untamed
Rarity: Common
element: Water
Currently trading at 0.03$/BCX

MY Battle 🏆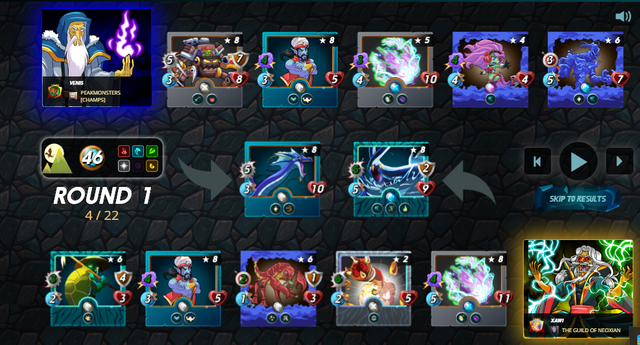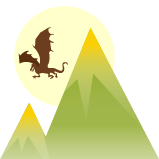 Only one rule Lost Legendries along with 46 mana cap.
---
My Lineup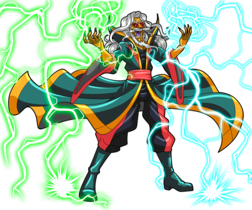 Archmage Arius
Since I was given big Mana cap that's why I went with Archmage Arius. One of the best promo Dragon summoner. It gives +1 ranged, +1 melee and +1 magic.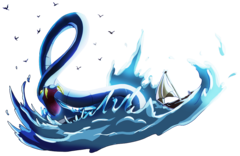 Serpent of Eld
I used Serpent of Eld in the first place. For me worst ever rule is Lost legendaries :P what is the essence of having such big mana cap when you are not allowed to use your legendries. Some times you get really silly rules but what can I do so I decided to use Serpent of Eld in the first place. Serpent of Eld has quite fast speed and it has so cool abilities such as dodge, poison and return fire.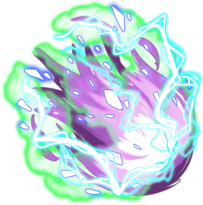 Prismatic Energy
I used Prismatic Energy in the second place. A great reward card-carrying really cool abilities. It provides Void, magic reflect so I love using this card in the second place.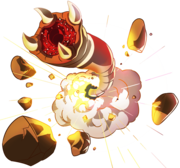 Sand Worm
I used Sand Worm in the third place. This new reward common is too good to be common to be fair. Although it is high mana card yet it has savage sneak melee attack at the level1. So whenever I get high mana game I prefer to use this sneak killer.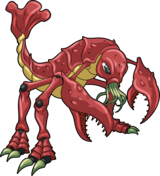 Crustacean King
I used the Crustacean King in the fourth place. Crustacean King is one of the musts to use cards yes. You can't even imagine going without it if you are playing with the water element. It provides armour to all friendly monster in addition to that it heals the monster in the first place.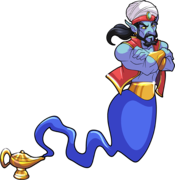 Sea Genie
I used this Sea Genie with tough looks in the fifth place. It has a good magic attack plus it strengthens all the friendly monsters.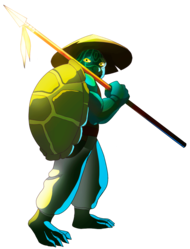 Tortisian Fighter Finally I used the theme of the week in the last place. You guys might have been wondering why the last position? Well, it is because I was expecting a sneak attack and just to counter sneak attack I used Tortisian Fighter in the last position. Because it has shield ability.

Did My strategy work out?
yes, 100% as you can see the result. I used it for the first time and I won. I will be upgrading my Fighter ASAP because i want its repairability. Loved using it and I'd love to use it again. Although it has zero usage in this battle still worth upgrading the card. I made it to level 6 just because of untamed tournaments but I am using its maxed form on ts-neoxian and i am loving it.
---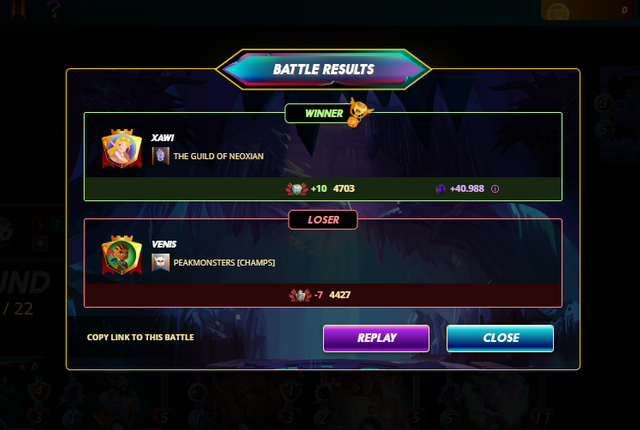 If you want to play splinterlands then SignUp Here
---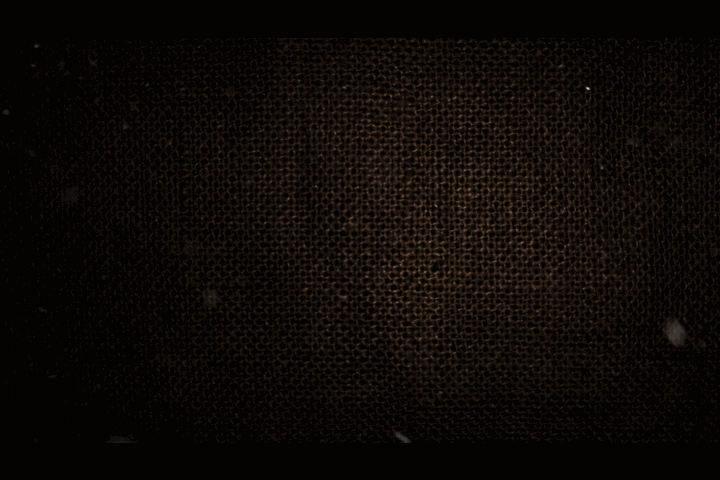 ---
Posted via neoxian.city | The City of Neoxian