Never think 'What if' - A simple way to reduce regrets in life.
We all have the experience at any point in our life that we think back 'what if this or that happens'. It's very common to look back and build fantasy about our future. You will notice, these thinking hardly bring any solution. Because of the base of such thought processes only initiate regrets.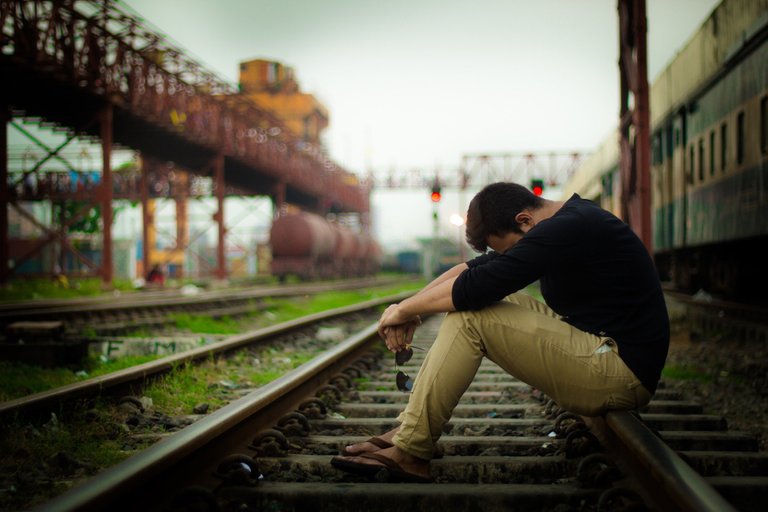 Image
'What if' comes from Worries. If we learn to be happy we will never think about 'what if'. We never feel to look back and spend our time thinking about how our life would be if we took certain decisions if we had the chance to be with some certain person and something like this. If you really want to have something in life, you have to work for it. If you didn't get something that doesn't end your life. You are still here, fresh and healthy, full of energy. Then, why do waste your time thinking 'what if'?
Learn to be happy with what you have, that's the secret of a happy life. We all can't be the successful guy, we all can't have the same thing, the same achievement. So never initiate regrets thinking this way. Rather, start to think the opposite. What if, something worse gonna happen to your life having all of the think you dreamed of?
Getting out of regret is not easy. No matter how hard you try you will have some regrets. If you try to get out of it and learn to practice positivism on one hand, and on the other think about 'what if', you will never overcome this. Embrace and appreciate your life, feel thankful for what you have. It will help reduce the 'what if' thinking.
---
---