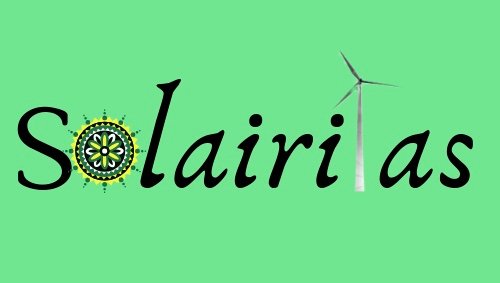 Hey all, it's time for another Solairitas Weekly News Update!
Perhaps, at this point, I should start calling them biweekly updates, no?! 🤭 Nah, just need to get back into a habit of doing it regularly; was so much easier with PYPT on Thursdays, kept me on top of it.
The week before last we sold 40 SOL! 😄 Über shoutout to @j85063 climbing the ladder to the fourth top buyer spot!
I really do appreciate the faith that has been shown and means that my biggest fear (1 SOL to 100,000 people) won't come to fruition.
This past week we sold 1 SOL to @netaterra showing continued support. Thanks!!! 💪
Solairibot continues growing and has now accrued 78.806 HP. I have set @solairibot as a 5% beneficiary on this post to help it grow as well. Solairibot will be released into the wild for testing soon™️.
We are still saving HBD for the purpose of submitting a funding proposal to the Hive DAO and are currently at 1.876/10 HBD.
I remain convinced that advertising in some form or another is the best option for a DAO proposal, as it promotes the project as well as the chain, and the proposal itself should help to spread the word as well.
Despite the addition of several new members recently, we have not seen any significant VP shock. Voting power is stable in the high nineties, and so the rough tiers will continue as they are. However, the intention is still to raise the lowest tier (25% vote) from 10 SOL to 25.
Current Status:
Richlist: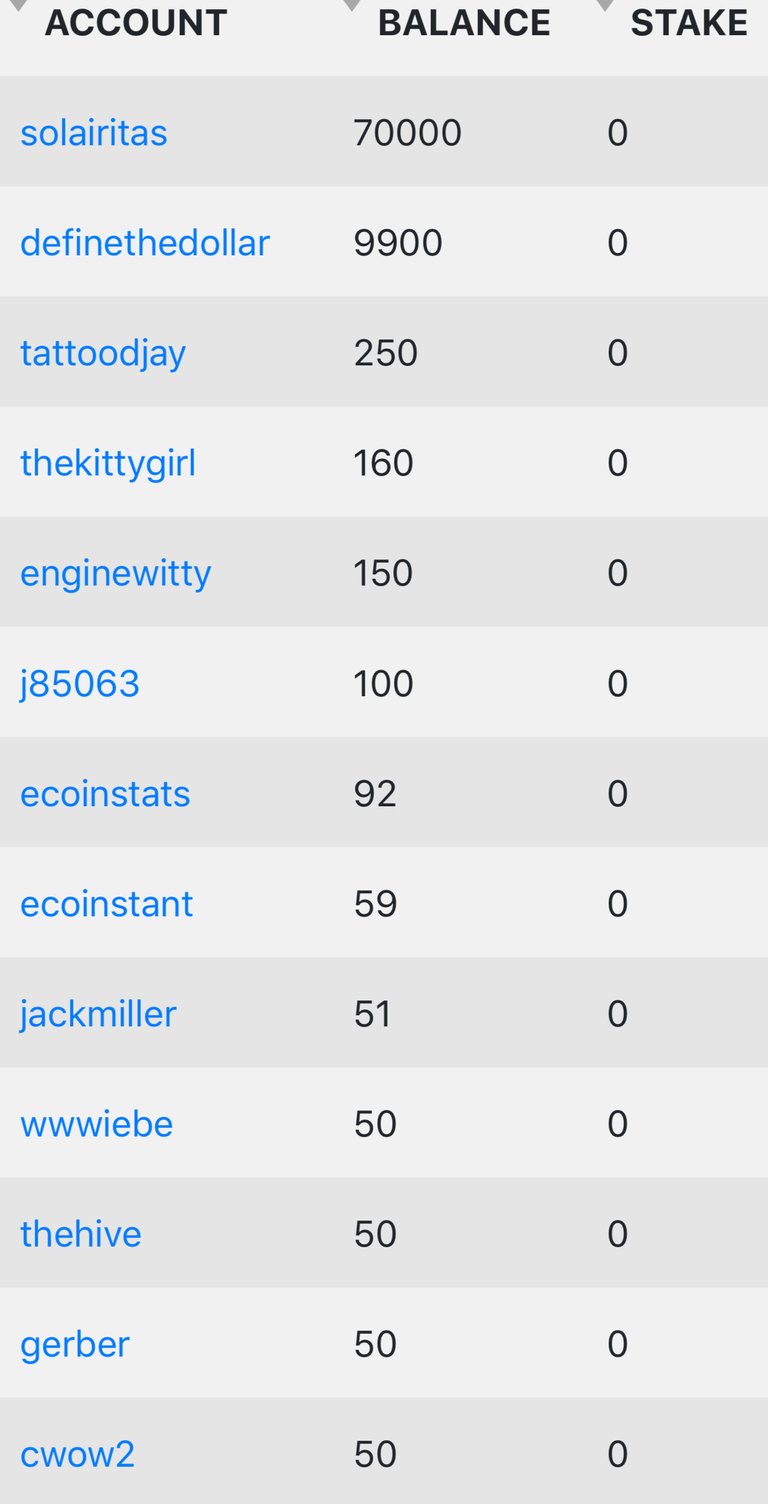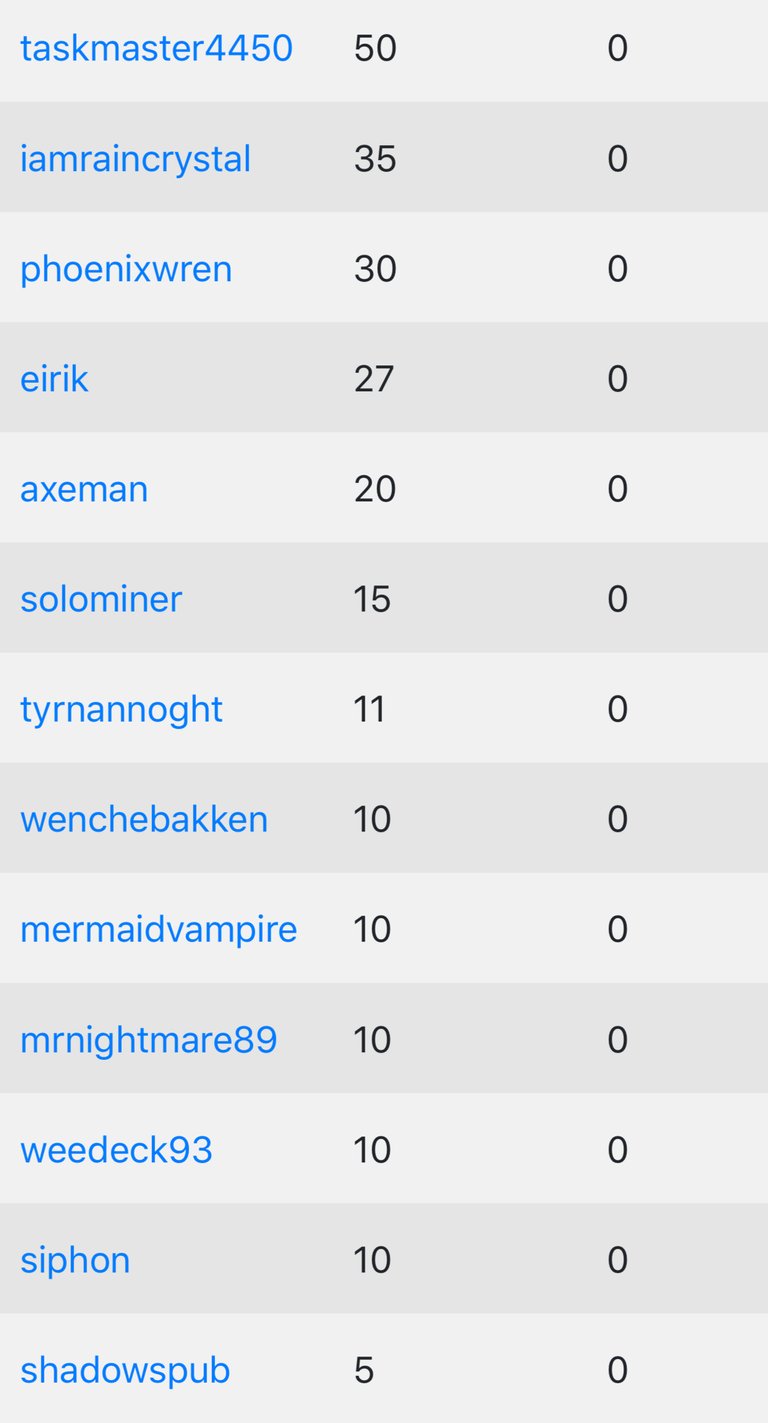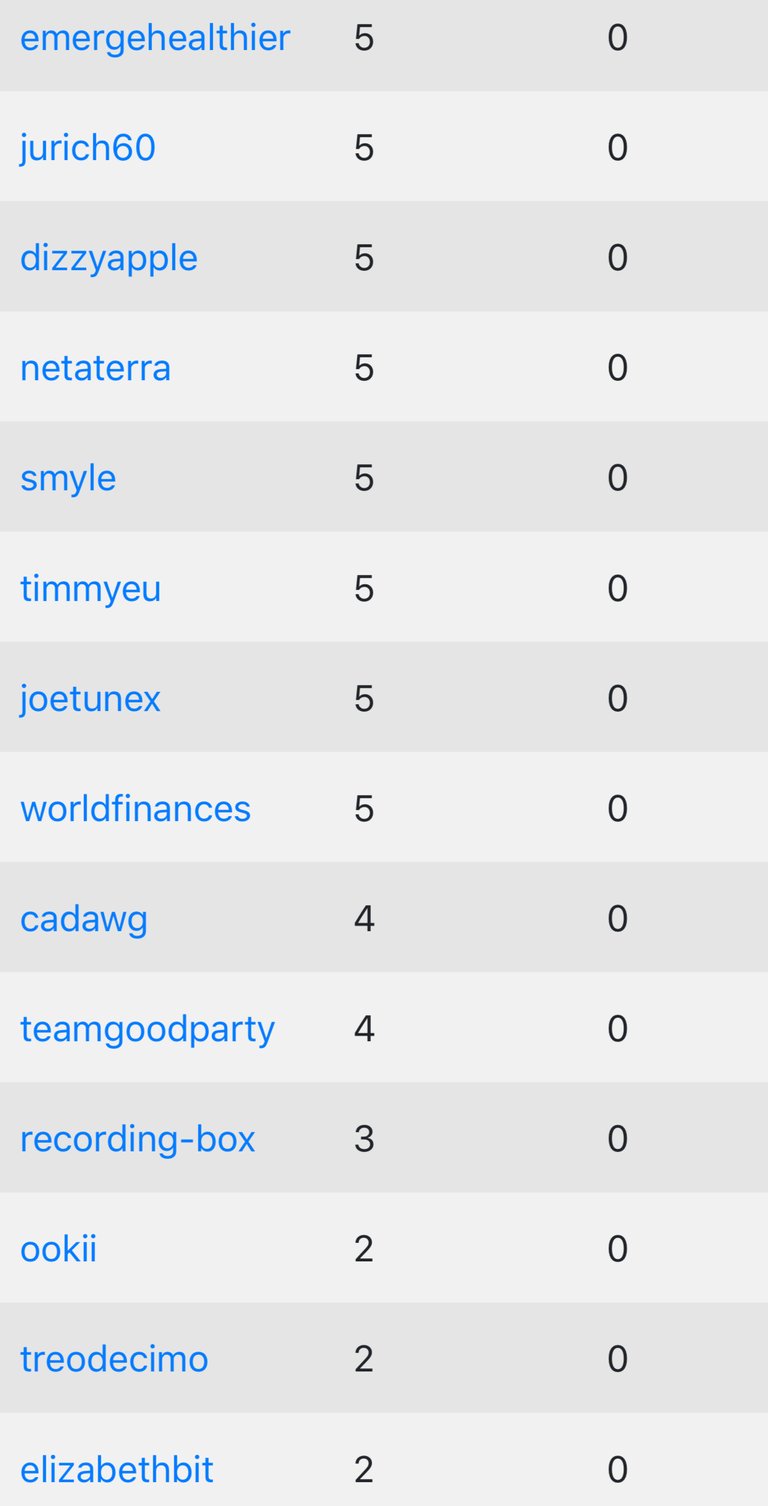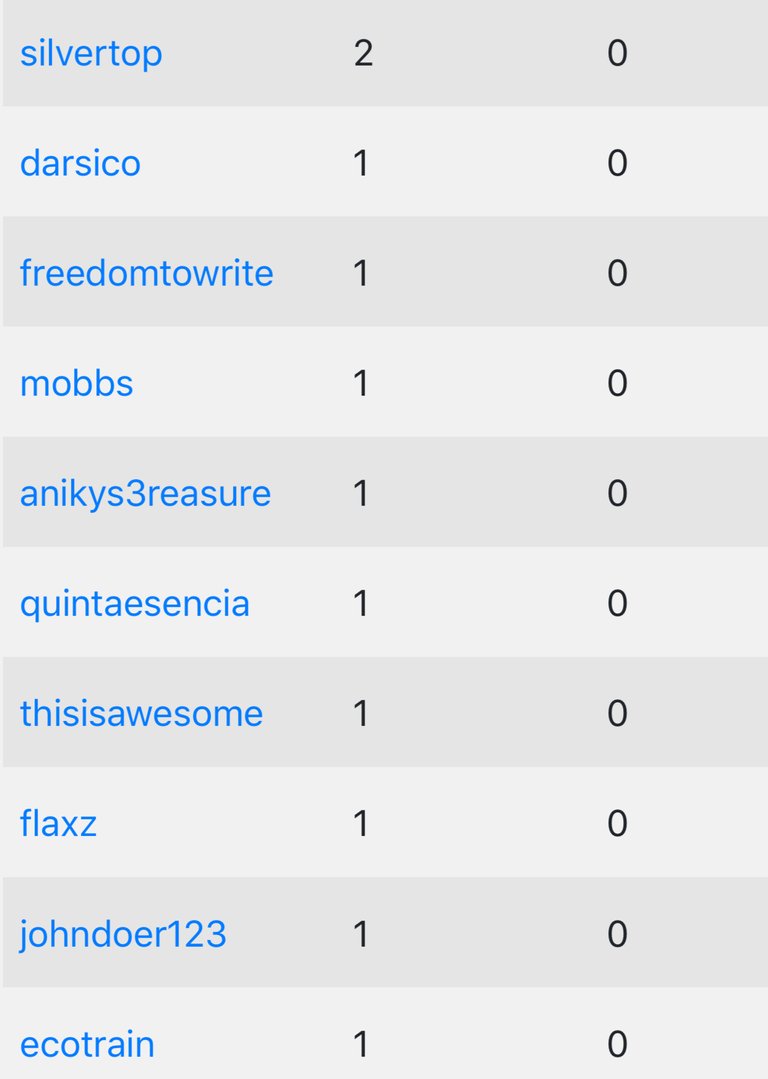 ---
HE Balances: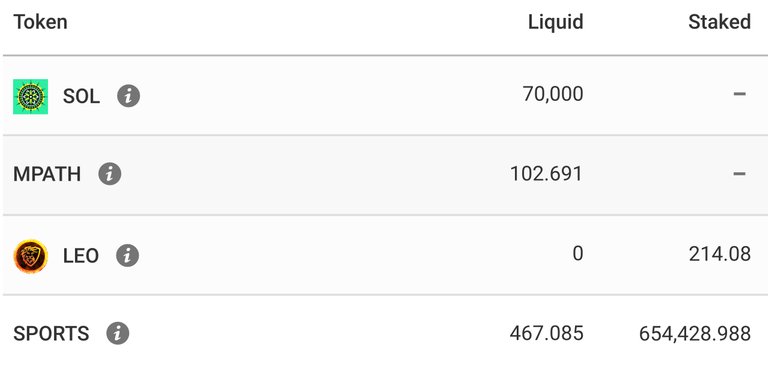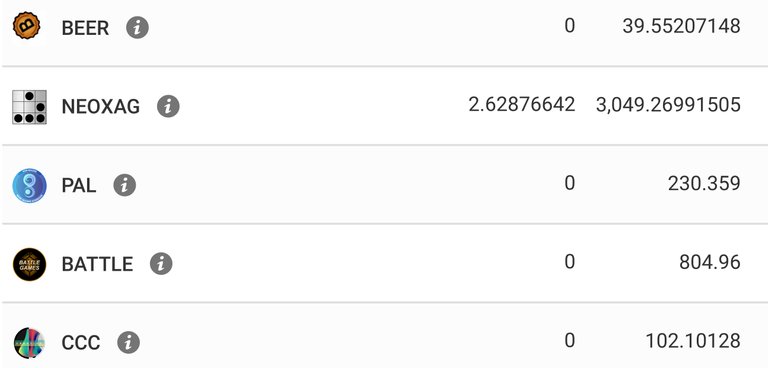 Incoming delegation of SPORTS: 200,000
Incoming delegation of NEOXAG: 6,000
---
Weekly sales total: 40 + 1 SOL
Current HP: 1,914.697 + 3,624.615 (.105 HTU 100%)
Solairibot HP: 78.806 + 1,261.334 (.025 HTU 100%)
Number of token holders: 52
Number of tokens held: 1347 + 9900
Phase: 2/8
---
Buy SOL
Eco Zone Discord
Twitter
Eco Zone

Sustainability Powered by Hive