Let's get out of the jazz rampage I've been on, and go back to some grungier stuff! This time with a French Twist, this is one of my favourite bands. I grew up listening to them, probably played in a few bands covering their songs, and I still listen to them from time to time. Apparently, they use to be more popular in the US than in Europe for a while, which I had no idea about.
Some good old political and poetic French grunge, here it comes.
Noir Désir - 666.667 Club

A bit more about it:
Noir Désir ("Black Desire") were a French rock band from Bordeaux. They were active during the 1980s, 1990s and early 2000s, and have had two albums certified double platinum in France and three certified gold. They have been an influence on numerous French musicians including Cali, Louise Attaque and Miossec. While active, the band consisted of Bertrand Cantat ,Serge Teyssot-Gay ,Jean-Paul Roy and Denis Barthe.
They mostly played post-punk, grunge, alternative rock, blended with a strong poetic influence, open speech and prose.
Most of their songs discuss of politics, of capitalism and consumerism, the terrible influence of the USA on the rest of the world's ideology, but also of love, broken hearts and tragic death.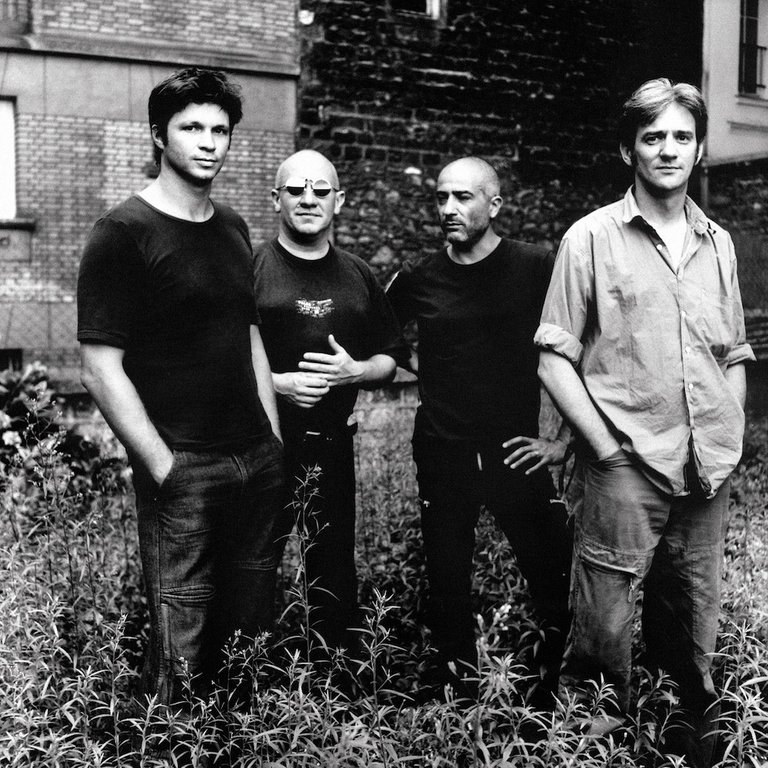 ---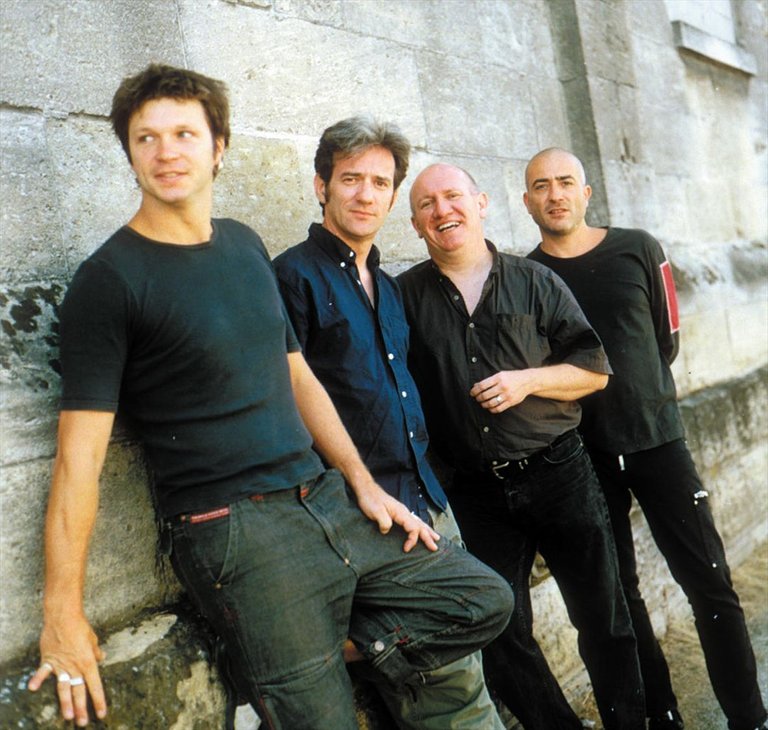 666.667 Club is their 5th album, and was released in France and other European countries on 17 December 1996. The album was certified double platinum in France on 17 September 1997, which at the time signified sales of above 600,000. The French edition of Rolling Stone magazine named this album the 12th greatest French rock album.
In total, they released six albums before singer and writer Bertrand Cantat was incarcerated for violently beating up his girlfriend at the time, causing her death. The band broke up, we served time, and they moved on. He did start a new band after jail, but it just seems like a pale imitation of Noir Desir if you want my opinion.

The tracks are listed in the following order:
666.667 Club
Fin de siècle
Un Jour en France
À ton Etoile
Ernestine
Comme Elle Vient
Prayer for a Wanker
Les Persiennes
L'Homme Pressé
Lazy
A la longue
Septembre, En Attendant
Song for JLP

I hope you enjoy it, that's some quality writing right here. People actually love the band more for their lyrics than their music, but I guess the grunge kid in me is more prominent than the poet! Tomorrow for more.