Let's go back to the roots, the twisted roots of the neo fusion tree, the never-ending almighty roots of the jazz jungle. Today I present to you something smooth and easy to listen to, but tomorrow is another day and oh boi I have been waiting to share some weird stuff -if I haven't already.

A bit more about it:
Kamaal Williams is a British musician and record producer. Williams rose to prominence alongside drummer Yussef Dayes in 2016 as one half of the short-lived London-based jazz group Yussef Kamaal. The duo released their debut album, Black Focus, under the name Yussef Kamaal in November 2016. The album was met with critical acclaim. Clash Music described the sound as "exceptional, vital" and "enthralling"; whilst Canadian magazine Exclaim! described it simply as "dope". The album was widely praised for its unique blend of sounds traditionally associated with jazz, hip hop and breakbeat music.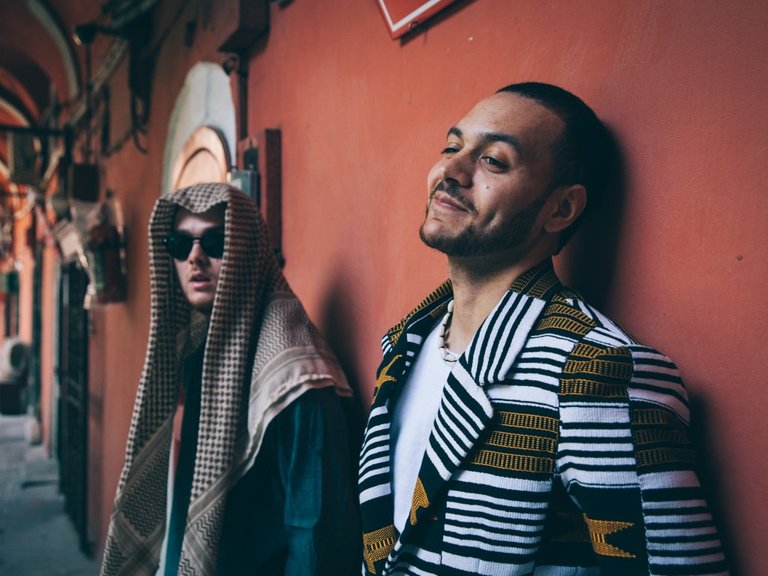 ---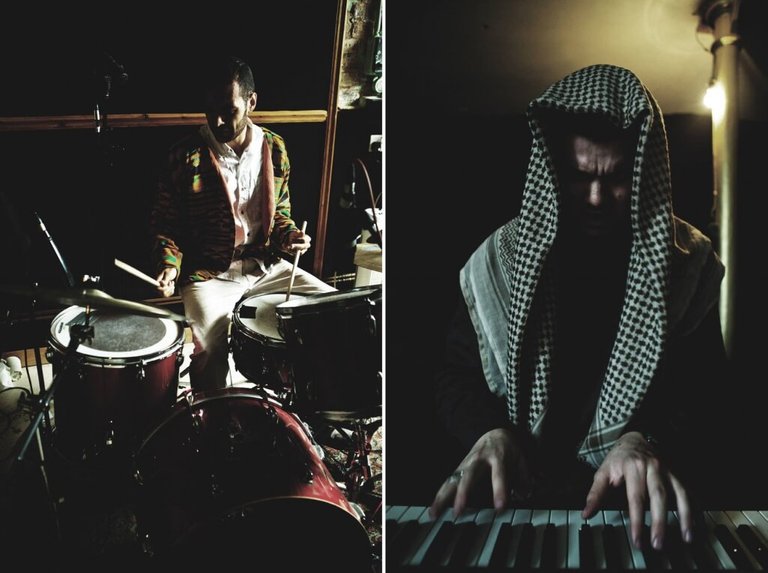 Williams revealed that large amounts of the album were improvised in the studio, and emphasised the importance of musical dialogue between the musicians in structuring the performances. The album was engineered by Malcolm Catto of The Heliocentrics and recorded at his studio in London. Williams praised his "old school" approach to recording and crediting him with mixing two of the tracks on the album.
They split up after canceling their tour to the States and both went on with various other projects.

The tracks are listed in the following order:
Black Focus
Strings Of Light
Remembrance
Yo Chavez
Ayla
O.G.
Lowrider
Mansur's Message
WingTai Drums
Joint 17

I hope you enjoy it as much as I do, and that following this discovery you will start checking out these guys other projects, because they are making gold out there. Stay tuned tomorrow or after for some more ear delights!