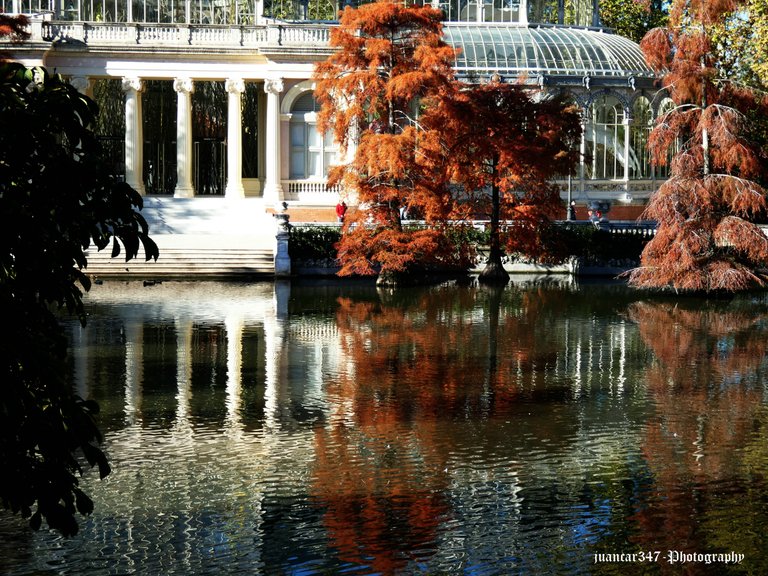 An ancient and anonymous legend tells that the Earth created tears for the sole purpose of having a mirror in which to look at itself.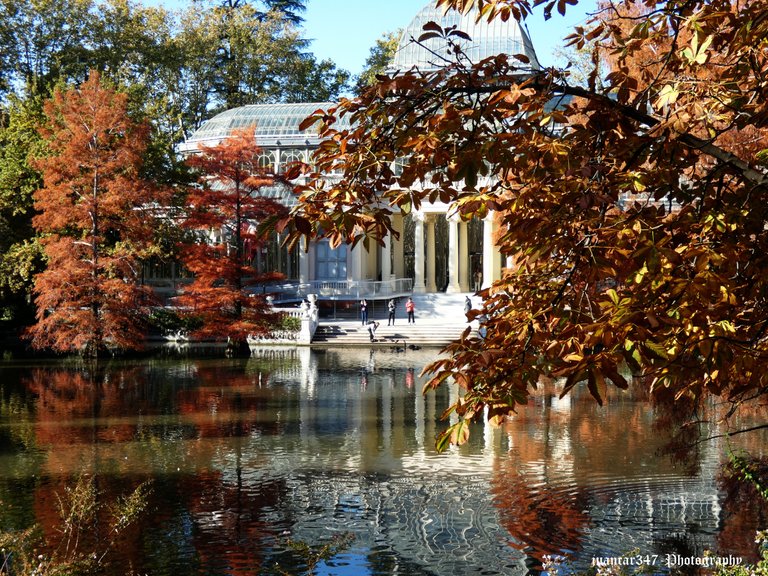 And in doing so, the legend continues to affirm, she achieved what until then seemed an impossible wish to fulfill: to be able to embrace with his beloved Heaven.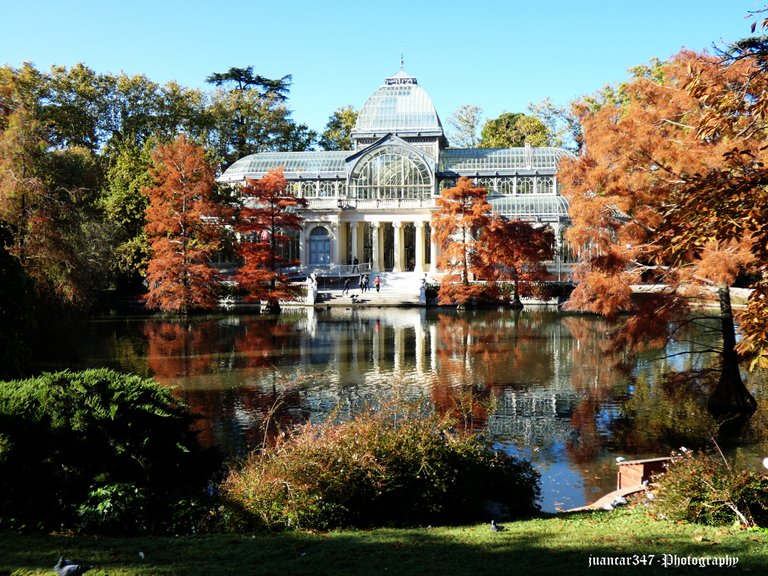 That is why I, like the self-sacrificing gentleman Bertrand Du Guesclin, neither remove nor put king: I only serve my Imagination.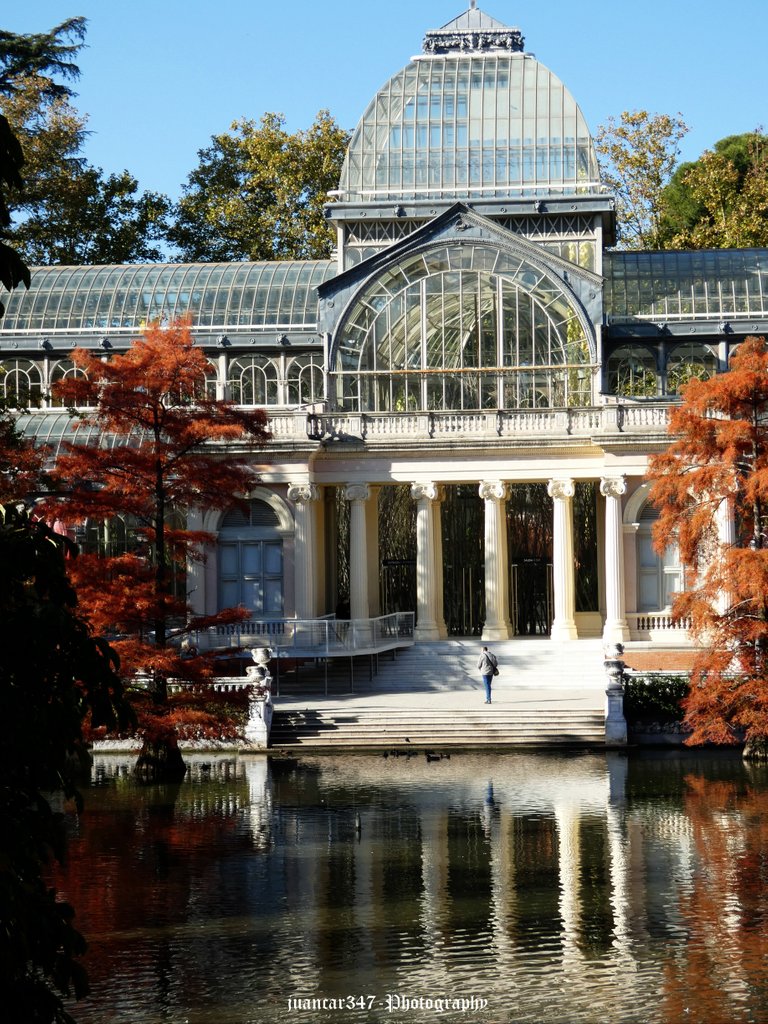 NOTICE: Both the text and the photographs that accompany it are my exclusive intellectual property and therefore are subject to my Copyright.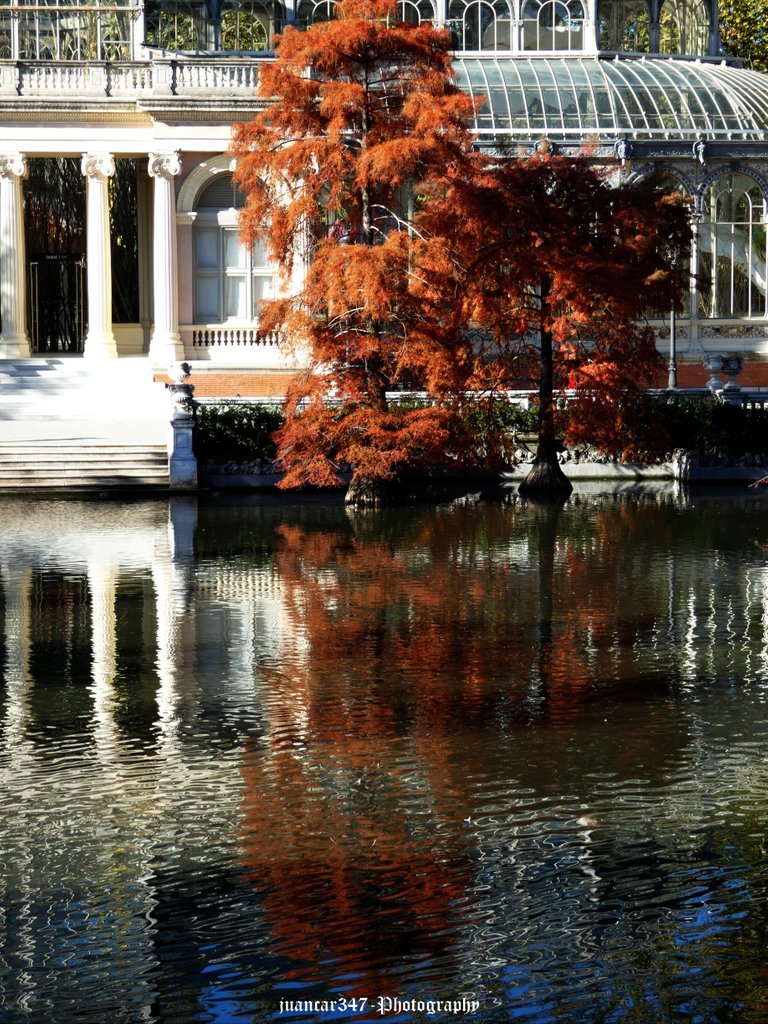 ](https://steemit.com/@juancar347)