Initiative// Habits when reading/ Iniciativa// Hábitos de lectura // (Esp/ Eng)
---
¡Bienvenidos a mi blog!
Welcome to my blog!
---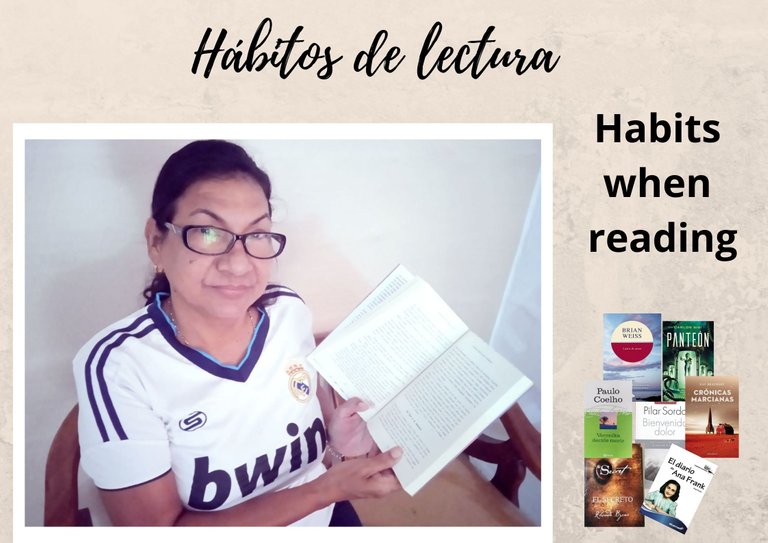 La lectura es un hábito que puede mejorar las condiciones sociales y humanas de cualquier lector, es muy importante ya que ella nos permite estimular con mucha facilidad nuestra imaginación, nos ayuda a tener mejor vocabulario, y así mismo nos ayuda analizar textos, es por ello que es recomendable leer un libro por lo menos uno al mes. La lectura es una actividad tranquila que puede calmar el estrés. Es por ello que hoy me uno a esta iniciativa traida por nuestra amiga @cami.rojas
Reading is a habit that can improve the social and human conditions of any reader, it is very important because it allows us to easily stimulate our imagination, it helps us to have a better vocabulary, and it also helps us to analyze texts, that is why it is advisable to read a book at least one a month. Reading is a peaceful activity that can calm stress. That is why today I join this initiative brought by our friend @cami.rojas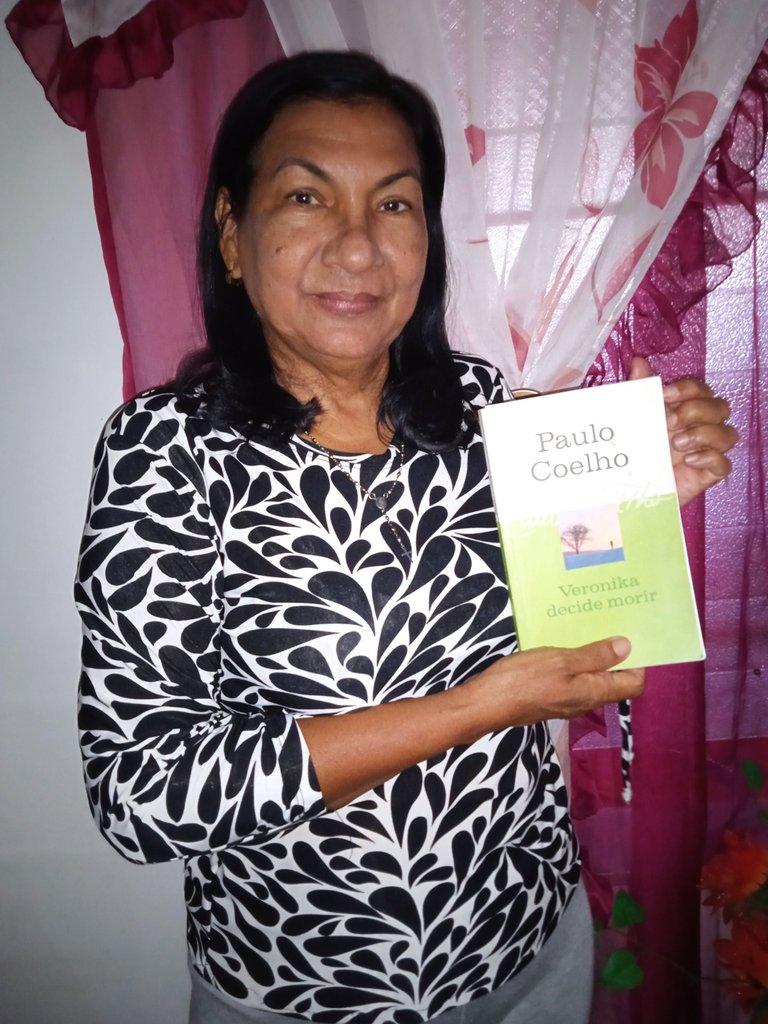 ---
Un lugar preferido para leer || A favorite place to read
---
Para leer solo necesito de un sitio íntimo y cómodo donde puedo concentrarme y en donde puedo disfrutar de la lectura, preferiblemente me gusta leer en la comodidad de mi cama y en la intimidad de mi habitación ya que allí nadie me interrumpe, también suelo leer sentada cuando quiero agarrar apunte de la lectura.
To read I only need an intimate and comfortable place where I can concentrate and where I can enjoy reading, preferably I like to read in the comfort of my bed and in the privacy of my room because there no one interrupts me, I also usually read sitting down when I want to take note of the reading.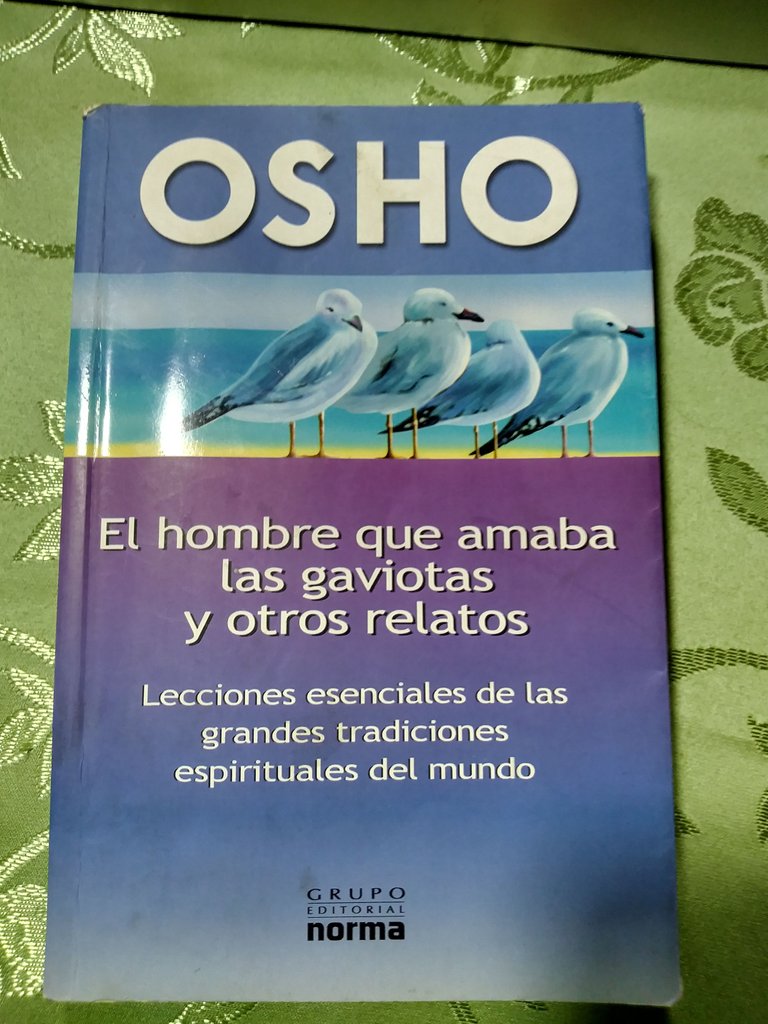 ---
Subrayar las frases que me gustan || Underline the phrases I like
---
Si, soy de las personas que me gusta subrayar frases importante ya que de esa manera me facilita la relectura, subrayando señalo los momentos que más me gustan dentro de la historia, subrayo también cuando leo frases de la vida que me ayuda a meditar, subrayar me ayuda a recordar esos momentos emocionantes que he leído en ésta época de mi vida.
Yes, I am one of those people who like to underline important phrases because it makes it easier for me to reread, underlining the moments that I like the most in the story, I also underline when I read phrases of life that help me to meditate, underlining helps me to remember those exciting moments that I have read in this time of my life.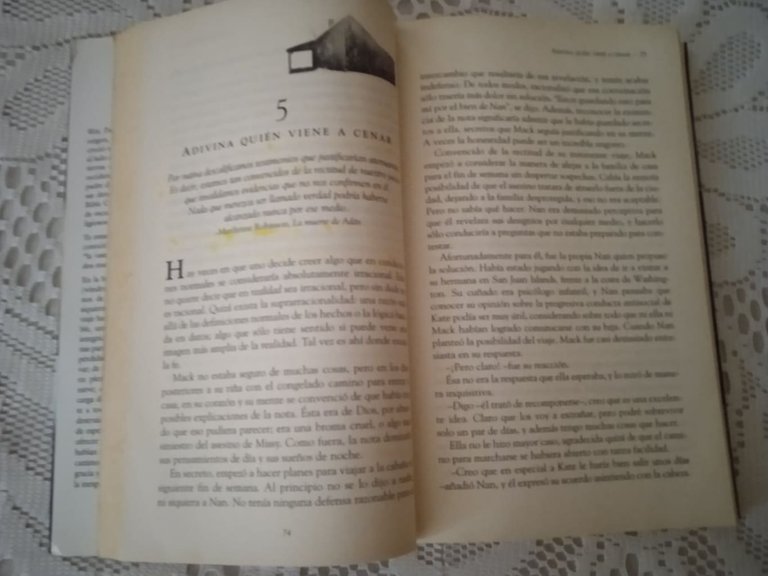 ---
Leer antes de dormir || Reading before going to sleep
---
Me encanta leer antes de dormir ya que me ayuda a relajarme y me ayuda a conciliar el sueño, además es el momento que me desconecto del día a día, leer en ese momento me ayuda a concentrarme y a dormir mejor, además a esa hora de la noche cuando leemos nuestro cerebro está trabajando y se nutre de conocimientos. Es por ello que cada noche leo antes de dormir.
I love reading before bedtime because it helps me relax and helps me fall asleep, it is also the time that I disconnect from the day to day, reading at that time helps me concentrate and sleep better, also at that time of night when we read our brain is working and is nourished with knowledge. That is why every night I read before going to sleep.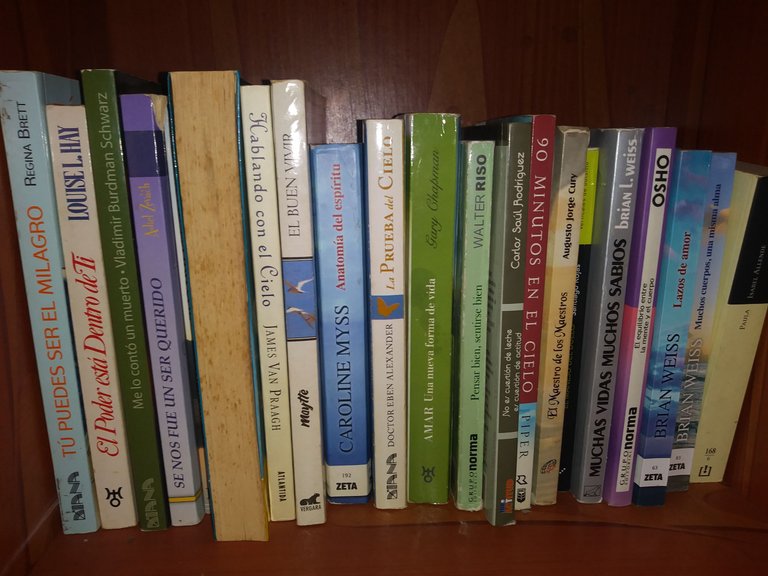 ---
Imaginar como termina el libro ||Imagine how the book ends
---
La mayoría de las veces cuando leo un libro, siempre me imagino como termina la historia, ya que me gusta saber si el libro tiene un final para seguir leyendo ya que no me gustan las historias triste donde mueren unos de los protagonistas, me gustan las historias llenan de amor y alegría.
Most of the time when I read a book, I always imagine how the story ends, because I like to know if the book has an ending to continue reading because I don't like sad stories where one of the main characters dies, I like stories full of love and joy.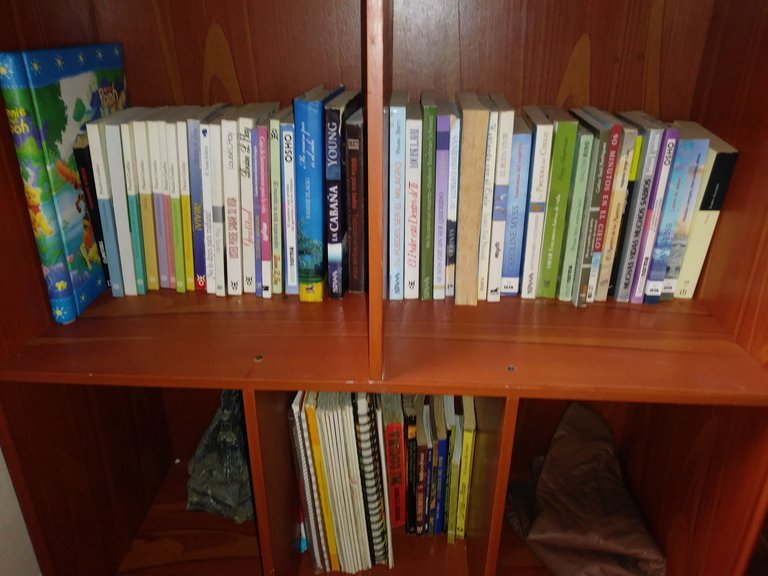 ---
Seguir la lectura cuando me gusta un libro || Follow the reading when I like a book.
---
Cuando leo un libro que me gusta su historia no paro de leer, así que paso todo el día leyendo bien sea en la mañana, tarde y noche para terminar rápido, de esa manera me ayuda a descubrir su historia, leer es como entrar en otra dimensión donde nuestra imaginación juega un papel importante y nos alejamos de la monotonía.
When I read a book that I like its story I don't stop reading, so I spend all day reading either in the morning, afternoon and evening to finish quickly, that way it helps me to discover its story, reading is like entering another dimension where our imagination plays an important role and we get away from the monotony.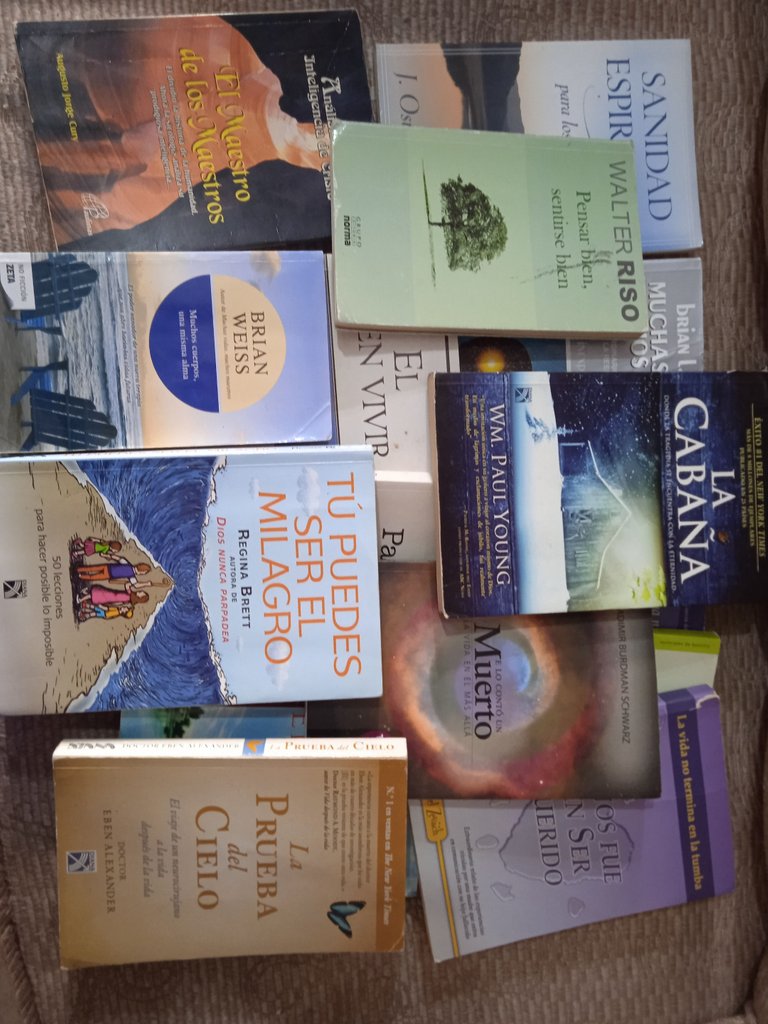 ---
---
Me encanta realizar este tipo de iniciativa ya que hablar de libro es muy emocionante y a mi me encanta leer. Agradecida por todas las personas que entra a mi vida a través de mis publicaciones.
I love to do this kind of initiative because talking about books is very exciting and I love to read. Grateful for all the people who come into my life through my publication.
---
Fotos de mi propiedad tomada del celular marca Redmi 9
Photos of my property taken from my Redmi 9 cell pone

---
---