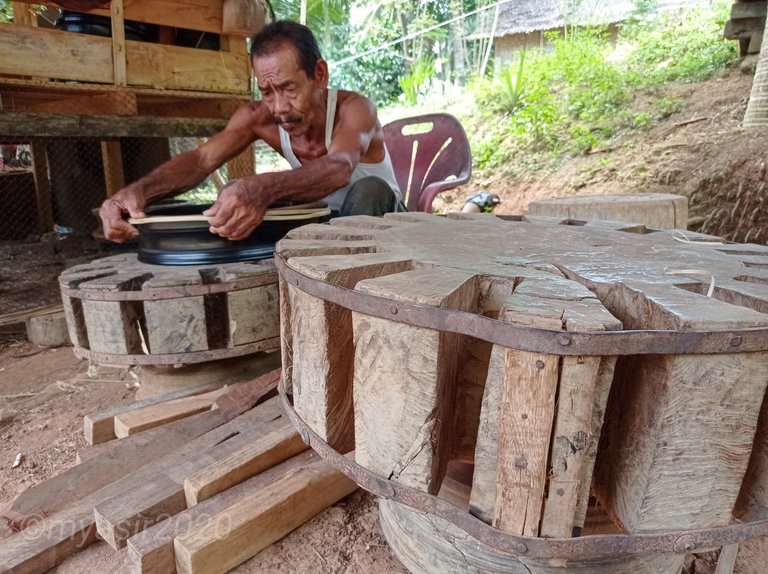 Rapa'i and Seurune Kalee are some of the traditional tools of Acehnese art. This traditional tool is made of wood and carved using a manual. At first glance it looks like a drum, however, in Aceh, it is usually called Rapa'i. Meanwhile, the Seurunee Kalee is also made of wood and is shaped like a common flute. These two types of traditional tools are tools that are very well known in Aceh as well as abroad.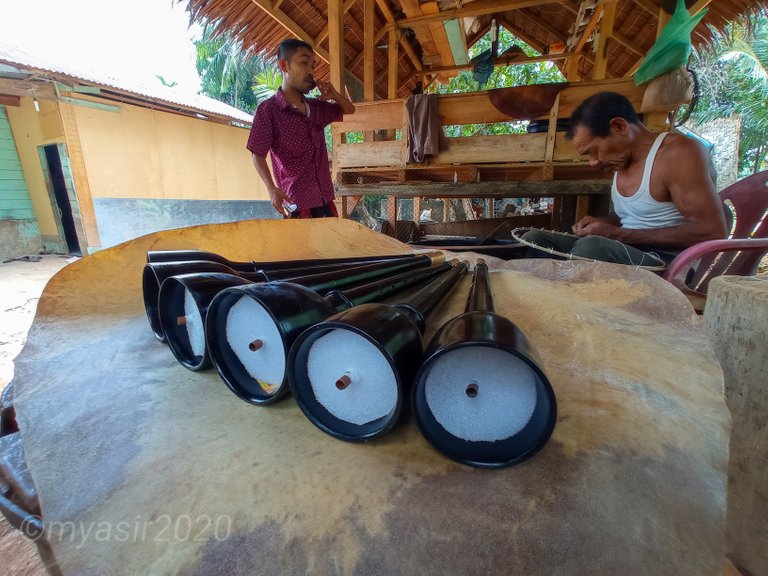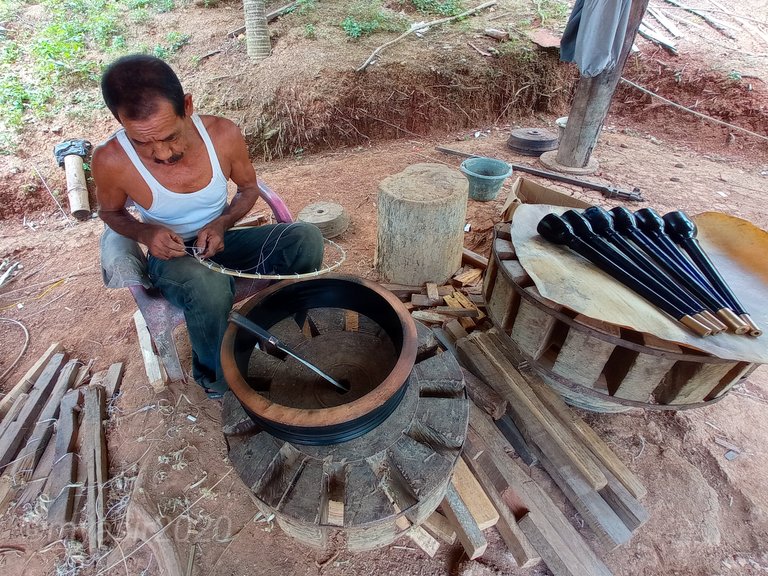 My observations when I visited one of the craftsmen of the two traditional Acehnese art instruments. The craftsmen admit that during the Covid-19 pandemic, which is still endemic, the demand for production has dropped dramatically. Because the local government still forbids to gather in a place.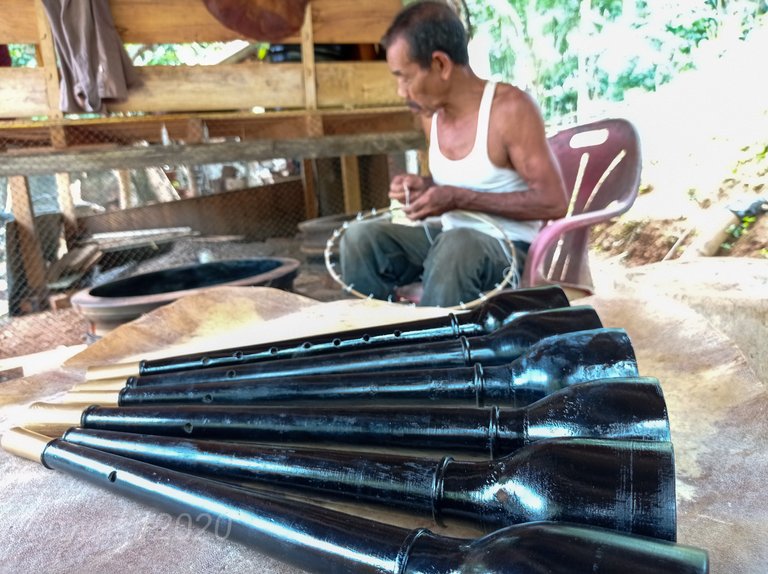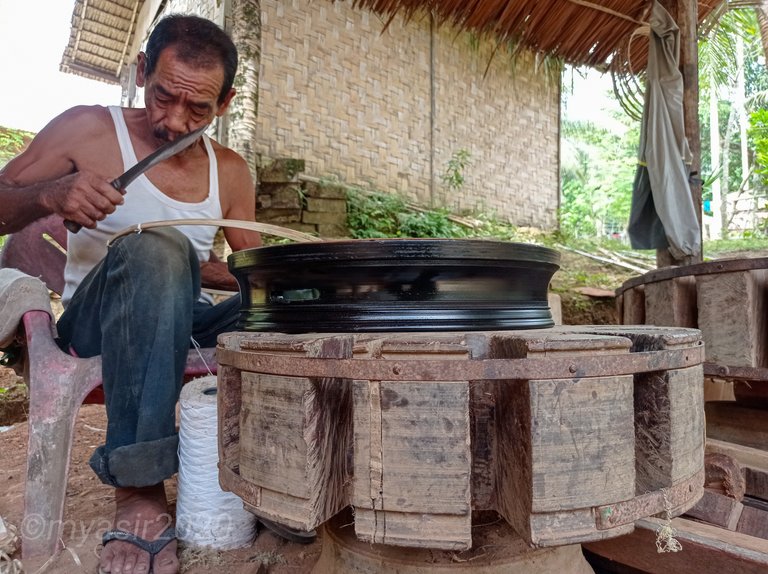 These two traditional musical instruments are usually used when there are art performances and welcoming guests who are visiting Aceh, Indonesia. Rapa'i and Seurunee Kalee have been known from time immemorial.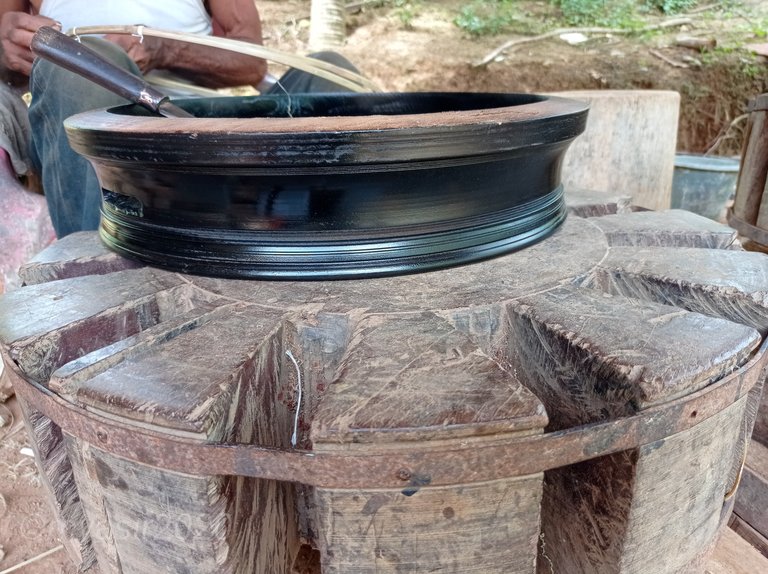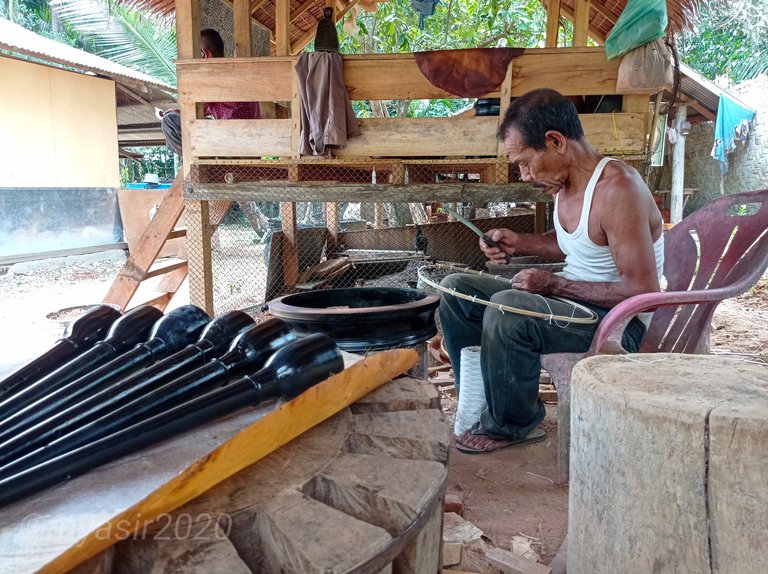 So, to make a rapai'i, these craftsmen need goatskins, number one quality wood such as Merbau wood, as well as rattan and bamboo. All of the basic raw materials are obtained from Aceh, for the goatskin, they get it from local breeders here.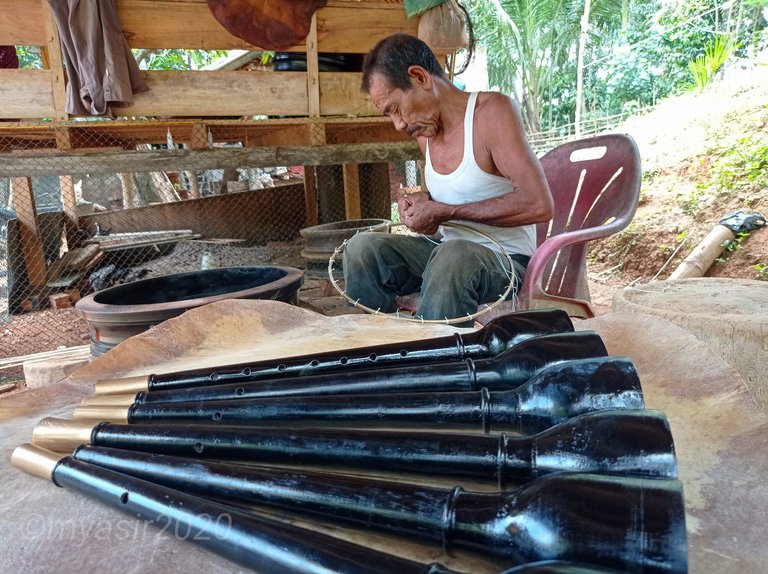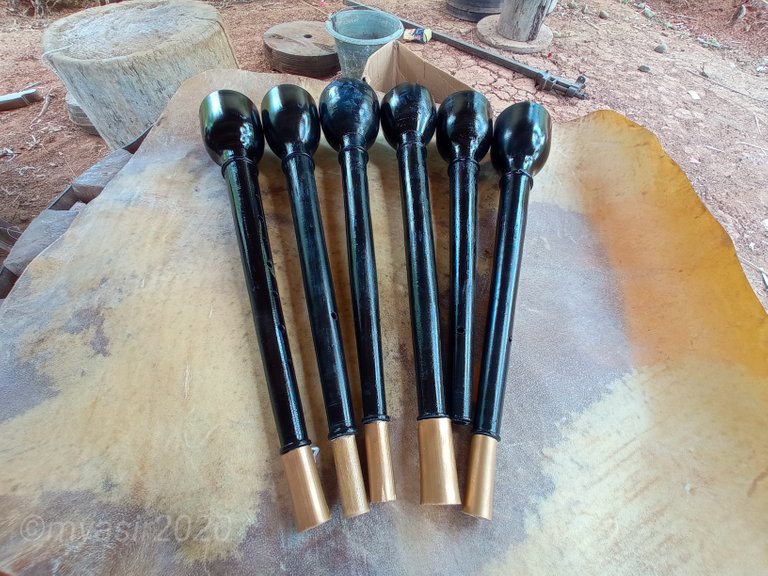 These are some of the pictures I took while visiting one of the traditional musical instrument craftsmen who are still surviving in the midst of the Corona Virus Pandemic (COVID-19).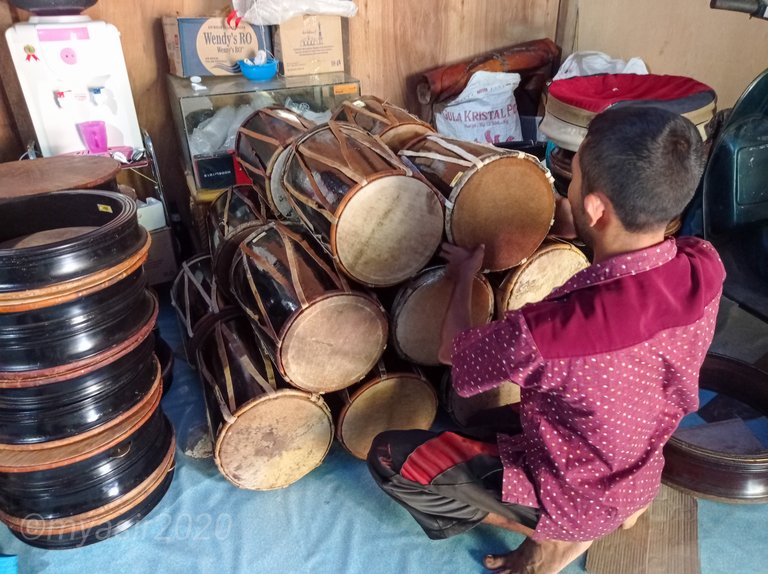 ---
BAHASA
---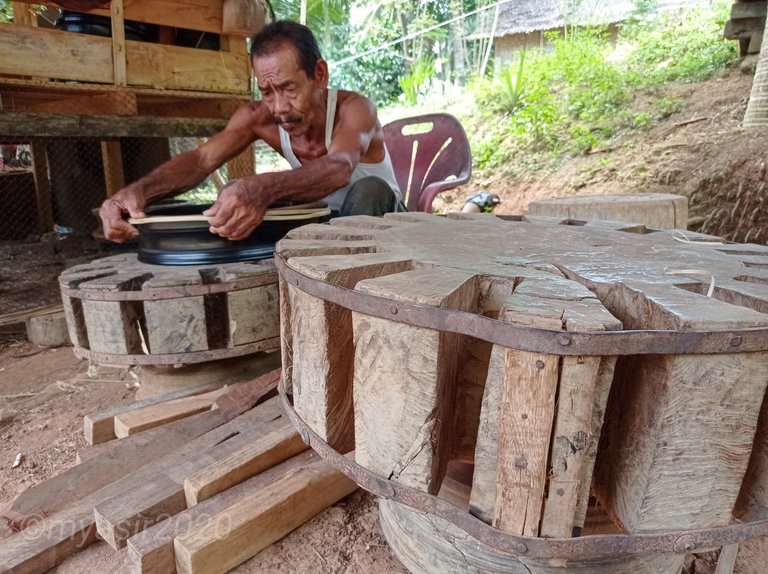 Rapa'i dan Seurune Kalee merupakan salah satu alat tradisional kesenian Aceh. Alat tradisional ini yang terbuat dari kayu dan dipahat dengan menggunakan manual. Sekilas terlihat seperti beduk, Namun, di Aceh biasa disebut dengan Rapa'i. Sedangkan Seurunee Kalee juga yang terbuat dari kayu dan berbentuk seperti seruling pada umumnya. Kedua Jenis alat tradisional ini adalah alat yang sangat dikenal di Aceh juga di mancanegara.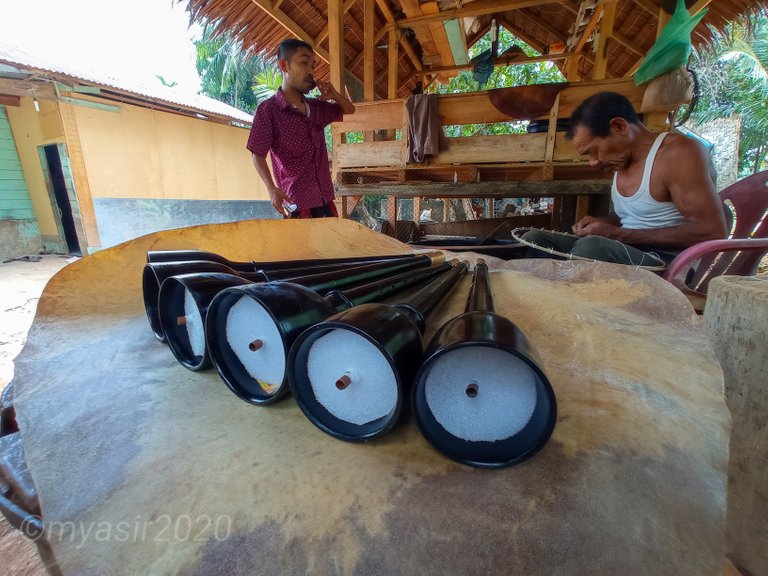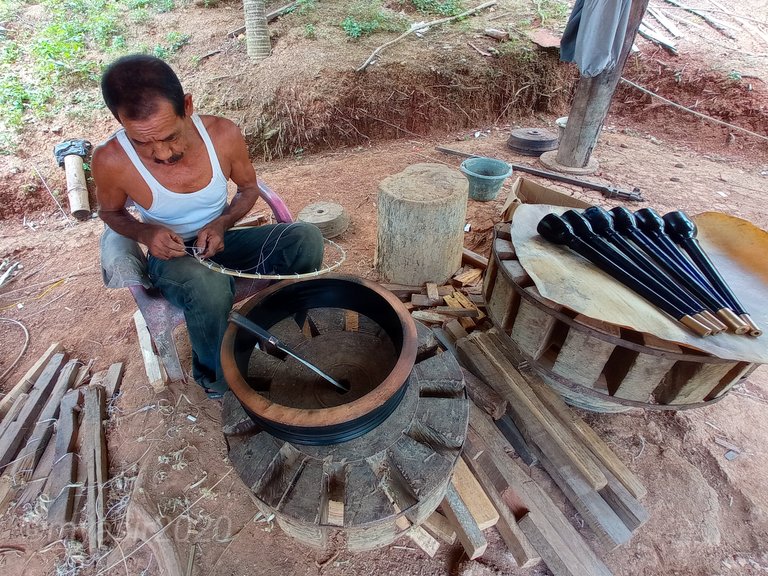 Amatan saya pada saat saya mengunjungi salah satu pengrajin kedua alat musik tradisional kesenian aceh tersebut. Pengrajin mengaku, selama pandemi Covid-19 yang masih mewabah sampai saat ini permintaan produksinya menurun drastis. Karena pemerintah setempat masih melarang untuk berkumpul di suatu tempat.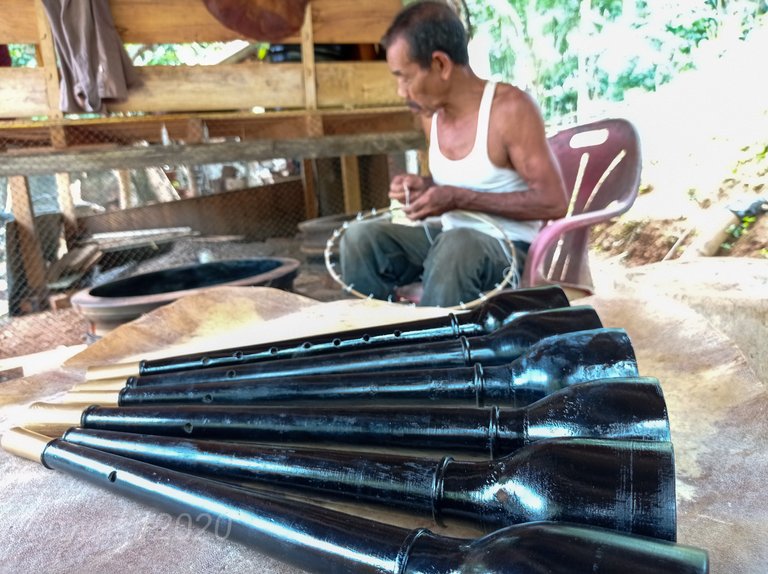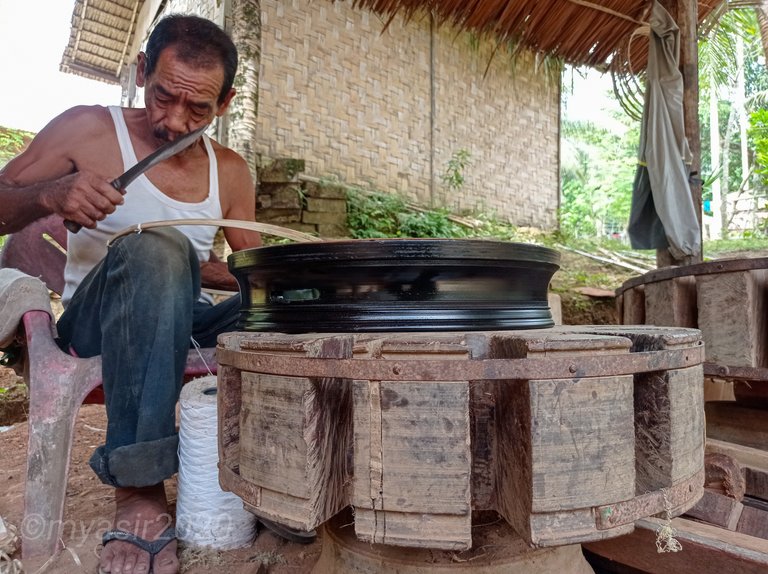 Kedua alat music tradisional ini biasa di pergunakan pada saat ada pergelaran seni dan penyambutan tamu yang akan berkunjung ke Aceh, Indonesia. Rapa'i dan Seurunee Kalee telah dikenal dari sejak zaman dahulu kala.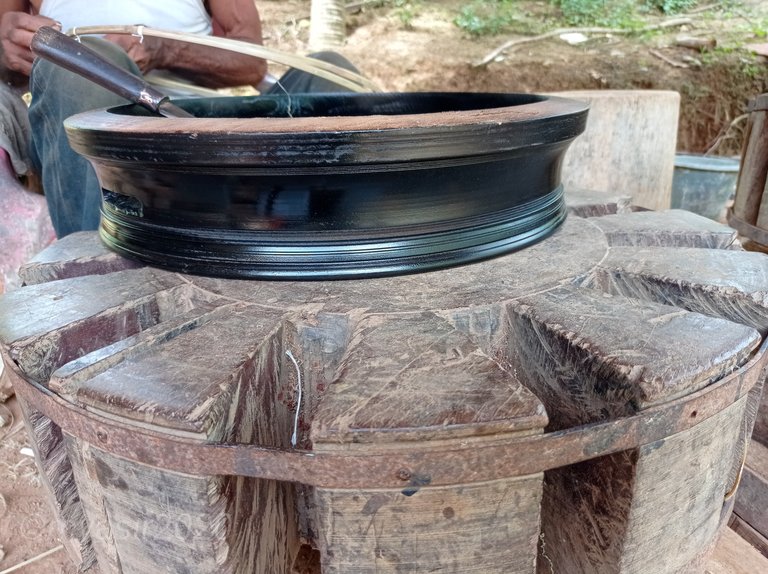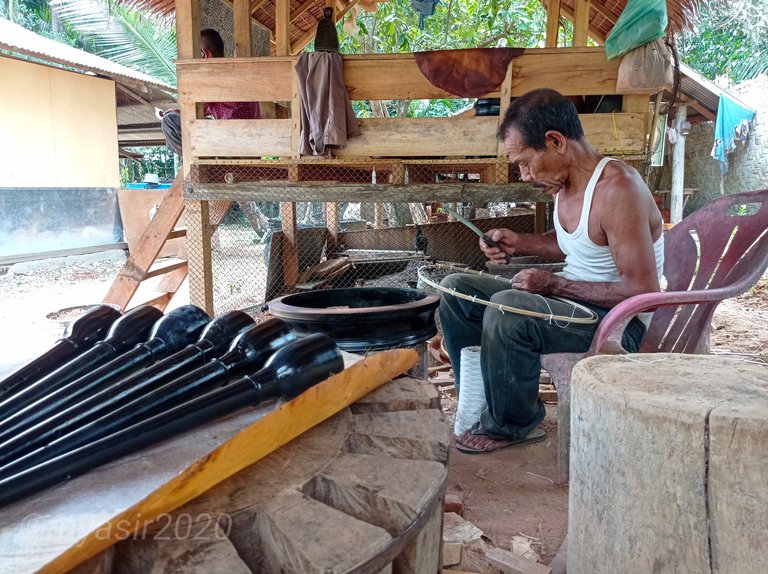 Nah, Untuk membuat sebuah rapai'i, pengrajin tersebut membutuhkan kulit kambing, kayu kualitas nomor satu seperti kayu merbau, serta rotan dan bambu. Semua bahan baku dasar tersebut di dapatkan dari alam aceh, untuk kulit kambingnya, mereka peroleh dari peternak lokal di sini.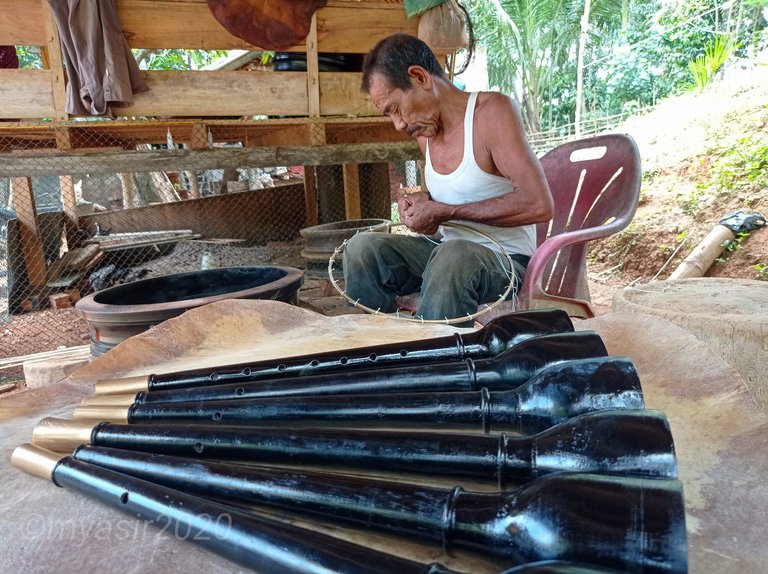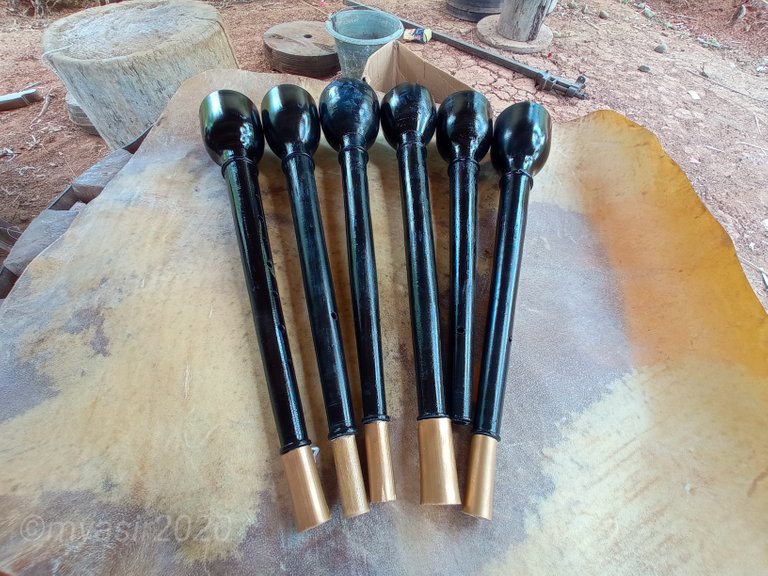 Inilah beberapa gambar yang saya ambil saat mengunjungi salah satu pengrajin alat music tradisional yang masih bertahan di tengah mewabahnya Pandemi Virus Corona (COVID-19).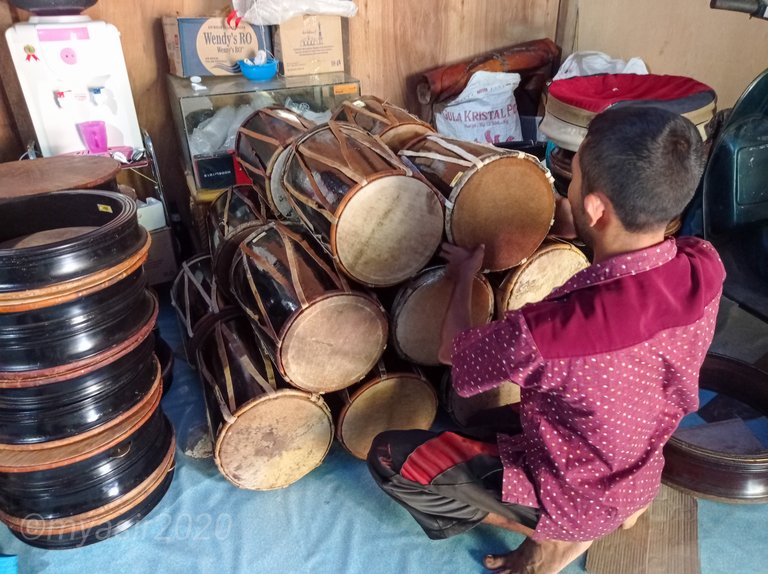 ALL Images Taken With Canon M100 Lens Kit 15-45 STM + 55-250 IS II STM
Locations : Aceh, Indonesian
THANKS FOR VISIT MY BLOG
BEST REGARDS