---
You are very busy. You have a lot of things to do. Even if you have enough time to complete every task, but you fail to manage your tasks, you will not be able to complete that.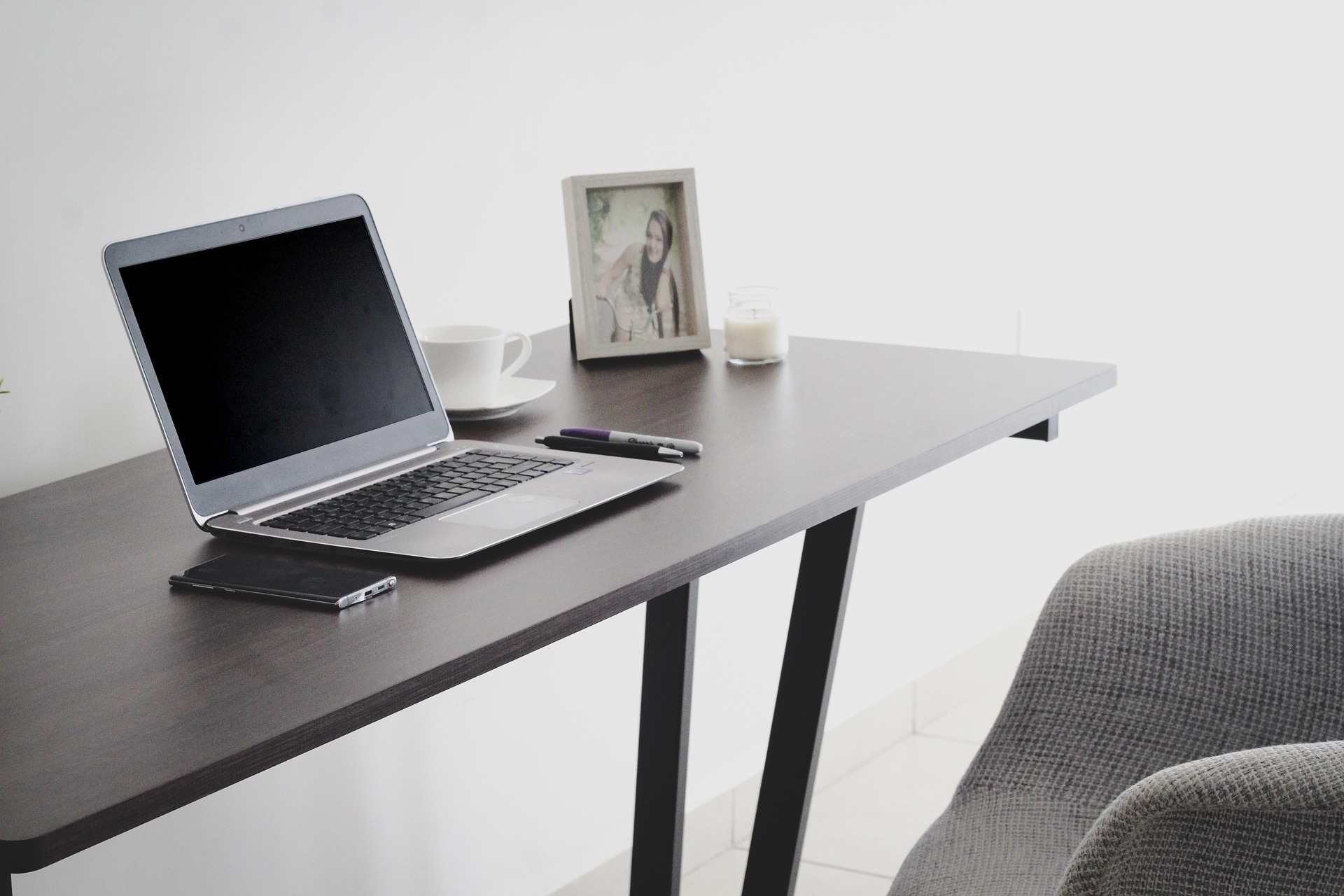 Every task has a deadline. So you have to do that on time. You have to analyze what is more important and urgent. You can arrange and schedule each and every task based on their priorities. Then you have a clear idea of what to do and when to do that. Now you can start doing that one by one and finish that before the deadline. Let's watch this video.
Please feel free to share your thoughts in the comment section. Thank you so much for watching the video.
Source: 1, and 2.
Image: 1, 2, 3, 4, and 5.
---
---
About Me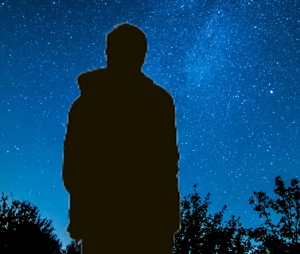 Hi, I am Rezoanul Vibes. I'm a content creator and passionate learner. I write about lifestyle, martial arts, business, and finance. I'm glad to meet amazing people all over the world.
Follow me on Twitter
Watch my videos: 3Speak, DTube, Lbry, and YouTube.
---
---
▶️ 3Speak