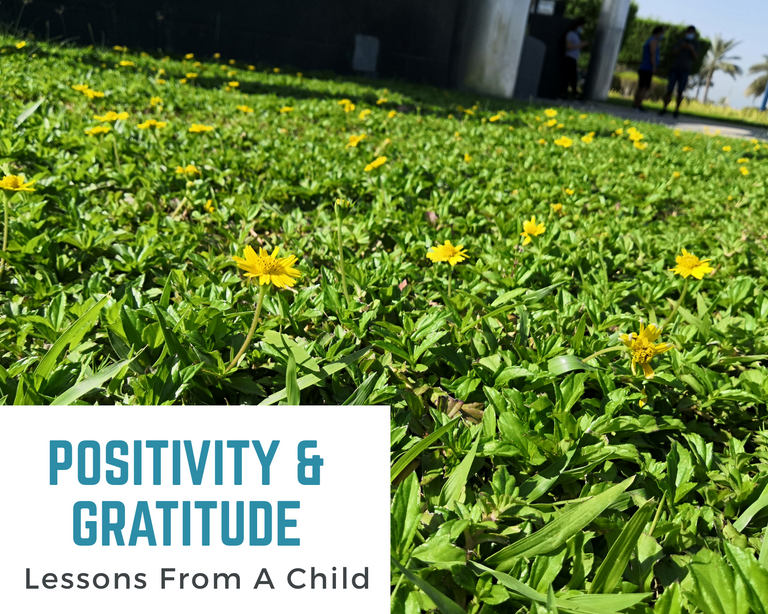 Going Fishing
We finally managed to go for a quick "fishing" escapade with the kids today. It should have been last Friday, but since the kids woke up late, we did not pursue. Today, everyone woke up early, excited for the "fishing trip".
It's not really fishing where we go on a boat ride or something like that, but instead it was just along the Corniche. We also did not plan to take a long time there because the sun could still be scorching hot from past 9:00am. Nonetheless, it was something the kids looked forward to since they have been stuck at home most of the days.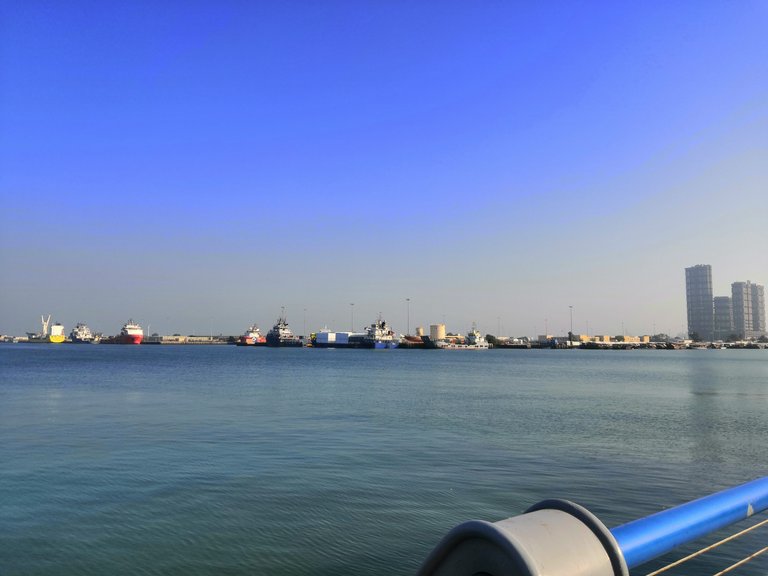 Overlooking the Abu Dhabi Port.
It was more of a let's-get-some-fresh-air kind of escapade than fishing, and the kids we honestly initially bored. I personally do not enjoy fishing as I get impatient waiting for the fish to bite (if it would ever).
The mood shifted though, when @kennyroy let the kids get involved. He let them handle the fishing rod and the energy soon escalated.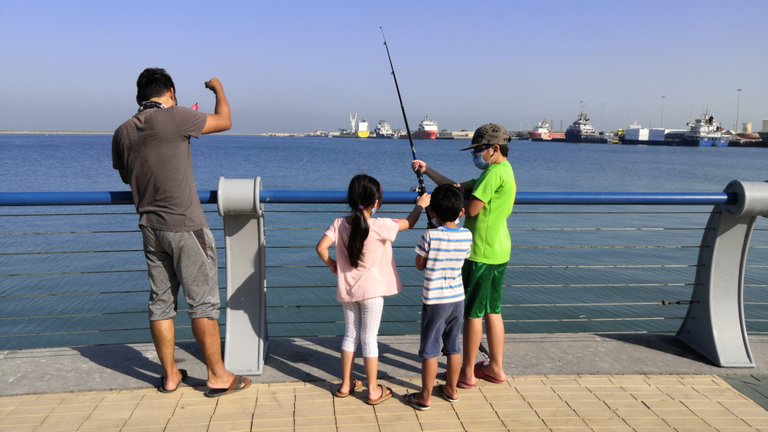 They cheered as my eldest got his first catch. Ever. It was a small fish, but he was so amused and pleased with himself. More so when he got his second catch which was the biggest among the catch of the day.
"Can I try?"
Then it was Little Miss' turn. At first she could not get anything. She didn't stop until she a tiny crab got snagged on her hook. She was squealing with glee! She got her momentum and caught one fish after the other. She got four in all.
I got lucky.
In the afternoon, while we were having a chat, she still could not get over at how well she did at fishing. She said, "You know how I got lucky Mommy?" I looked at her and asked her how.
"I was lucky because I was thinking good things. I was thinking I would get lots of fish, that's why I caught the most fish".
I honestly could not believe I just heard this from a six year old girl. She has put her heart into what she was doing, and attracted positivity to her and she got what she wished for.
She continued,
"Then, I am thankful for what I got."
Amazing thought process by my little girl, I just hugged her so tight. I am so happy with her sense of positivity and gratitude, which what we should always have, especially during these trying times.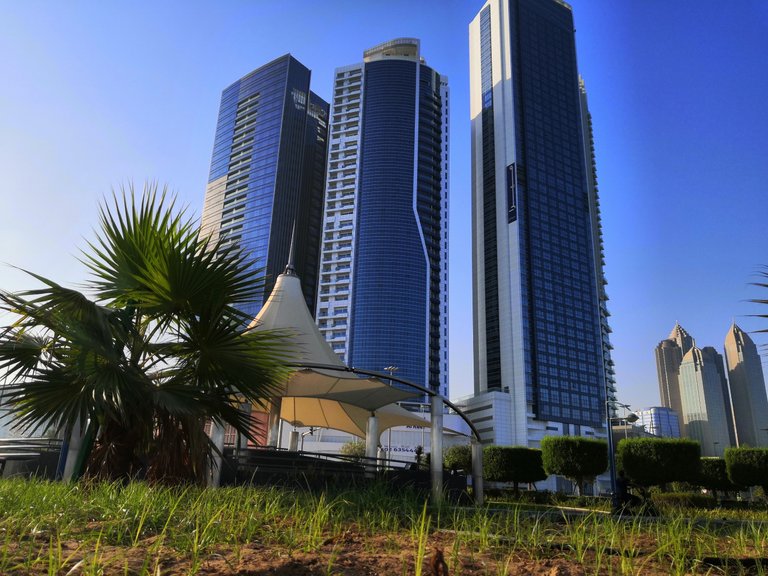 A Pleasant Reminder
Life I already difficult as it is, but through a positive mindset, we can manifest positivity in our lives. I try to make a conscious effort to stay positive all the time.
Then of course, gratitude. There is always something to be thankful for, no matter how small.
I am really thankful for this pleasant reminder from my daughter today.
Positivity.
Thankfulness.
It could take us a long, long way.
Cheers every one!
❤️Arlyn
---
All photos are mine. Cover photo edited via Canva.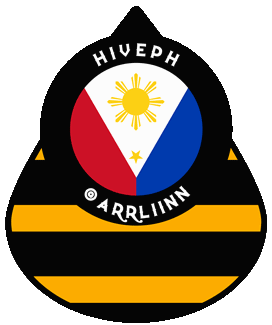 Many thanks to @bearone for this beautiful Hiveph badge!
Join and subscribe to the HivePh Community : Supporting Filipinos Worldwide
Join us in Discord.