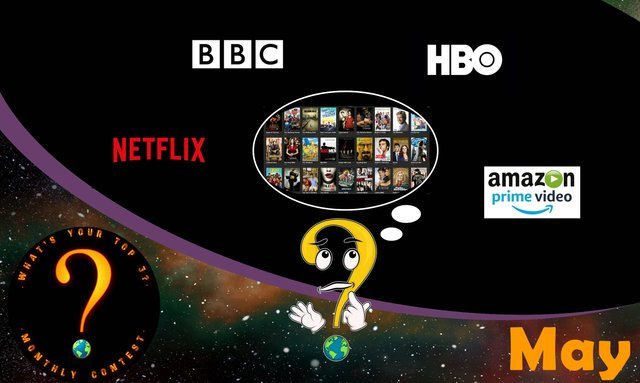 This is my entry into this month's Top 3 contest.
This months topic is Top 3 Television Show Box Sets
I always enjoy watching a good TV series, there have been many that I have enjoyed over time but there are only several I can think of that I would consider as my favorites. Here are my top 3 selections :)
My Nominations are:
Nomination Number One
Dexter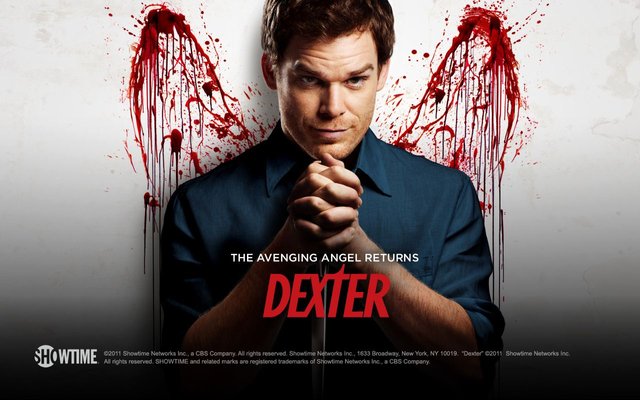 My Reasons for the Nomination
I really enjoyed this TV series, probably one of the best serial killer TV shows ever made. It had a little bit of everything, gore, brutality, comedy, sociopathy, mystery and so much more. The basic premise of the show is about a serial killer named Dexter who only kills other serial killers, all while working in forensics at the police department. There were 8 season of this show and they were all good, except for a couple of seasons that were just mediocre. A lot of people were disappointed with the final ending, but to me the ending was fine, it was typical behavior for a sociopath.
Nomination Number Two
Mr. Robot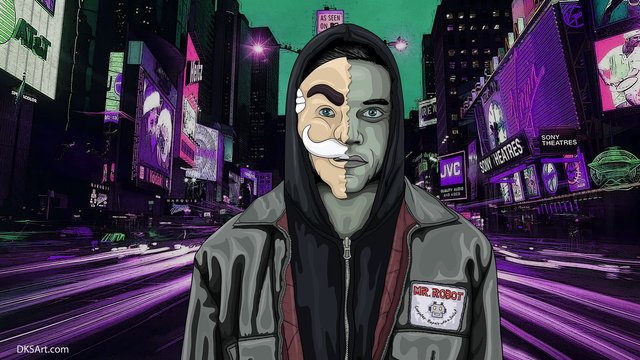 My Reasons for the Nomination
This was an awesome show, the creator/writer, Sam Esmail, got the inspiration for the plot from the movie Fight Club (it is kind of like a mix between Fight Club and V For Vendetta). The basic plot is the main character , Elliot, is a hacker with social anxiety disorder and clinical depression. The show is strange and bizarre at times and you have to pay close attention to be able to figure what is going on. There was a total of 4 seasons and it was all great, but I don't think this is for everyone, there are many technical, sociological and political things going on in this show that may not interest some people.
Nomination Number Three
The X-Files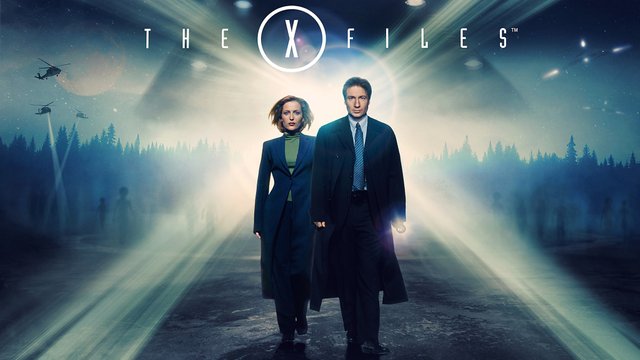 My Reasons for the Nomination
If you are a fan of science fiction, you probably are very familiar with this show. I think this is probably my favorite science fiction series of all time, mostly because I was a kid when it came out and I started watching it. In the 90's pretty much everyone who likes sci-fi watched it. X-Files was so popular there were two theatrical release movies created from it, one after Season 5 in 1998 and the next movie came out in 2008, 6 years after the show ended with Season 9. Not only that, in 2016 and 2018 they decided to bring the show back with Seasons 10 and 11! Overall this show is great, the ongoing theme is always about aliens from outer space controlling people and taking over Earth, but there are many episodes that deal with all kinds of crazy unsolved mysterious scenarios.
Bonus Clip!
Here is some famous actors in X-Files episodes before they were famous :)