Hello all pet lovers,
Yesterday afternoon after I bought fish from the Talipapa or small market along the road, I saw this golden Mingming within the immediate vicinity of the new apartment or our new abode.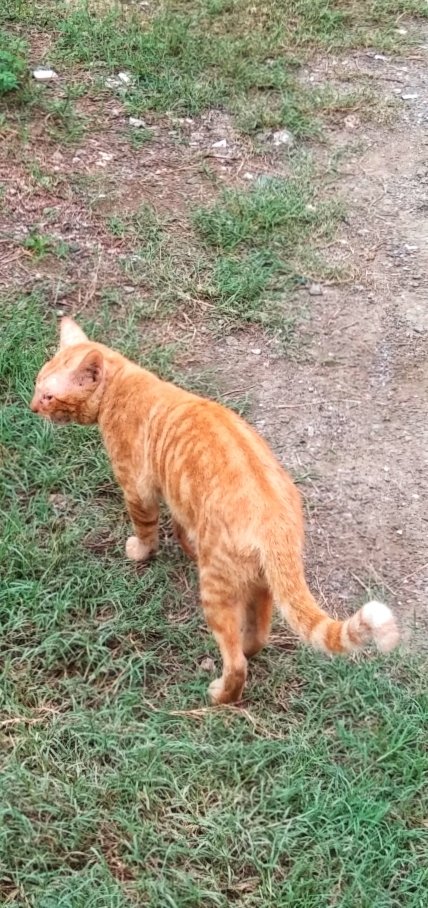 He was in front of me, he was about to poops!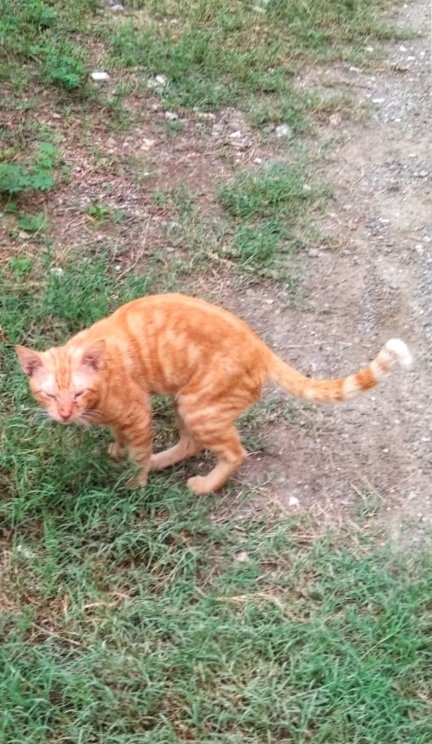 But, he saw me coming, so, he stopped. Oh, sorry really really Golden Mingming.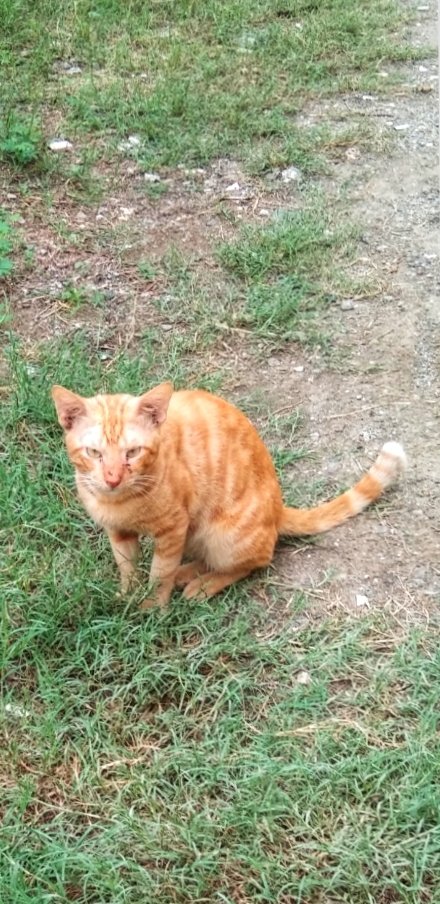 He just sat down and looked at me.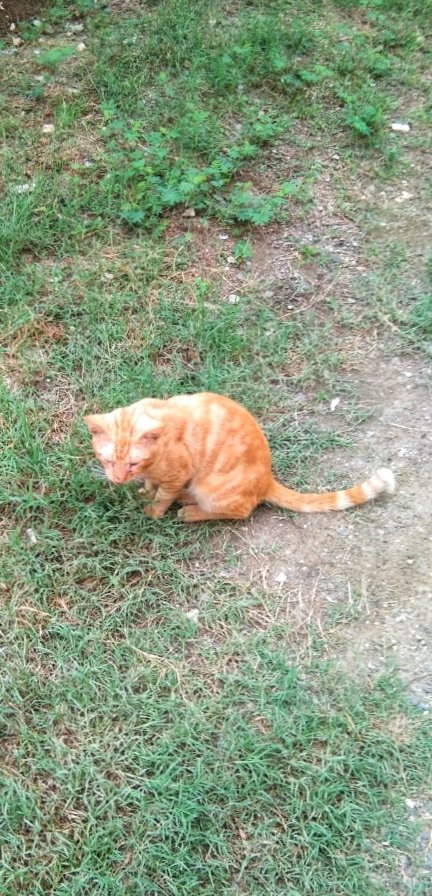 Then, I passed by in front of him. Okey, Ming continue with your call of nature activity. Done, snappin you.
Thanks for passing by...