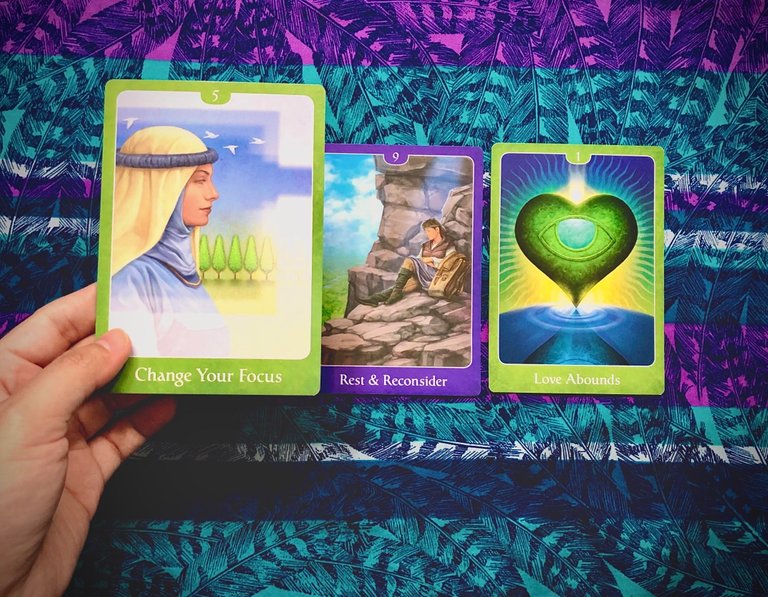 A like, means a like for you,
A follow, means another follower of you,
A review means another good on your side,
A tag means another friendship with you.

Will a like means really a like?
Does a follow really mean something?
Will a bad review earn another good review?
Does a tag add another of your real friends?

What if you don't have enough likes?
Does that mean you're not good enough?
Do 10k followers make you fulfilled? Or you want more?
Does a stagnant follower list mean a stagnant business?

What if someone reviewed you had a bad intention? Will you be able to encourage another good intention?
What if you're trying to deliver your best content, but you're not an artist at heart?

What do you do if you're frustrated without likes?
Do you really need to follow everyone?
Do your thousand likes change your terrible service?
Do tagged friendships make them solve your personal problems?

These eat up your confidence,
These only eat up frustrations and doubts,
Will everything be worth it after time has been wasted?
Are you willing to sacrifice your family or your goals and dreams for social media acceptance?
---
-Tikatarot-
---
Watchwords:
Response
Opinion
Deflect
Dilemma
Pain

---
Here is Tikatarot, who dares you to answer the question, "Who am I?"...
As and will always be reminding you to dream:
"As you are still the Master of your own destiny and the maker of your own dreams…"