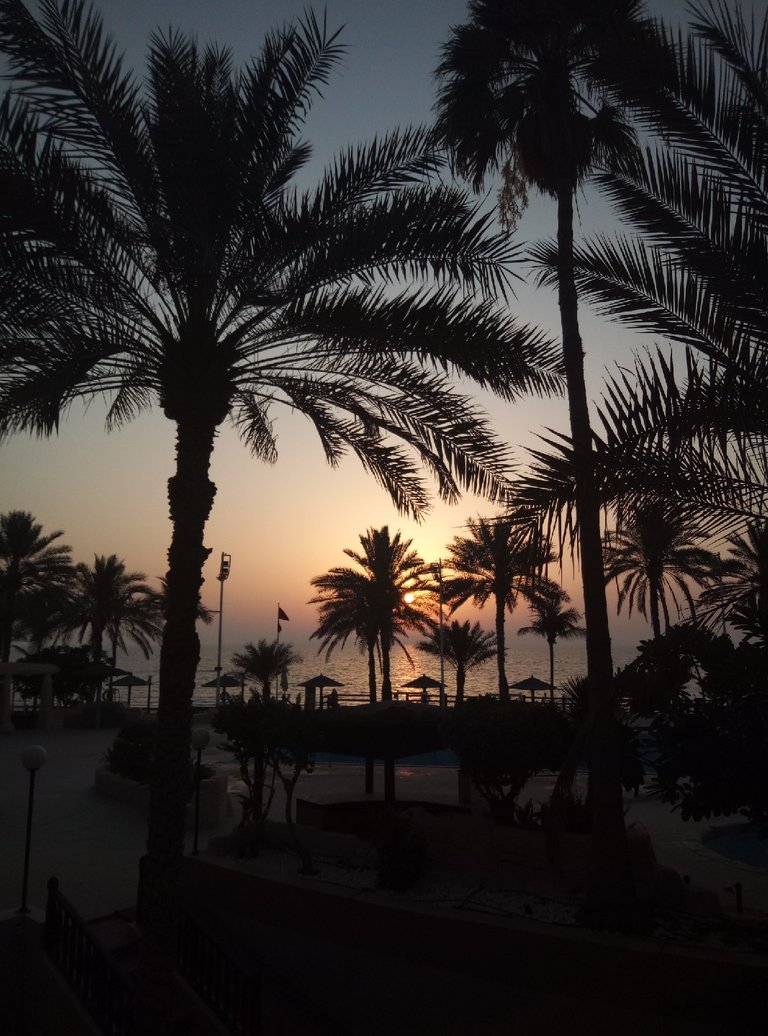 f2/2 1/50 3.46mm ISO137
This lowkey is highkey pretty cool. Almost as if nature is prepubescent boy discovering the magic of crayons and the universe is the canvas.
With every passing second he only gets more creative and in excellent fashion eventually turns into shiny starry nights.
Moments like these are special. Exclusively when you stumble upon undiscovered gold mine of ecstatic scenery....and have it all for yourself.
TAKEN IN UNUTED ARAB EMIRATES