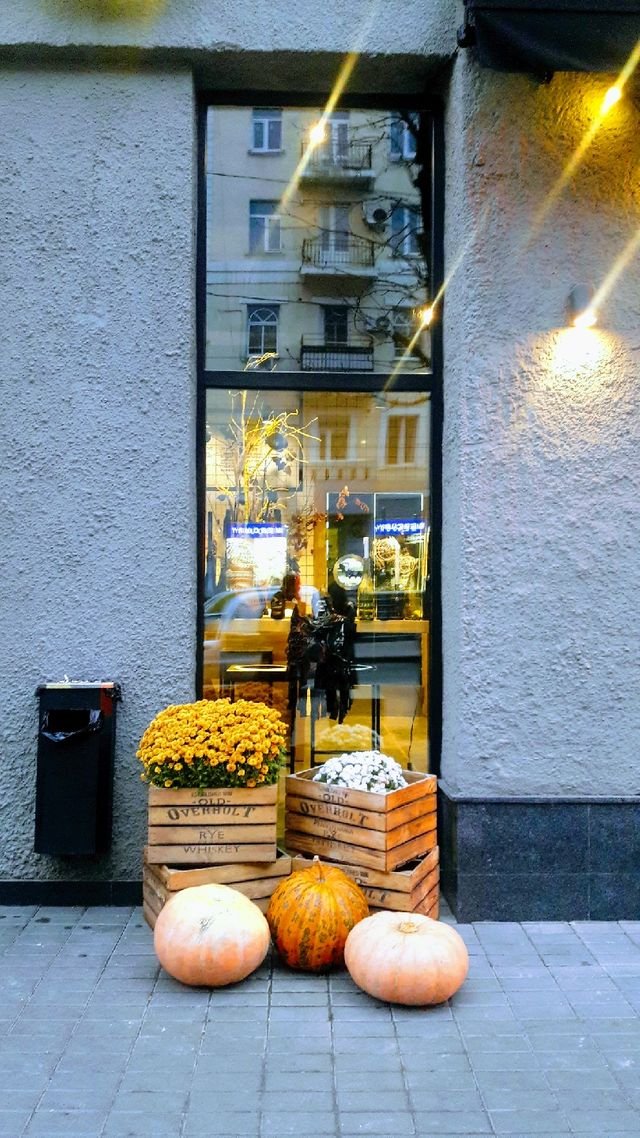 f1.9 1/8s 3.70mm ISO200
DEVICE: SM-A510F
LOCATION: KHARKOV, UKRAINE
---
The most fun I had was when cultures clashed. Being from one part of the world and enjoying the celebrations of other parts of the world. An experience that is exclusive.
Halloween was one of those celebrations. All I knew about it was that people dress up, children dress up and houses dress up. And then there's some trick or treating which is one part fun and one part looking for ways to hoard the most candy.


I took this photo on my mobile phone while passing by a popular spot in the center of the city. It looked vert aesthetically pleasing with the contrasting orange against the pale wall.
The tall window made it a perfect fit for the size of a mobile phone screen, which I thought would give really interesting results for mobile users. Almost poster like.
And yes, those are real pumpkins. I smashed one to confirm.
---

Follow me on twitter and instagram
---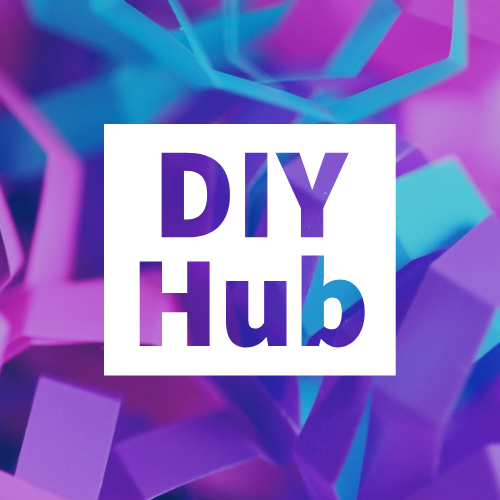 Affiliate links

Appics
Steemmonsters
Actifit
Drugwars
Delegate for support.
Bittrex
Binance
Ionomy
Cryptex
Uptrennd. Get a 100 points with my link!