Hey busy bees ;) I hope you're all well and sound :) Today I would like to share with you ten more photos from our photo travel to the amazing Kingdom of Jordan, and specifically from the stunning ancient complex of Petra.
Even if you aren't interested in history, this is a must-see place. Well, I believe everyone should be interested in history, in a way at least to avoid repeating our human mistakes and learning its lessons, right? So enjoy this set of images and plan your visit there once the Covid madness is over, or it's under better control ;)
Thanks and stay safe!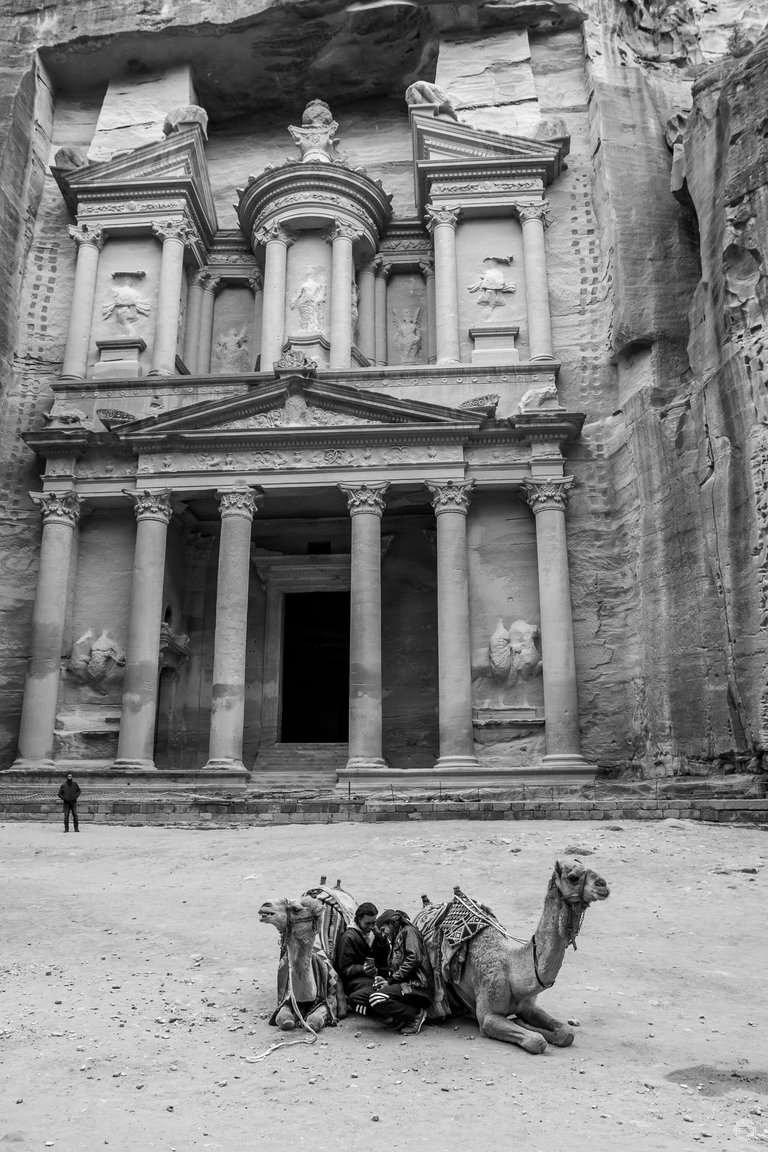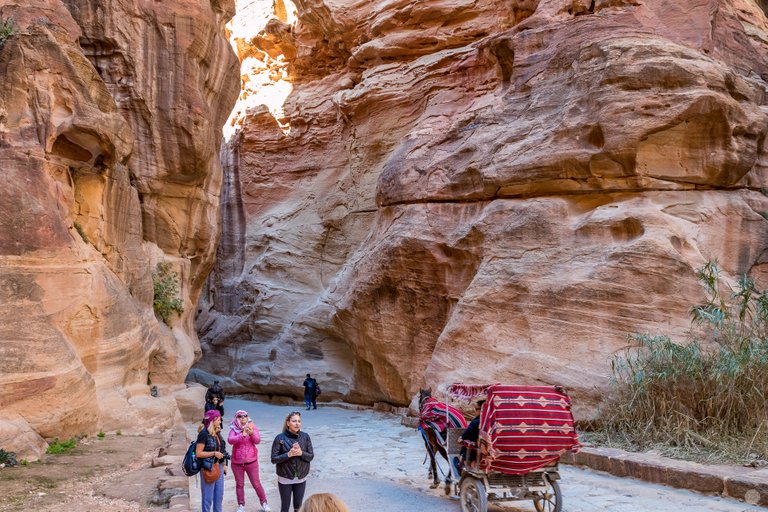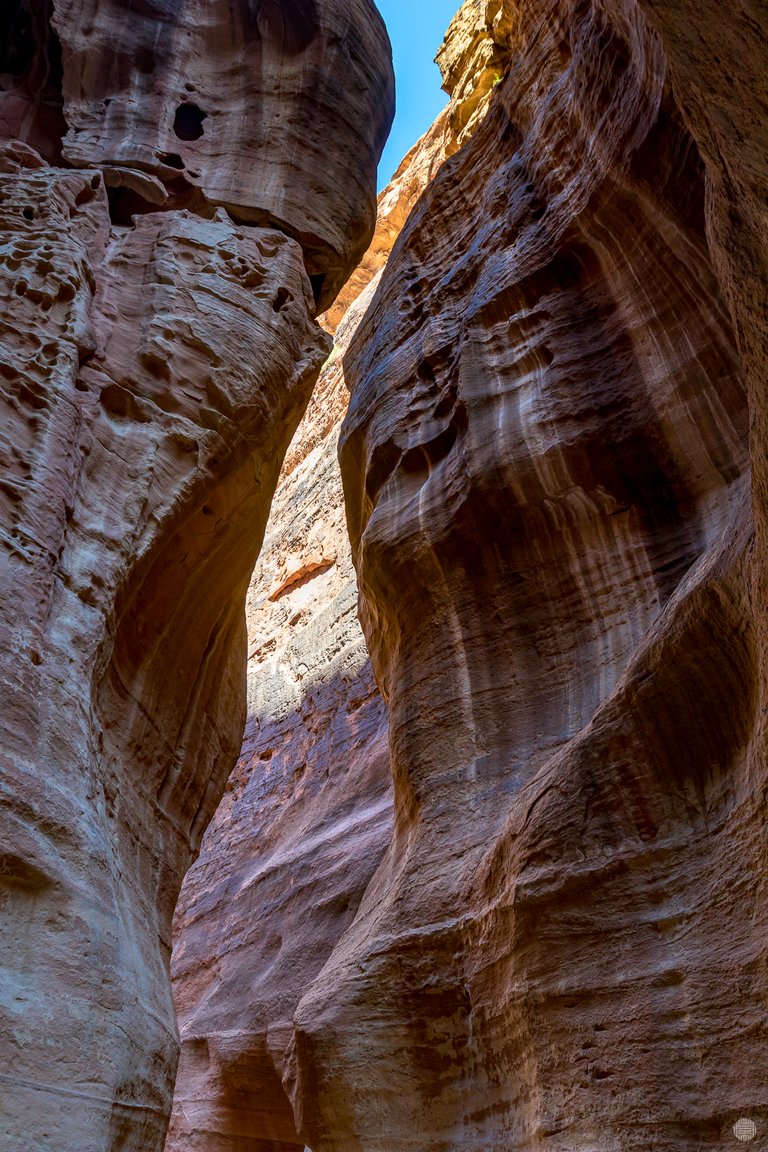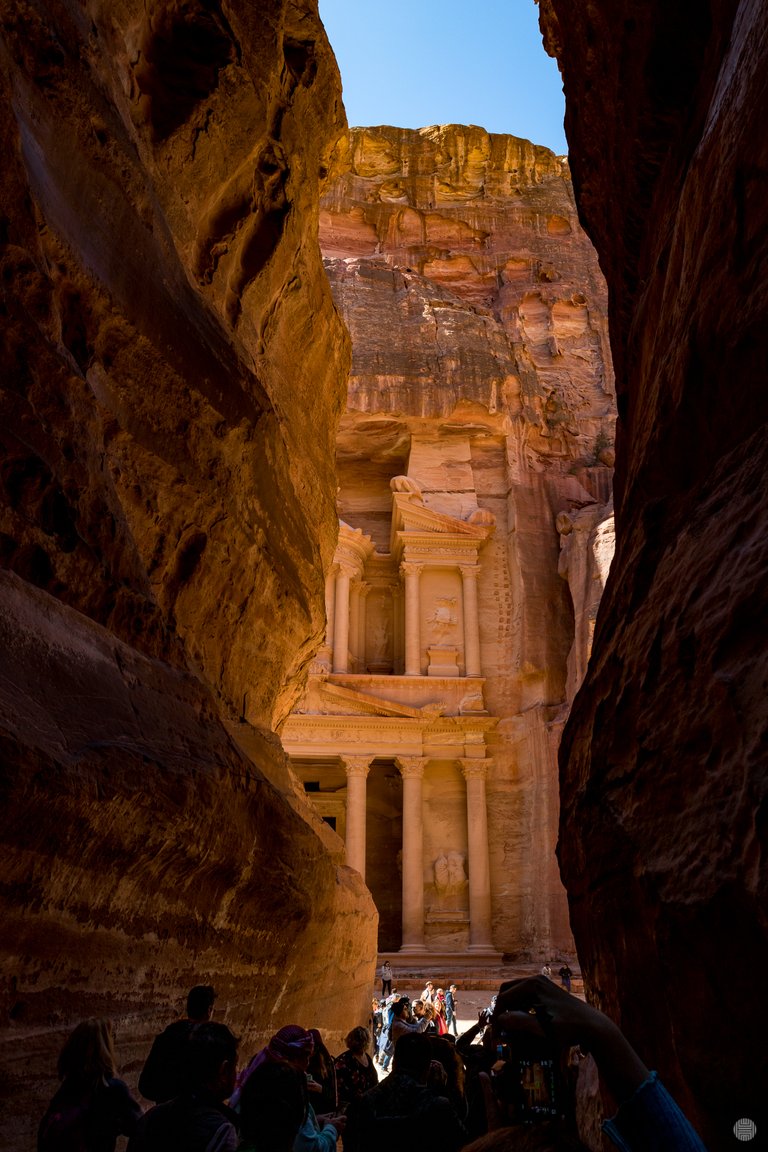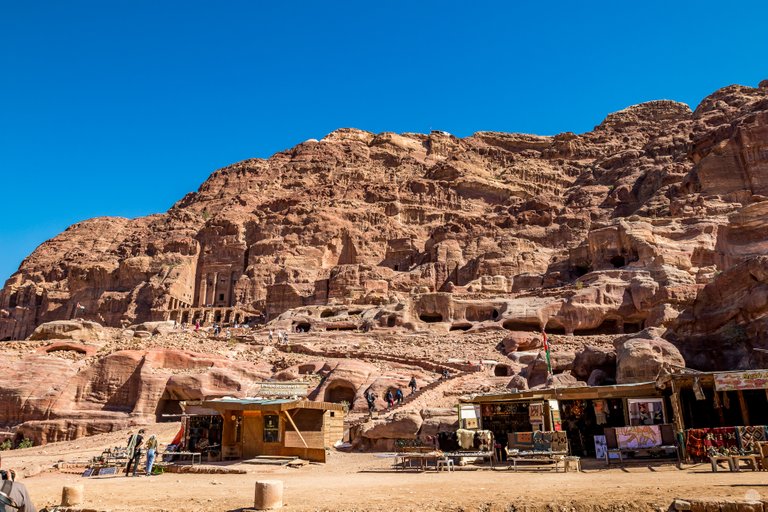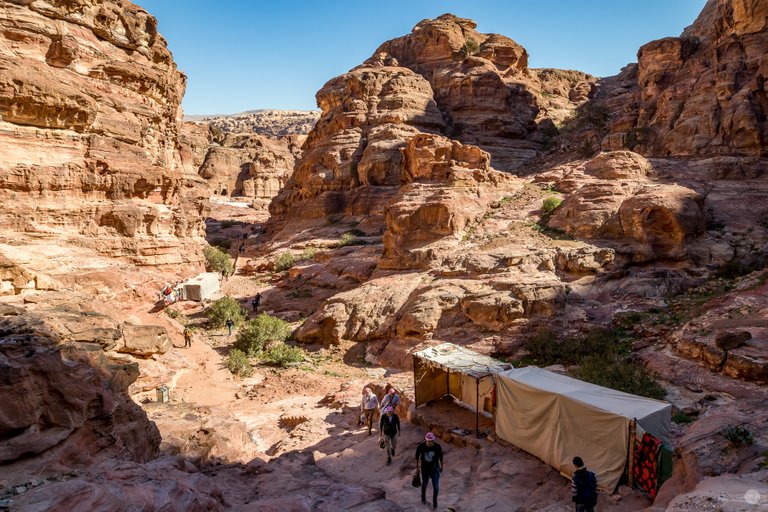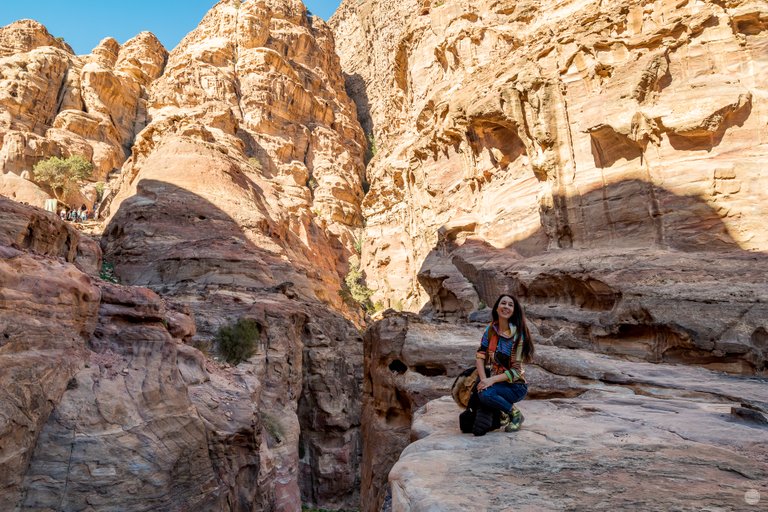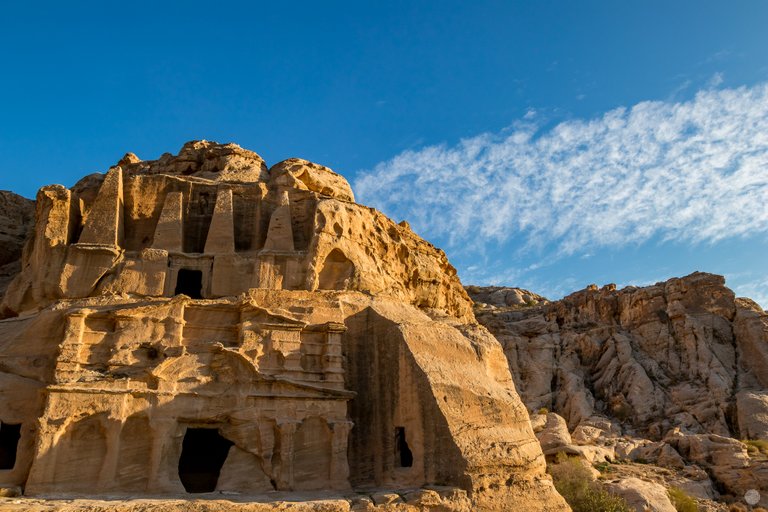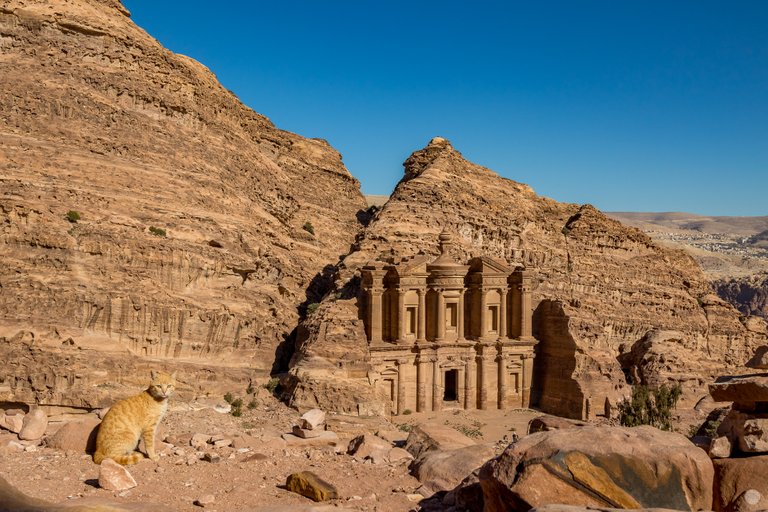 In case you're looking for the camera info, I took with me my mirrorless Canon EOS 5M and few lenses, the pictures above are made with my Canon 16-35 mm f/2.8 II L ;)
---
Copyright: Damian Hadjiyvanov, Light Captured
For licensing my photos, please drop me a message on Discord: lightcaptured#2698
Thank you for all the support!
Have a great photo! :P
---