I'm excited about this hive hustlers community. Here is a quick look at some projects I'm working on.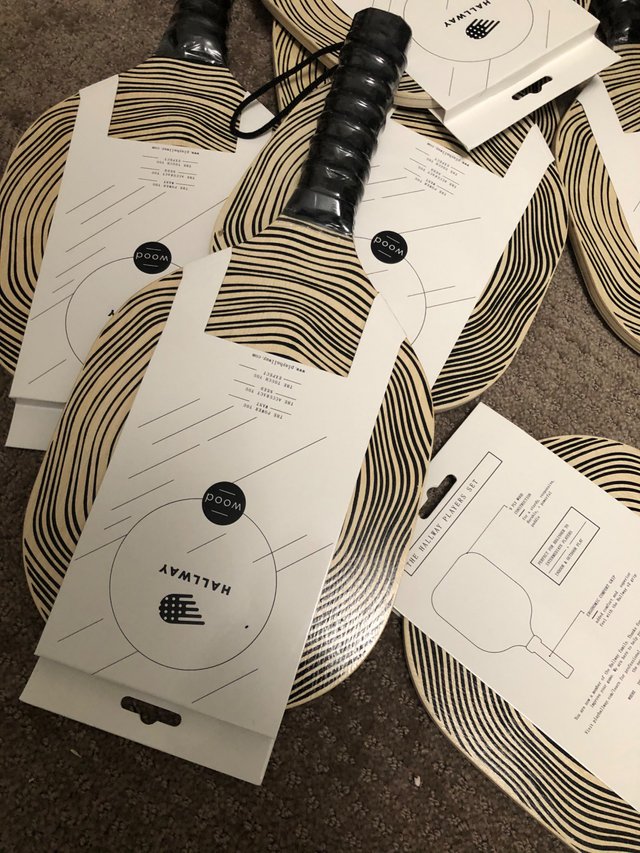 I have pickleball paddles all over my house. Me and my buddy sell these on amazon. Business is very seasonal. I really need to learn more about advertising on amazon. I'll sell you a paddles for hive if you want.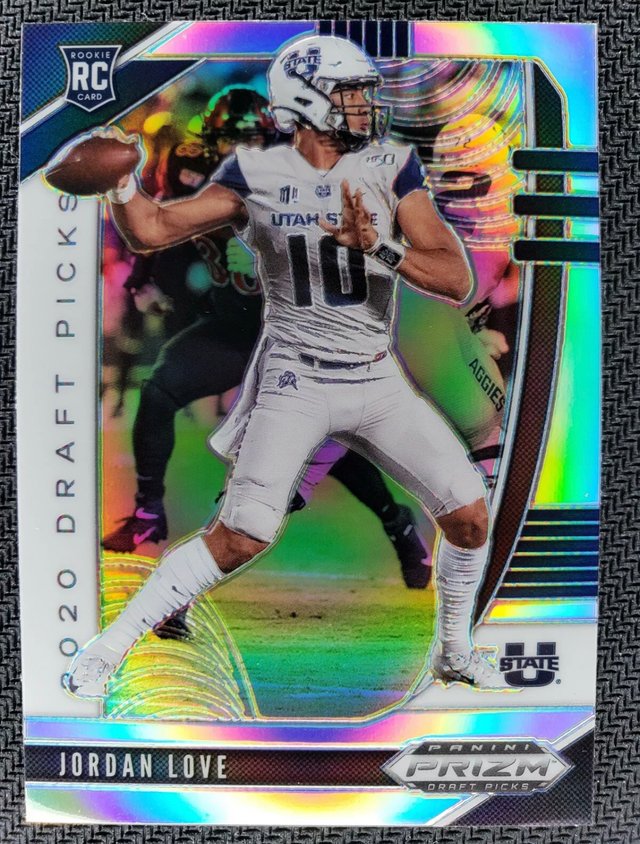 Online sports card shop. Still trying to get this figured out. Hopefully have it up and running on eBay with @shoemanchu by end of June.
Sports cards are soo fun for me. I hope it can really grow for us.
Splinterlands rental deck. I'm up over $2 a day again. I hope it can transfer to hive okay and I can keep growing it.
I'll share a few more projects later this week. I wish I had more time in the day. Building is fun. Winning is hard. Have a good one all. Let me know what you are working on.