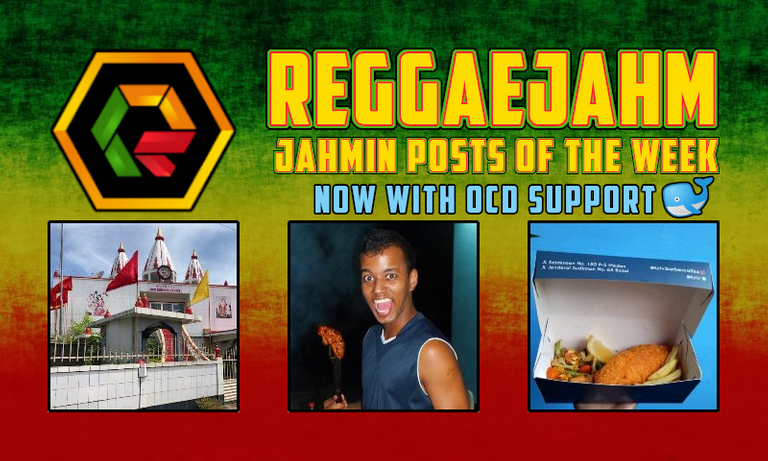 Bless up! From here in tiny little Suriname, it's @JustinParke again with a collection of the JAHMIN Posts Of The Week.

WHAT'S NEW?
     It's Sunday again, and that means it's time for another JAHMIN POSTS OF THE WEEK curation from the ReggaeJAHM Community.Our community is growing and growing, and we give thanks for all the Irie content you all are sharing with us.
     The cultural initiatives of ReggaeJAHM are still alive and well, such as #DashoutSunday, #APART, and more recently, #RJNAS. To learn more about each of these initiatives, see the following posts: Dashout Sunday, APART, and RJNAS.
     We've got introductions, food, erotica, stereotypes, Caribbean Hindu temples, .
Here in ReggaeJAHM, it is forward ever, backward never.

WHAT'S JAHMIN' THIS WEEK?
     Another week and another curation, and I am so thrilled to see a new face in our community, that is @language876, and it sounds like he'll have a lot of interesting content to share with us.
     Every week, I select a 5% beneficiary of this post, and this week's winner is @cleotheclepto, for constantly keeping us supplied with Caribbean erotica. She has definitely definitely carved a niche for herself on our blockchain.
🔭 An Explorer Of Life 🥾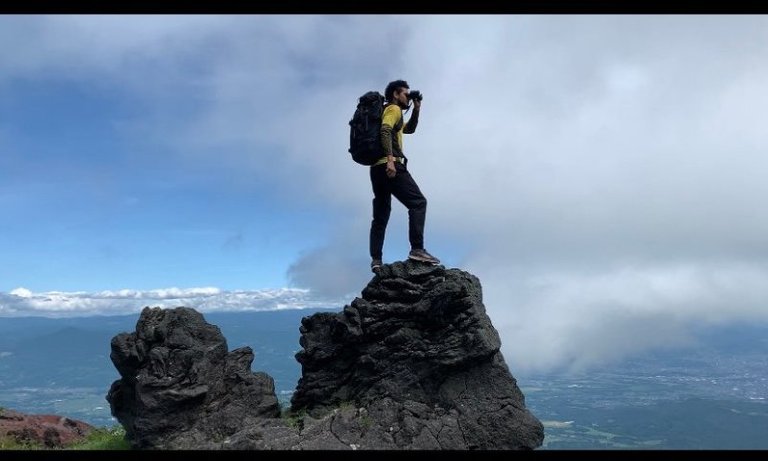 by : @language876
     A man of many languages and locations, this Hiver is a welcome addition to our Irie community. We love seeing Hive introductions within the ReggaeJAHM Community, as it lets us know you intend to bring Irie content to the table. This Hiver gets around, from Nicaragua to Jamaica and Cuba, he certainly has an interesting life, so we'll keeping an eye on him. Bless up @language876!!
💈 Food From a Multifaceted Business ☕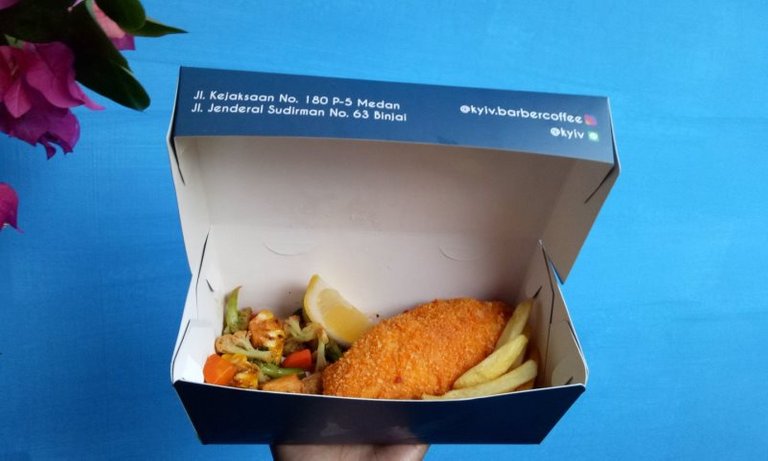 by : @anggreklestari
     The words "Great Food, Best Coffee, Perfect Haircut" caught my attention, but you'll have to read her post to see where this phrase comes from. Let's just say this takeaway meal comes with an interesting story and was purchased from an even more interesting cafe. Give thanks @anggreklestari for sharing your #DashoutSunday with us.
🍹 Not That Kind Of Thirsty 💋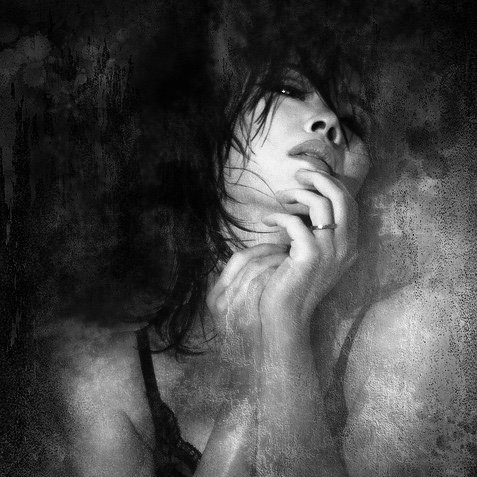 by : @cleotheclepto
     If you follow my weekly curations, you already know this Caribbean erotica author who has a loyal Facebook audience reading her Hive posts. She's been making some multi-part short erotica shorts lately, and this one is likely the last, or not, in her three-part "Thirsty" series, I guess we have to stay tuned....
🤣 Stereotypes 💤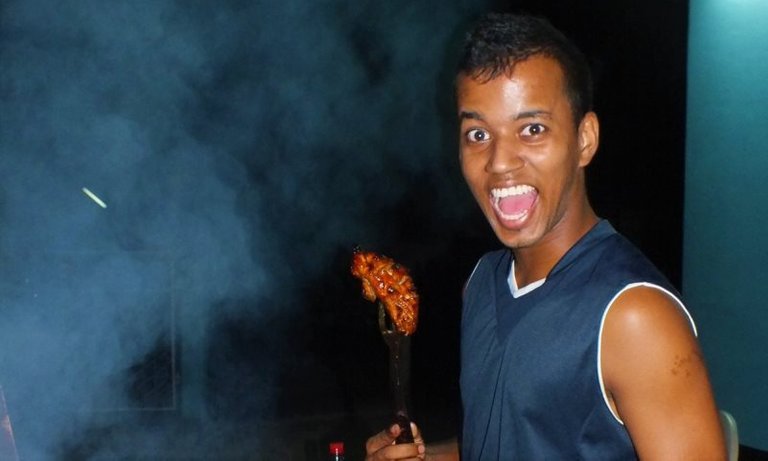 by : @rarej
     Stereotypes are something I love, but hopefully never confused for hatred or racism. It's all too easy to stereotype another culture, but to stereotype your own people requires a good sense of humor. This post is full of Surinamer stereotypes, and quite a joy to read as a stranded migrant seeing this country through foreign eyes.
     What are some stereotypes of your country/culture/group? Tell @rarej in his post comments section.
🚶‍♀️ Strolling Parbo 🚸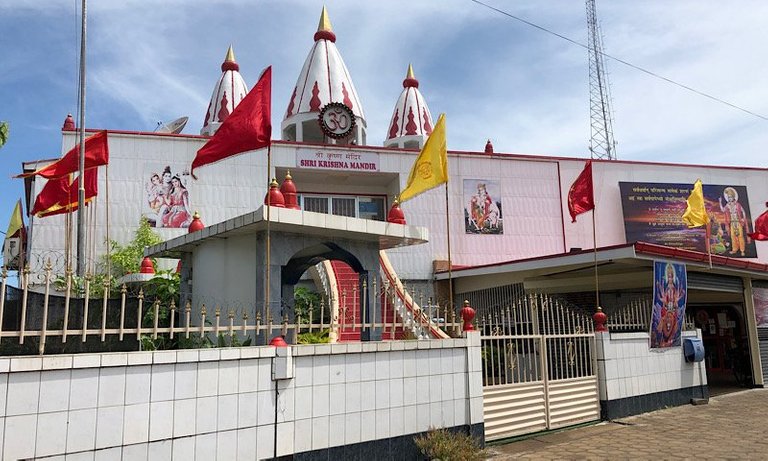 by : @sreypov
     If you don't have a car, motorbike, or bicycle in Suriname, you're stuck with inefficient public transport or overpriced taxis, so @sreypov has experienced Suriname mostly on foot. Although most Indian descendants in Suriname are Christian, there are still many Hindu temples here, and this one near her house has a small spice shop.
🎛️ Riddim Of The Crows 🎵
(Unsupported https://3speak.co/embed?v=luca1777/usptsrgi)
by : @luca1777
     This Hiver oozes positivity, and it honestly makes me wish I had an equally positive outlook on the current life situation. The crows are flying all around, he's just received a new riddim from @dmilliz our fearless ReggaeJAHM leader, and he's got a lot on his mind, so go have a watch.

GIVE THANKS FOR READING
     Stay tuned for more JAHMIN Posts Of The Week and bless up yourselves all around the world. Keep your loved ones safe and keep surviving and hustling any way you know how, for these are tough times we are living in.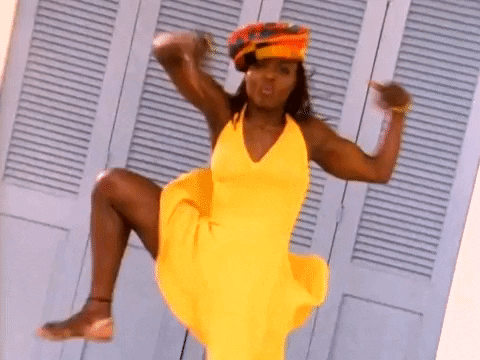 More time...


Discord | Hive Community | ReggaeJAHM Interface