---
The saying goes that patience is a virtue, which I don't deny, but if I'm being really honest I know I'm not the most patient person. I get bored very easily. That's why I don't like waiting in lines or having to wait till my number gets called out or having to wait in my doctors' waiting room. In those moments I need my brain cells and/or my eyes to be engaged, like reading a book or a magazine, observing my surroundings, etc.
But there are some instances where I have experienced the value of "patience is a virtue" myself. The good things in my life have come after some time, but I was patient and I work(ed) hard to achieve those goals. I have also learned that some things need to play themselves out first and that you must push through, persevere, before you may reap the benefits.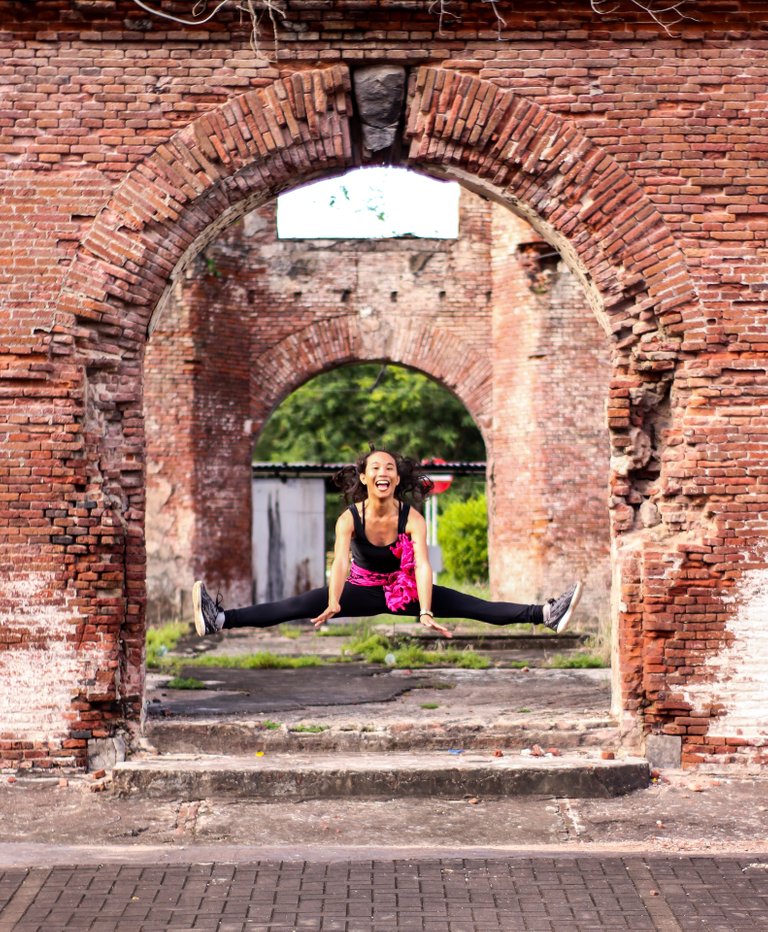 I wasn't the most flexible when I started my dance training, but as the picture suggests, this isn't the case anymore. Through hard work, putting in the time and effort I became stronger and more flexible than I ever thought I could be.
Keeping with the theme, the fitting song Perseverance of Demarco keeps me in the mindset of determination and not giving up and keeps me on working and fighting for what I want(ed).
---
So whatever I may go through, whatever hardships or stress I need to endure I will let everything play out as it should, but one thing I know is that I will persevere..... 💪
And to all those reading this post, who may feel the hardships these times have brought, those stressing over work, family, school, etc. do not give up and keep your head high and keep on grinding, because the rewards may exceed your expectations. Even if things don't go accordingly to plan, keep on pushing because in the end it'll all be worth it.
"Life is not a race - but indeed a journey..." - Bonnie Mohr