Read this post on TravelFeed.io for the best experience
---
I left early today. The daytime sunshine in Spain is hot even in April. The country where the sunset sets at 9 o'clock in the evening is truly a country of the sun. Even if it is chilly, dawn is better than walking in the hot midday sunlight. Departing at 6:20, I am surprised that the Koreans at the hostel depart very quickly. It's short, but I had the experience of walking on a pilgrimage route with students for 9 days in the summer with students a year ago, so they gave me the reason to walk quickly. On the dark morning road, you can't see anything, and then you see the road little by little in the darkness gradually getting used to it. Even the chilly weather makes me nervous, but I feel refreshed as I move my body while feeling the beginning of a new day. If you walk like that, you will see a village. You start to see people preparing for the day. Travelers have no choice but to make contact with locals, and the traveler's culture and local culture collide. The traveler's behavior influences them in some way. In order not to become a social issue, we respect their culture as much as possible and greet them with a warm heart.
When I went wrong on a dark road, a local ran over and told me that the Santiago road was a different route. They speak Spanish, but they have body language, the world's official language, so you can understand them with your heart open. When I was traveling to Mongolia, my grandmother was looking at something with a telescope. When I asked what you were looking at in Korean, I replied in Mongolian that I was watching sheep. I immediately understood and asked if I could see it, and he immediately gave me a telescope. I even understood the words I'm worried about because it didn't rain. When you open your heart, you hear it. There are many Spanish people who do not speak English at all. I am always timid, even though it is not a shame to speak a foreign language.
There is no uphill road, but I am not used to walking yet. Maybe you're not used to it until the end. The leg muscle pain I got from yesterday's mountain trail is not severe, but it shakes my mind. Ah~ Why would I walk this road I had a little regret, but I took my mind again and started asking to just walk. I meet and greet many people. Ola Buen Camino.
On the first day, I met Hyunsung and Junhyung, my young Korean friends, on the street again. I advised you to throw away everything you don't need at the hostel, but they donated more than 100,000 won to the hostel. Your body is more precious than that object. So the pilgrim path makes it humble. About what you have about your body condition. It is said that no ownership is good, but in real life, we reflect on our lives constantly pursuing material things.
Today's destination is La Lasonia, as I can walk 26 km, I walked quite a bit with the idea of ​​walking. I cooked and ate pasta at a hostel with my Korean friends. The great thing about gathering is that you can cook and eat. There is always a lot of food to cook alone, so there are a lot of throwing away. Isn't this the human heart? When we are together, we want to be alone, and when we are alone, we are lonely and look for people, and this is how people live. If you are alone, it is good to be alone, and if you are together, it should be good because it is together, but it is very difficult.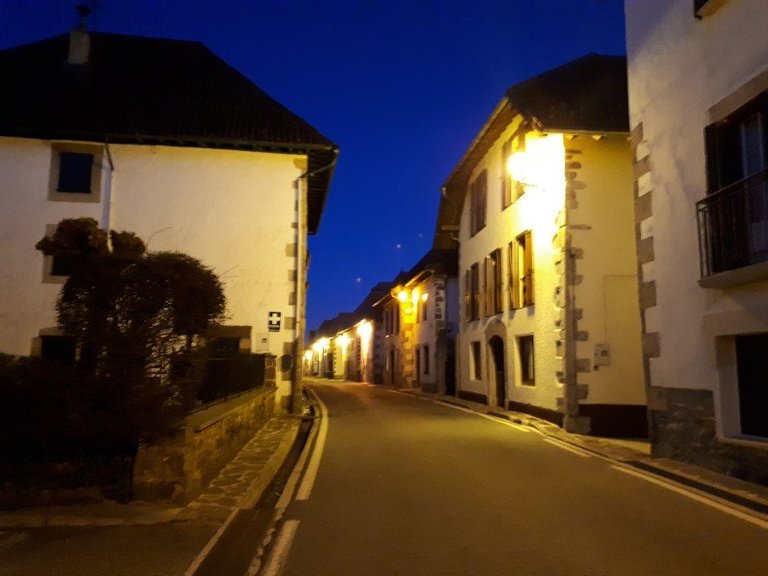 The village that appeared while walking early in the morning is still sleeping.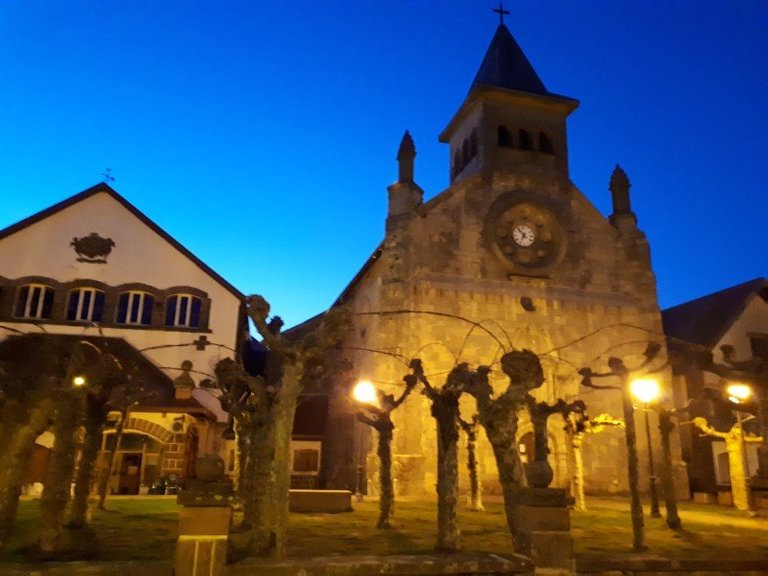 We will meet so many old churches in the future. Other cathedrals that look similar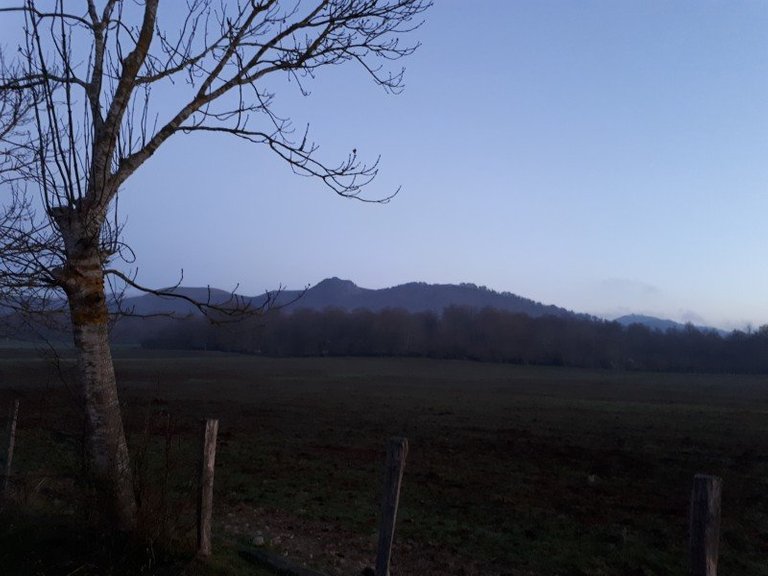 Walk alone quietly through the larger meadows. It starts to light up little by little.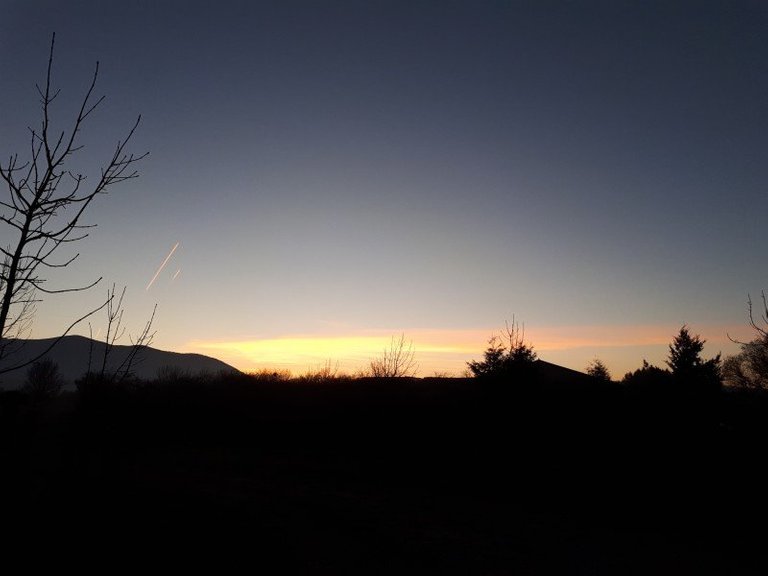 You have to look back to see the sunrise on the French road.
The sunrise covered in clouds is also beautiful.
The road connects villages to villages.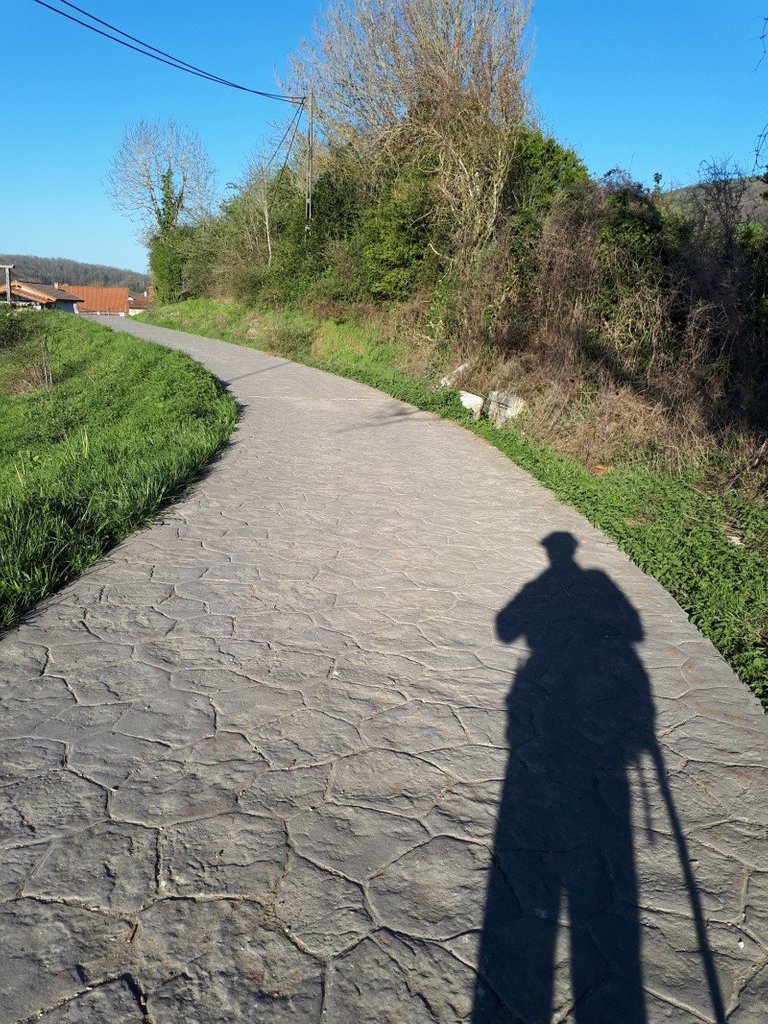 Walking with the shadow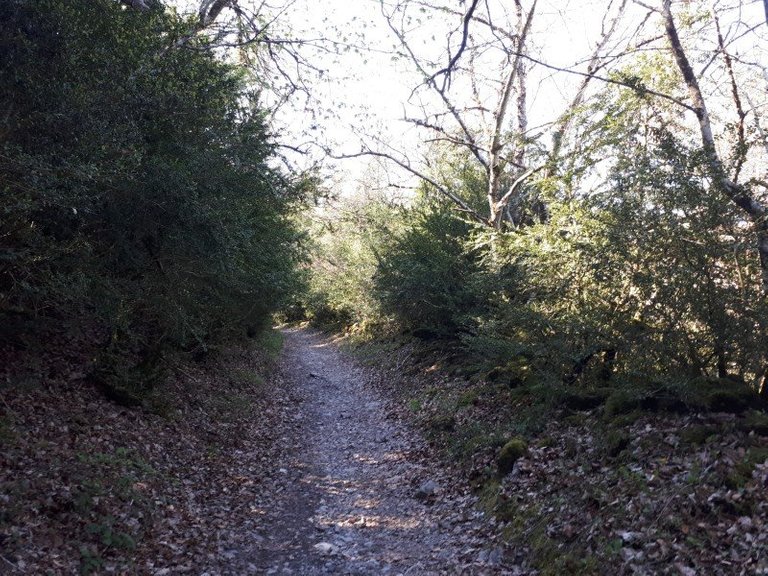 After meeting a small trail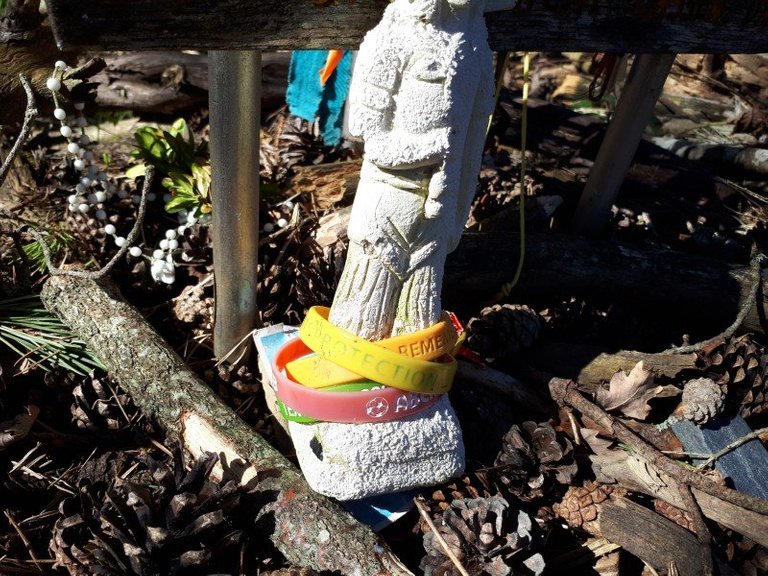 There is also a yellow ribbon of the Sewol ferry, a bracelet that puts someone's wish on a small statue.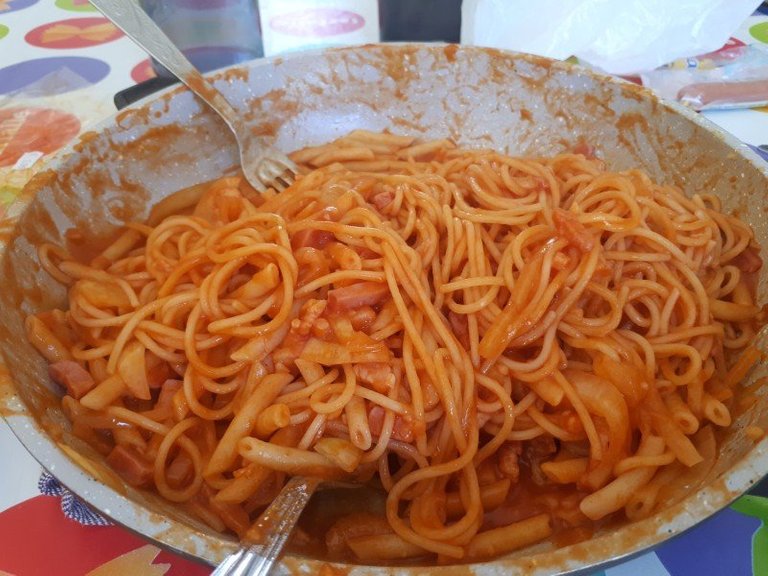 The good thing about meeting companions-you can cook and eat together. The simplest spaghetti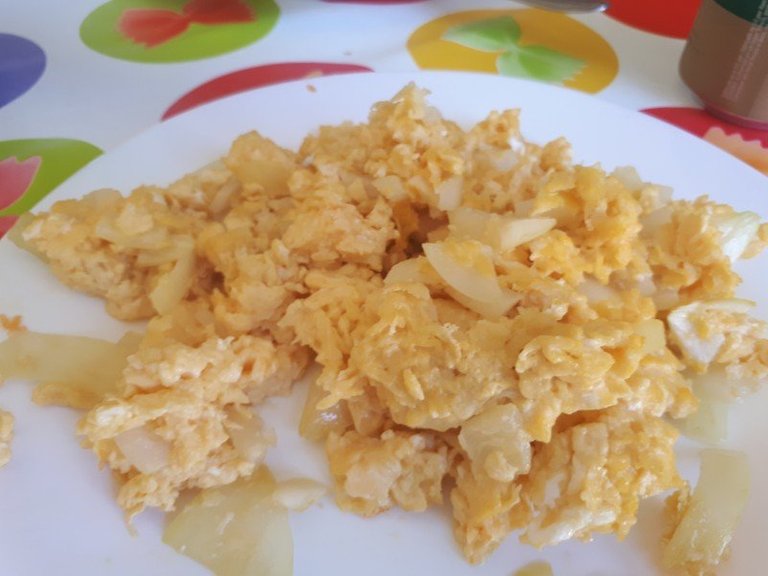 There were also eggs left, so I cooked and ate them. It is reliable with one meal.
Santiago pilgrimage # # Second Day # Lara Sonia # French Way # How Minnow # left alone pilgrimage # pilgrimage Meets donghaengin # pilgrimage cook abandon greedy # # walking tour in the morning # Walk the Way
---
View this post on TravelFeed for the best experience.