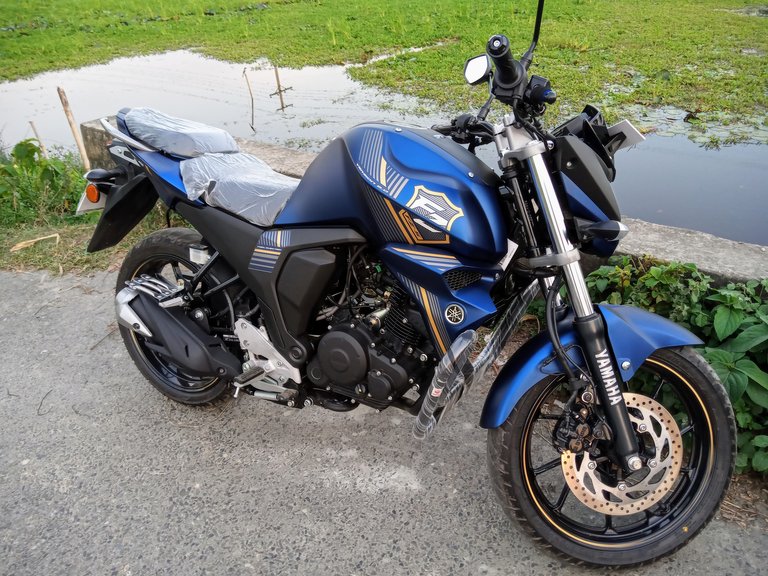 A popular car for travel.And the name of that car is motorcycle.Yes friends motorcycle.Today I became interested in writing about the motorcycle journey.Recently I took a long journey on a motorcycle.So today I talk to you about this journey of motorcycle.
Let's first get acquainted with motorcycle,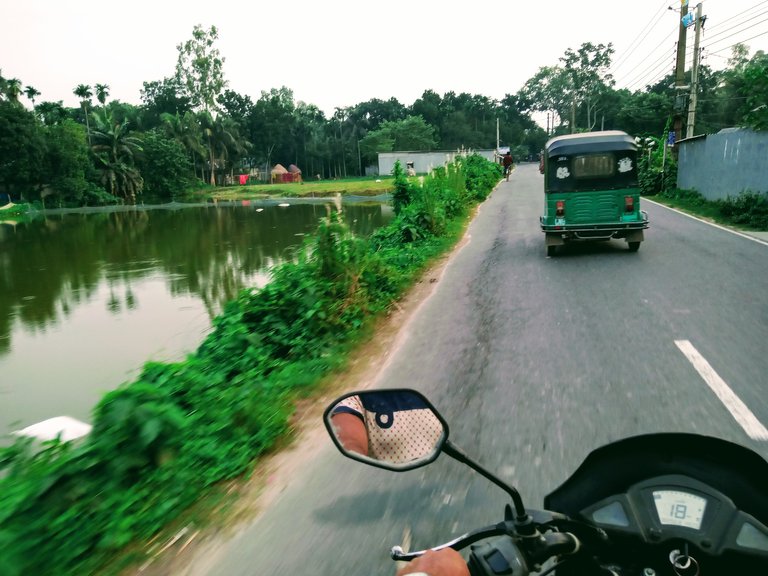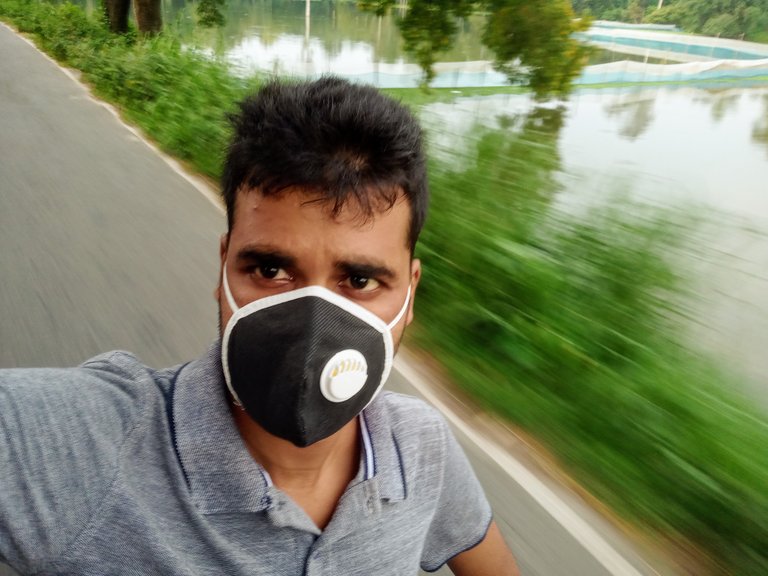 There are no people in the world who do not know motorcycle.This is a two wheels car.As far as I know, the popularity of motorcycles is in every country.There are very few people who do not like to ride a motorcycle.
As far as I know most people like to ride motorcycles and journey by motorcycles.
Its popularity in Bangladesh,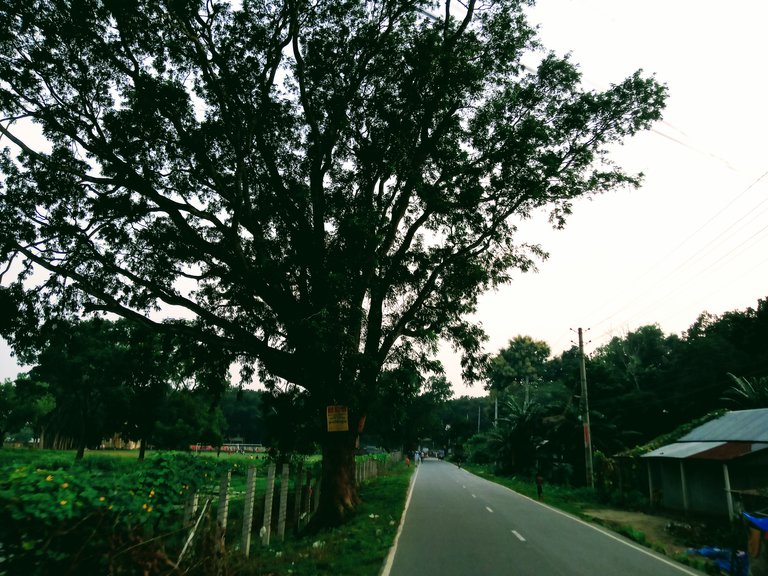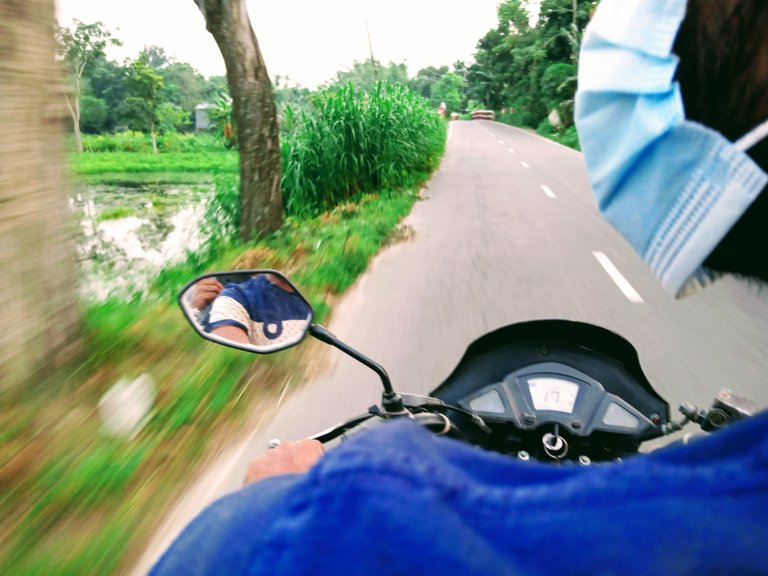 Our Bangladesh is a small country in South Asia.It is one of the poorest countries in South Asia.The population here is much larger than in the country.Although poor, the people of this country have many hobbies.Such as motorcycles, this is the hobby car of young people in our country.This motorcycle is very popular among the young of our country.
Motorcycle are comfortable for travel,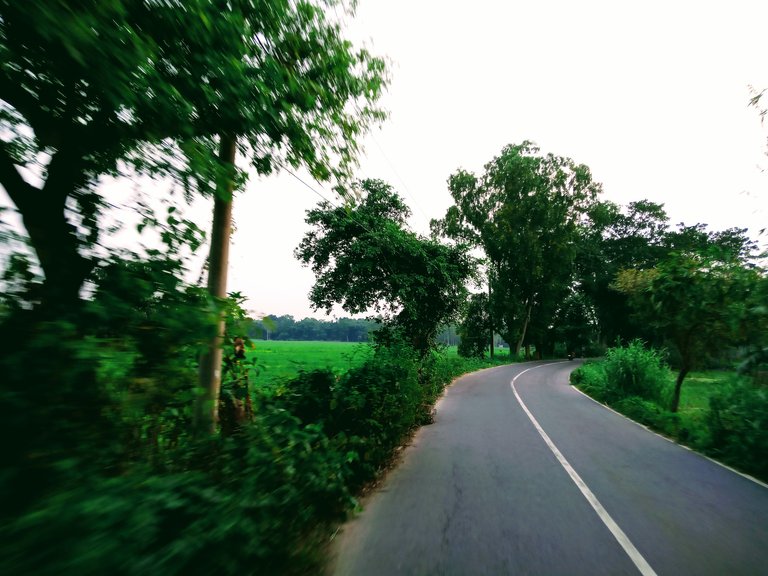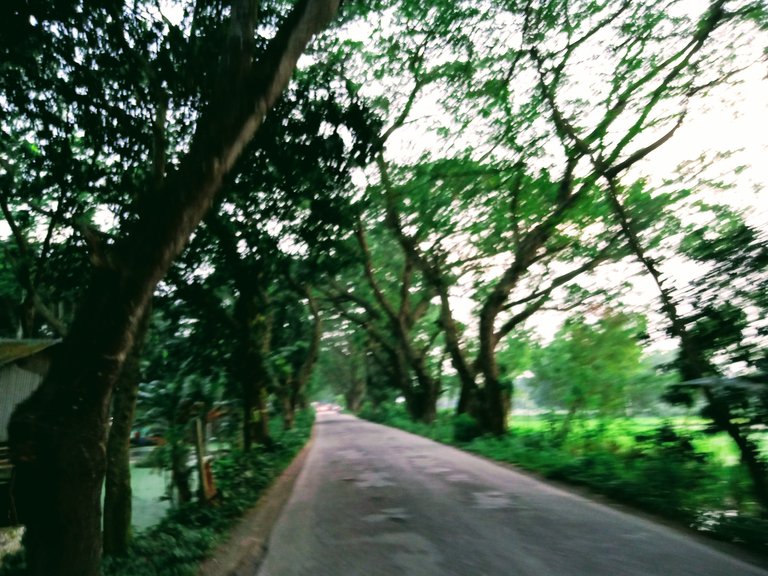 Motorcycle are really comfortable for travel.Sitting the motorcycle you will realize that it is really comfortable.You will not feel uncomfortable while driving the motorcycle.Sitting in the motorcycle you will see nature on both sides of the road.The air of nature will come to your body while the motorcycle is running.You can reach your destination with ease.
My journey in motorcycle,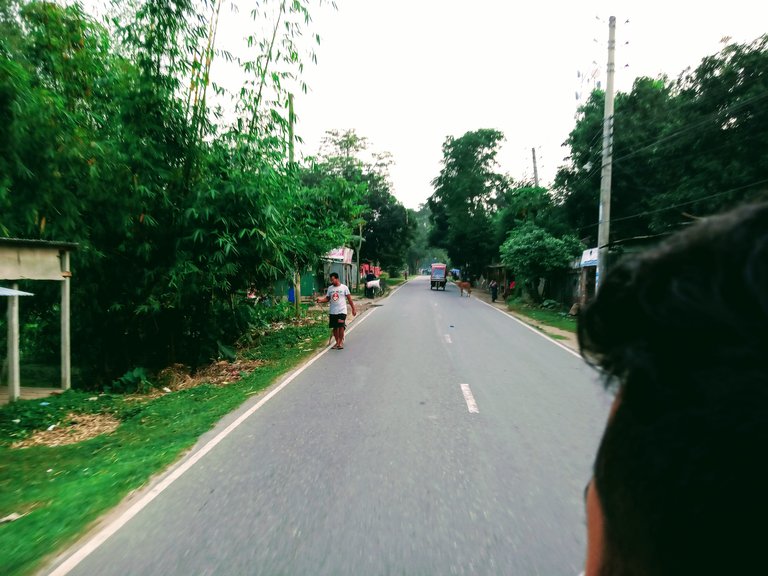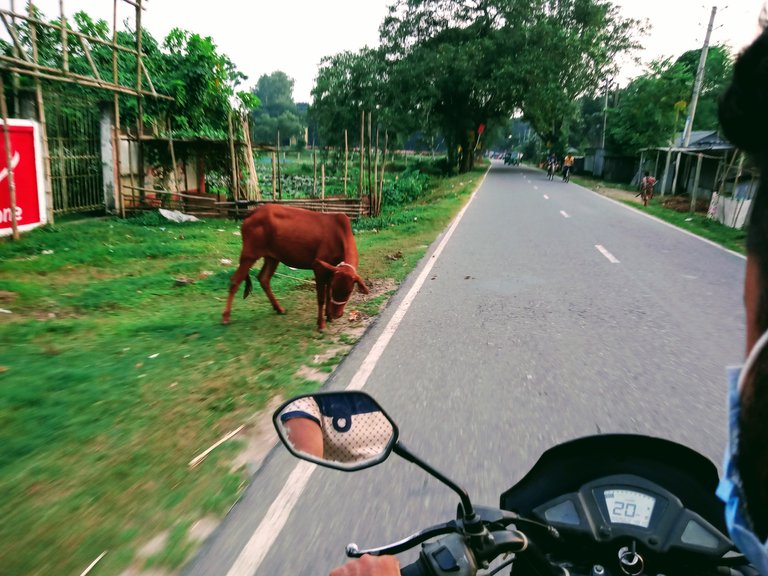 I feel very comfortable traveling in motorcycle.It's comfortable for me.Motorcycles are my favorite for long travel.When we go on a trip together with friends, we take motorcycle.In this case, our first choice is the motorcycle.All in all, a motorcycle is my favorite car for travel.
Also I like traveling in CNG car.Earlier I wrote about CNG.
Recently I traveled on a motorcycle one afternoon,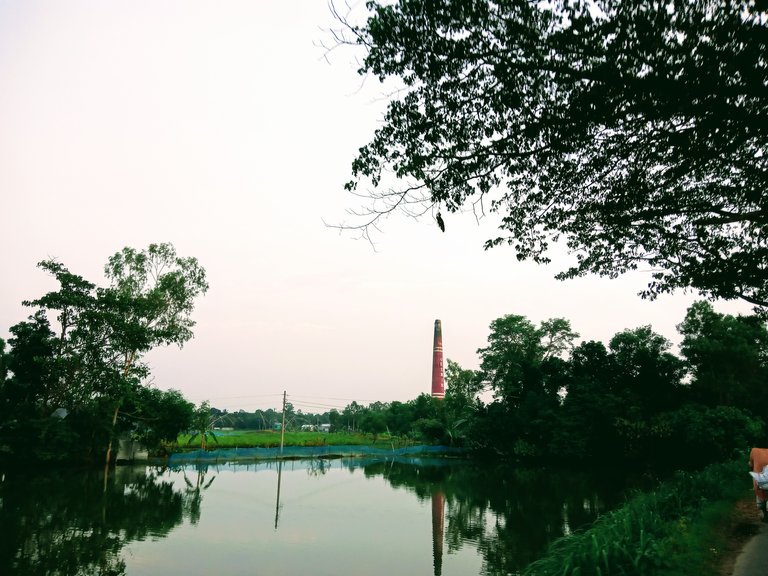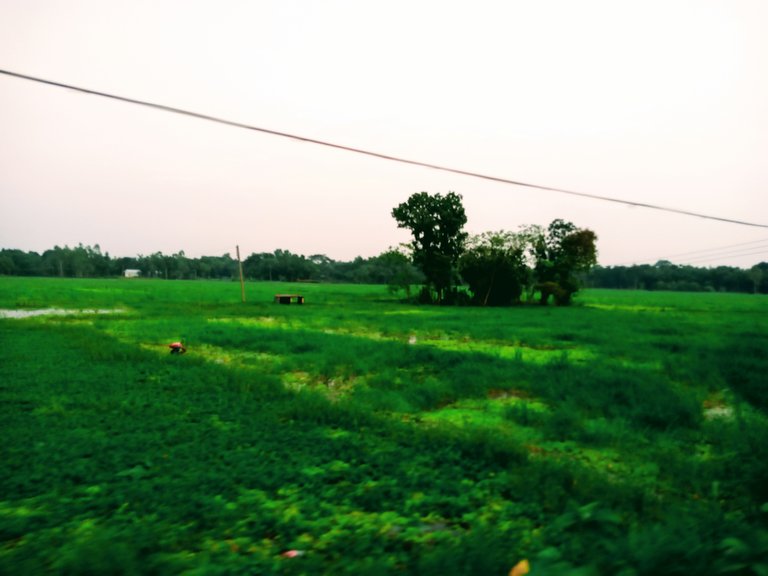 Recently I did a long journey with a motorcycle.I did that trip one afternoon.I had a friend with me.That's my friend's motorcycle.We were traveling along the road inside the village.During the trip I was seeing beautiful nature on both sides of the road.My friend was driving a motorcycle.I was sitting in the back seat.
Sitting in the back seat I was taking pictures of nature.I was taking pictures with the camera of my smartphone.I shared the pictures with you here.In the picture you can see the scenes of our motorcycle journey.
Carefully,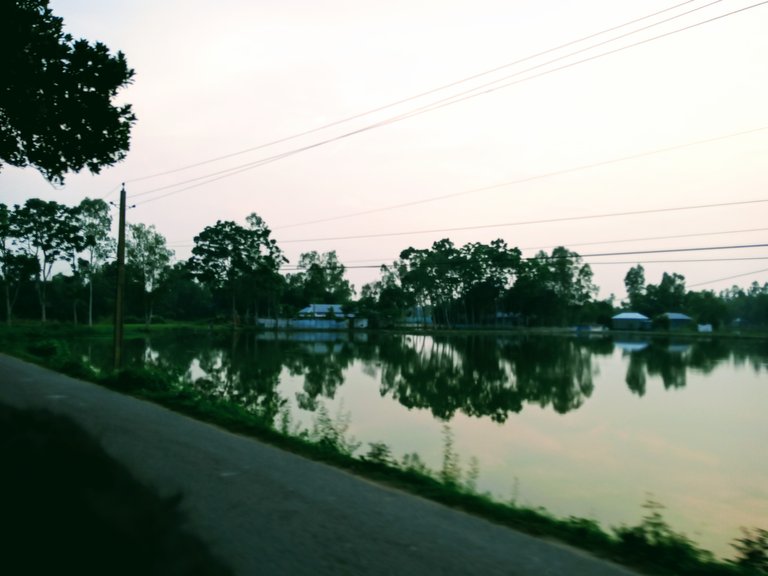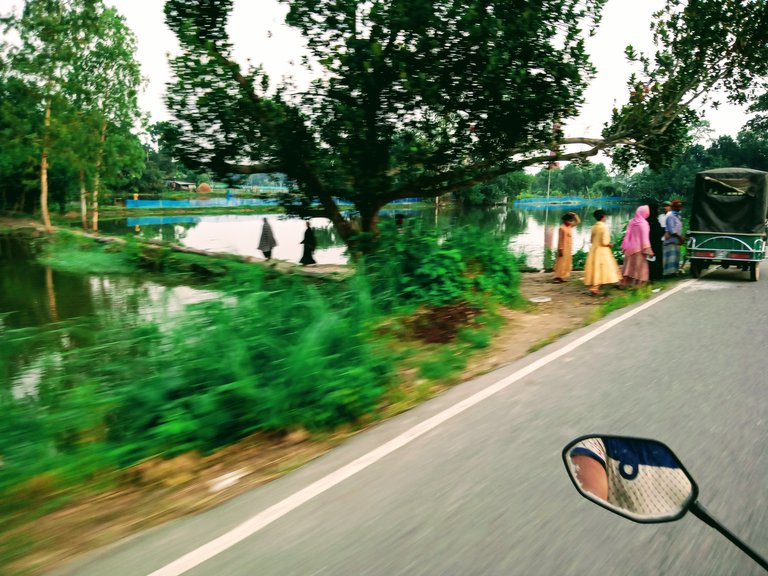 You must be careful when riding a motorcycle.Because motorcycle accidents are very terrible.In this case, you must be careful while riding a motorcycle.You can't ride a motorcycle in a rushing.The result of rushing will not be good.Remember an accident is a lifelong cry.

Everyone will be fine.See you again.
About Me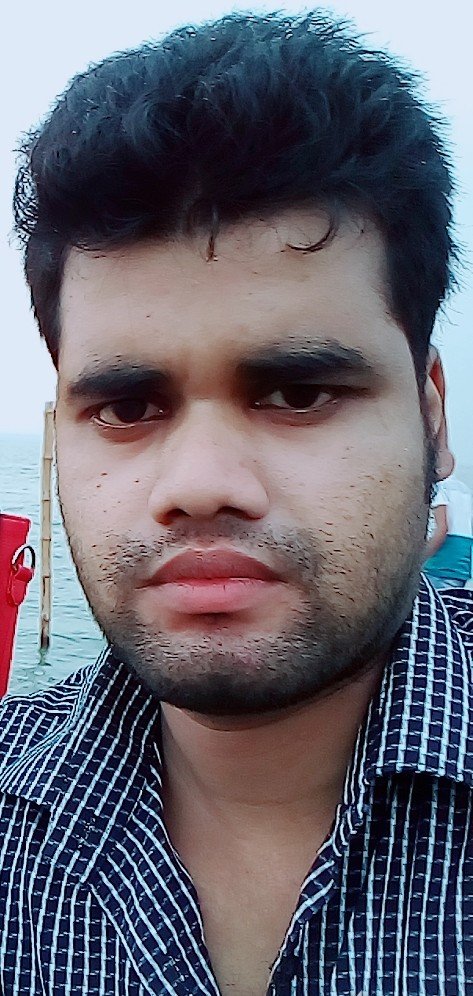 I am Md Aminul Islam from Tangail district of Bangladesh.I live in Tangail city. I am a Degree (BSS) pass student.
I love my parents and my family members.
I love working on HIVE BLOG.
I'm not a style man.I am a simple man.
My favourite game is Cricket.And my favourite hobby are Traveling, writing, blogging, photography etc.
Thank you