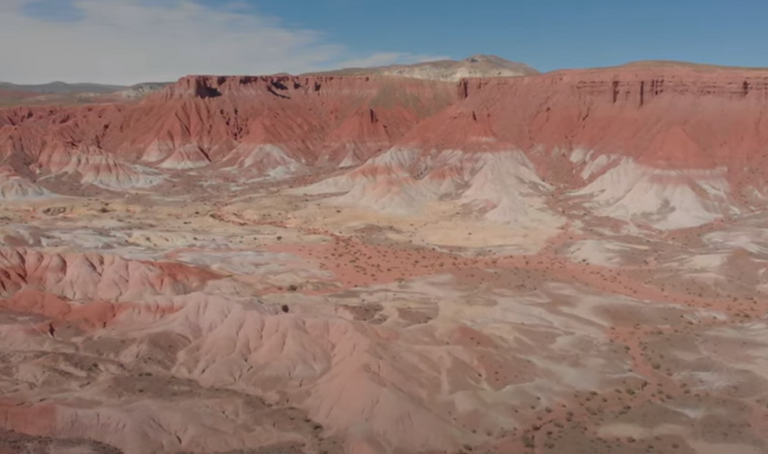 Sigo contándoles acerca de lugares que he conocido recorriendo la Ruta 40 y en los cuáles he tenido el tiempo y la suerte de detenerme, visitarlos y sacar algunas fotos que me recordarán por toda la vida esta experiencia única.
Imaginémosnos un paisaje lunar, a eso le agregamos la idea que nos hemos formado sobre el planeta Marte donde todo es de un color rojo ocre.
Luego montemos encima un valle de múltiples colores que van desde el rojos, el ocre y el morado hasta llegar al blanco, con profundos barrancos y farallones de escoria y ceniza volcánica en plena Puna.
Sí, en efecto, nos estamos refiriendo de la manera más aproximada posible a Cusi Cusi.
Los que están siguiendo mis relatos de la Ruta 40 que recorrí en moto en el año 2015 pueden acceder a cada una de las etapas a traés de las referencias con enlaces e imágenes que encuentran al final de este post.
Hoy les voy a hablar de Cusi Cusi, también conocido como El Valle de la Luna y también como el Valle de Marte por sus tonos rojizos.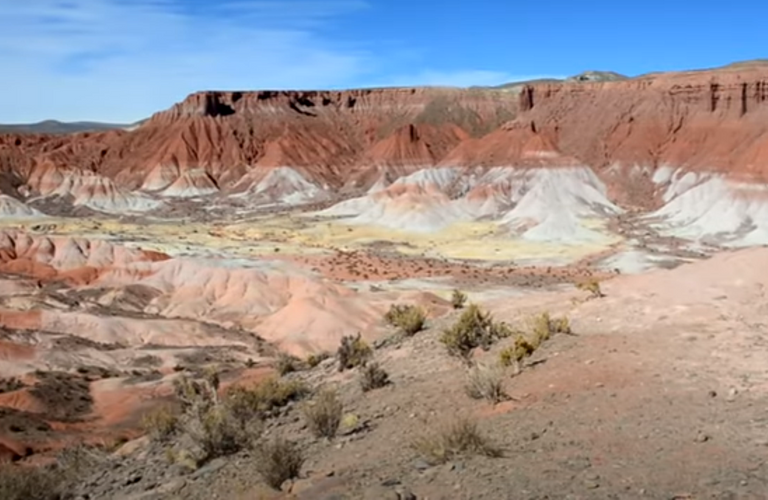 Cusi Cusi.
El nombre en lengua aymará significa dicha, ventura, buena suerte y toma el nombre de una araña autóctona del lugar, cuya presencia es motivo de estas creencias.
Las restantes imágenes que no pude compatir en el post original.
El pueblito de Cusi Cusi originalmente pertenecía a Bolivia. Había 5 o 6 casas y una capilla que todavía se conserva en buen estado.
Cuentan que a mitad de la construcción de las casas apareció una araña llamada Cusi que después descubrieron era autóctona del lugar y traía buena suerte. De ahí le pusieron el nombre al pueblo.
Como la posición del pueblo no permitía la ampliación del mismo por los faldeos y las rocas decidieron llevarlo a otro lugar cercano que es el actual emplazamiento.
En épocas más recientes se han radicado las empresas de agua y electricidad y a partir del 2000 comenzó a funcionar un colegio polimodal.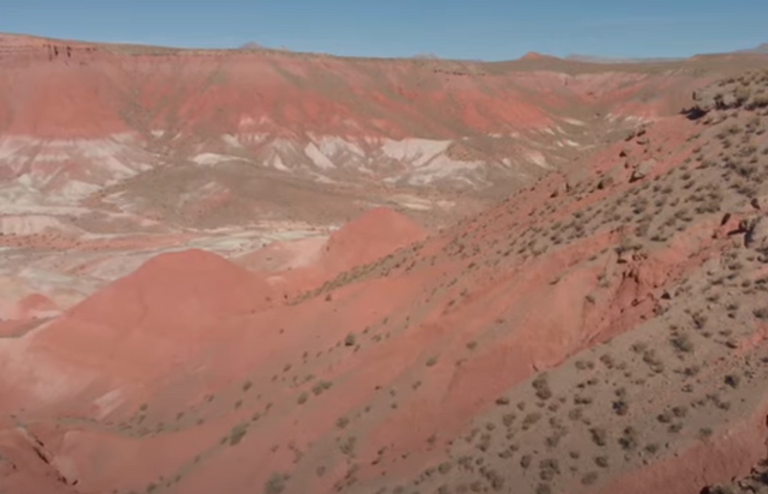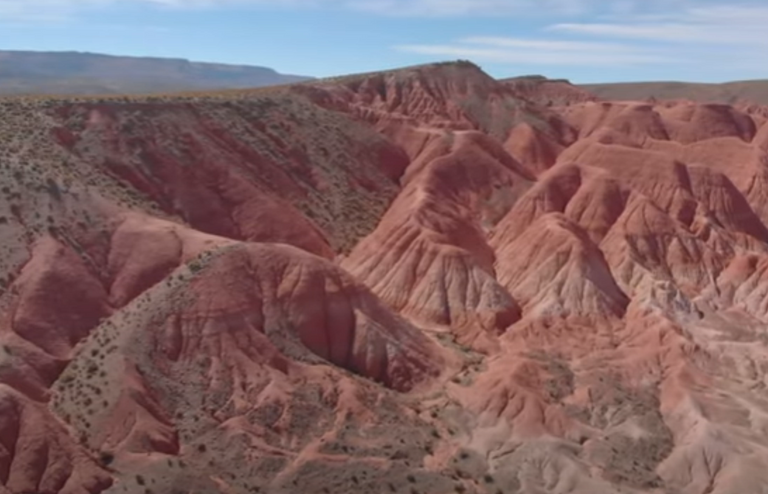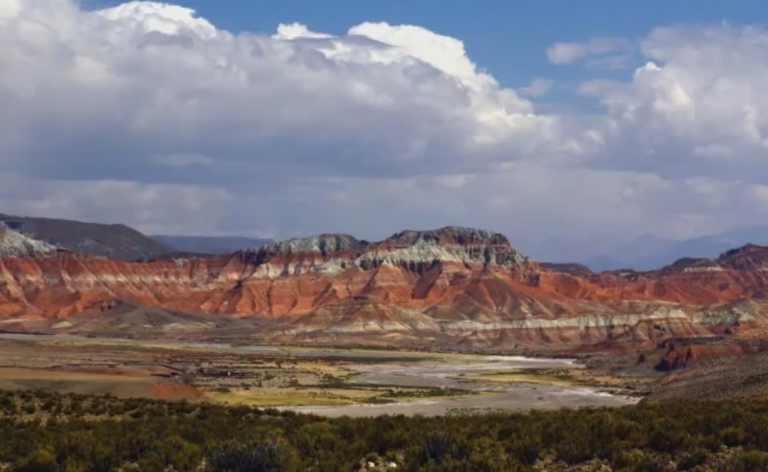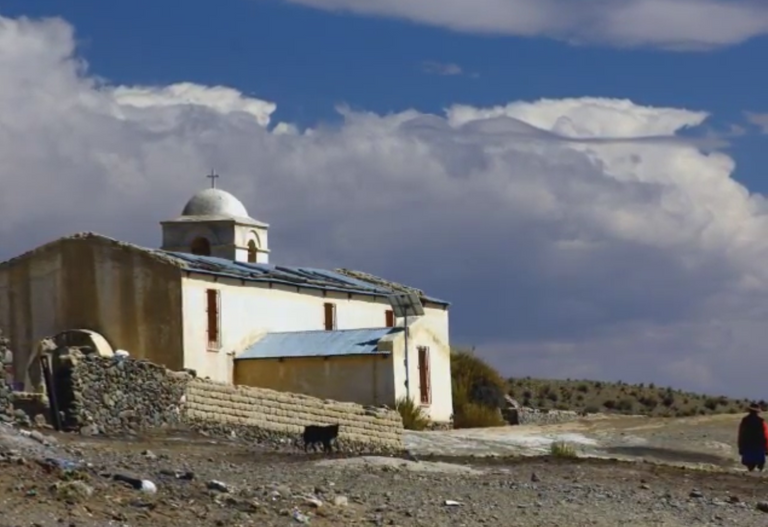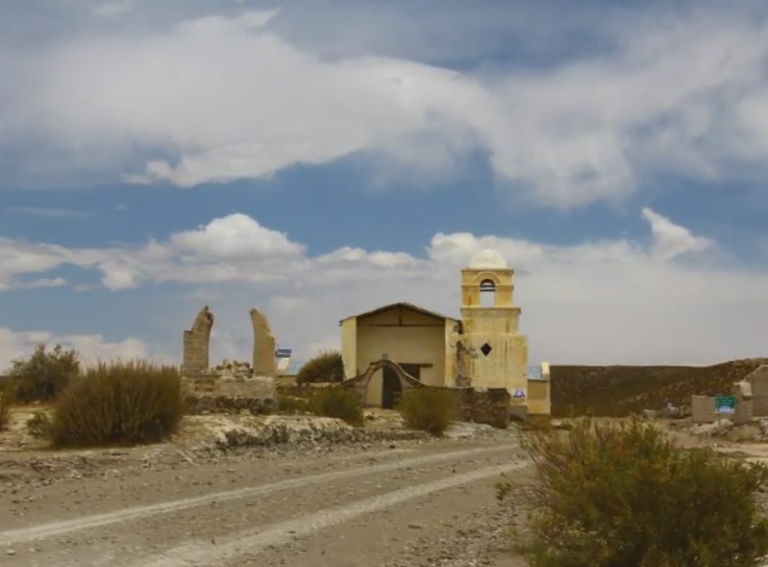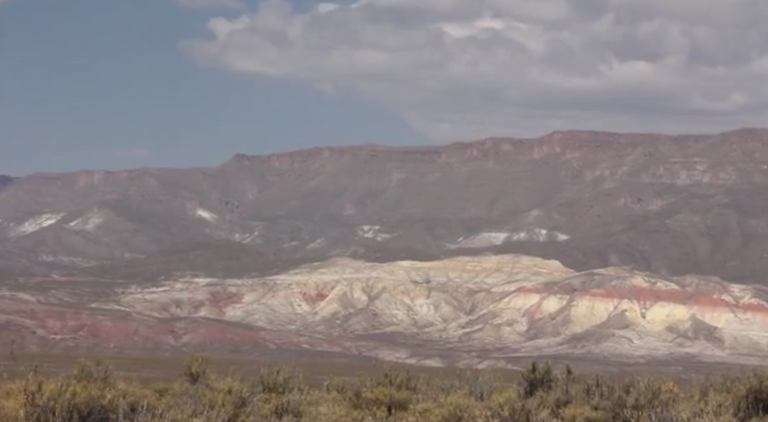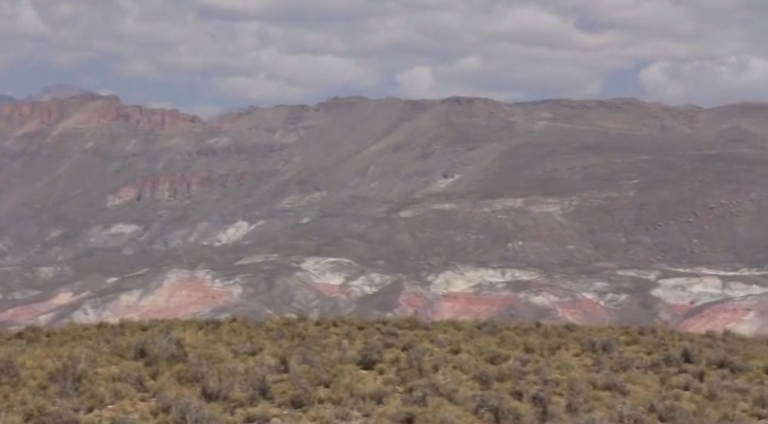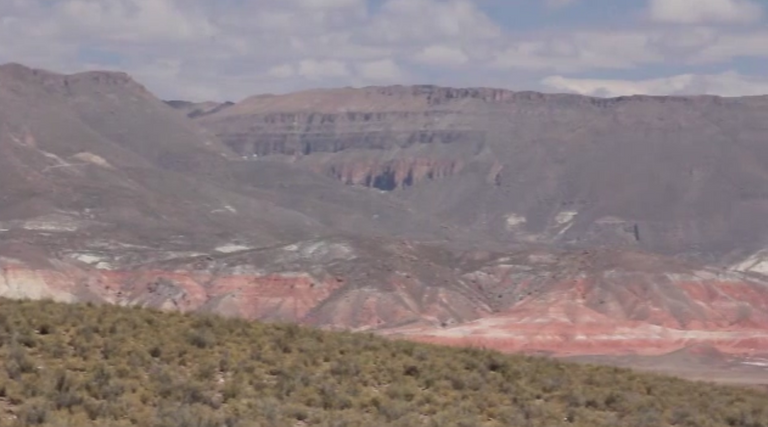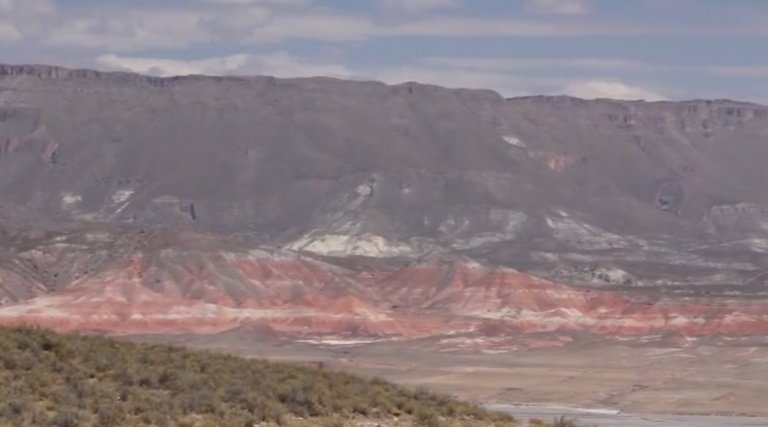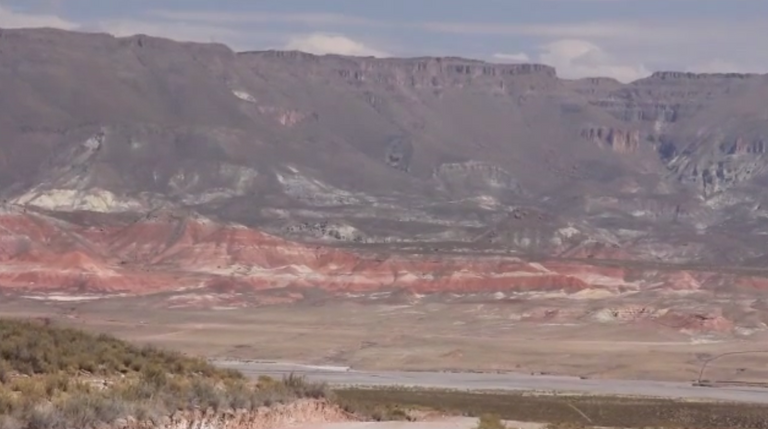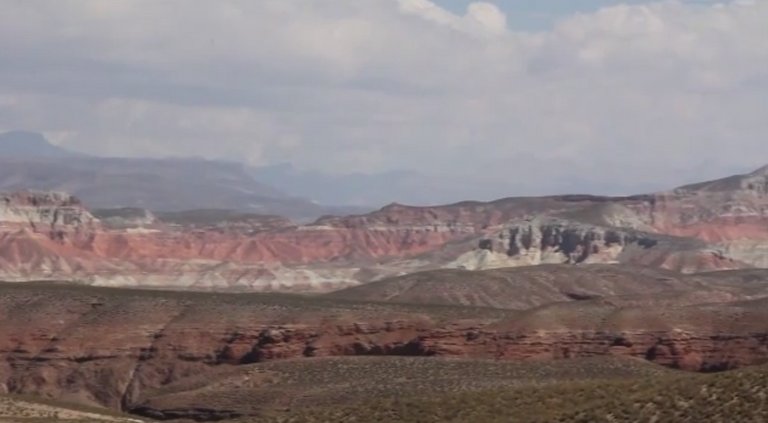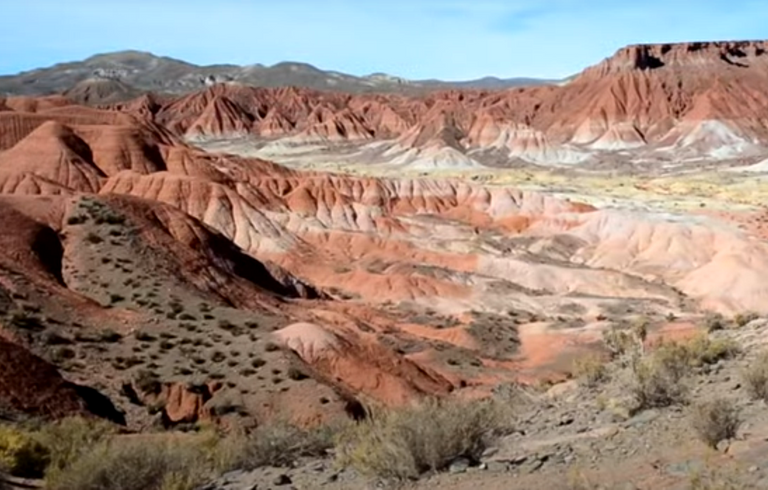 Gracias por leer.
Para seguir actualizado puedes seguir mis blogs y/o seguirme en las redes sociales Facebook, Instagram, Medium, Pinterest, Telegram y Twitter.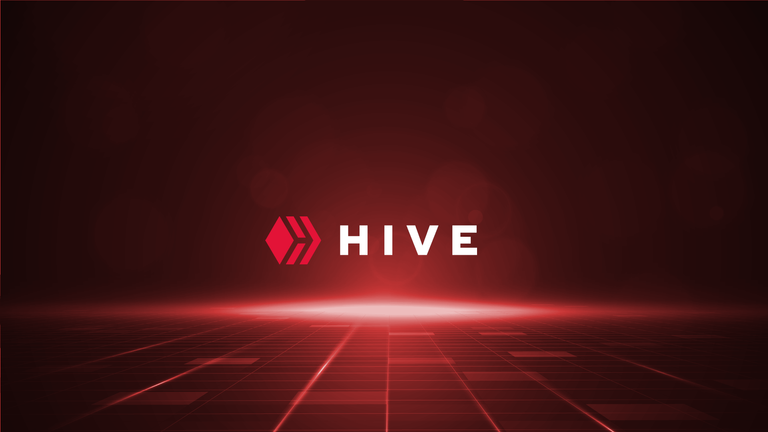 Sign up for the only social network that truly pays its users. Vote. Post. Earn.
Inscribete en la unica red social que paga verdaderamente a sus usuarios. Vota. Postea. Gana.
Wallpaper created and developed by The Peakd Studio.
Fondo de pantalla creado y desarrolado por The Peakd Studio.