---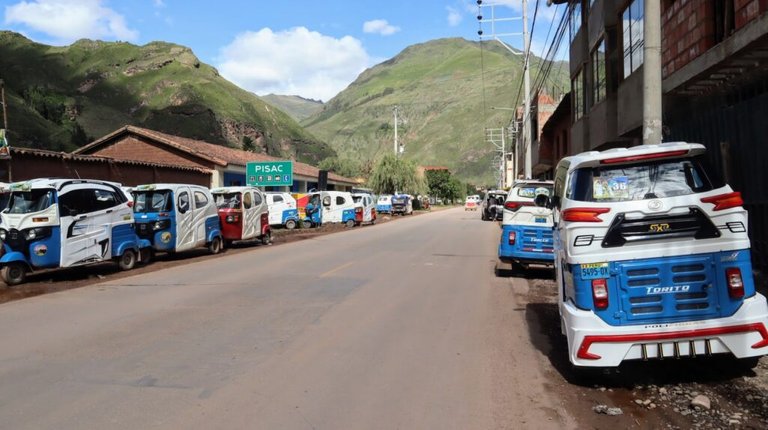 ---
I almost wanted to say the best hostel in Peru or in Pisac but I can't really say that if I haven't actually stayed in all of them. Though, I'm confident to say that this hostel in Pisac, El Parche Rutero Hostel is one of the loveliest hostels I have stayed in both in Peru itself and any other places in the world throughout my travel journey.
Let me make it clear, when I choose the accommodation, I spend like an hour or so as I always want to find the greatest value. It's looking good, enough light, working space, hang out area, cooking equipment, views, and how far from all the markets and places I want to visit. All that combine, gotta balance with the price I need to pay for.
My stay in Pisac
When I went to Pisac the first time, I chose one of the places listed on Airbnb. On they make it like a dream on the listing with all professionally taken photos. A bit out of town and sure with beautiful views from the mountain but omg, I gotta say I have failed big time choosing that one.
Last time I was back to Pisac again and didn't plan exactly how long I would love to stay. I ended up staying a week and sure wanted to stay longer but my flight out of Peru just couldn't let me do it. One of the reason is that, it's a small little town surrounded by nature and I had a really nice relaxing stay at one of the loveliest hostels, El Parche Rutero Hostel.
El Parche Rutero Hostel
Lovely location: El Parche Rutero Hostel is 10 mins walk away from Pisac Plaza de Armas or the main area where the markets, restaurants and cafes are at. A bit dusty of a walk but quite doable. This hostel is located right by the Urubamba River, the river that connects all the sacred valley villages and even to Aguas Calientes and Machu Picchu Pueblo.
Spacious: El Parche Rutero Hostel has 3 floors plus 360-degree view on rooftop. There are a TV room where you can enjoy Netflix on a cozy night, an outside sofa is for the chill-out and the one I was hanging out in the most is the sit-on-the floor area with a beautiful view of the river and mountain of Pisac. Almost like a coffee shop itself but the view you can't beat! Not to mention how much light it got in all rooms and areas.
Best view!: I'm sure they got the best view in town. As mention, right by the Urubamba river with its high(er) floor in town. On the rooftop, you can see nature and view from far far away. Because of its 360-degree rooftop, you will also be able to enjoy both the beautiful sunset and sunrise or even a dark night with millions of stars <3
Cleanliness: El Parche Rutero Hostel got a few volunteers and one cleaner who clean and manage around the hostel. I can't actually say it's the cleanest but I would say it's clean enough that I could feel like home.
Affordable: I can't believe I paid only $6 for a bed in a dorm room. There's nothing special about their dorm room but all the facilities and everything combined for that price, one of the greatest values you can find around. - Though there are a few hostels that would charge less in Pisac, even as low as $3, you won't be offered the same value that I'm sure.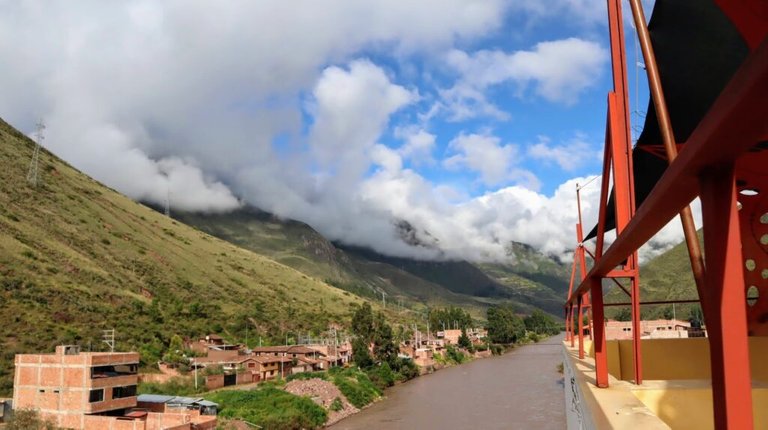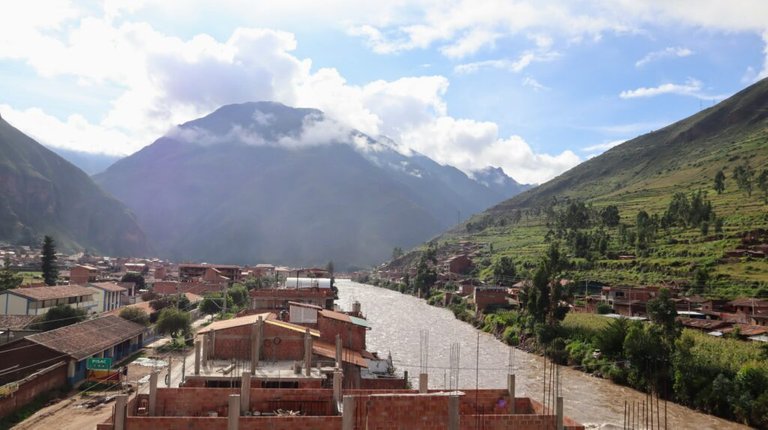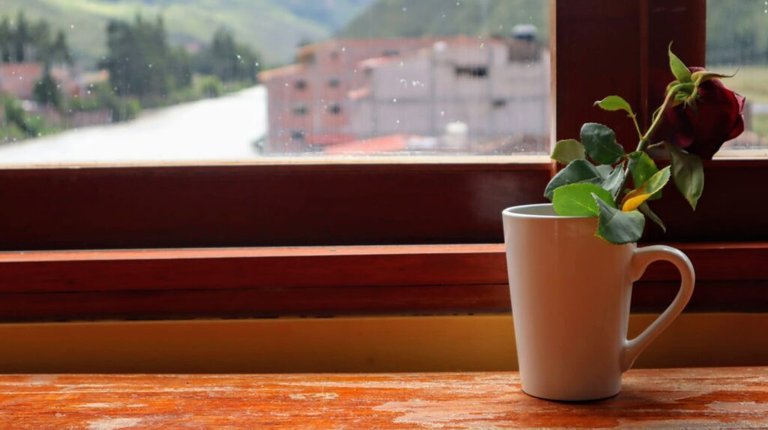 Lovely people: Have you heard, people with something similar will end up meeting each other... Same taste, same budget, same route, the same type of journey, or whatever. I love people there, friendly but still respect others' privacy. One best thing for me is that I had a chance to meet the cutest and smartest boy, Zion there. I was falling in love head over heal <3
If you're in Pisac, make sure you check El Parche Rutero Hostel out. It's really one of the loveliest hostels I have stayed in during my Peru journey!
El Parche Rutero Hostel
Address: Amazonas C-10, Písac 08106, Peru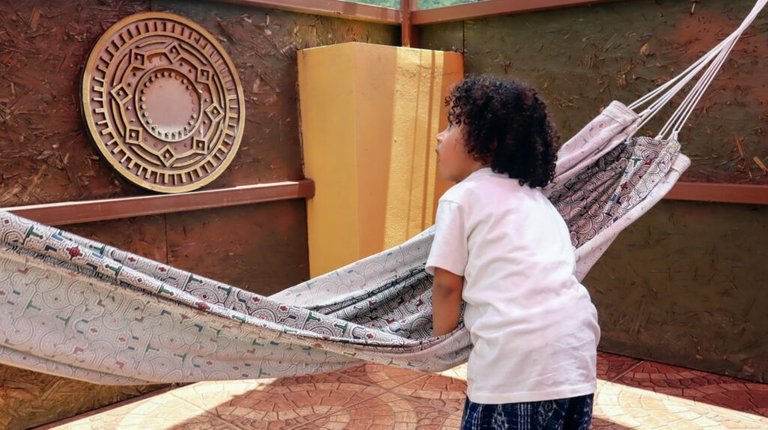 ♡ Get $55 TRAVEL CREDIT
♡ EARN CRYPTO while browsing
🎥 Check out all MY GEAR
---
All copy and photos are original content by me.

TO SUPPORT WITH LOVE ♡ PLEASE SUBSCRIBE!!! TO MY SUPER DUPER FOOD CHANNEL