Hola comunidades.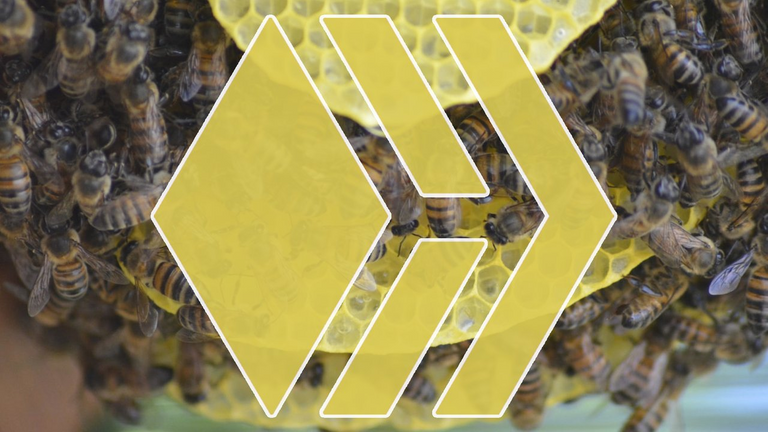 hive
Hoy escribo para otra iniciativa de @theycallmedan. Se trata de nombrar mis comunidades preferidas en la actualidad. Gracias a la participación de la cuenta de @acidyo y a la participación de la comunidad de @ocd se pueden lograr estas iniciativas.
Vengo participando desde hace varias semanas en tres comunidades que son nuevas para mi. Son muy apreciadas por mi en el sentido que sus alojadores o administradores me permiten tener una comunicación muy agradable con ellos. Esa es una de las cosas que más me agradan en las publicaciones. Poder comunicarme con todos los que gentilmente dan un comentario a la publicación y con los que la administran.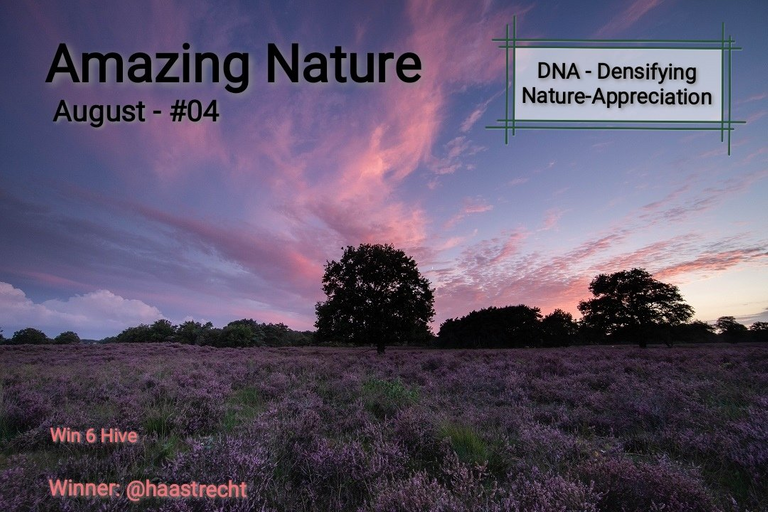 hive
Esta es una comunidad amante de la naturaleza en todas sus aspectos. Está alojada por la cuenta de @adalger quien es un caballero que agradece las publicaciones con contenido de calidad a través de un proyecto de la @dna.org. y la participación de las comunidades de @ocdb y la @blocktrades.
Todas las semanas hacen un concurso en donde puedes expresar tu amor hacia la naturaleza con tus excelentes publicaciones.
La semana anterior participé con una publicación acerca de algunos de mis cactus sembrados y reproducidos a través de muchos años de trabajar con ellos. Esta es una de las fotos de mi publicación.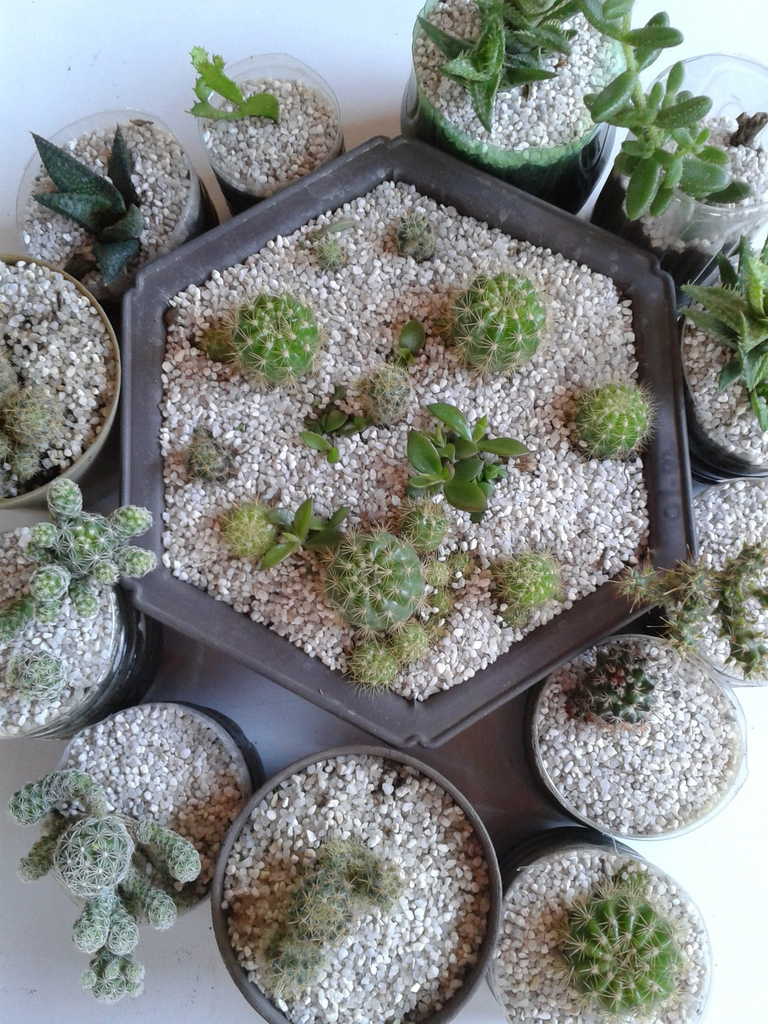 Si quieres participar este es el link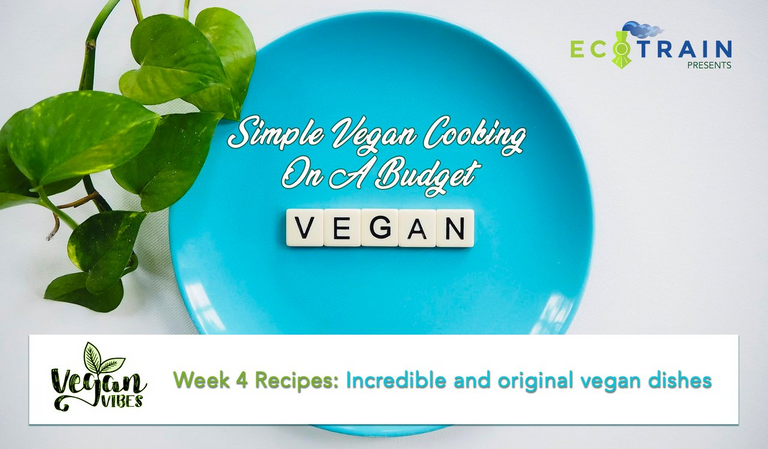 hive
Esta es otra comunidad en la que me ha gustado participar, aunque solamente llevo dos participaciones ha sido genial estar en ella.
Esta comunidad está administrada por @eco-alex y @ecotrain. Es una comunidad que incentiva la participación de autogestión del individuo y de las comunidades. Aquí se puede publicar sobre bricolaje, naturaleza, cocina, medicina natural y otros aspectos importantes para una vida sana en contacto con la naturaleza.
Tienen un concurso semanal sobre comida vegana que se realiza todas las semanas y puedes colocar tu receta vegana. Tu recompensa es la visita de la comunidad @ocdb y el equipo de @ecotrain quien apoyando publicaciones con contenido de calidad premian a las publicaciones.
Tus recetas son apoyadas con la recolección de todas las recetas del concurso, por el equipo @ecotrain que a su debido tiempo comunicará la disposición de un recetario con todas estas suculentas presentaciones.
Acá muestro la imagen de mi última participación en este concurso.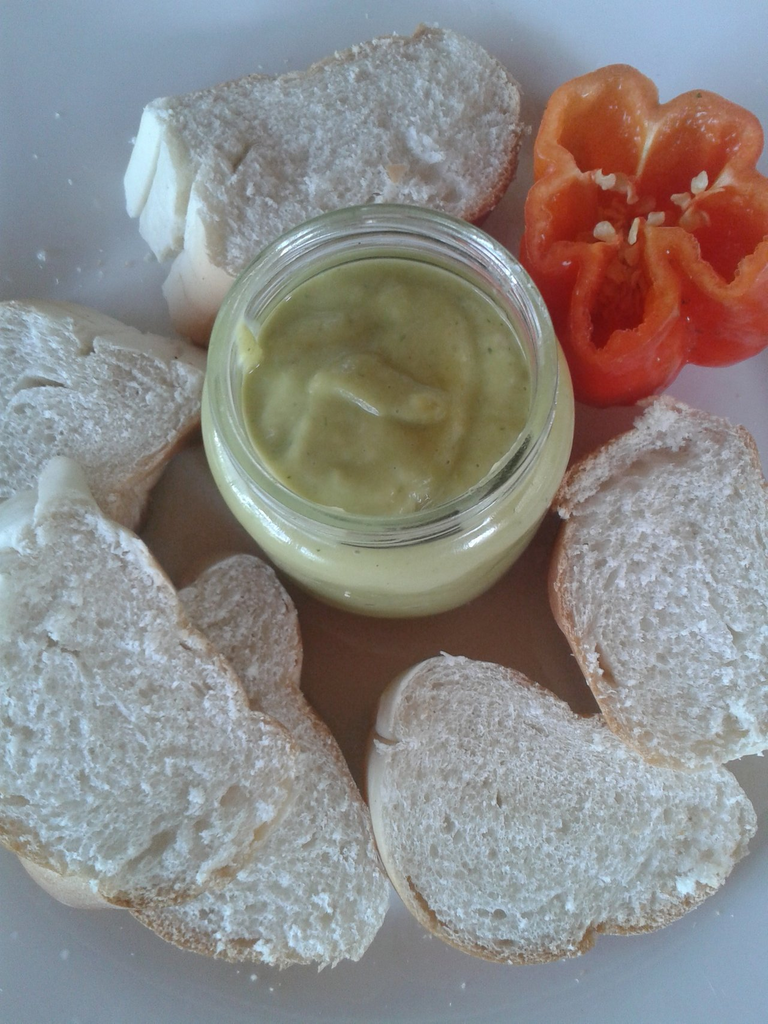 Si quieres participar usa este link
Esta es una comunidad administrada por @nikv, para los amantes de los cactus, suculentas y plantas caudiciformes.
Estoy comenzando a participar en ella. Aunque soy amante de los cactus y suculentas, no se porque no participo con mayor frecuencia. La comunicación con los usuarios amantes de los cactus es muy buena. Si tienes una duda con alguna de estas plantas no dudes en publicar que seguro te darán un buen concejo.
Esta es la imagen de mi primera participación en esta comunidad.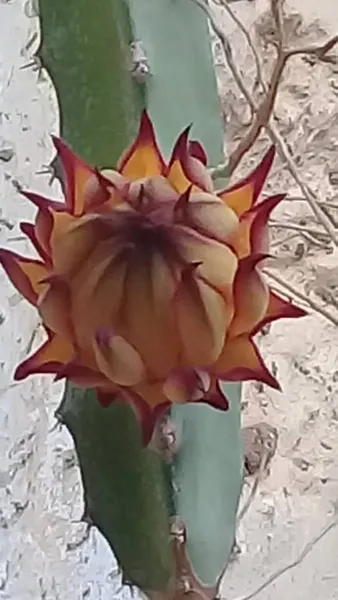 También me agradan otras comunidades como la de @shadowhunters, donde se realiza un concurso semanal alojado por la siempre amable @melinda010100 y la juez del concurso @annephilbrick. Esta comunidad trata de realizar sombras de cualquier tipo y publicarlas en esta comunidad.
Son muchas las comunidades en las que he participado. Pero estas son las que regularmente estoy usando ahora. Los invito a que participen en ellas.
Gracias por su visita.
Todas las fotografías son hechas con mi teléfono samsung mini s3.

Hello communities!
Today I write for another @theycallmedan initiative. The initiative of today is about naming my favorite communities. Thanks to the participation of @acidyo and the participation of the @ocd community, these initiatives can be achieved.
I have been participating for several weeks in three communities that are new to me. They are very appreciated by me in the sense that their hosts or administrators allow me to have very pleasant communications with them. That is one of the things that I like the most in the posts, being able to communicate with all those who kindly comment on the publication and with those who administer it.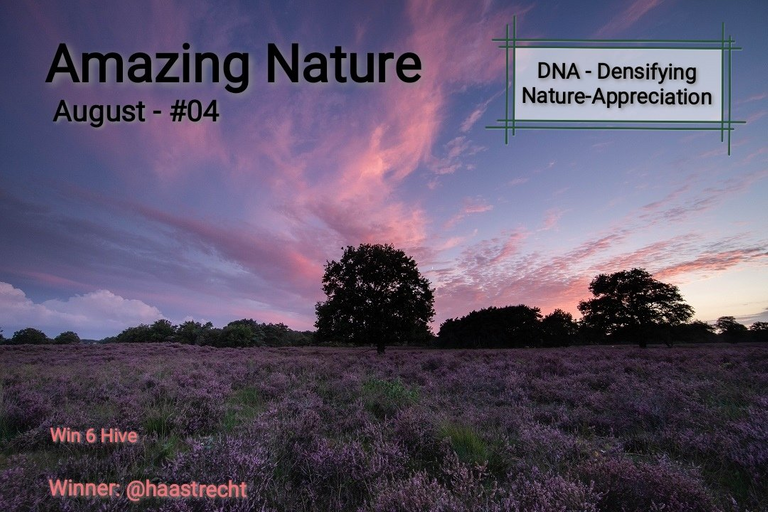 hive
This is a community that loves nature in all of its aspects. It's hosted by @adalger who is a gentleman who appreciates posts with quality content through a project of @dna.org, and the participation of the @ocdb community and @blocktrades.
Every week he runs a contest where you can express your love for nature with your own excellent publications.
Last week I participated with a post about some of my cacti, planted and reproduced through many years of working with them, this is one of the photos from my post.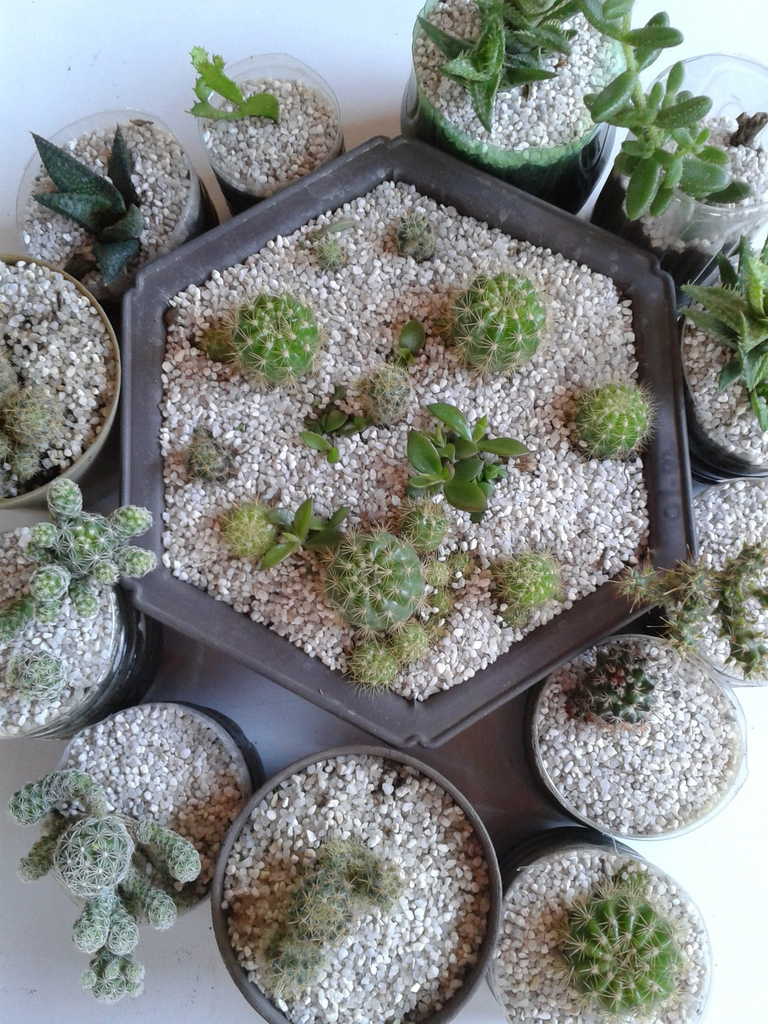 If you want to participate, this is the link.
2.- The @ecotrain community.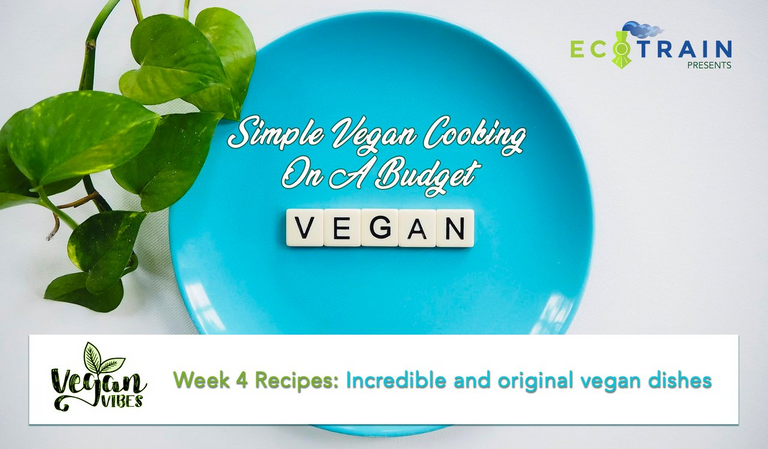 hive
This is another community in which I liked to participate, although I have only participated two times, it has been great to be in it.
This community is managed by @eco-alex and @ecotrain. It's a community that encourages the participation of the individual and the communities in self-management. Here you can post about different things like DIY, nature, cooking, natural medicine and other important aspects for a healthy life in contact with nature.
They have a weekly vegan food contest and you can submit your own vegan recipe. Your reward is the visit of the @ocdb community and the @ecotrain team who, by supporting publications with quality content, reward said posts.
Your recipes are supported with the collection of all the recipes of the contest, by the @ecotrain team that in due course will communicate the provision of a recipe book with all these succulent presentations.
Here I show an image of my last participation in this contest.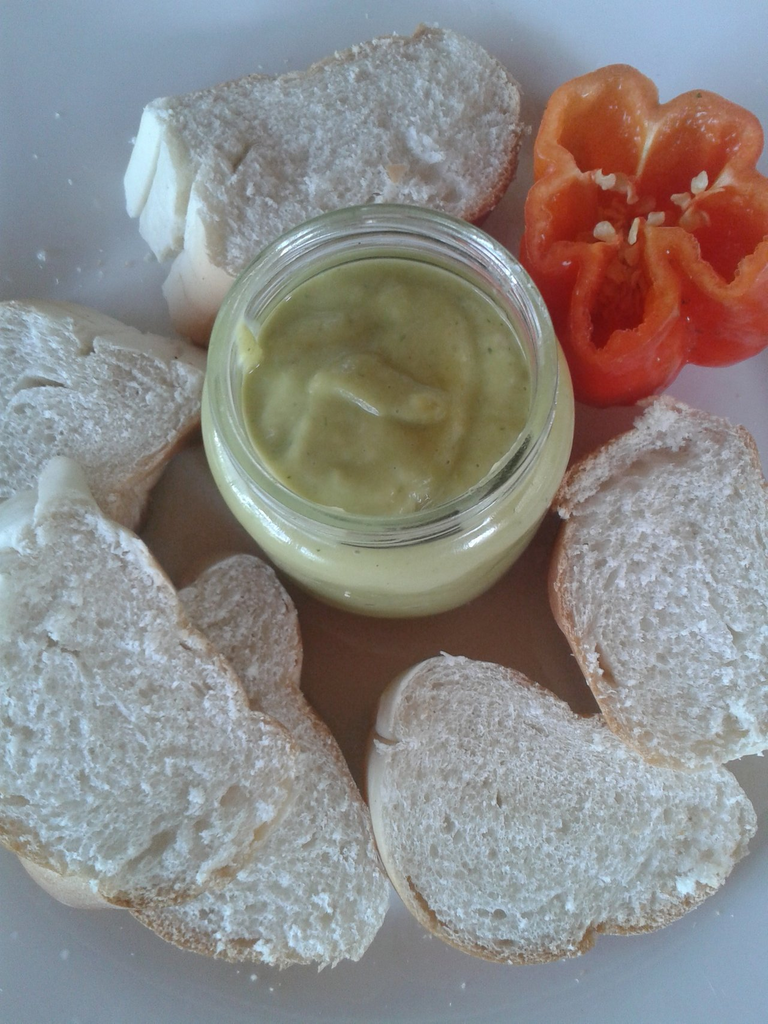 If you want to participate use this link
This is a community managed by @nikv, for lovers of cacti, succulents and caudiciform plants.
I am just starting to participate in it. Although I am a lover of cacti and succulents, I don't know why I don't participate more often. Communication with cactus-loving users is very good. If you have a question with any of these plants, don't hesitate to ask, they will surely give you good advice.
This is the image of my first participation in this community.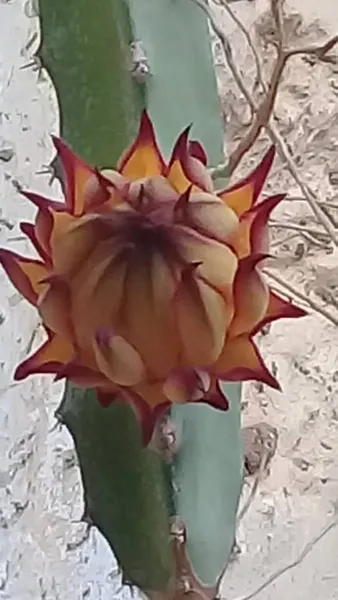 Aside from these I also like other communities, like @shadowhunters, where there is a weekly contest hosted by the always friendly @melinda010100 and the judge @annephilbrick. This community is all about making shadows of any kind and publishing pictures of them.
There are many communities in which I have participated but these are the ones that I am regularly using now. I invite you to participate in them.
All pictures were taken with my samsung mini s3 phone.
Thanks for your visit.