Saludos amigos de HIVE.
Greetings HIVE friends.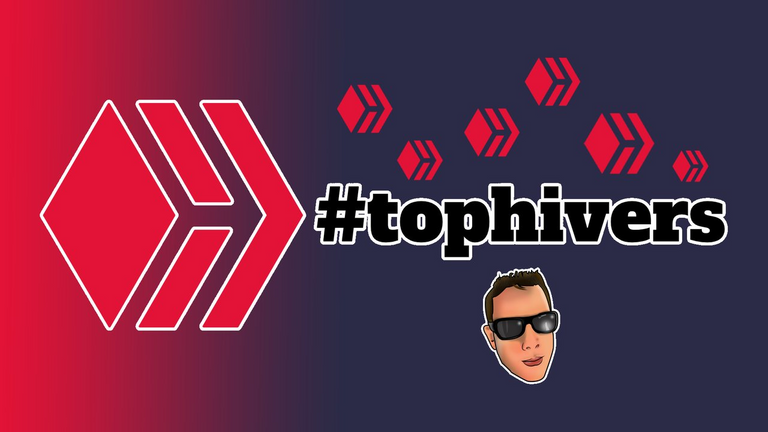 Source.
Gracias al amigo @theycallmedan por esta nueva iniciativa, la cual me hace pensar un poco, porque hay tantas personas en esta comunidad que son a mi manera de ver las cosas, menos valoradas de lo que se puede ver en sus publicaciones. Y otras que siendo valoradas me gustaría nombrar y darle mi apoyo.
En primer lugar apoyo el trabajo de mi amigo @steemean. Es un niño de 7 años, con una imaginación muy creativa. Me encanta ver sus publicaciones y todas los trabajos que hace con figuras lego. A pesar de su corto tiempo en la plataforma tiene mucho empuje con sus actividades. Según me refiere cuenta con el apoyo de sus padres para que lo ayude a interpretar los diferentes idiomas a los que necesita interpretar en las publicaciones que él sigue.
Si quieres ver sus trabajos te dejo el link de una de sus publicaciónes.
Thanks to the friend @theycallmedan for this new initiative, which makes me think a little, because there are so many people in this community who are, in my humble opinion, less valued than what can be seen in their posts and others that despite being better valued than some I would like to name and give my support.
First of all I support the work of my friend @steemean. He is a 7 year old boy with a very creative imagination. I love seeing his posts and all the work he does with legos. Despite his short time on the platform he has a lot of drive with his activities. As he tells me, he has the support of his parents to help him interpret the different languages ​​he needs to understand in the posts he follows.
If you want to see his works I leave you the link of one of his posts:
https://peakd.com/art/@steemean/projectiles-test-in-lego-or-teste-de-projeteis-em-lego

Mi persona favorita es @guubadoop. Es un joven emprendedor, jugador de video juegos, quien es persistente con sus temáticas y es muy infravalorado. Usa sus recursos obtenidos en la plataforma para el mantenimiento de sus estudios universitarios. Aunque no soy jugadora, me mantengo en constante apoyo a sus publicaciones. Hace la presentación de múltiples imágenes representativas de sus juegos favoritos y los presenta de manera muy descriptiva.
Si quieres ver su último trabajo, te dejo el link para que lo puedas seguir.
My favorite person is @guubadoop. He is a young entrepreneur, a gamer, who is persistent with his themes and is highly underrated. He uses his resources obtained on the platform for the maintenance of his university studies. Although I'm not a gamer, I remain in constant support of his posts, he takes multiple screenshots representative of his favorite games and presents them in a very descriptive way.
If you want to see his latest work, I leave you the link so you can follow him:
https://peakd.com/hive-140217/@guubadoop/star-wars-kotor-14-kashyyyk-part-2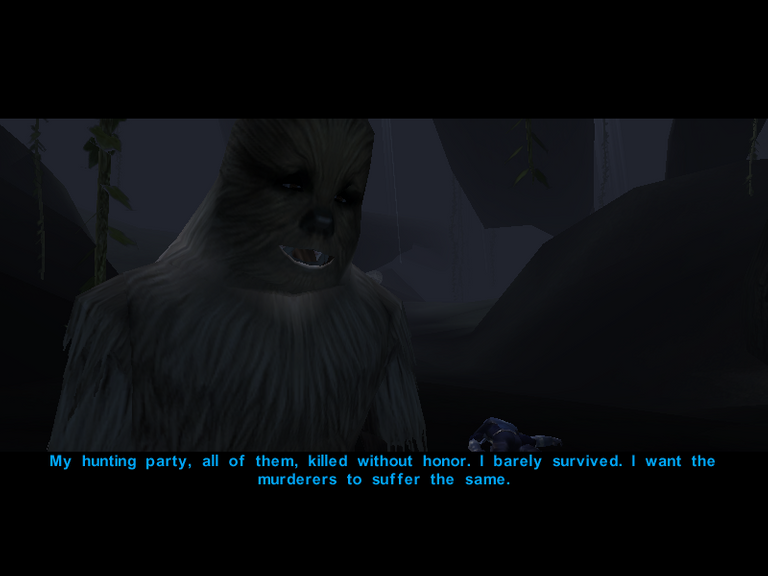 Mi querida @marblely, es la alojadora de un concurso en la comunidad CCC. Tengo más de un año siguiendo sus publicaciones. Es persona emprendedora, organizada, con disciplina, respeto y responsabilidad con su trabajo.
El apoyo a su trabajo es muy reducido. Su contenido es variado y original. Simple y con detalles. Me agradaría ver que sus publicaciones obtuvieran más apoyo.
Si deseas puedes ver su trabajo con el siguiente link.
My dear @marblely is a host of a contest in the CCC community. I have more than a year following her posts. She is an enterprising person, organized, with discipline, respect and responsibility with her work.
Support for her work is very low. Her content is varied and original, simple and with details. I would like to see her posts get more support.
If you want you can see his work with the following link.
https://peakd.com/hive-193552/@marblely/actifit-marblely-20200701t141741815z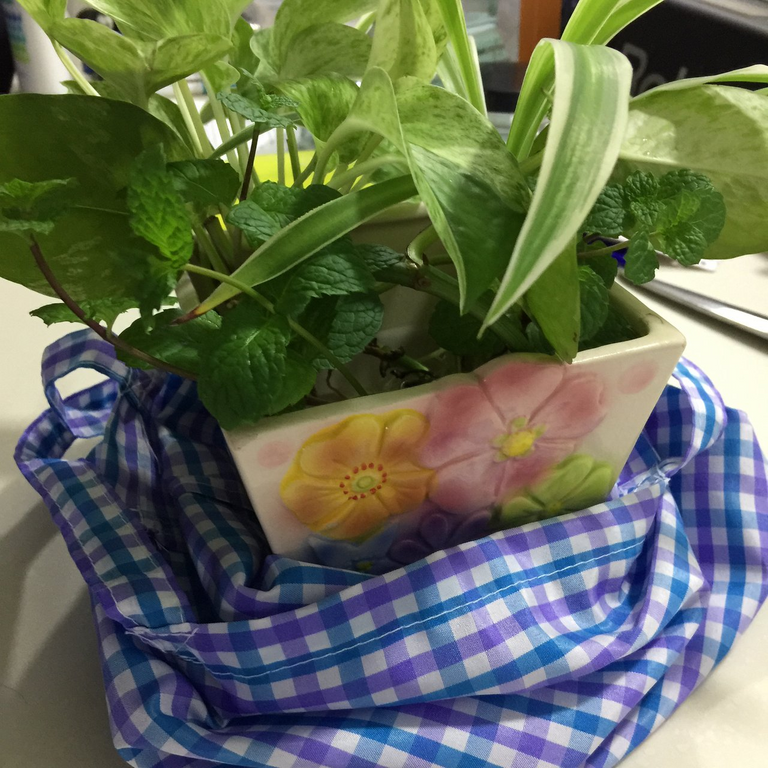 Son muchas más las personas que continuamente valoro con su empeño en esta plataforma, nombrando algunas sin menospreciar a otras está @kgwork, @zhanavic69, @lisfabian, mi querida @mllg, @sacra97 muy activa en la comunidad, @naylet, @theresa16, @mariela53, @daysiselena, y muchas más.
Quisiera que otras personas hicieran este tipo de iniciativa apoyando a los demás y le doy un agradecimiento muy especial al amigo @theycallmedan por su constante apoyo a todas las comunidades.
Gracias por su visita.
There are many more people who I continuously value with their commitment to this platform, some of them are @kgwork, @zhanavic69, @lisfabian, my dear @mllg, @sacra97, very active in the community, @naylet, @theresa16, @mariela53, @daysiselena, and many more.
I would like other people to do this type of initiative supporting others and I give a very special thanks to friend @theycallmedan for his constant support to all communities.
Thanks for your visit.

Soy @gertu de Venezuela para el mundo.
I am @gertu from Venezuela to the world.