A mis queridos lectores
To my dear readers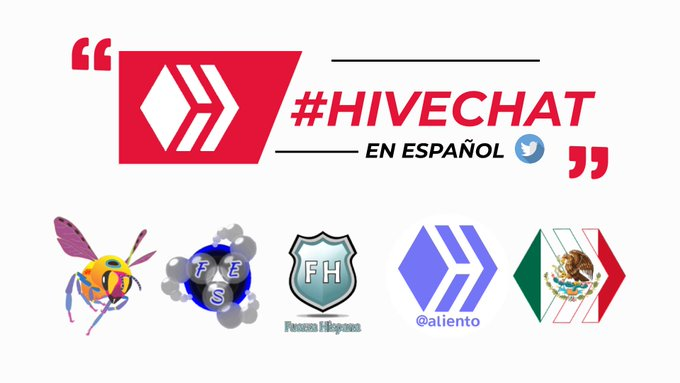 ---
     Mi presentación para hoy es un poco diferente, no les traigo poesía, más bien trabajo pendiente, quiero incentivarlos a contribuir en actividades diferentes, que, en medio de tanta gente, se están desarrollando a favor de nuestra colmena. Principalmente, enfoco su atención, hacia la última promoción que se llevó a cabo en twitter, donde el objetivo ha sido, es y será, posicionar hive, nuestra comunidad, por encima de otros tags.
My presentation for today is a little different, I don't bring you poetry, rather pending work, I want to encourage you to contribute to different activities, which, in the midst of so many people, are developing in favor of our beehive. Mainly, I focus your attention, towards the last promotion that was carried out in twitter, where the objective has been, is and will be, to position hive, our community, above other tags.

Razones tenemos, para salir y dar la cara, a los llamados que se hacen desde @hive_blogvzla, @hivelatino, @votovzla, @hive_mexico, y de usuarios como @Fermionico. @hiro_hive, entre otros, que se suman a la causa. Activos todos, un llamado a la acción, como lo dice @theycallmedan, cuando pide la atención, de todos los hivers que formamos la colmena, así que ponte pilas, activos en la faena, comencemos a twittear, un me gusta o un retweet, uso especial de los tags #hive, #hivechat. No esperes solo el día, en que llamen a actuar, cuando se llegue la fecha igual te debes sumar, hagámoslo diariamente, a todos nos gusta publicar, cuando nos ponemos creativos en nuestro blog personal. Si lo compartes en twitter, otros lo pueden mirar, captando su atención, buscan la forma de ingresar, siendo llevados al instante, a nuestro querido hogar.
Reasons we have, to go out and give the face, to the calls that are made from @hive_blogvzla, @hivelatino, @votovzla, @hive_mexico, and from users like @Fermionico. @hiro_hive, among others, who join the cause. Active all, a call to action, as @theycallmedan says, when he asks for attention, from all the hivers that form the hive, so get active, active in the work, let's start tweeting, i like it or a retweet, special use of the #hive, #hivechat tags. Don't wait alone for the day, when they call to act, when the date arrives you should join in, let's do it daily, we all like to publish, when we get creative in our personal blog. If you share it on twitter, others can look at it, capturing their attention, looking for a way to enter, being taken instantly, to our beloved home.

Ese que nos brinda oportunidades, para algunos de progresar, para otros simplemente, un espacio para crear, y así sucesivamente, lo importante es considerar, que, si tenemos un espacio donde poder manifestar, agradecer sería lo lógico, y la manera es ayudar, que el mundo entero lo sepa, #hive ha llegado y aquí se va a quedar. Así que activos mi gente, no te vayas a quedar, muy atrás en el pasado, mira que el mundo comienza a cambiar, hacía una nueva dirección, imposible de frenar, trayendo nuevas oportunidades, nuevas cosas que explorar, ayudemos a la colmena, juntos podemos lograr, cualquier objetivo planteado que le permita triunfar.
That which gives us opportunities, for some to progress, for others simply a space to create, and so on, the important thing is to consider, that if we have a space where we can manifest, to be grateful would be the logical thing, and the way is to help, that the whole world knows it, #hive has arrived and here it will stay. So activate my people, don't go to stay, far behind in the past, look that the world begins to change, towards a new direction, impossible to stop, bringing new opportunities, new things to explore, let's help the beehive, together we can achieve, any objective set that allows it to succeed.


Así termina mi periplo, no lo vayas a olvidar, únete a partir de ahora y comienza a twittear, agradeciendo la atención, me despido con orgullo, de manifestarle a todos, mi gran amor hacia #hive, no me da pena decirlo, yo lo quiero y es mi hogar; así que también eres mi hermano porque navegamos el mismo mar, una hermosa travesía que nos permite explorar, un sinfín de posibilidades, que nunca van acabar, porque si unimos las fuerza, la colmena va a triunfar.
This is how my journey ends, don't forget it, join us from now on and start tweeting, thanking for the attention, I say goodbye with pride, to show everyone, my great love for #hive, I'm not ashamed to say it, I love it and it's my home; so you are also my brother because we sail the same sea, a beautiful journey that allows us to explore, an endless number of possibilities, that will never end, because if we join forces, the #hive will triumph.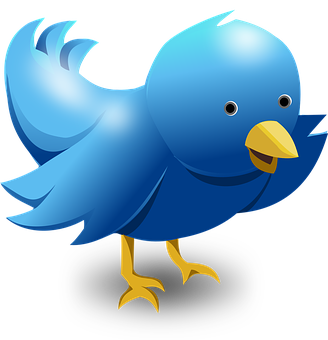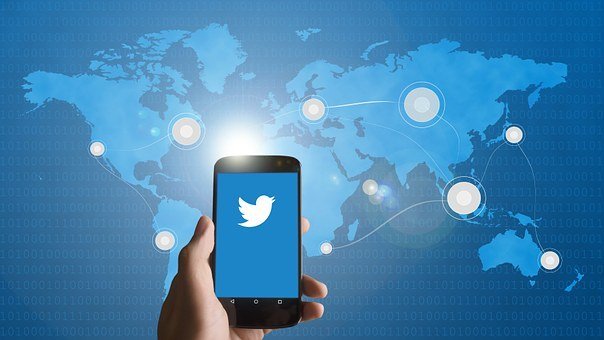 ---