This cat was named Midnight because of his dark color, but he is such a gorgeous kitty that my sister-in-law changed his name to Gorgeous. These are photos that I took of him one year ago this month, when my sister-in-law came to visit and brought her two kittycats with her. She estimated that Gorgeous was about 14 years old then, so he is around 15 years old now! No one knows exactly when he was born. He was a rescue, but passed through a couple of caretakers before he came to live with my sister-in-law. So, Happy Birthday to Gorgeous this month, too!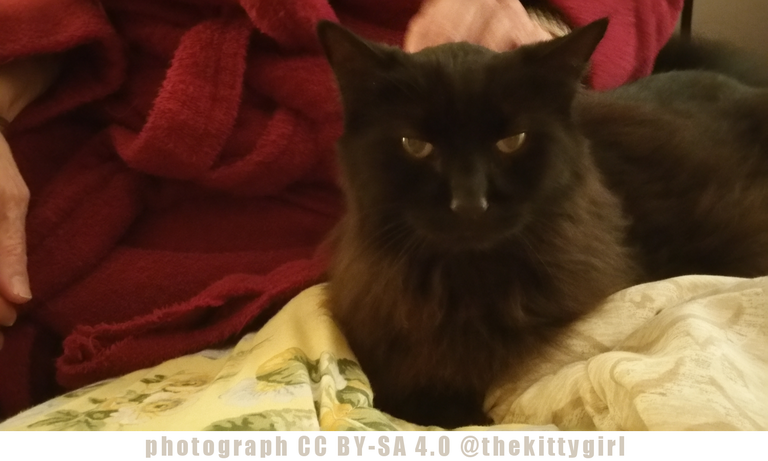 Some of these photos were already shared with a more artistic processing last year. But these originals were not shared at that time with my Creative Commons licensing attached to them (CC BY-SA 4.0). So I am releasing them that way now, should anyone wish to use these photos. I explain my rationale behind sharing my photos under Creative Commons licensing in this post from July 2019.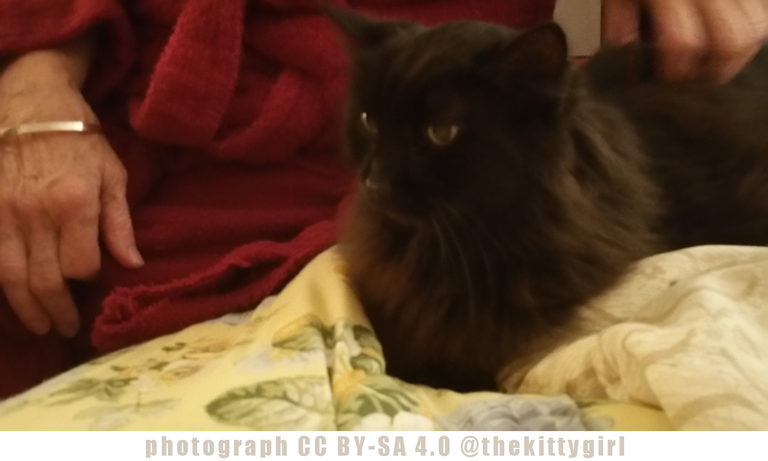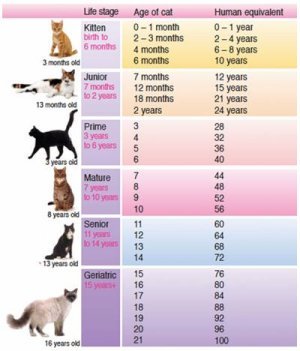 Gorgeous loves spending time outdoors, even on colder days. At the age of 15, he is definitely a senior-aged cat now. According to several veterinary websites such as this one, 15-years-old in cat-years corresponds to roughly 72-years-old in human years. So, in a sense, he is slightly older than me, but not by much. He is like a wise Buddha, taking most of life in stride, not letting much bother him.
He is a very "floofy" cat, as my friend Amanda says. 😁 He is a Turkish Angora breed with long, soft fur all over his body. When he came here a year ago, he was jet black all over. Only if one looked very deeply into his fur, one would see chocolate-brown undertones near the skin. The chocolate-brown coloring is becoming more prominent in places, though, and I will be showing that in a future blog when I get more photos as it changes.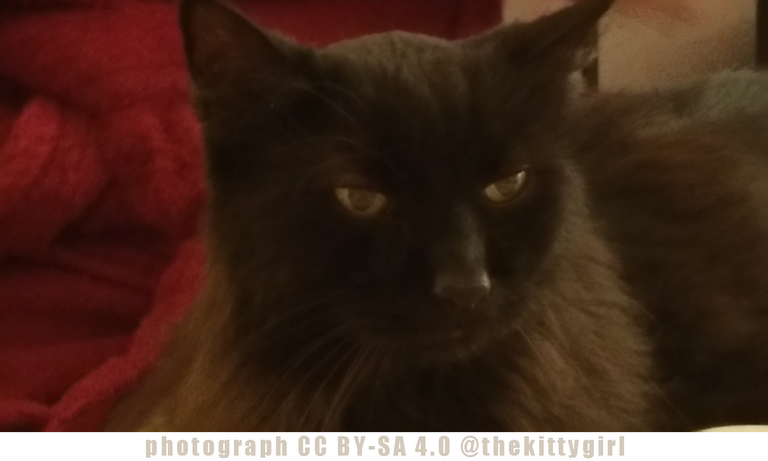 In these photos, his eyes look shockingly intense, like he is staring right through you. This phenomenon is still somewhat present in real-life, but doesn't appear quite as intense on a daily basis as it does in the photos. He is, indeed, a Gorgeous fellow, though, and he keeps me safe from squirrels and chipmunks! 😂

 😊

banner made by me with a free clipart image from PNGio.com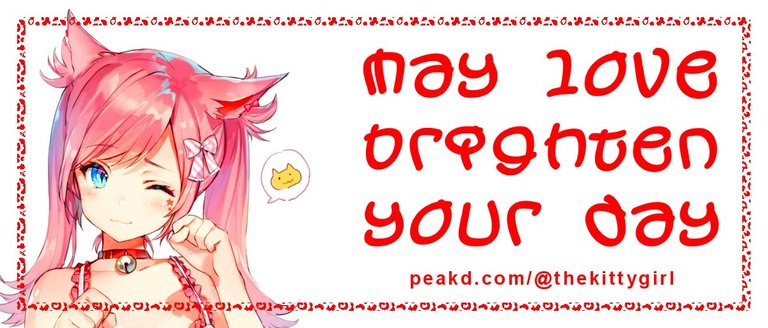 23-Jan-2021