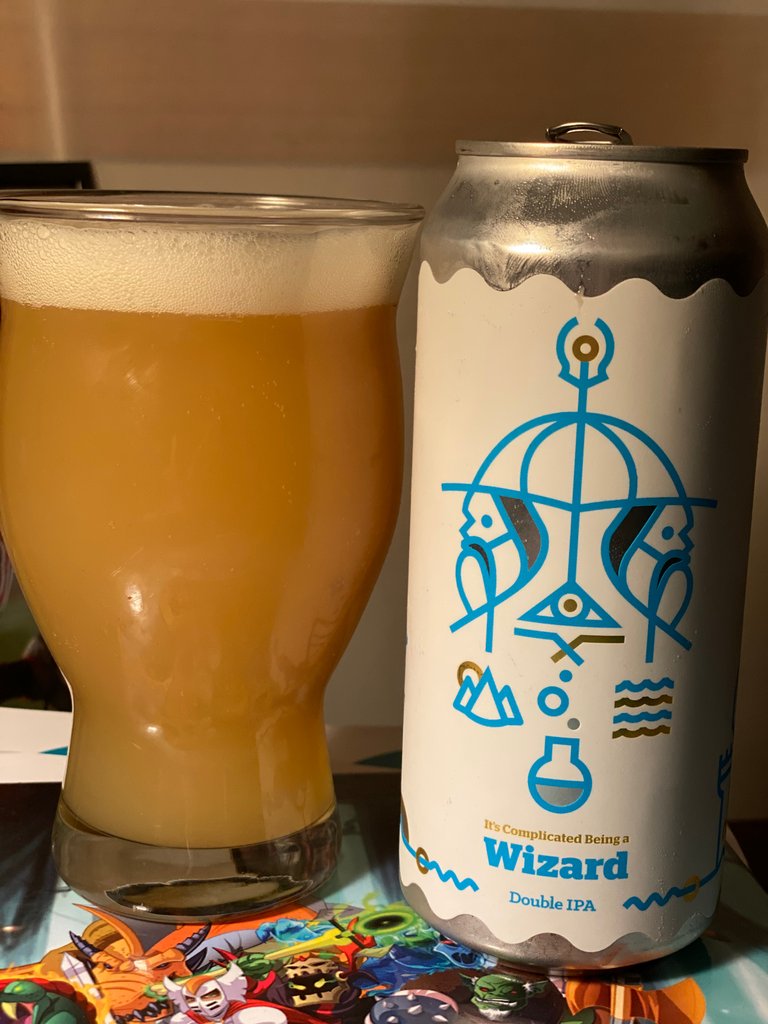 It's Complicated Being A Wizard - Burlington Beer Company
Beer Review
It's Complicated Being A Wizard is a 8% alcohol/volume Imperial/Double New England IPA brewed by Burlington Beer Company in Williston, Vermont. Burlington Beer Company is named after the city of Burlington, Vermont. The state of Vermont is known to have some of the greatest beers in the country at the moment, with their delicious New England style IPAs becoming very popular. It's Complicated Being A Wizard is the flagship Double IPA of the Burlington Beer Company. It's brewed with Barley, Wheat Malt, and Flaked Oats and hopped with Simcoe, Idaho 7, and Chinook hops.
Check out It's Complicated Being A Wizard Reviews on Untappd: (Rated 4.13/5)
https://untappd.com/b/burlington-beer-company-it-s-complicated-being-a-wizard/860861
See what else Foam Brewers has to offer:
https://www.burlingtonbeercompany.com/
The Can
It's Complicated Being A Wizard is served in a full pint can. It has a pretty cool logo. The background is white and it features two blue wizards (outlined) standing back to back with each other. Some waves, mountains and potions are featured below the wizards. Overall, it's a nice can for a solid Double IPA.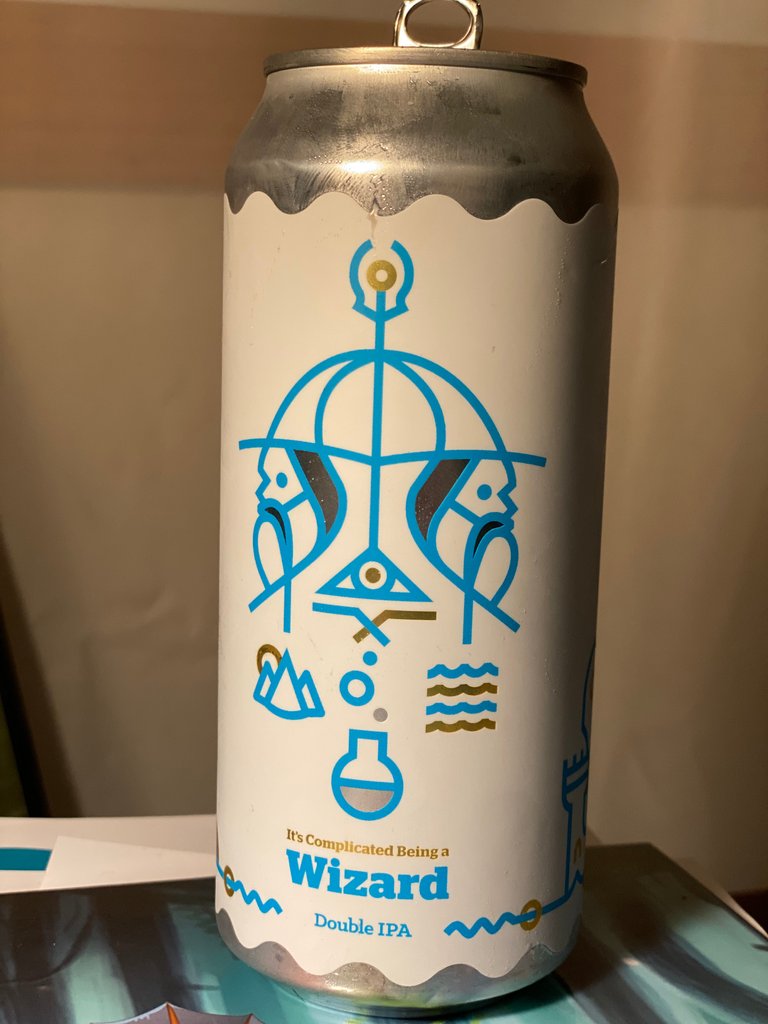 The Beer
I poured the It's Complicated Being A Wizard into a glass and watched as it formed a nice head of foam. It had a light, hazy yellow color. At 8% alcohol by volume, it's certainly a solid pint of beer. It had flavors and aromas of citrus and papaya, accompanied by notes of dank nugs. Overall, it was a good DIPA. I look forward to trying more beers from Burlington Beer Company in the future.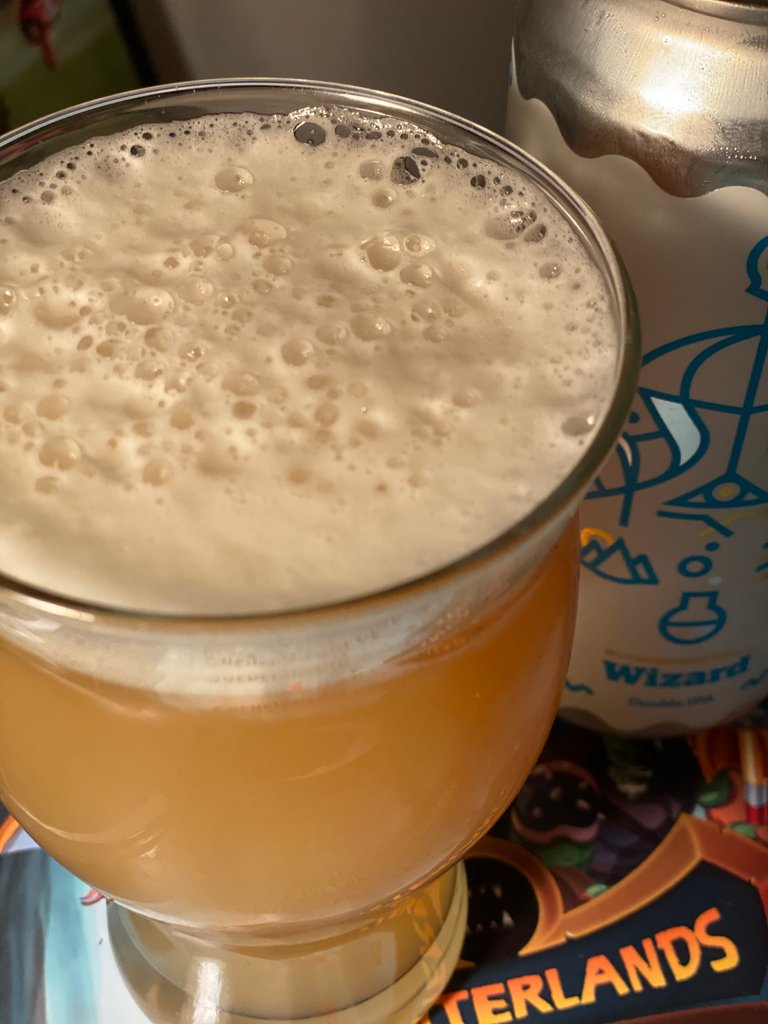 What are you drinking?
Follow @detlev and learn more about the #BeerSaturday Challenge on HIVE