Hello Zooters'
Welcome to another blog of beer review.
Today is the day to review the star of France,
Kronenbourg 1664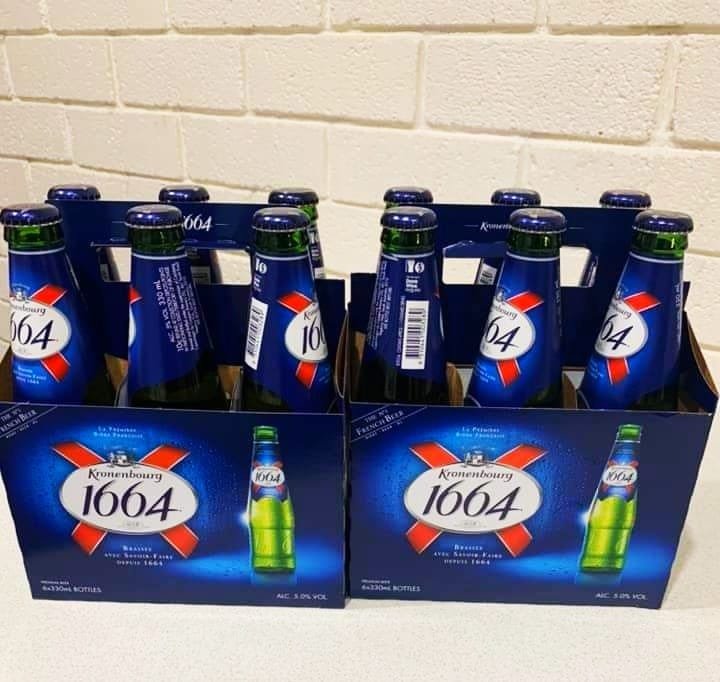 Thanks to Carlsberg for bringing this beauty to India. We would have missed the chance of tasting this incredible mix of perfectly aged malts. Carlsberg is much of a renowned brand in the world. Also, it is very famous in India by its own Carlsberg Elephant, will be reviewing that as well but for now, let's focus on Kronen-b.
Coming to the Aroma:
The drink has a sweetness of Malts and citrus which does a pretty well job to hide the skunky smell of the craft. Nice froth to top the beer with the velvet texture of the drink. Good levels of carbonation were determined by the greasiness on the glass.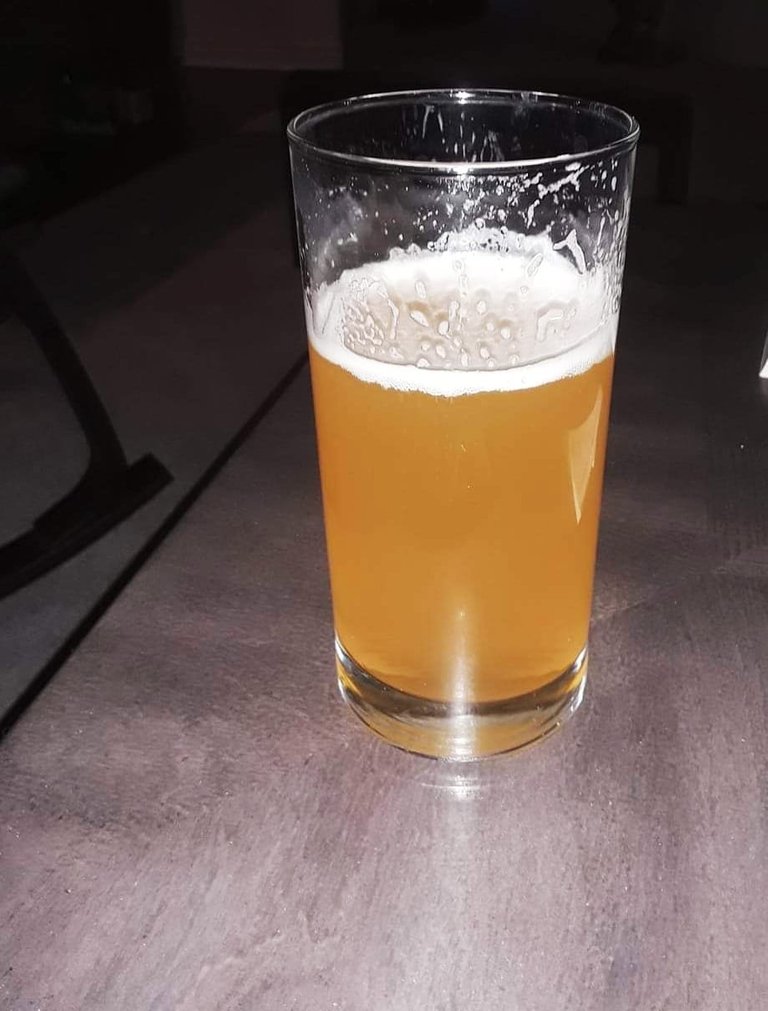 Taste Test:
The beer has amazing head retention. Almost up to two fingers of retention. Refreshing cringe tastes crisp and citrus. The sweet malts ooze on your taste buds and keep dancing on the leaving a refreshing after taste. The bitterness appears after the sweetness fades off, light very light to taste this is something that will not knock you off but will hold you in its arms and give the mildest pleasure. Even during the taste test, I drank two pints to feel the kick that normally comes during the first pint in some beers.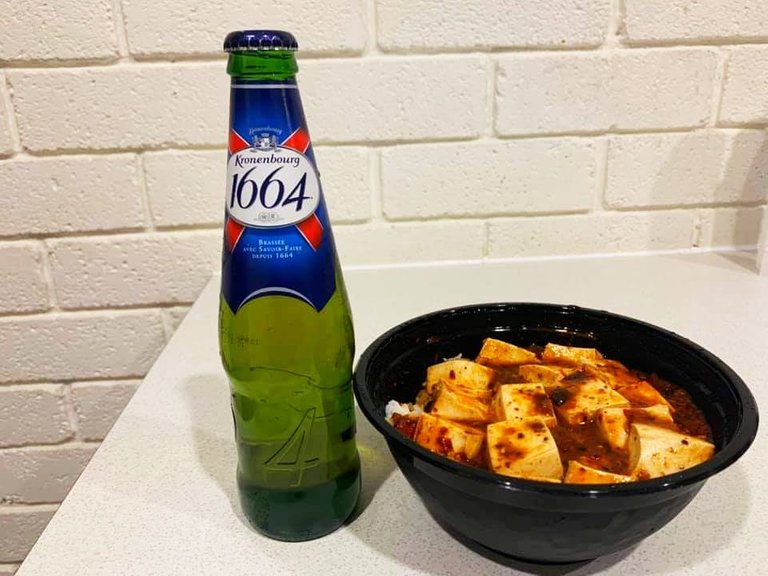 Conclusion:
The beer is so light that you will recall the initial days of start of your drinking. Best for the people who want to start drinking beer but don't like the taste of it at all. Yes, the skunkiness is there but in very small amount may be my cart was exposed to light a lot.
Best Served With :
Best combines with spicy snacks such as peri-peri chicken. I had it complement my Chilli Paneer with chilled Kronenbourg 1664.
All the Images are clicked from my phone.
Thank You for your time.
Cheers