Are the cops going over the top?
Like most IT workers I am working from home right now and during our mandatory 15-minute morning meeting at work (to make sure we are not skiving), my team leader was explaining about a recent event he heard about in Edinburgh.
In the UK the cops have been given the powers to stop cars and ask the driver what he (or she) is doing.
Any smart-arse remarks like, 'I'm driving a car plod, what the fuck do you think I'm doing' will result in an instant £60 fine.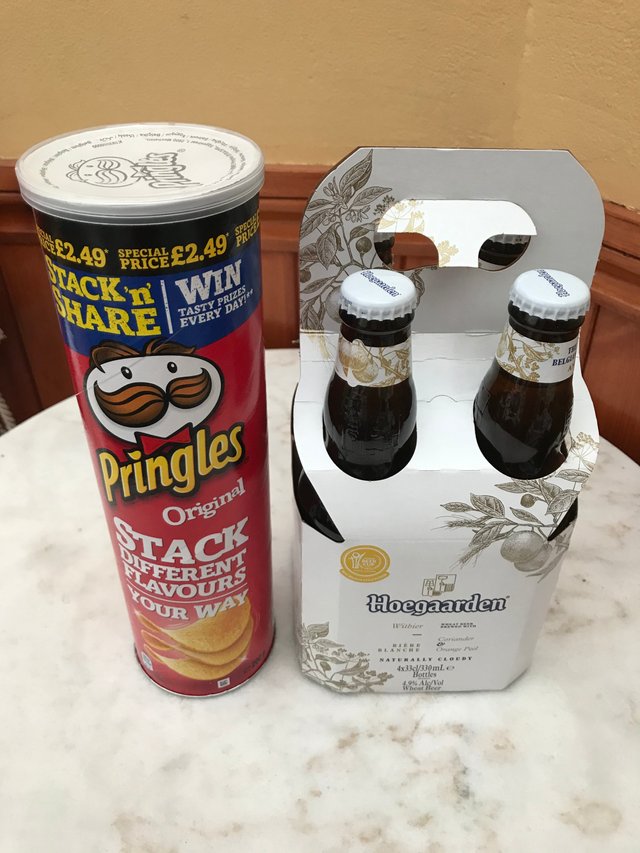 ...'there's no doubt in my mind that these items are absolutely essential, if not just for our sanity'...
This particular motorist had left a supermarket and thought himself safe from said fine until plod demanded to see the receipt as proof.
On declaration, plod suggested that 'beer and crisps' were not, in fact, essential for everyday living and issued the hapless motorist the £60 spot fine.

Source
Given the isolation being forced upon us I would say beer and crisps are extremely essential for our well-being. Are the cops going too far, or was this a modern-day old wives tale designed to make us laugh?
I don't know the answer, but tonight I was bound for the supermarket, free of the shackles of the house and had beer on my mind.
There were other things in my shopping trolley but do Eggs and Chicken come under the category of 'essentials'?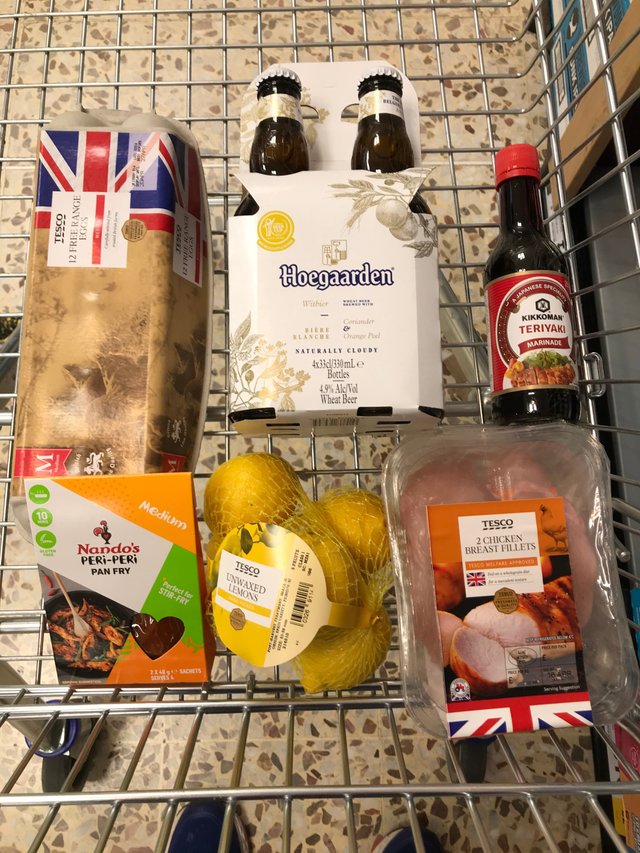 …'if plod stops me and happens to be of the vegan race, then I'm fucked and £60 quid down'…
I don't believe there are any hard or fixed rules, and maybe the bloke in Edinburgh issued plod with a mouthful of profanity. Here you need to be respectful to the plod or else you're going to end up in trouble.
I did get home without any intervention from plod and joining my box of crisps (Pringles), I now have the essentials for a jolly old night.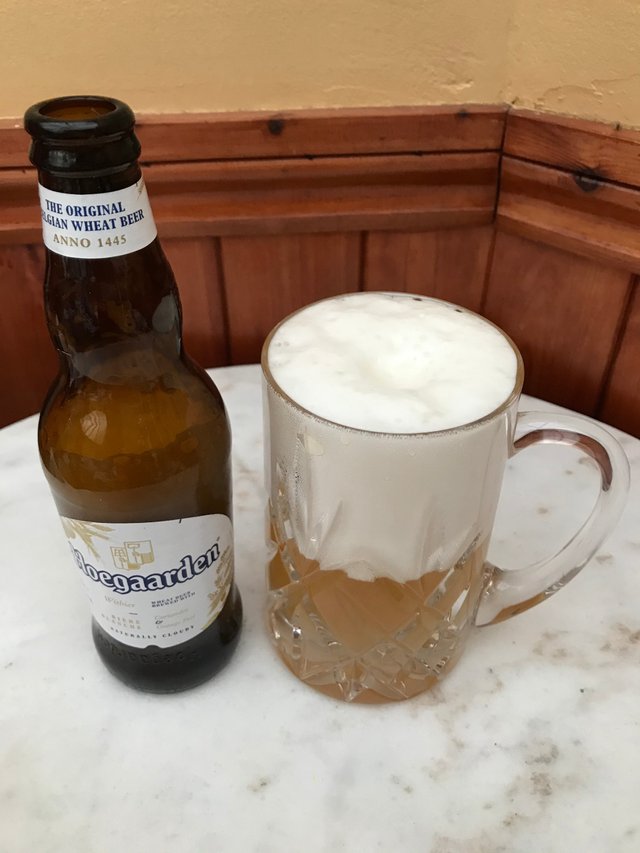 Now you know what plod means; I probably overused the word in my free-write this evening, but I always try and educate you lot, one way or another!
Here's to you, #beerweekend!, that beer head is rather large but that's just the way I pour it!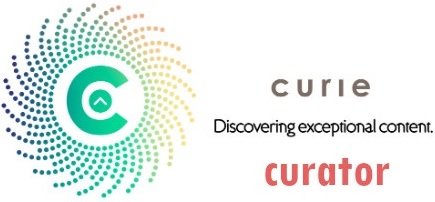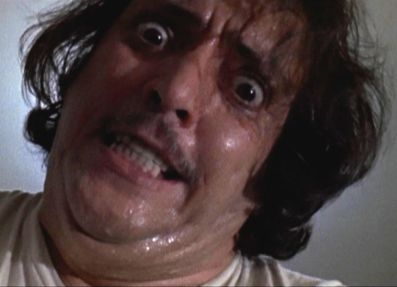 If you found this article so invigorating that you are now a positively googly-eyed, drooling lunatic with dripping saliva or even if you liked it just a bit, then please upvote, comment, resteem, engage me or all of these things.