Wandering to Several Thrift Stores in Imus, Cavite
Hello, Hivers! How's your day today? The weather is getting warmer, at least in my place. Drink a lot of water, wear sunscreen, and use your umbrella for maximum protection from the sun.
Anyway, for today's blog, I will share my activity last week after I went to my 2nd derma appointment.
Have you ever been to a thrift store before? How's the experience? The thrift stores are also known as ukay-ukay here in the Philippines are stores that sell gently used/second-hand clothes and other merchandise for a cheaper and affordable price. Thrifting on the other hand is an act of shopping at these kinds of stores.
The Filipinos embraced the idea of thrift stores as it provides affordable yet good-looking clothes. This is also the one-stop shop for people who wants to invest in their fashion but lack on budget.
There are still debates going around saying that usually the thrifts are donations from other people and are intended for charity purposes but others used them for their profits. It is also said that the majority of it is smuggled and basically illegal. Despite that, we can't deny that thrift items are a lifesaver especially when you're tight on budget.
Last week, I went to my second derma appointment. Since I got a bit late and my queue to the line is still very far from the current patient, I decided to wander around the area first to check some thrift stores.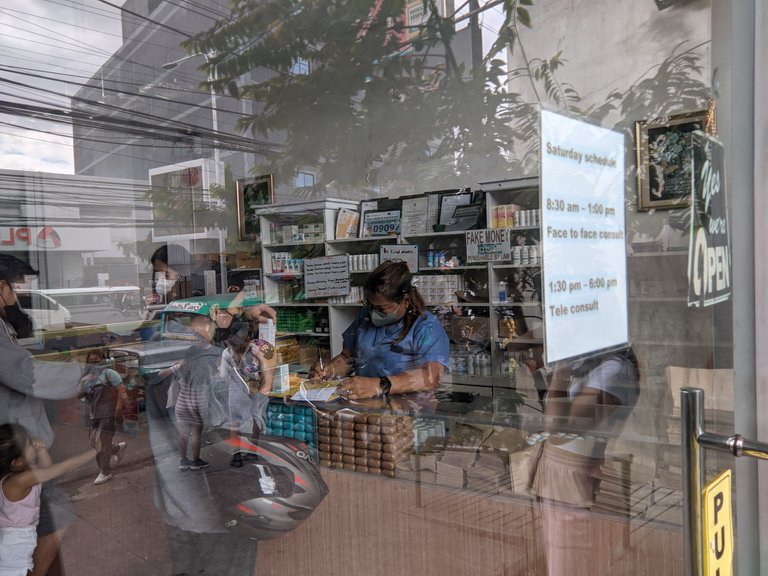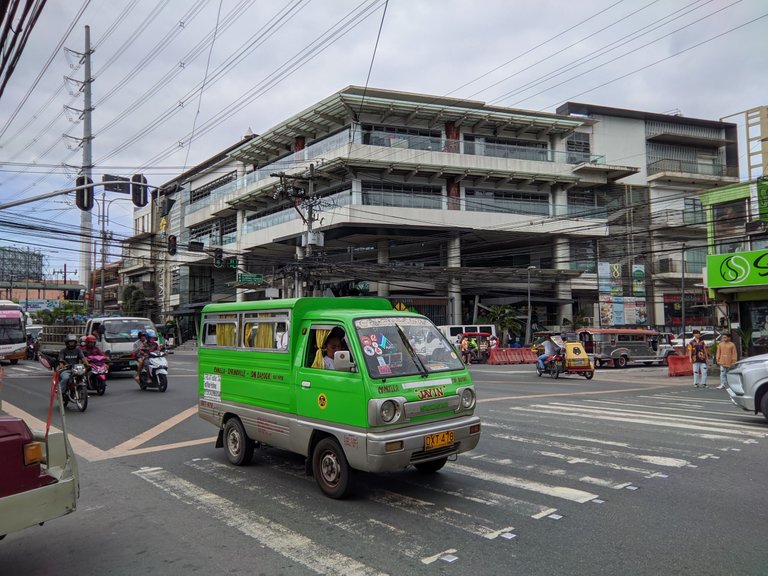 It was just recently that I found out that this place has a lot of thrift shops. @dennmarc told me that he was once an avid thrifter here so he suggest that I should check it sometimes. Thanks to him because I have an alternative option before ordering new clothes online. This is the day that I will try my luck at finding hidden gems that I may wear on some occasions.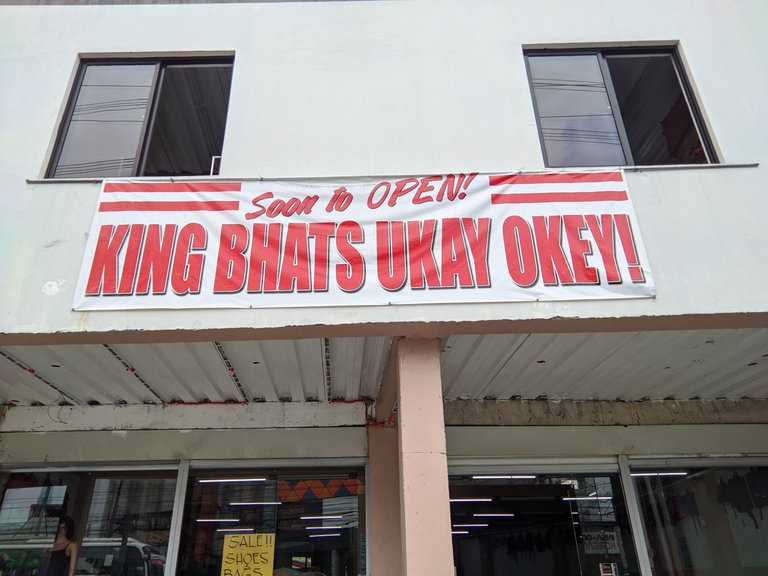 This is the first ukay-ukay store that I found. It has a first and second floor which gave me the impression that they offer a lot of good thrift items. I just hope that they will look good on me.
Upon entering the store I am not wrong because there's a lot of good selection. Most of them are women's wear. I went to the men's section to check if there is a polo shirt I can buy. As far as I can remember there are 4 long racks overloaded with men's wear and I browsed them one by one hoping that I can find some good gem. Unfortunately, there's none. The majority of the clothes available are already worn out, have textile damage, or simply don't look good on me. It looks like the guys who have been here before I already bought all of the good items haha.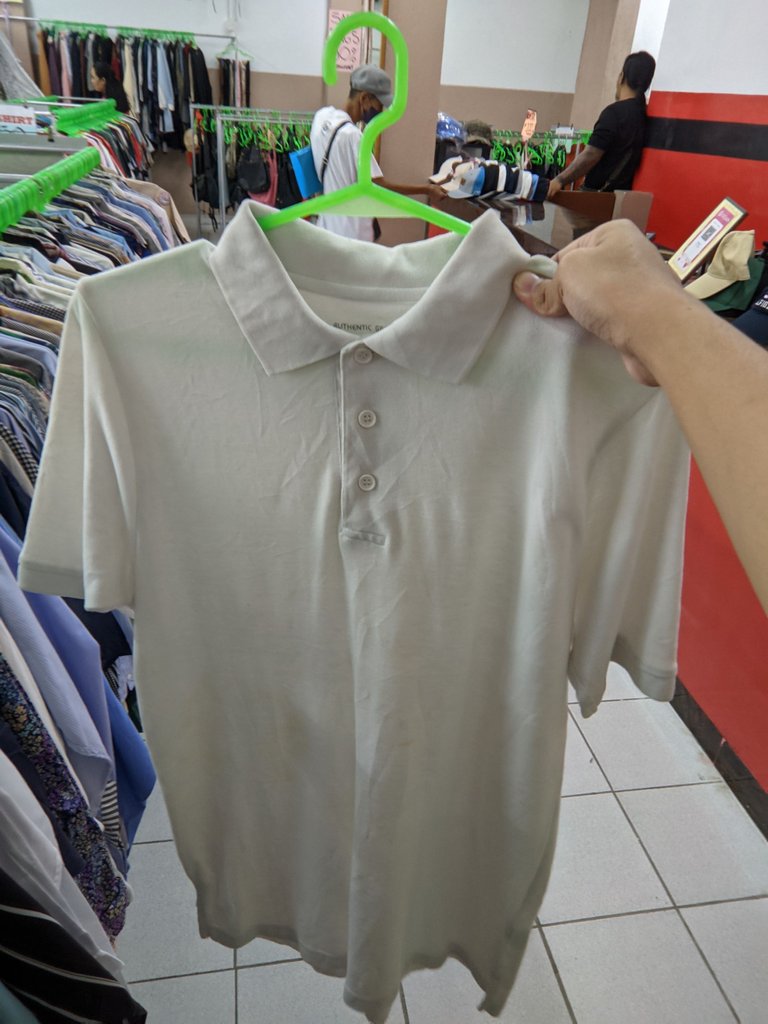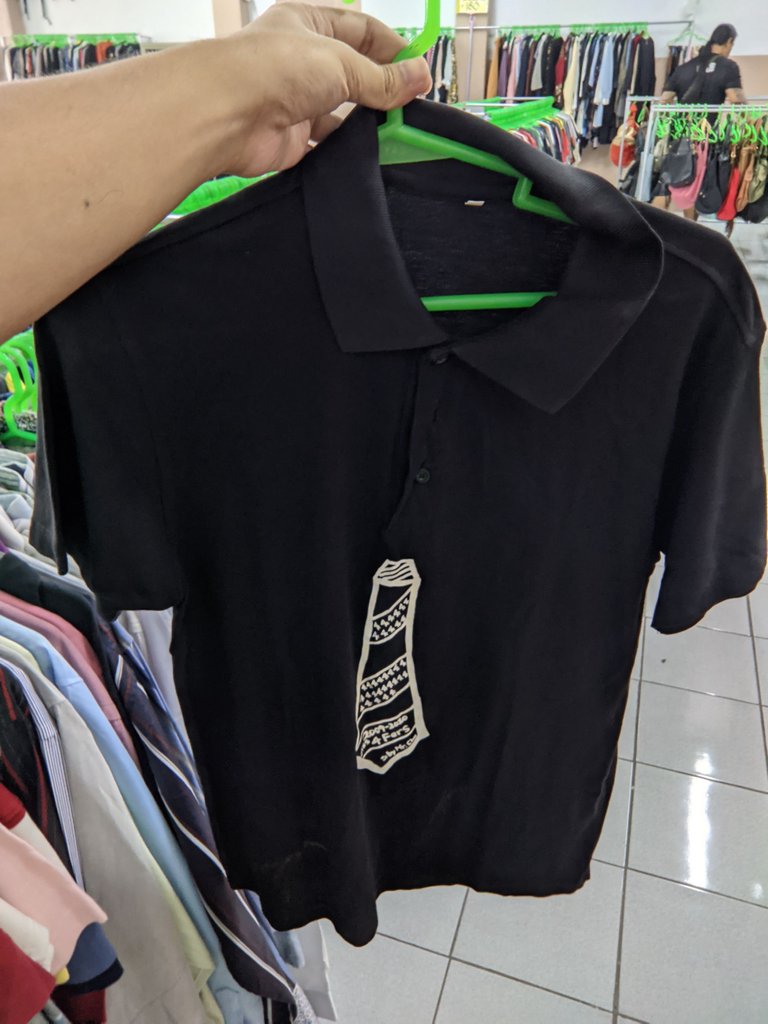 I went to the second floor to check if there were still other items to see. It was jeans, shorts, skirts, jackets, hoodies, etcetera. There are also second-hand shoes, which seem still in a good condition.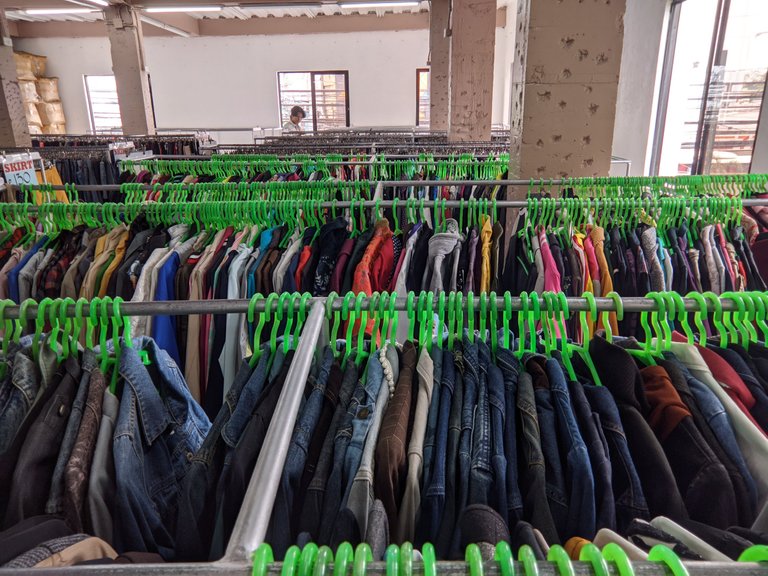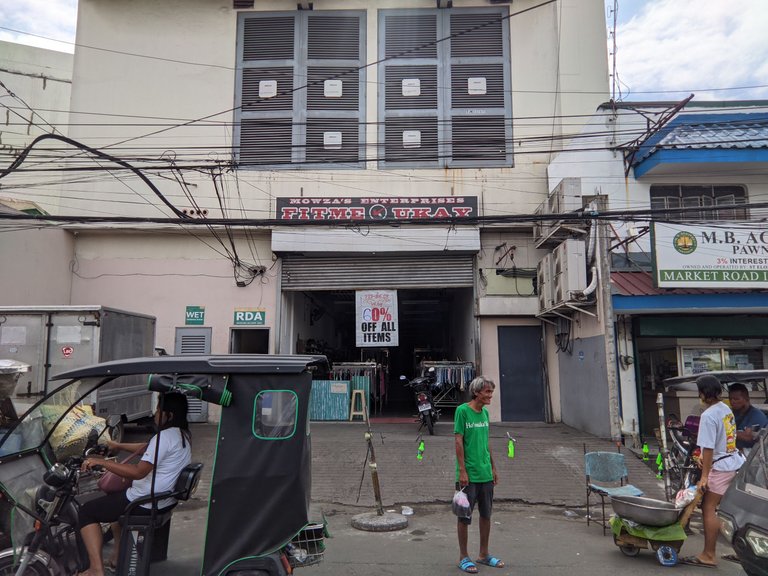 I checked the other shops around the area. This one seems closing down because their shop is already 80% empty. I was not able to take pictures because one of their staff asked me why I am taking pictures and she looks annoyed about what I am doing. So I just browsed their remaining thrift items, and when I found nothing I just left.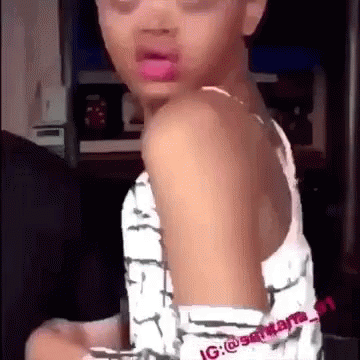 The next thrift store I checked was located along the small market. They have pretty decent thrifts and this one got my attention. It cost around $2 but I was quite hesitant to buy it because the color already faded and it makes the cloth look too old and used. I ended up not buying it, sadly.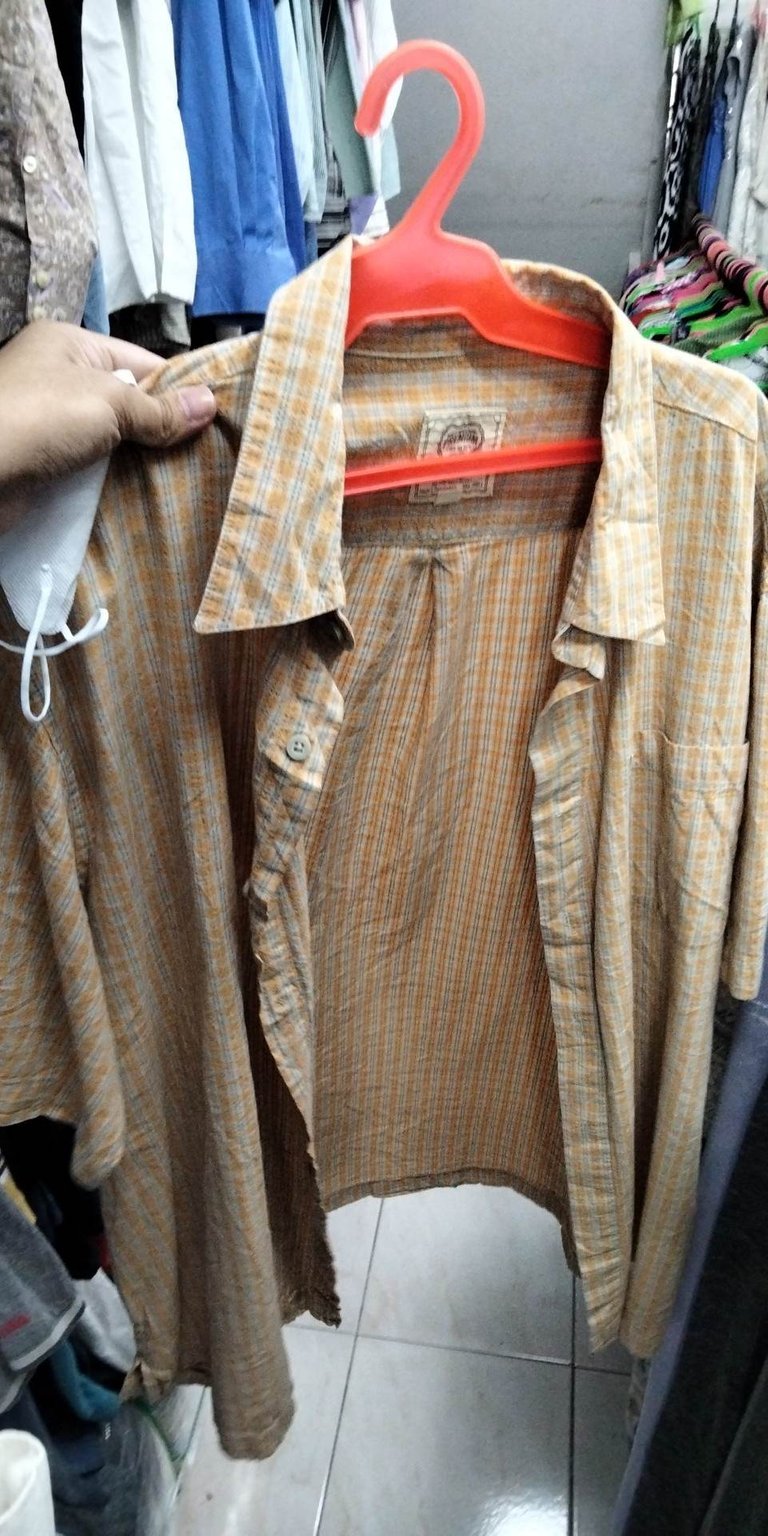 I decided to just go back to the clinic. I guess I will go back to the thrift store where I bought this Giordano Khaki pants.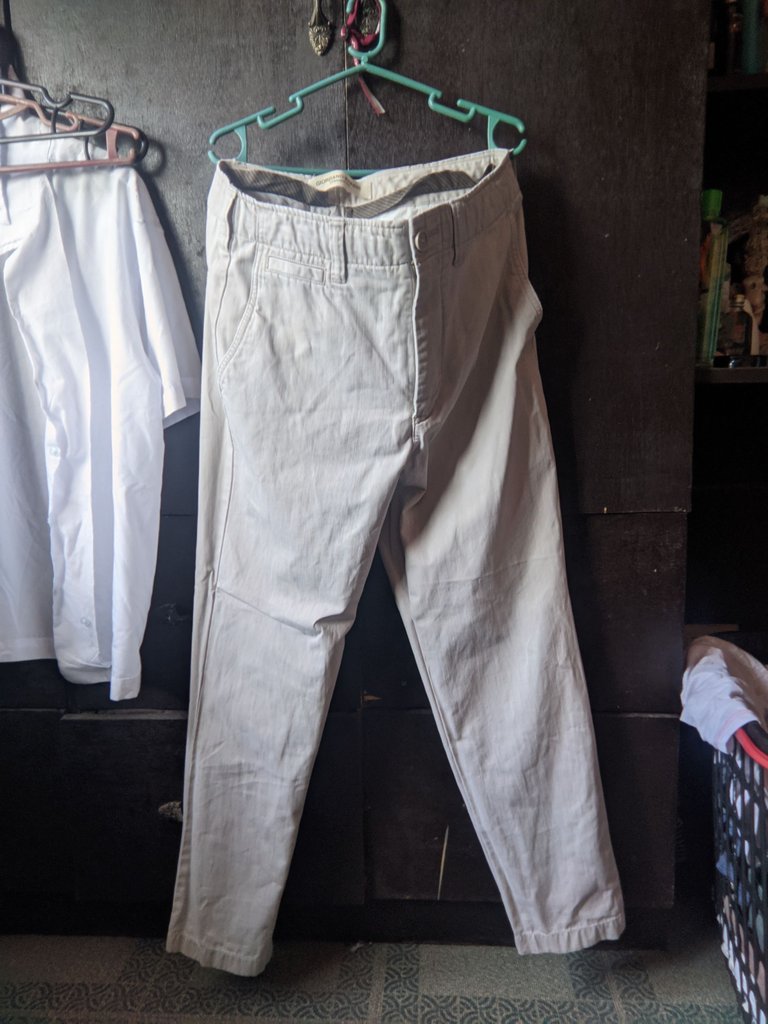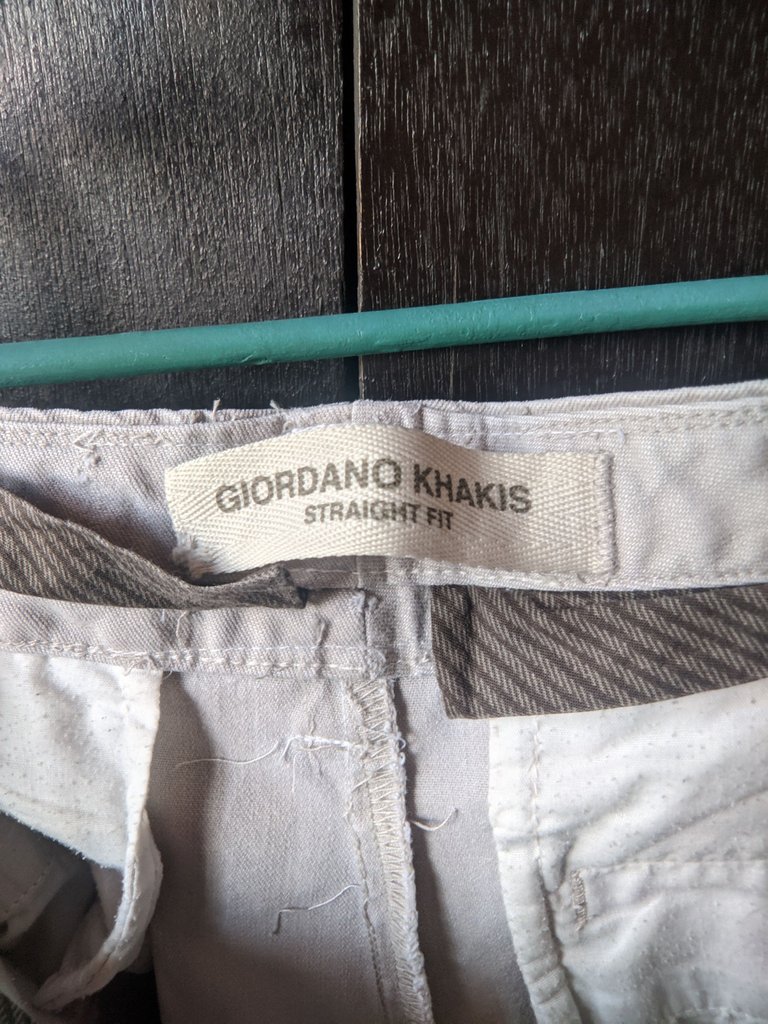 Even though it cost a bit more expensive than a usual thrift item, I think it's still a steal because of its quality and brand. I bought this for around $4.50 but based on my research its price range is $41-$50 depending on size.
My father also has a Lacoste polo which he bought at a thrift store at around $4 but upon checking its price at the Lacoste shop, it's a staggering $110. I asked him if I can have it and he said yes! I noticed that he don't wear it and just let it sit on his cabinet so I decided to acquire it.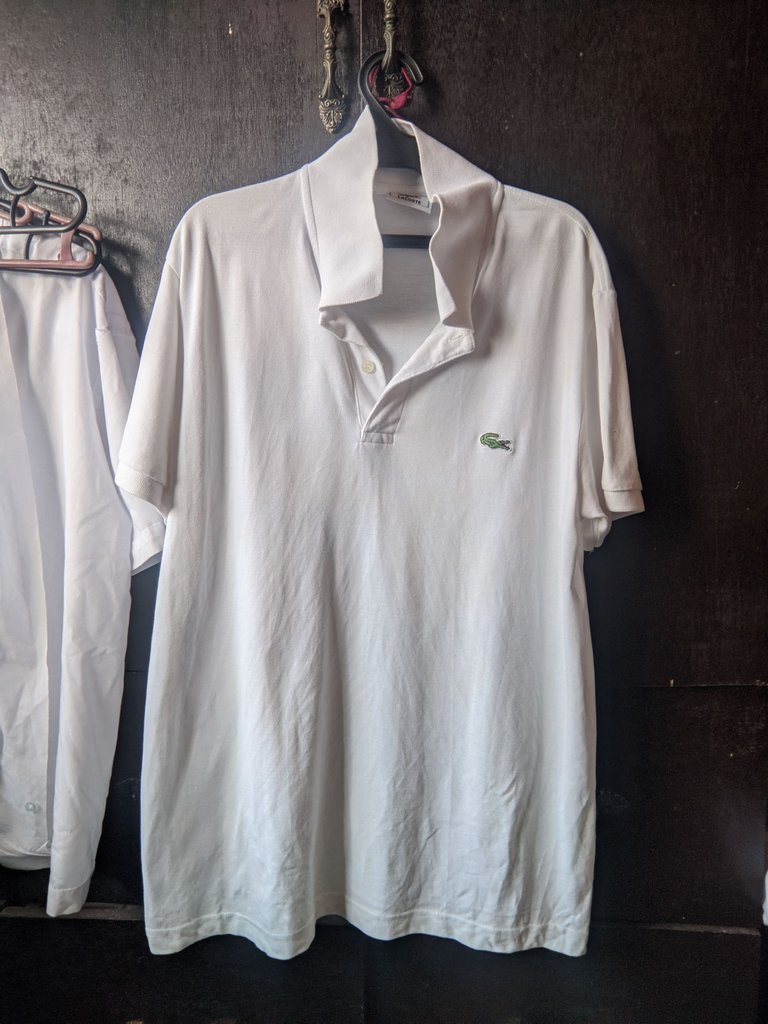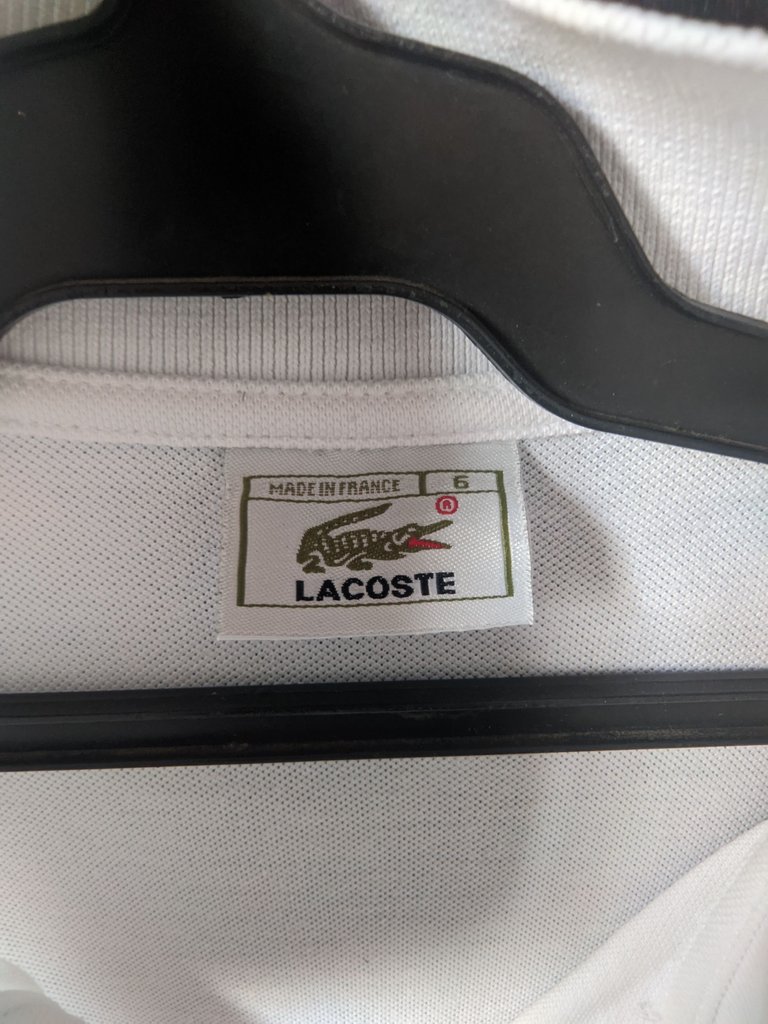 I'm not surprised anymore why a lot of people especially the sellers I see on Instagram buy good quality thrifts at a cheaper price and sell them to their shops for the more expensive price. There's money on thrift as long as you will be opportunistic or exploitative, just kidding.
How about you? Do you ever been to a thrift store before? Let me hear your story down the comments below :))

If you've made it here, thank you so much for reading. I always spend several hours just to complete this, which might seem like an exaggeration to others but trust me, it's not 😅. So, the thought of someone reading my work already warms my heart (∩˃o˂∩)♡. Until next time, bye!

About the author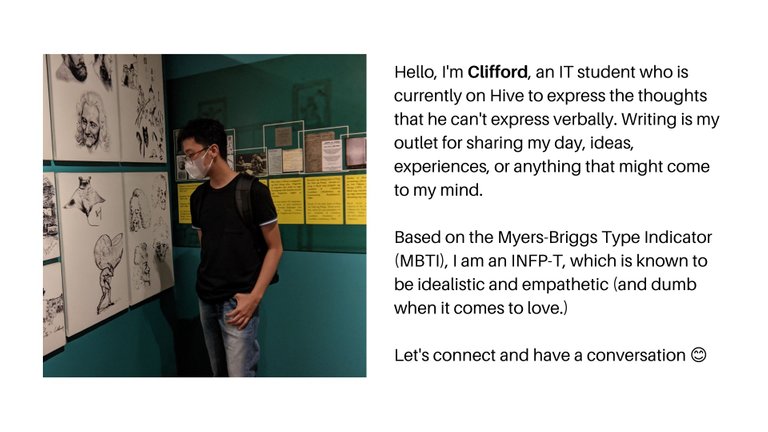 Follow me on Twitter
---
---