Filipinos are known to have amazing talents that we can be proud of in the whole world. So I decided to share to you some uprising Filipino artists in their different fields of work that I personally admire.
Everyweek I will feature a Filipino artist, their remarkable works and how they started. They're maybe not yet so famous for now, but I know with their talents plus dedication and perseverance, they will someday be known not only here in Philippines but also to the whole world.
Today, I will gladly introduce you, Ms. Ricalyn Tonelada-Obien, a clay artist from Camarin, Caloocan (Philippines).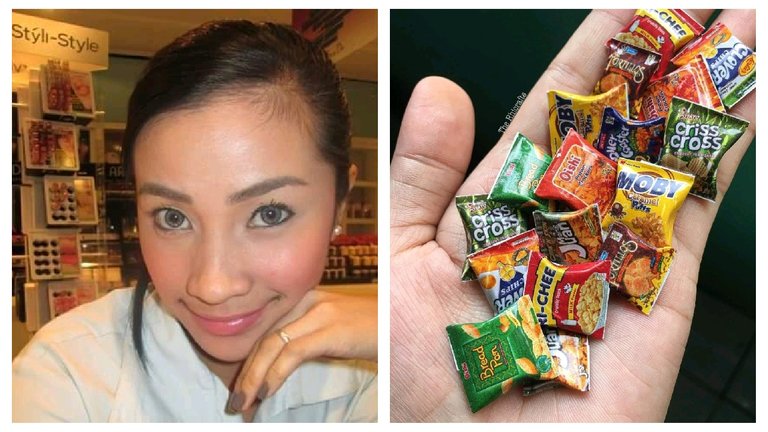 She started making clay way back in 2014. That time, she and her husband didn't have a work and need to feed their children. In order to generate an income, Rica sold her cd writer for one thousand pesos to buy some necessary materials needed in clay molding.
She then made some earrings, chibi keychains and mini food from clay and posted it online. She received a positive feedback from her clients resulting to more referals and orders.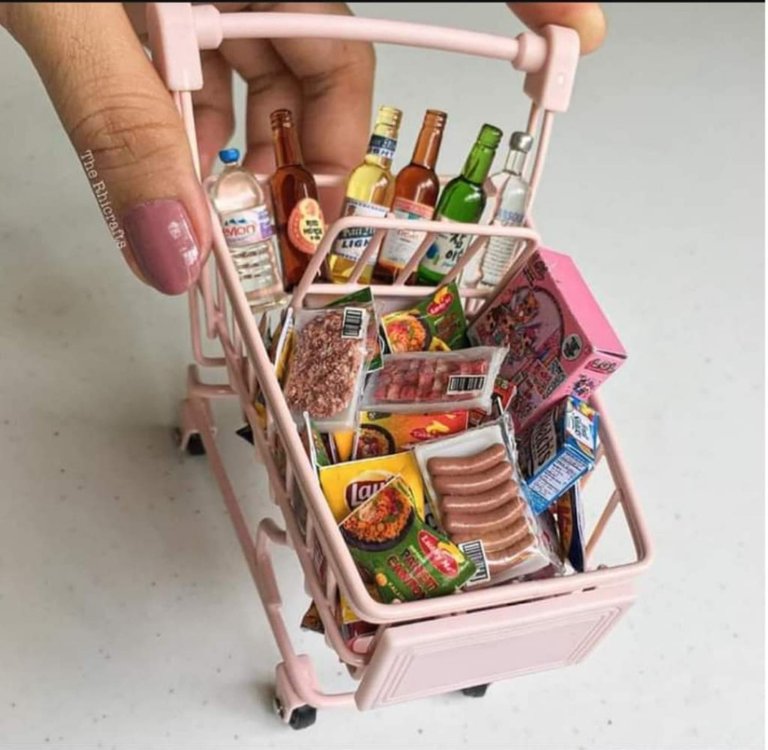 She was already featured in various tv programs.
GMA News Tv -Pinasarap ni Ms. Kara David
PTV4 - Artsy Craftsy
NET25 - Pambansang Almusal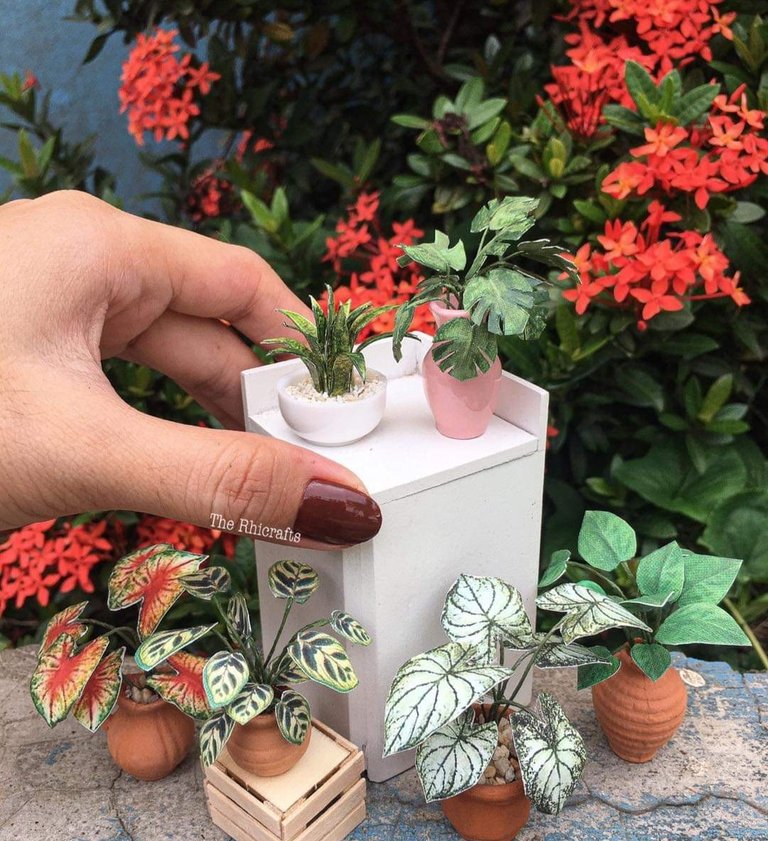 She was very dedicated in her chosen field and always gave her best in her every artwork.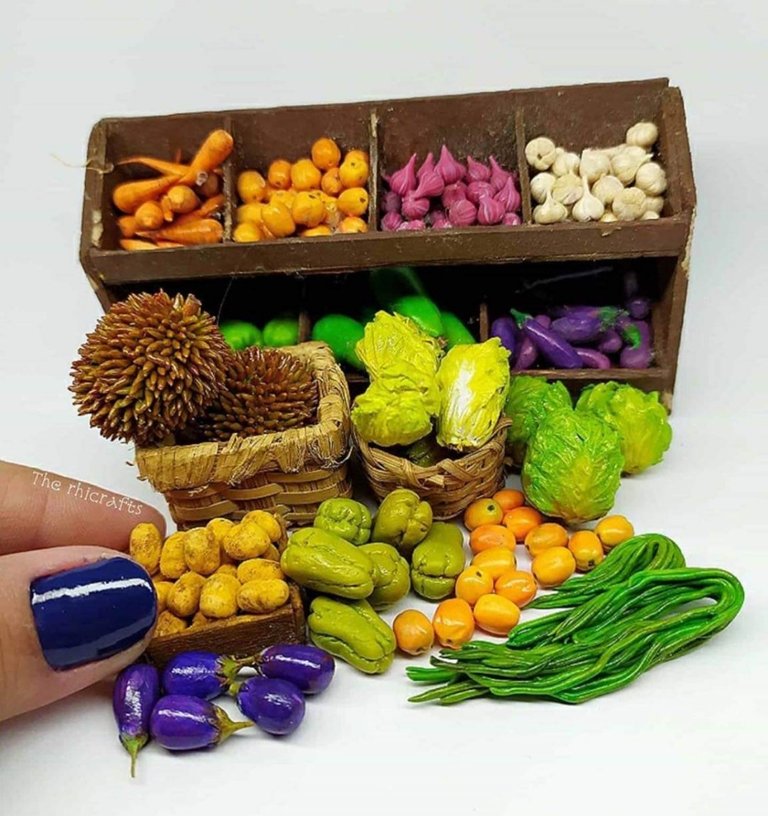 To know more about Ricalyn, you can visit her on:
FB Page: www.facebook.com/therhicrafts
Instagram: https://www.instagram.com/invites/contact/?i=aph72rflnquq&utm_content=3hypp6
Youtube channel: The Rhicrafts
Nextweek, another Filipino Artist will be featured here. Gett to know them and know their story. Just keep tuning in. Good day everyone.