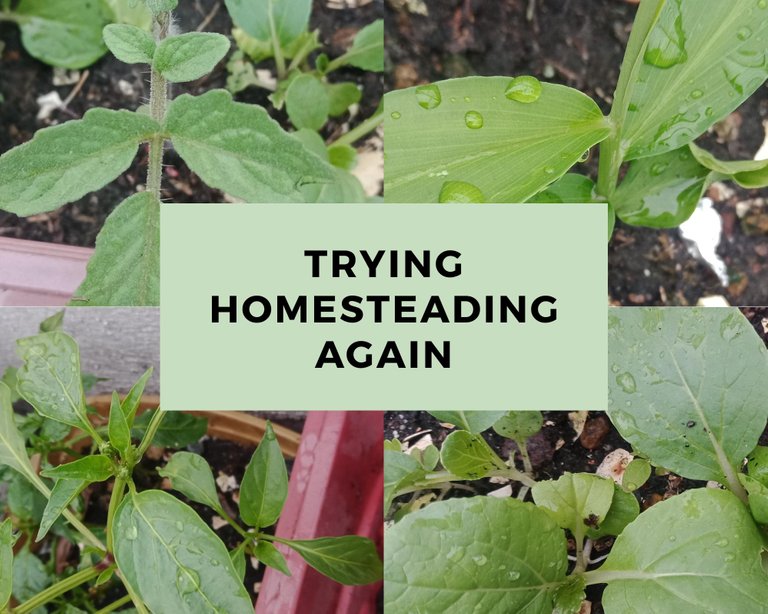 Late last year, we have decided to move to a new apartment. New vibe, new neighbors, new environment, new everything. To be honest, I couldn't care less where we move, the only worry I had for our new place back then was growing and maintaining my mini food forest.
I had a good thing going on our old apartment. I've grown crops after crops, I've gifted some of the fresh produce, I have given away some plants too. My mini farm production was steady, I have a regular harvest already. But of course, not all apartments are perfect. This time, the upside just could no longer compensate the numerous downsides.
Saying Goodbye to My Plants
Taking all of my plants with us to our new apartment proved to be a challenge. The avocado, well, it's a tree. I can't imagine bringing a tree into a two storey apatrtment building. But now, I hoped that I had. Oh well.
What started as a little tomato seedling thrown in one little pot became countless pots with different kinds of crops. The string beans proved impossible to bring along, with the vines and all. Same goes with the ampalaya.
But my goodbye wasn't over yet. All the plants I brought along with us withered and died within the first month. Even the new seedlings did not sprout. There were those that managed to spring up only to be endangered by the neighborhood children's curious little hands.
Then the lockdown
How I longed for all the harvesting I could have done during the lockdown. Imagine not having to go out to buy veggies - tomatoes, pechay, kangkong, ginger, onions, garlic, string beans, calamansi, chillis, bell peppers. We had it all. But we also lost them all.
My homesteading heart could only take so much frustrations. I stopped trying. For quite some time, my front porch looked like an abandoned storage of barren soil in pots, dried out, unkempt, and well, dead stumps left behind by dried and wilted leaves.
We will Rise Again!
Quite frankly, I am not sure what hit me. Maybe it's the eyesore of a sight whenever I go out to hang our laundry, or the disappointment with all the missing ingredients when I cook, or maybe I realized that it has been so long since I stopped trying.
One morning, as I was throwing all the kitchen scraps into the biodegradable bin, I mindlessly took the scissors and started shredding the peelings. Then I took out all the paper trash that I did not have the heart to throw just like that and started cutting them into small pieces. Composting.
Yes, the healthy soil in my plant pots are all a product of the compost from my kitchen scraps and my daughter's scratch papers.
And so my homesteading journey once again has began. This time, I am prepared to do things right and according to the new rules of the new environment we're in. My new mini food forest will. be child proof, weather resistant, insect repellant, and best of all, will once again produce fresh food for our table. At least, that's the plan.
So far, I have seen improvements with my pechay, chillis, ginger, calamansi, onions, and garlic. My camote plant is also crawling very well up in the rooftop.
My new compost pail is also starting another batch of good compost. They will be ready by November.
Cheers to new beginnings!
¨ðº°˜¨ ¨˜°ºð¨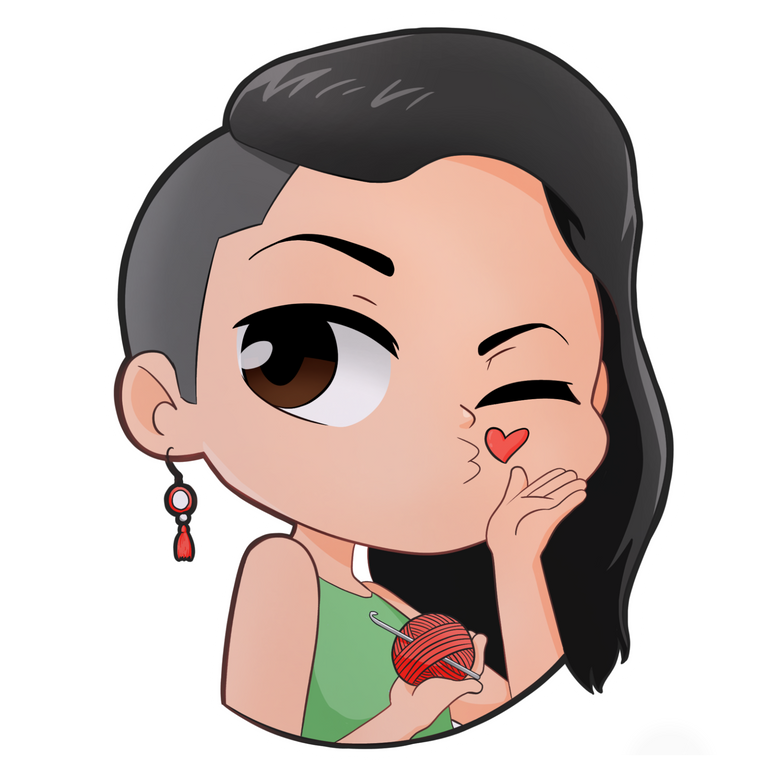 @romeskie
is a full time stay at home mom juggling homeschooling, crocheting, and homemaking. A Business Administration graduate with a major in Marketing who ended up in the contact center industry, on the frontlines, climbing her way up to Workforce Management where she found her passion in real-time analysis and management. A once self-proclaimed careerwoman who soon realized homemaking was her real calling. Her passion varies from reading, writing, photography, and most of all, crocheting.
Connect with her through her Facebook Page: The Leftie Crocheter and on Instagram. Feel free to subscribe to her Youtube Channel: The Leftie Crocheter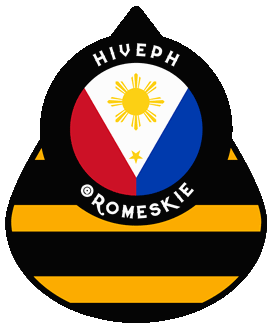 Big thanks to @bearone for my Hive PH badge.