@vaneaventuras nos trae este challenge para seguir demostrando nuestro afecto hacia #hive y seguir compartiendo las distintas visiones de los usuarios que acá estamos.
@vaneaventuras brings us this challenge to continue showing our affection towards #hive and to continue sharing the different visions of the users that we are here.
Día 1. Agradezco a #hive por mantenerme ocupado./Day 1. I thank #hive for keeping me busy.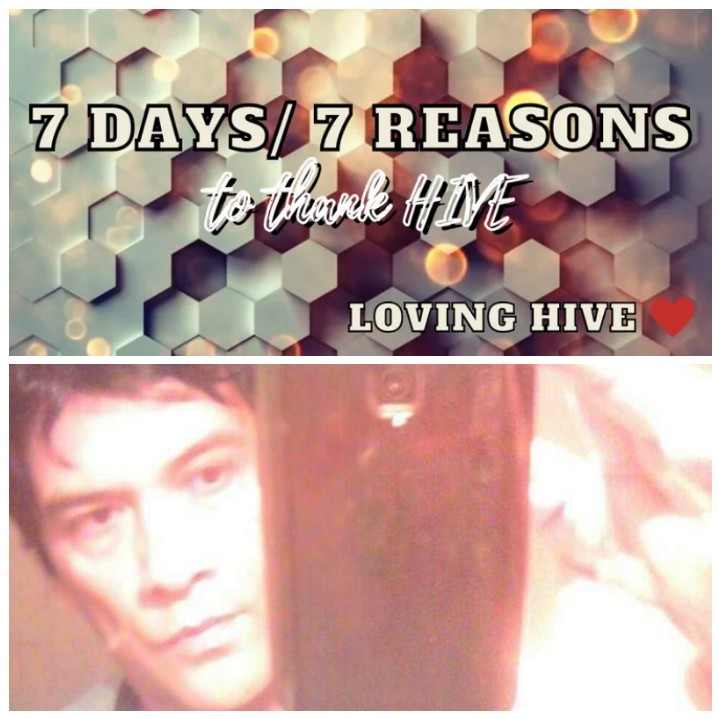 En estos muchos meses en donde la pandemia no se apiada de la gente #hive a sido lo que aleja mis pensamientos de esta cuarentena que todos estamos viviendo.
In these many months where the pandemic does not take pity on people #hive has been what takes my thoughts away from this quarantine that we are all living.
Para relajar mi mente me enfoque en la práctica de esta nueva pasión que hive trajo a mi, me refiero a la fotografía y sus ediciones.
To relax my mind I focus on the practice of this new passion that hive brought to me, I mean photography and its editions.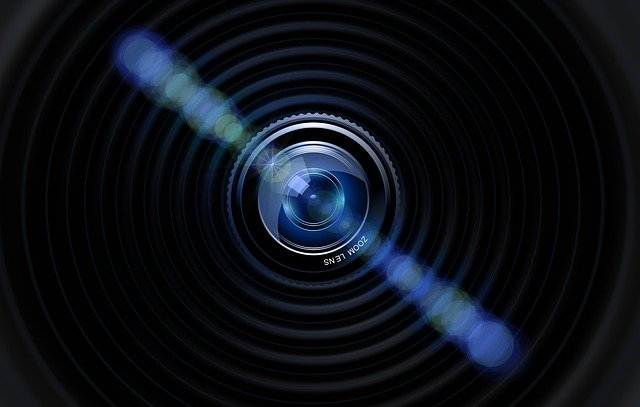 Cada día buscaba en las colmenas dedicadas a esta temática algunos concursos y también ir viendo el trabajo de los más experimentados y tratar de aprender de ellos alguna técnica que fuese sirviéndome para el futuro.
Every day I looked for some competitions in the hives dedicated to this topic and also to see the work of the most experienced and try to learn from them some technique that would be useful for the future.
En este afán de aprender descubrí entre acierto y error como dar movimiento a las imágenes y también sigo perfeccionando la técnica del fotomontaje.
In this desire to learn, I discovered between success and error how to give movement to the images and I also continue to perfect the technique of photomontage.
Imagen usada en uno de mis post.
Estos meses han sido duros pero #hive a estado ahí para refrescar la mente y dar nuevas ideas y de ese modo tratar de disipar la preocupación.
These months have been hard but #hive has been there to refresh the mind and give new ideas and in this way try to dispel the worry.
Agradezco a #Hive por mantenerme enfocado en otras cosas siendo mi refugio mental, artístico y de compañerismo.
I thank #Hive for keeping me focused on other things by being my mental, artistic and companionship refuge.
---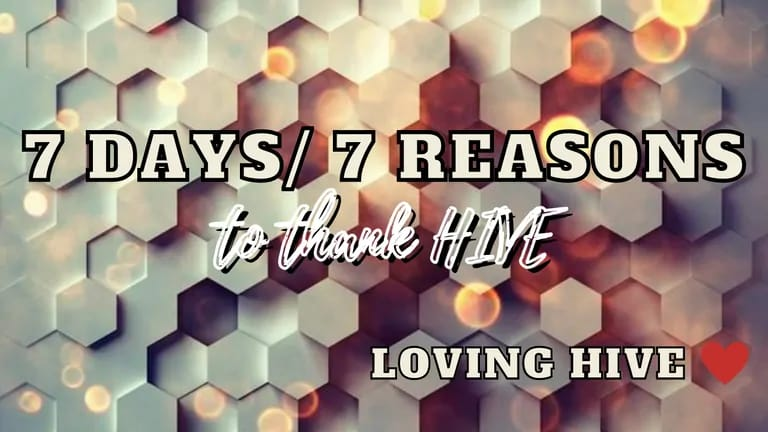 Imagen obtenida del blog de @vaneaventuras.