[ESP-ING] Hive gives me wellness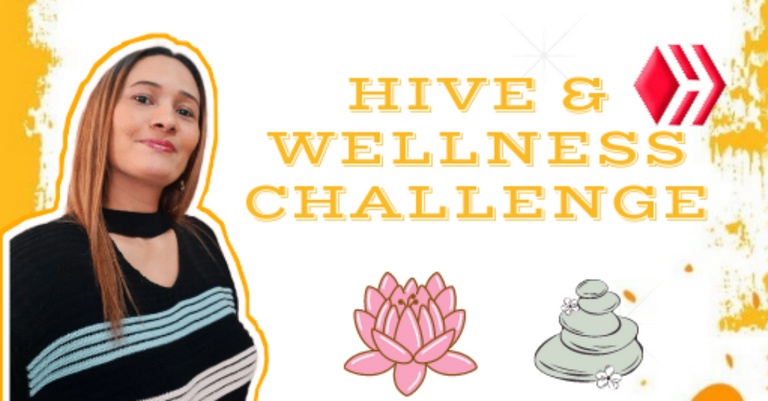 Un saludo queridos amigos de Hive!!
Cuando hablamos de bienestar, hablamos de satisfacción y tranquilidad, un estado emocional en total plenitud; creo que es el estado deseado por cualquier persona, estar en plenitud y tranquilidad en cuanto a la vida diaria y mucho más en todo lo que implica ya sea a nivel personal, económico, espiritual, por ello hoy me uno a la iniciativa de la comunidad de @holos-lotus y @lovinghive donde nos piden hablar del bienestar que ha traído Hive a nuestras vidas.

Greetings dear friends of Hive!
When we talk about wellness, we talk about satisfaction and tranquility, an emotional state in total fullness; I think it is the desired state for any person, to be in fullness and tranquility in terms of daily life and much more in everything that implies either personal, economic, spiritual, so today I join the initiative of the community of @holos-lotus and @lovinghive where they ask us to talk about the welfare that Hive has brought to our lives.
---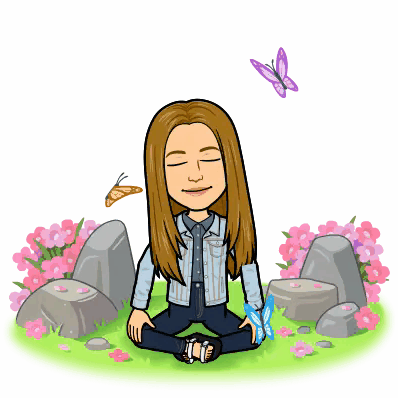 ---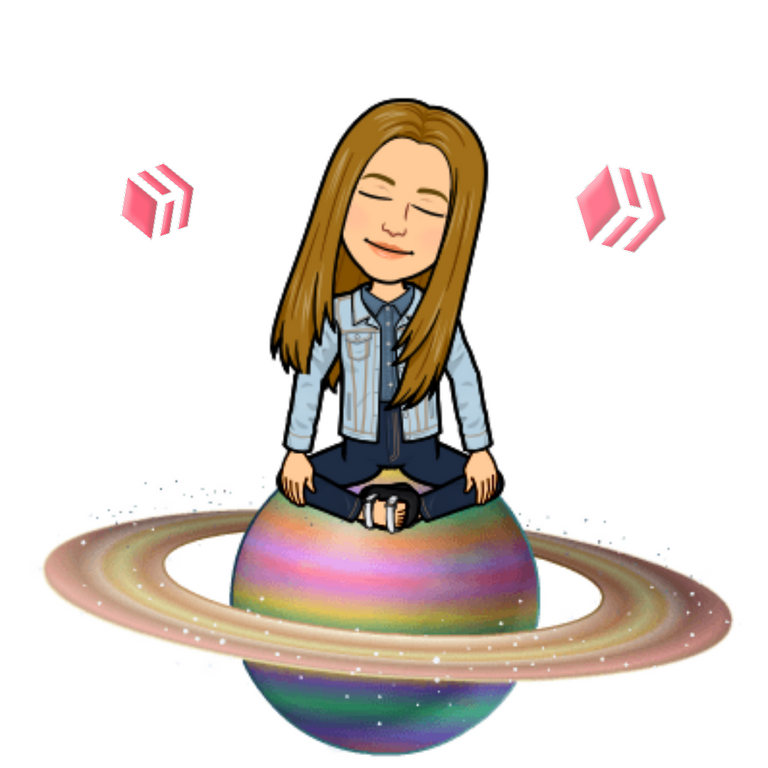 ---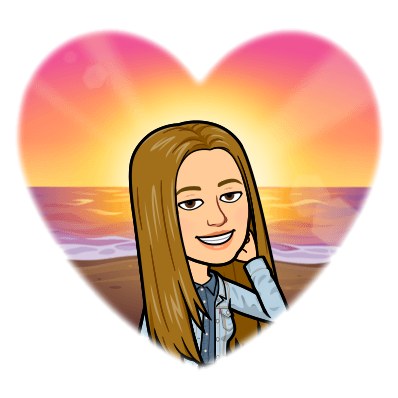 Vendiendo a hive ante un grupo de amigos
Bueno la verdad muchas personas me preguntan que hago y les explico que soy Bloggera, la mayoría no entiende mucho de eso, pero cuando les hablo de hive de que uno puede escribir lo que le guste, participar en concursos, iniciativas y hacer lo que me gusta como crear, aprender de otras personas, les explico que hay comunidades de todo, juegos un gran ecosistema ellos no entienden mucho.
Entonces les digo "es una blockchain que es mejor que cualquier red social" porque yo muy poco publico en redes sociales, ya que Hive es el mejor tiempo de inversión que tengo y que además de eso si a otras personas les agrada lo que posteas, te votan y puedes llegar a tener un ingreso extra muy bien merecido por hacer lo que a ti te gusta. Ellos se sorprenden, es cierto que no debemos vender a Hive como una fuente de ingreso principal, sino porque a las personas les guste crear, jugar o bien hacer tantas cosas más, pero este ingreso a sido uno de los atractivos más grandes en Venezuela pues le ha mejorado la vida a muchos incluyéndome, que sería difícil no decirlo.
Selling hive to a group of friends
Well the truth is that many people ask me what I do and I explain that I am a Blogger, most do not understand much of that, but when I talk about hive that you can write what you like, participate in contests, initiatives and do what I like as create, learn from other people, I explain that there are communities of all, games a great ecosystem they do not understand much.
Then I tell them "it is a blockchain that is better than any social network " because I publish very little on social networks, since Hive is the best investment time I have and that in addition to that if other people like what you post, they vote for you and you can get to have a very well deserved extra income for doing what you like. They are surprised, it is true that we should not sell Hive as a main source of income, but because people like to create, play or do so many other things, but this income has been one of the biggest attractions in Venezuela because it has improved the lives of many including me, it would be hard not to say it.
---
---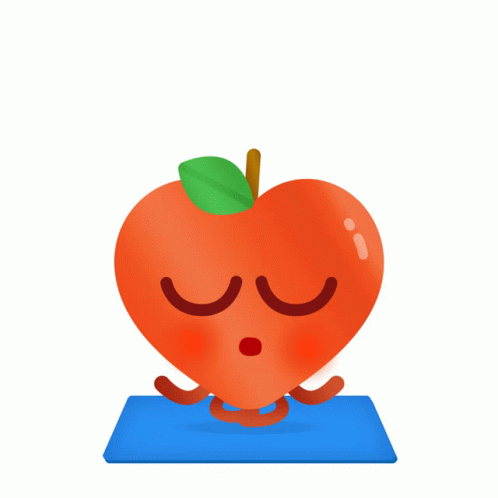 Pienso que todo lo que sea un aporte de crecimiento a nuestras vidas es un bienestar y esto es lo que Hive a significado para mi, un crecimiento continuo de aprendizaje, amigos, vivencias, retos, un bienestar que no cesa sino que va en aumento, pues son muchas las satisfacciones que tengo dentro de esta plataforma que para mi es de las mejores cosas que ha llegado a mi vida.
No puedo imaginar mi vida sin Hive ya que ha sido un antes y un después, me siento 100% comprometida con la plataforma y quiero ver crecer a muchas otras personas y que su vida esté llena de este bienestar que Hive me ha traído a mi.
Pensar que Hive no existiera fuera una vida muy triste, no se a que dedicaría mi tiempo pues creo que las redes sociales son muy vacías, y nada se compara a todas las enseñanza que hive a dejado a mi vida, por ello es que se y reconozco el gran bienestar que es para mí hive.
I think that everything that is a contribution of growth to our lives is a welfare and this is what Hive has meant for me, a continuous growth of learning, friends, experiences, challenges, a welfare that does not cease but is increasing, because there are many satisfactions that I have within this platform that for me is one of the best things that has come into my life.
I can not imagine my life without Hive because it has been a before and after, I feel 100% committed to the platform and I want to see many other people grow and that their lives are filled with this welfare that Hive has brought to me.
To think that Hive would not exist would be a very sad life, I do not know what I would dedicate my time to because I think that social networks are very empty, and nothing compares to all the teachings that Hive has left to my life, that is why I know and recognize the great welfare that Hive is for me.
---
---
Gracias a ustedes por ser parte de mi blog y su gran apoyo siempre, bendiciones para todos 🙏
Thanks to you for being part of my blog and your great support always, blessings to all 🙏
---
---

Fotos principal editada con Canva.
Fotos de mi Autoría derechos reservados
Gif de peakd
Separadores Link
Cámara: Samsung M31
Banner por @danielvehe
Traducido con www.DeepL.com/Translator (versión gratuita)
Photos edited with Canva
Photos by me Author's rights reserved
Gif of peakd
Banner by @danelvehe
Separators Link
Camera: Samsung M31
Translated with www.DeepL.com/Translator (free version)

---

---
---