Going full Animemes for the - 1st Meme Community Contest
It's been a while since I've been meme'ing on-chain, ah whatever happened to the good old weekly meme challenge? Is that still around? I used to make some good money off it in the beginning, even though the judging was rather questionable at times, but hey to each their memes of their own, we all have different tastes.
Anyway, Meme community is now a thing, hope it lasts longer than some of the other meme related dapps that came and went on the previous chain.
The TheMeme
This weeks theme is animals specifically angry animals, so let's have a go, shall we?
Owners always claim their pets are harmless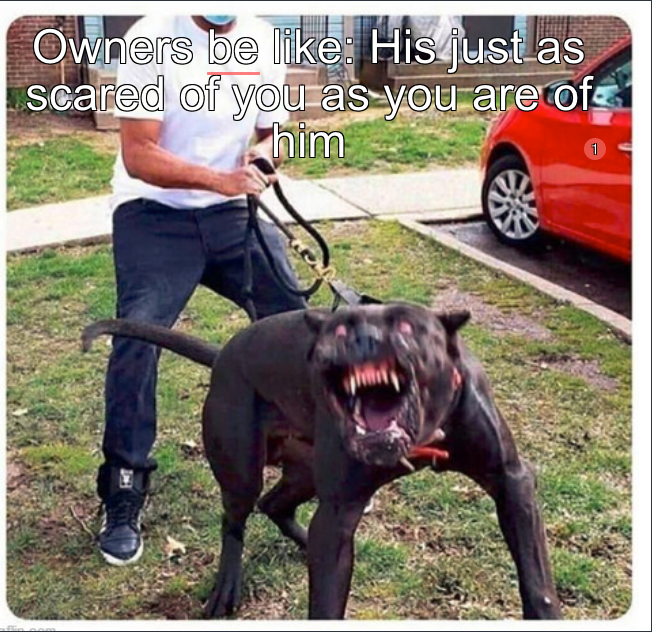 I've yet to see an owner who actually would say no stay away from him, his dangerous lol.
---
The catvid-19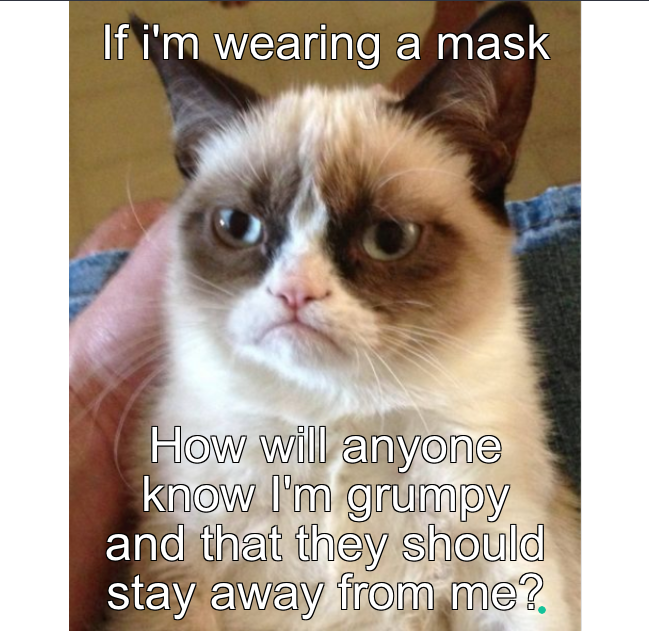 I prefer being able to show my visible discontent for people who try to talk to me in public, that's my social distancing
---
Squirrel Squad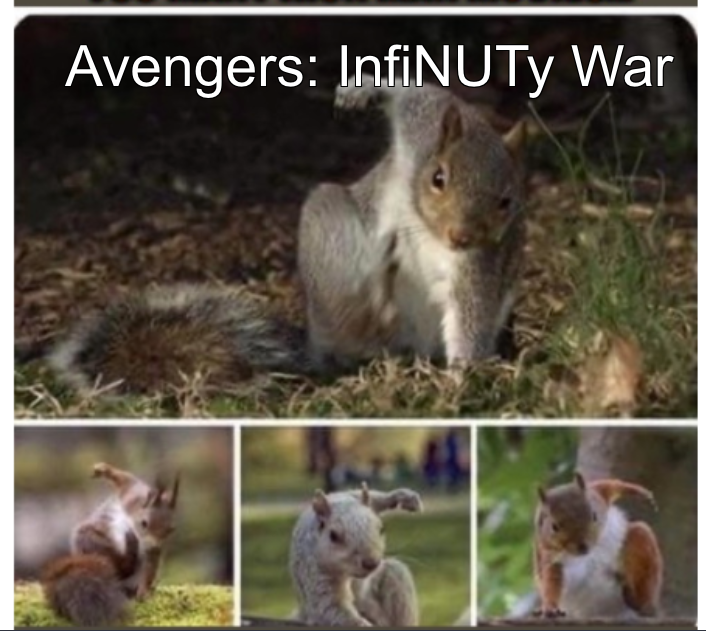 When the infiNUTy stones are being used for evil its time for earth lightest to hand out some ass-kickings
---
Meme from the heart and do your part
If you'd like to enter your own meme submission, you can find all the instructions here along with a gross reminder here
Have your say
What do you good people of HIVE think? You like my Memes? You try my memes? You buy my memes?
So have at it my Jessies! If you don't have something to comment, comment "I am a Jessie."
Let's connect
If you liked this post sprinkle it with an upvote or esteem and if you don't already, consider following me @chekohler
| Browse & Earn Crypto | Donate LikeCoin For Free | Earn Interest On Crypto |
| --- | --- | --- |
| | | |
---

---
---