Hello Everyone👋👋👋 Hopefully all are doing well and enjoy this time with this great post.It is a motivational post.Today I am going share how to succeed.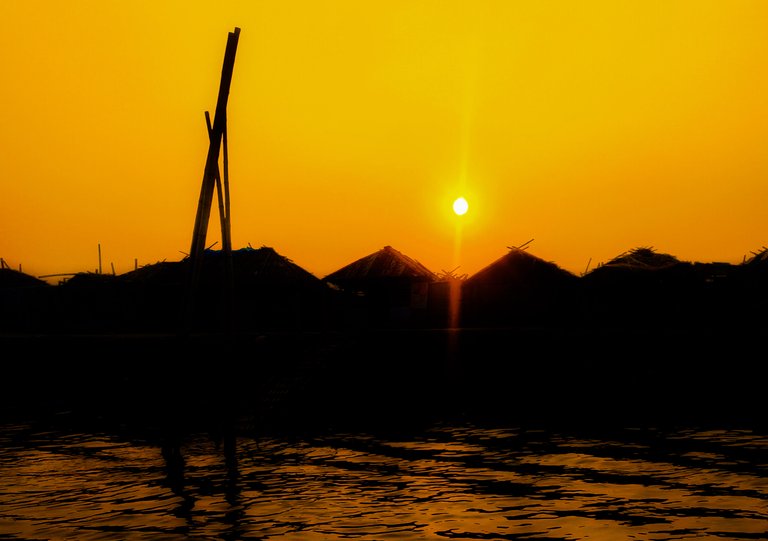 People have changed a lot now. However, unity of thought is rarely seen in each other. For example, we all do not drown in cell phones 24 hours a day, seven days a week. According to various statistics, only one in five teenagers and young people cannot sleep at night without this machine-friend. We are not all rich, but we are currently the richest generation in the history of the world. Think about how much more privileges we have than the people of the past. We have the Internet, the iPhone.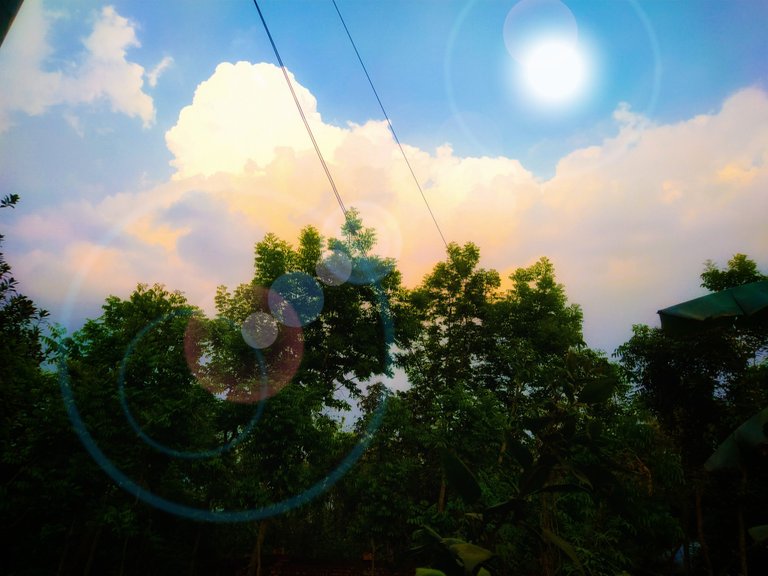 Although many things in the world have changed, some things are still the same. From the university you have learned practical skills with mental skills, mathematical reasoning, problem solving techniques, communication skills, teamwork; But that's awesome. Three years ago, these were theoretical or theoretical, the sources of success. Yet people need these real skills to succeed.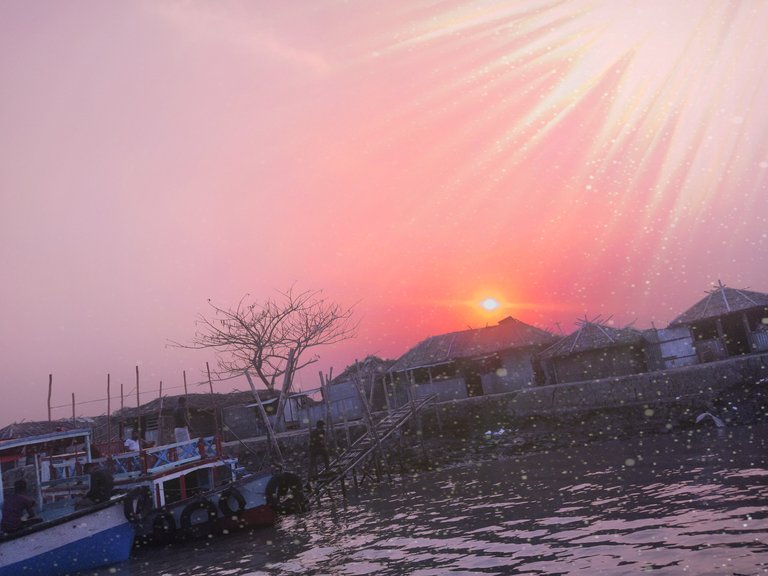 But you know these theories better than me, you understand. Because in the past these theoretical qualities paved the way for success. And now people start a career with these practical knowledge and skills. Because of the Internet, you can already know everything. But over time, practical knowledge and skills make people feel. There is no substitute for concentration to make yourself smarter than another. We have achieved a lot in life since our inception. In light of our education and career experience, I present to you some of the principles of success: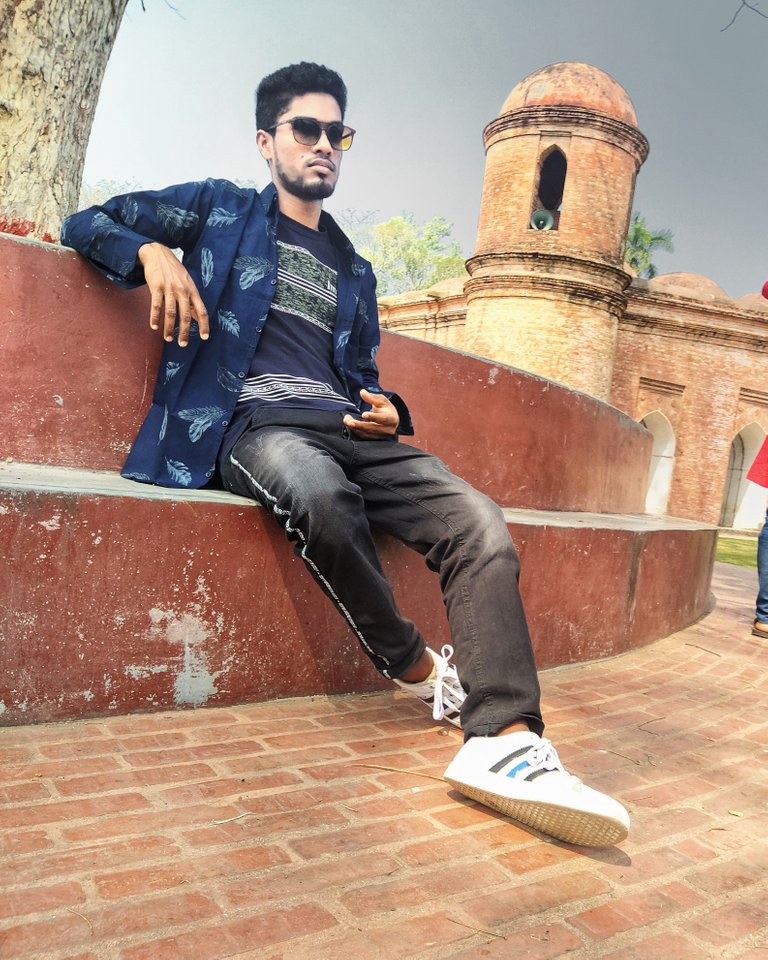 Number1.Hard work is the birth of good luck.Luckily no human being is born on earth. He has to make his fortune through action. Hard work brings good luck. Enthusiasm, effort and hard work are the keys to good luck. Hard work also makes it easier to work hard. There is no alternative to hard work to improve life. Without hard work, no one could ever build his destiny. The more industrious a nation is, the better it is. Do not hesitate to start a job once it is started. Do it with unparalleled desire and effort to succeed.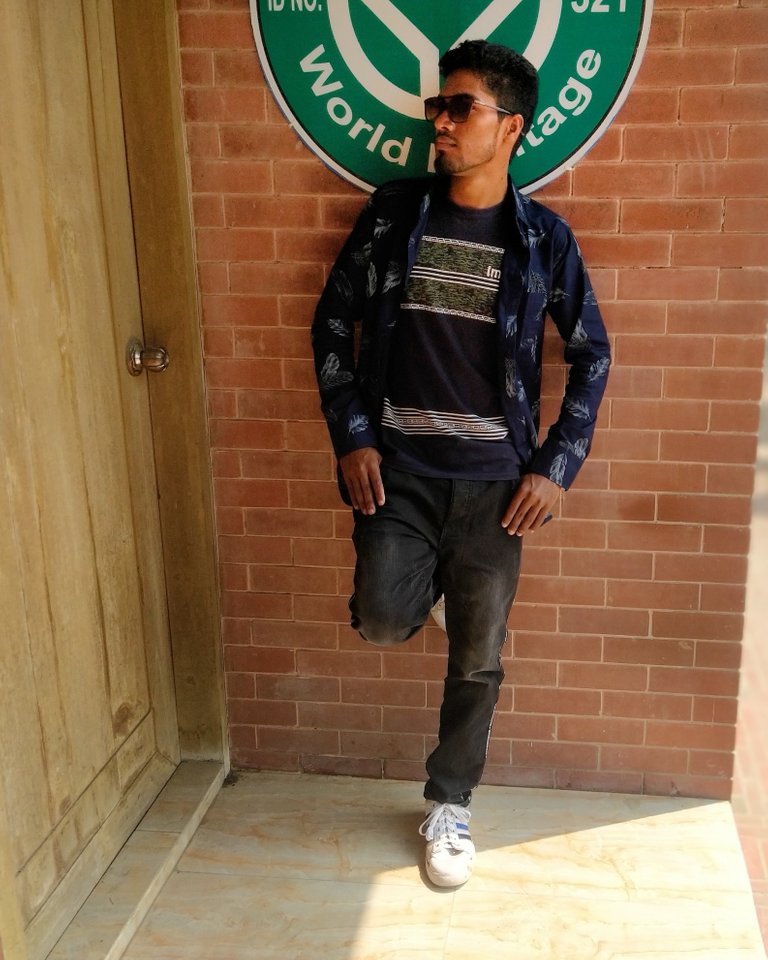 In my experience, I can say that there are many talented people from all walks of life, including school, workplace, career and sports. But remember, success is not achieved by mere talent. Success requires talent, patience, and willpower with talent. Work hard on success One day knocking on your door. If you are an executive of an organization, your integrity, concentration and dexterity will provide encouragement and motivation to others in your team.Work as hard as possible to achieve something bigger.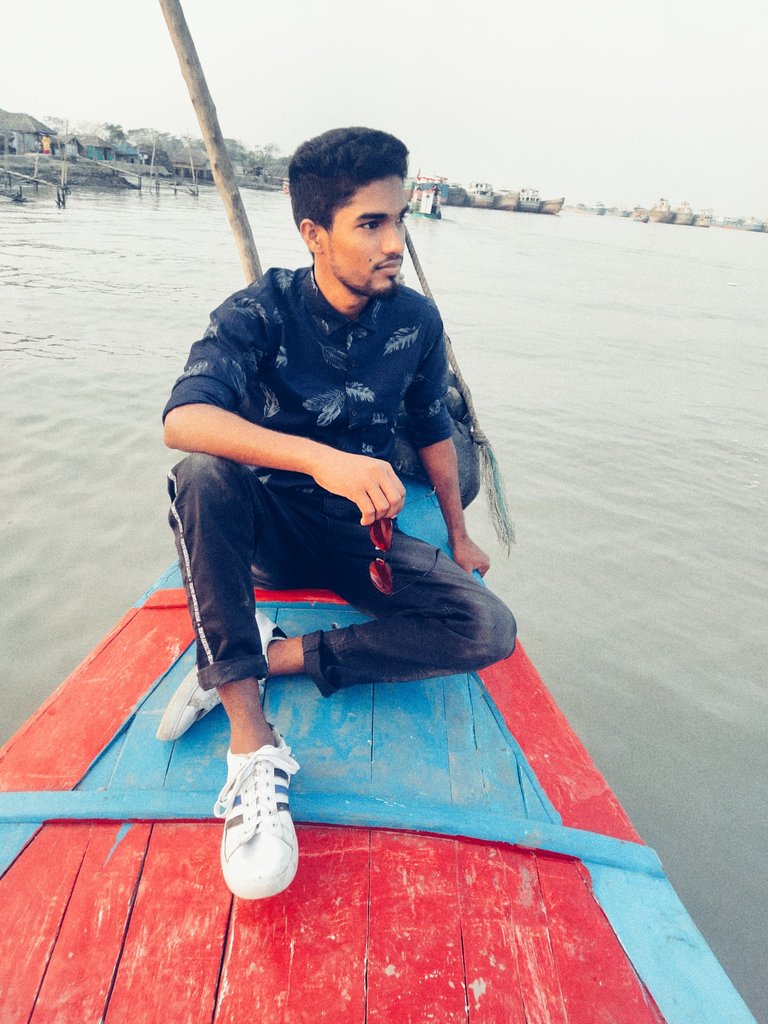 Number2:Understand your own work. Know what you need to work on, how to do it first. Then you can easily do it. In all occupations it is considered an added quality to be beautiful, well-rounded and polished.