Netflix is Spending some Big Money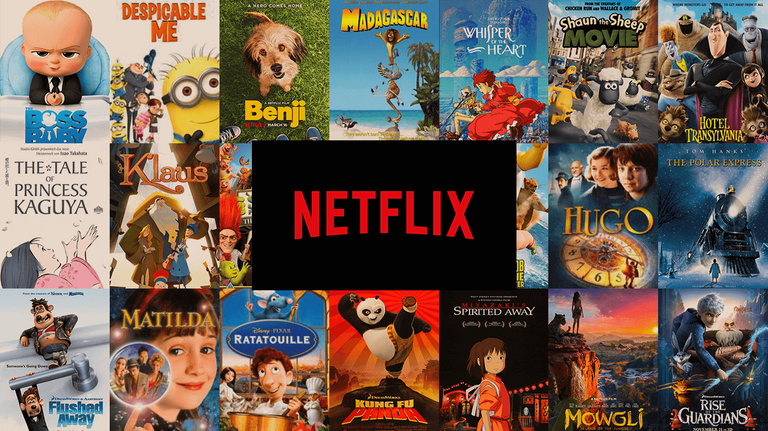 Source
Netflix has been spending crazy money on their TV series and movies for quite some time, but this year especially I feel like they are going way harder than they did previously. Personally, I feel like movies cost a whole lot more than TV series and by the looks of it this year Netflix has come up with some banger Movies starring some big names like Dwane Johnson, Leonardo Dicaprio, Gal Gadot, Ryan Reynolds, and many more and this is just the beginning of the year we don't even know what Netflix has in store for us in the second half of the year.
I recently watched the SAS: Rise of the Black Swan Movie on Netflix and I was thoroughly impressed by it but now they dropped in two banger trailers on their Youtube channel one starring Dwane Johnson, Ryan Reynolds, and Gal Gadot named RED NOTICE and the other starring Leonardo Dicaprio, Jennifer Lawrence, Jonah Hill and many more which is named Don't Look Up. Both of the trailers look freaking fabulous and I would love to watch them on the Big Screen and truth be told I might just upgrade my Netflix Subscription to watch these movies in Super HD Quality on my Big Ass PC Monitor.
That's how Excited I Am
Now, these were things I am excited about, but there is also a thing that I am disappointed about on Netflix: the lack of huge Anime Content on Netflix. Don't get me wrong the Anime Catalogue is huge but sadly not huge enough for me. It's a blessing and a curse as I have seen quite a lot of Anime so yeah any Catalogue seems small for me right now. BTW if any of you have any ANime to recommend then please do write them in the comment section as I would like to check them out.

---
---