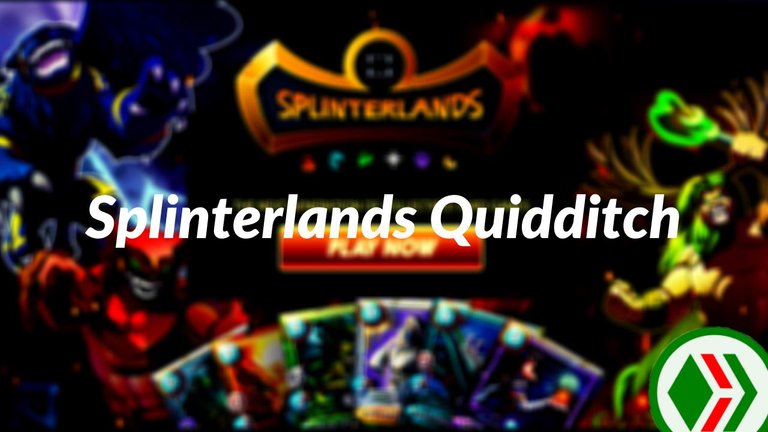 ---
Well, in the end, The Golden Snitch was snatched away by a Shaman. None other than our Dr Simplifylife.
Hello Dark Mazes, Wood Nymphs, and Grey Wizards Of Splinterlands. With an eternal fire in my hand. I now initiate the second week of our contest.
We again will test your agility, endurance, your skills, and your writing abilities all at once. To get your hands on the prizes, at the very last stage, you have to impress our Night Elder, @azircon Dada.
No levelled up Gold Mimosa, or Yodin Zaku will save you when you come face to face with our mighty Night Elder. So, start honing your Splinterlands skills right away, as it is the only thing that will save you from his Wrath. :V
---
This weeks Topic: Best Little League Line Up.
---
If you are still not clear about the concept of the contest, just carefully read the following texts written bellow.
---
In-Depth Trivia:
Let's say you are trying to complete your quest for the day and at the very end, its a little league battle. You have to write about that.
You can use any splinter, any type of card, and any set of battle rules to explain it.
Another thing you have to remember is that when you write the entry, you have to thoroughly describe why your strategy. Tell us why it is the best-suited one and against which line up and ruleset, it might fail. If it's a battle you lost, tell us exactly why you lost and what could you have done differently.
You can add in-game imagery or footage played by yourself too to explain it.
Although we prefer if the battle is your own, you are absolutely free to choose any Little league battle that has been played in the realms of splinterlands, as long as you can explain the strategy!
We understand you're not always presented with an ideal scenario on the battlefield, and you are not able to set your team exactly as you'd have liked. Maybe your favourite splinter is missing, it's perhaps lost magic!
Taking such randomness into consideration, we will accept your ideal little league battle even if you had played the game 2 weeks ago! You can simply log in to peakmonsters.com and scroll to "My Battlechain." Once you've climbed over the remains of all the devastating battles you've had, you will find the filters on your right. In the "Ruleset" box, type in "Little league" and voila! You have all the battles you've valiantly fought with your little, notorious compatriots!
If you're still not satisfied, alternatively you can go to https://peakmonsters.com/battlechain and repeat the same filter. Then you scroll through all the battles your fellow warriors have fought and chosen the strategy that you would want the let the world know!
If you still have any queries about the contest, just drop a comment, and we will solve it.
---
All the details and conditions of the contest are as follows.
---
Winners and prizes:
This contest will have 5 winners and 50 HIVE+5000 DEC in prizes. They will be distributed as follows.
---
Last Weeks Winners
---
Terms and Conditions:
---
Evaluation Process:
---
If you have any questions regarding the contest, feel free to ask ZayedSakib#0458, Linco#6742, or head over to our community Discord and drop your queries there. Somebody will always be there to answer your questions.
---
Support us by voting as a Hive Witness and/or by delegating Hive Power.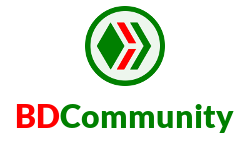 JOIN US ON