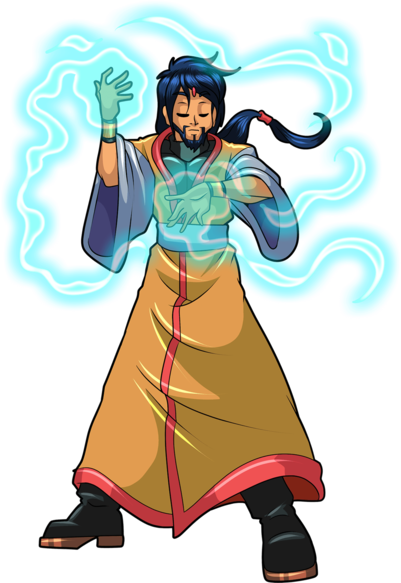 It was an honor to grab the 3rd and fourth position in the year 1 and 2 splinterlands quidditch contest.... Big thanks to the Bdcommunity team for their great initiatives and kudos to their humble curators for their hardwork, More grease to your elbow...
This week contest is indeed going to make us the participant go down the memory lane right from the beginning where we started our splinterlands journey and i will say it will be really nice to relive those moment...
it started in the year 2018, seems like yesterday when splinterlands started their pre-sale and people started buying packs, Mr dragon known as neoxian on hive was among the big investors and he did a lot of starter and booster packs giveaway in his city and i was opportuned to be one of the citizen of his city, i won some packs and few others were also lucky as i was...
We all await the day the game will actually start, the awaited day finally came but i wasn't that excited when i fought my first battle as i don't even understand how the monsters are fighting nor do i know the right set up, i lost my first, second and third battle and i became so frustrated that i stopped playing, right there i lost passion for the game and abandon my splinterlands account..
Few weeks later, i entered Mr dragon dm to make a deal of selling all my cards to him and he asked why, i said i don't like the game and right there he played one match with my account and said he won and ask if i really wanna sell all my cards and i replied in affirmative and he bought all my cards... I was happy with the dollars i got from selling my asset but things changed again when my friends in the city started hyping the game and teasing me that i am missing out, xawi especially she can hype for africa and her favorite hobby is to tease burl, hmm i fell into their traps and decided to give it a try again, i bought few cards again to play the game but it still didn't change the fact that i still don't like it, i got pissed and xawi offered to buy my cards and i sold all my cards to her again!
The teasing didn't stop tho but i already made up my mind not to go back to that game, 3 months later as fate would have it, one discussion led to another and there we arrived at a decision that i need a laptop for the crypto stuff we were discussing and that was how burl mission for a laptop started , i took a loan from Mr dragon and that was how burl laptop came into existence, i used to love my phone a great deal that i even argue with my friends that things are easily done on phone that on laptop, naive me!
I was a novice when it comes to operating on laptop but with the help of ferrate, ifeoluwa88, xawi, rehan12 and akomoajong it took me just few days to learn the basic and right there i started enjoying posting on laptop and dislike doing anything on my phone as i now find it stressful, it was at this moment i decided to give splinterlands a chance again but this time around, i love it! i could see how the monsters were fighting and that intrigued me, unlike when i play with phone, it was hanging and i only happen to see you have been defeated, right there i understand my phone made me hate the game not that the game wasn't interesting...
It was that day my real journey of splinterlands started! Akomoajong helped me a great deal by sending me cards since i sold all my cards in the beginning and i also started buying more cards from the market and kept on playing, it was fun and i was enjoying the game until i entered tournament and lose woefully, i realised i wasn't a good player at all but i didn't give up, i keep on entering more tournament and learning from other players set up, i saw the improvement in my game as i was able to reach the prize round, i also challenged akomoajong many times to learn his game and tactics, it worked i became better but still the fact remain that when we meet in tournament he always defeat me so i knew a piece was missing but still yet to find it...
Fortunately, i met a guy in neoxian server, khan.dayyanz he was doing great in tournament too back then, i challenged him and we had lot of battles together he explained certain things to me during the battle, lastly he filled in the last piece that was missing, he revealed to me the secret that will make me compete among top players! i used it with him and it worked, we started defeating each other unlike when he used to win almost 95% of the battle..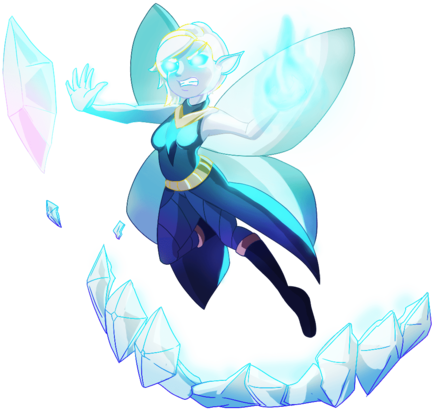 I am hot blooded, whatever i like i put in 100% of my energy, i started doing so great in tournament and along the line, swedishdragon landed in the city of neoxian, we bonded and she took interest in the game and wanted me to be her mentor which i accepted gladly, she bought the starter packs and started loading up her account with cards, i was having the fun of my life in her dm as we both build all her accounts and also challenge each other to fierce battle with those account of hers, sooner she realised she can't play all her account by herself so she offered me some to play, before then i already have some herons account that i am playing so i took two out of her accounts and that was how my earnings keep multiplying,
Later Dreamryder also offered me one of his very low level account and after playing for some weeks and realised i was giving him more returns than those playing his big account, he offered me diamond accounts and later i became a full owner of his two maxed account in which one was a max gold with gold legendary summoners..
I became a full time splinterlands player,i play all tournament even the one in the midnight i set alarm for it, i never miss tournament except my system is down and no light to charge it but that rarely happen, so in any tournament you entered, you must always see burl with his multiple accounts slashing opponent left and right and i always end up with good dec at the end of the tournament...
My best moment on splinterlands
I have a lot of good memories on splinterlands both when playing quest and when in tournaments and also in ranked matches, i have pulled gold foil legendaries more than 5 times and those days were happy moment, also when i emerged as the champion in tournament it is indeed an honor that comes with riches [dec] and also competing for top 25 is always fun, no dulling moment on splinterlands!
Everything was going great until the recent update from splinterlands which makes most of my accounts very weak in tournament and also heron shut down, i lost some few account there as well....
To cut the story short......... Burl is open for max accounts and also max untamed gold accounts, Be my sponsor and let us loot our way to success!
---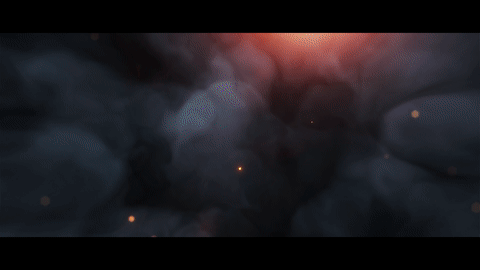 if you want to be a part of this week steemmonsters challenge, you can join from here
All pictures are gotten from splinterlands lore and gif credit goes to splinterlands.
Want to play splinterlands?
sign up here
GOD BLESS