I see the blue sky through my window. It makes me feel good. I think my dreams got the way to dive into the unknown through this window. I feel the smooth wind when I came to it holding my teacup.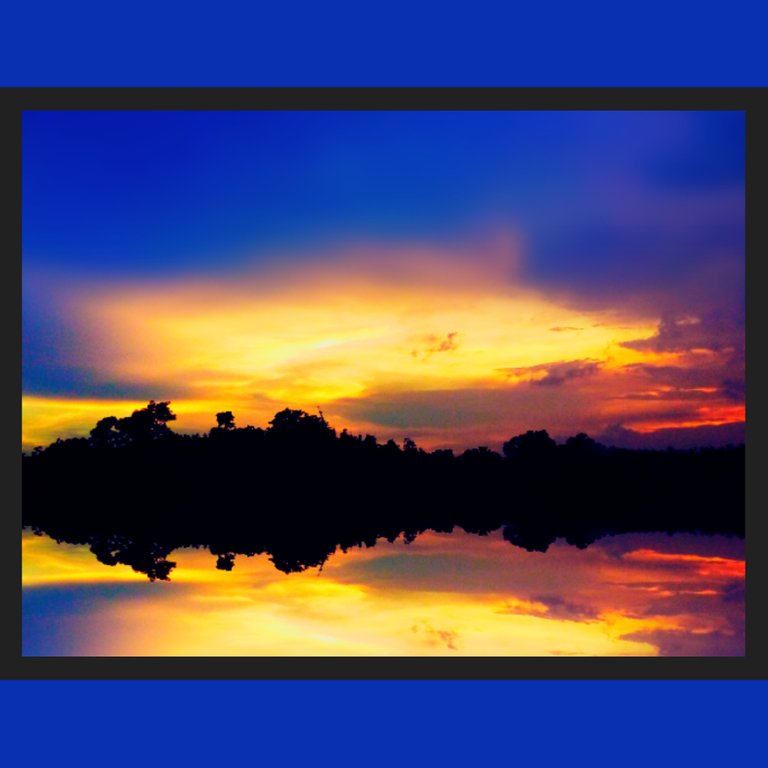 Every morning I open it and let the sunlight visite my tiny room. Fresh air always passes through and brings the fragrance of mountain wild flowers. Clouds travelling from sea to land often visits my wiew. I wonder have they seen my tiny Cabin? Though it's not that much big.
Living a peaceful life always tempted me. I love mountains and sea togather. That is why I choose to live here. Mighty God has given a blissful Gift to this place. Abundance of lash greenery, wind from the sea, travelling clouds and what not. You can find all the happiness here.
Once a poet friend of mine visited my place. He liked it a lot. Every hight we went to the vally and made a fire under the little stars. He said, this natural beauty might influence his recent poems. And guess what, he wrote one of his 5 best poems. I was amazed to see his composition and how it is influenced by the ambience he living at present.
I can still remember his visite. But my most favourite timepass is to see the sunset through my window. It always reminds my childhood. The playful light and shadow show of the last remaning sunrays always attracted me. I love to feel the end of a day.
All the birds are coming back to their nest. It's about to getting dark. The whole mountain and it's mighty Lake is getting their preparation for the night.
Oh!
I should close the window.
And the circle goes on...
The circle of,
Long day's gourney into good night!
Chillax!