Eid ul Fitr will be celebrated here in Bangladesh on 25th May, 2020. Today, the moon of the holy month of sawal has been seen in the sky of Bangladesh after the completion of 30 Ramadan. It was a great month for most of the muslims. Due to the corona situation most of the people could not get out of home but did their prayer well hopefully. In several mosques, prayer has done and seek forgoveness from Almoghty Allah and seek help to relief from this virus.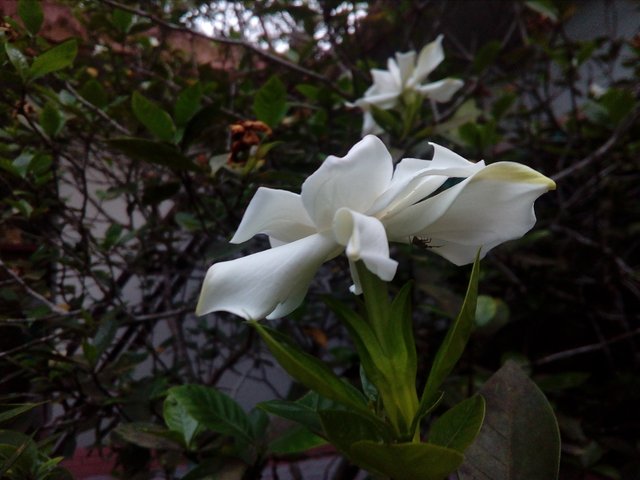 There are two main celebrating events for the Muslims. And these are Eid ul Fitr and Eid ul Adha. These two events are celebrating for a long throughout the world by whole Muslim ummah but this year celebration will be different from other years Because you know the current situation. Being a Muslim majority country Bangladesh is nothing different from the other Muslim countries. Here every year, this two occasions are celebrated gorgeously and there is mass gathering on this occasion but this year to protect coronavirus and maintaining social distances mass gathering will not be held. People will work for their Eid prayer at their territory Mosque rather going to the open field. So this way the social distances will be maintained and the celebration will be also done and in that case those who have coming from the different areas are suggested not to go to the mosque for offering the prayers on this occasion because they can carry the virus and they can spread this to other.
Personally I think this is very good initiative by the Bangladesh government. And this way celebration will be celebrated but will be protected remarkably. Bangladeshi people are very much fond of different event celebration and love to share their enjoyable moments to others. But this year they can also do so but just not going to them rather celebrating the event over phone. And phone communication should be better and safer in this year and this way each and every body can save themselves.
And hope you are enjoying your time in this beginning of Holi occasion.
---
Eid greetings to all of my friends here.
Enjoy your time
---
stay home be safe thanks