Greetings my people.
You heard me right going by the title of this piece. How many time do you give alms to those desperately in need of it?
Answer this question sincerely, and be true to yourself while doing so. Life isn't a bed of roses, and we all know this. There is no one who has become wealthy who doesn't know this fact. The well-to-do understand the adage of life not being a bed of roses because there is no smooth route to success. And so they must have encountered soft ride on their way to success.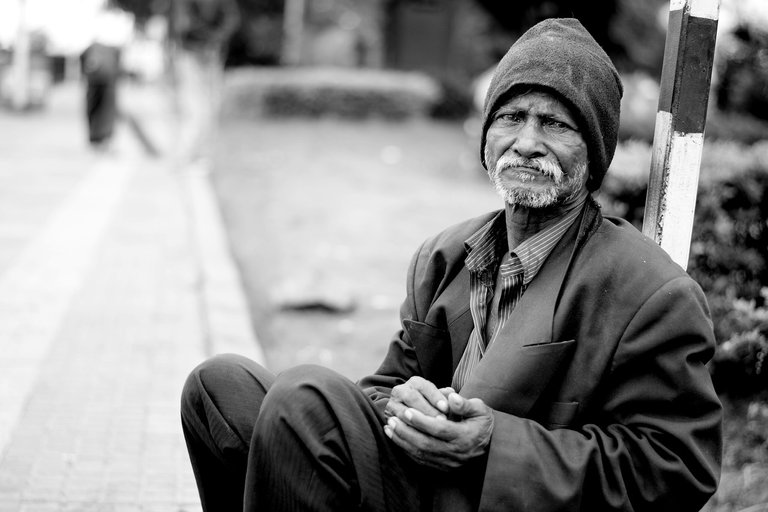 pixabay.com
Sometimes because of our difficult past on the way to success, we unjustly become very stingy even to the poorest of the poor. As such, some may stay throughout a month/year without giving a penny worth of alms to the beggars and the downtrodden. Let alone visiting a motherless baby home to donate to those children who are desperately in need of our support.
Some argue that they don't hand out cash because they fear that it may be used diabolical against them. This maybe true sometimes but that's not enough reason to have made up your mind never to undertake any charity work. There are many other ways to reach out to the downtrodden if you're faith is against handing out cash.
You can cook food (rice), dish it out in well packaged disposable take-away plates, visit a popular junction, and hand it out to as many beggars as possible. That's charity for you. So everything must not be based on giving out money in the form of alms.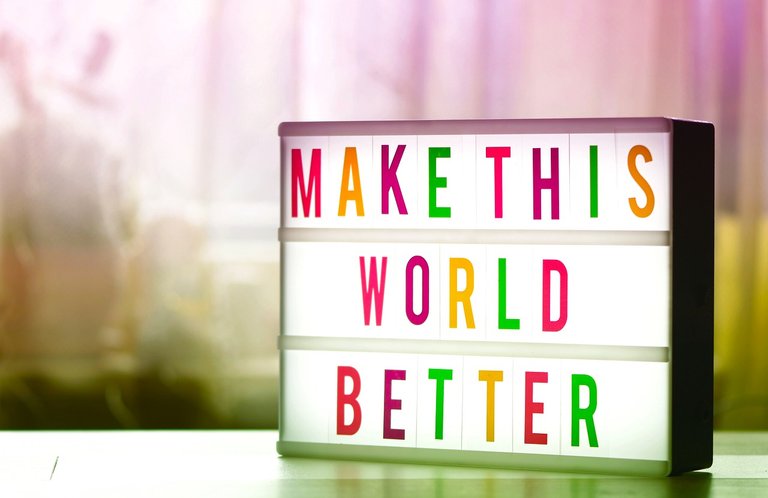 pixabay.com
So, don't be at your house, eating three square meals a day when many didn't have even a cup of water to drink. That's wickedness and insensitivity on your part.
You must know that all hands are not equal. This life can't be complete and interesting if all of us are wealthy. The poor have been created to complement the rich. The poor and the rich are created to balance things out so that we can coexist in harmony.
History taught us that helpers never lack, and this principle has remained true form time immemorial. You want to get wealthy, get busy with charity related activities once in a while.
Hope you're able to learn one or two things from this piece. Beautiful day to you.
Eurogee Chukwuka