Over time, even without being told, I have come to appreciate that human genders, men and women, have marked differences in the way they react to remarks even when such remarks are only intended to play.
Most male folks don't care even when teased negatively or given a negative opinion about. You can taunt a man with his negative habits or bodily features, and there will still be peace. That's a man for you. I do it and, I have observed most men do it too.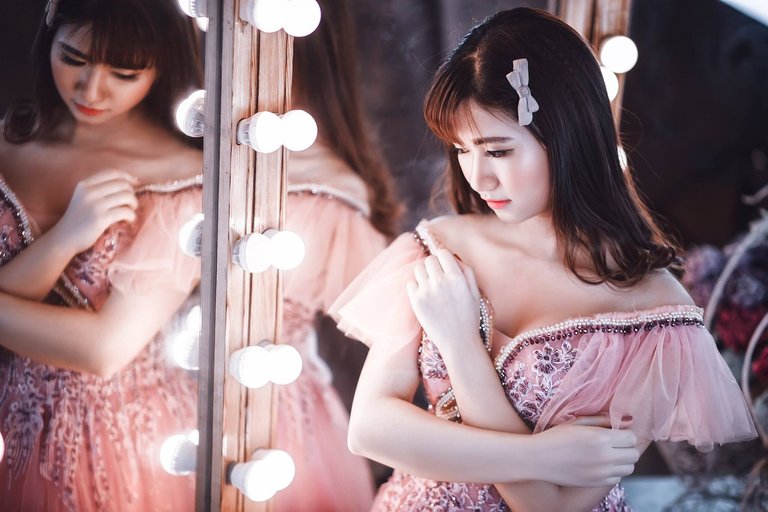 pixabay.com
But this cannot be said of women; the opposite is true with them. I wonder if anyone has noticed this?
Women like to be appreciated and praised at all times. Just keep telling her that she's the most beautiful being ever created even when she's unpleasantly ugly. And she'd see you as her Knight in shinning amour. Tell her that she has a unique ability that's second to none in the world, and she'd work overtime to keep that record intact.
But dare make any negative remark against her in any way, and you will feel the devil in her.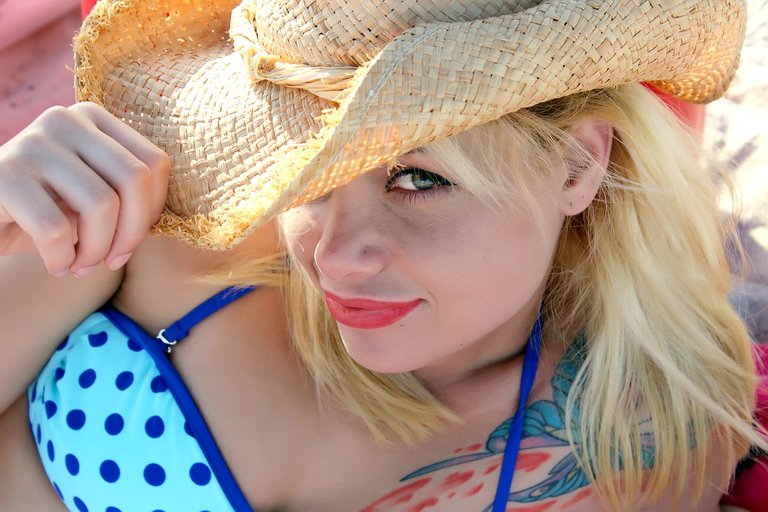 pixabay.com
This is what most people don't understand. There is a way to talk to women and there a way to talk to man. You don't speak to both genders using the same approach if you wanna get favourable responses and not insults.
If you wanna get the best outta these genders, go and learn how to talk to them in a way that they would understand, obey and appreciate you. That's my advice to you if you're in the dark with respect to this.
Thanks
Eurogee Chukwuka