Hello Friends,
There is a little more attraction between nature and natural things, because just as we are fascinated by the beauty and mysteries of nature, so we have the opportunity to think about them anew. As we are constantly gaining knowledge about new things, we are also amazed at their excellent role in our welfare. Really! The elements between nature and nature are undoubtedly our best friends.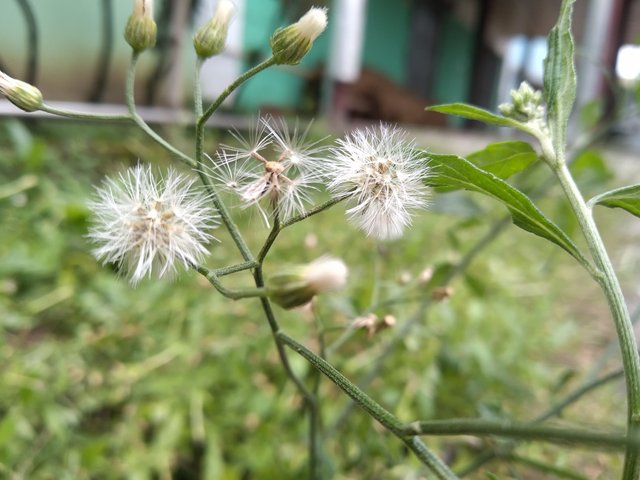 But the problem is, we are not able to get the right and good use with this unnatural friend, we are taking advantage of nature, and trying to destroy nature by doing the opposite. Because we are truly ungrateful friends, not benefiting the beneficiaries but harming them. In fact we are ruining not only nature but our own future. Because if nature is not safe, we and our world will not be safe. I don't know if we can maintain the balance of nature at all!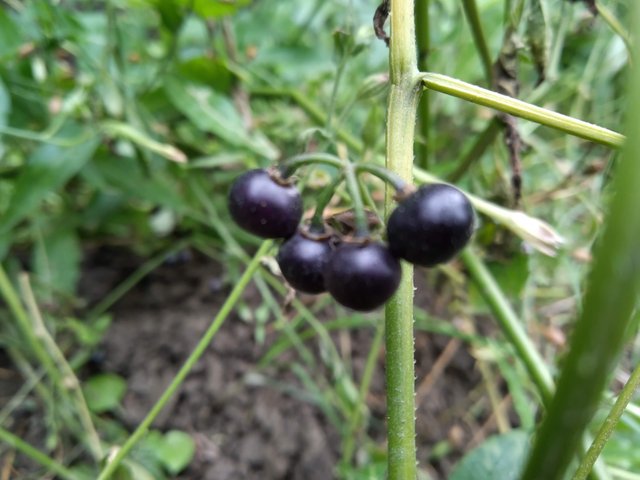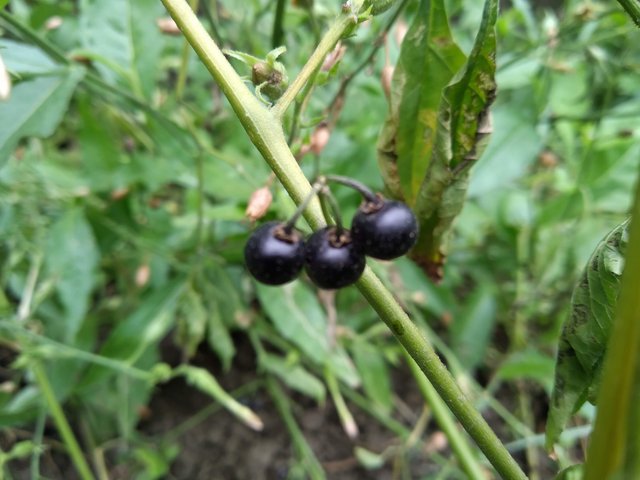 However, today I am sharing some micro pictures with you about the amazing beauty of nature and something in between, I hope you will like the pictures.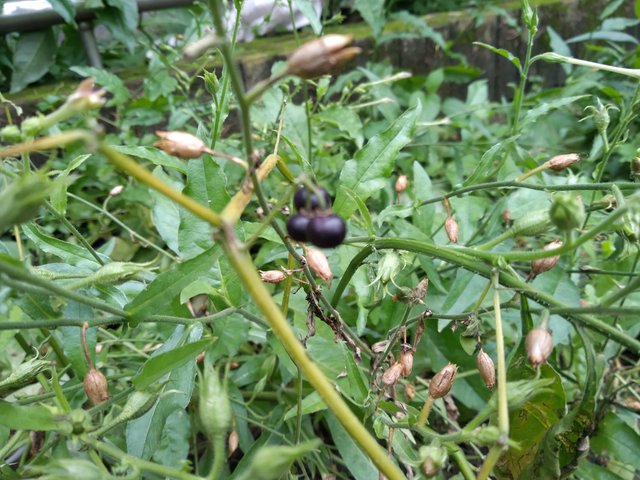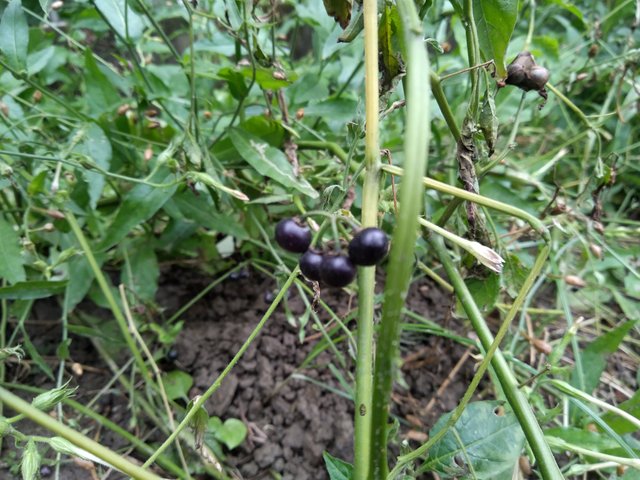 It was the front part of a garden, but due to the lockdown, the garden was not properly cared for, so a variety of weeds grew here and this part of the garden was filled with different trees. However, I see some different types of trees among them, some of which have small fruits. I like the subject a lot, I try to do some photography from very close to it.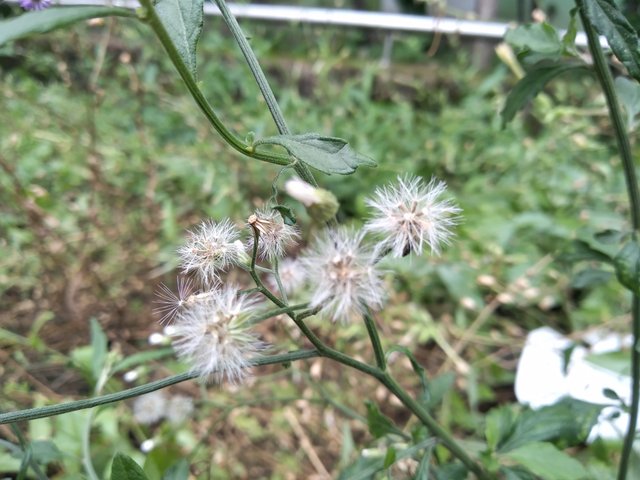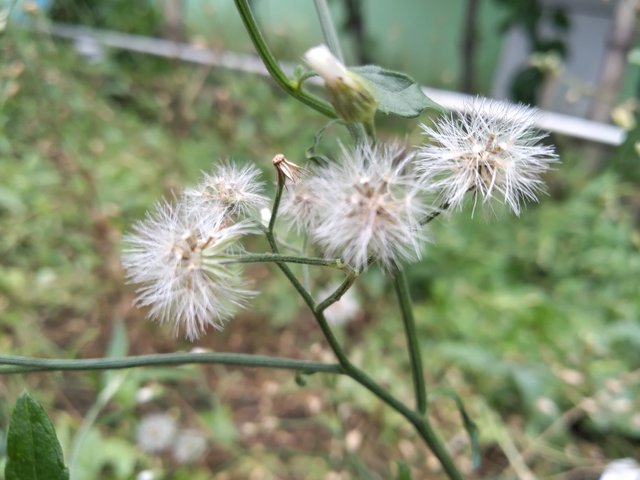 Seeing this tree and its beautiful flowers really reminded me of my childhood school life. I saw in the book that it is called Cyanthillium Cinereum. Although in our area we used to call it mosquito flower. I used to take pleasure in spreading the white parts of its flowers in the air. I did the same today, blowing some parts of the flower into the air like a previous memory.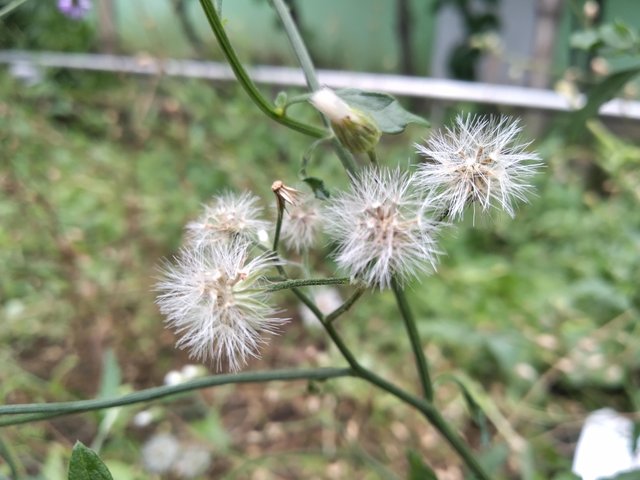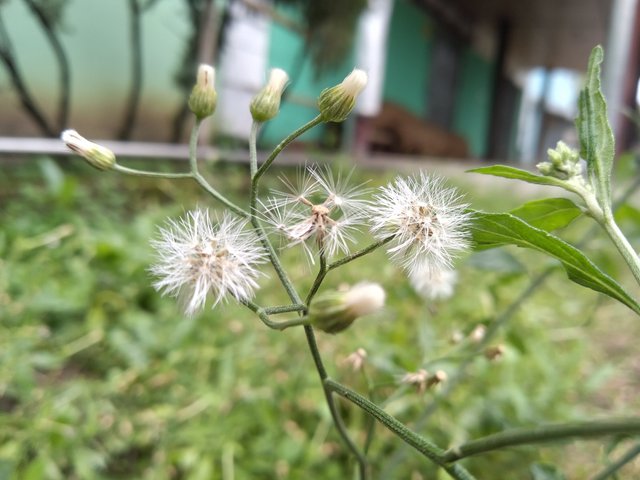 Declaration: This is original content of mine with own photography.
Thanks all.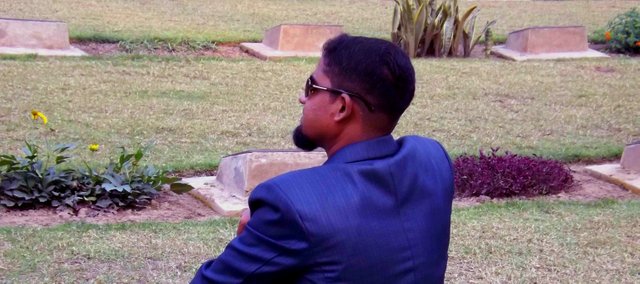 আমি মোঃ হাফিজ উল্লাহ, চাকুরীজীবী। বাংলাদেশী হিসেবে পরিচয় দিতে গর্ববোধ করি। বাঙালী সংস্কৃতি ও ঐতিহ্য লালন করি। ব্যক্তি স্বাধীনতাকে সমর্থন করি, তবে সর্বদা নিজেকে ব্যতিক্রমধর্মী হিসেবে উপস্থাপন করতে পছন্দ করি। পড়তে, শুনতে এবং লিখতে ভালোবাসি। নিজের মত প্রকাশের এবং অন্যের মতামতকে মূল্যায়নের চেষ্টা করি। ব্যক্তি হিসেবে অলস এবং ভ্রমন প্রিয়।



Subscribe me on DTube: https://d.tube/#!/c/hafizullah

Follow me on Twitter: https://twitter.com/hafizdhaka

Add me on Facebook : https://www.facebook.com/hafiz.metu

Subscribe my Channel on YouTube: https://www.youtube.com/channel/UCMjwsztBrprT7XWeVwURrjA


Connect with Discord: hafizullah#3419